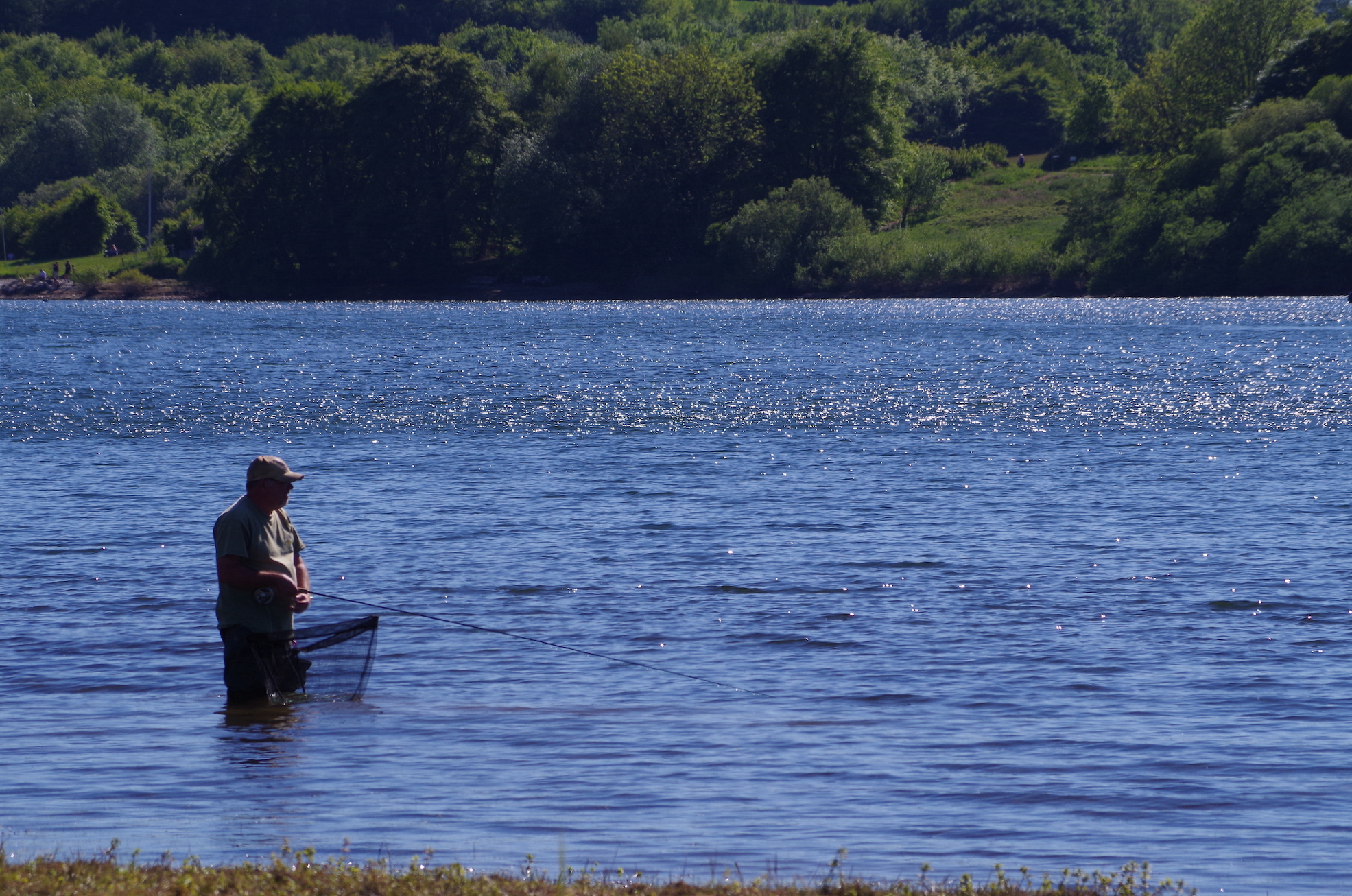 Wimbleball Lake high on Exmoor is a beautiful expanse of water surrounded by rolling hills of pasture and woodland. The construction of the dam commenced in November 1974 and was completed in 1979. The concrete aggregate came from local quarries at Bampton and the structure consists of 184,000 cubic metres of concrete. It holds 21,540 megalitres of water within a catchment of 2910 hectares (370 Acres) and supplies water to the distribution networks of both Wessex and South West Water. Over 12,000 trees were planted around its perimeter providing a rich habitat for wildlife.
The Lake has been a popular fishery for many years and hosted several large angling competitions whilst it was run by South West Water and later by the South West Lakes Trust. Sadly, commercial pressures lead to a short period in the last decade when the fishery was down-graded initially to a low cost rainbow trout fishery and then to a wild fishery with no stocking of fish.
Many of the regular anglers drifted away to fish the lakes close neighbour Clatworthy  that continues to provide first class trout fishing. In 2018 Mark Underhill and his wife Trudi took on the management of Wimbleball and were determined to turn the fishery around and bring it back to surpass its former glories as one of the West Country's top Stillwater trout fisheries.
Over the past two seasons the Underhill family has stocked many thousands of hard fighting rainbow trout reared at their Rainbow Valley Trout Farm near Bampton. The trout are stocked from a weight of around 2lb 8oz up double figures.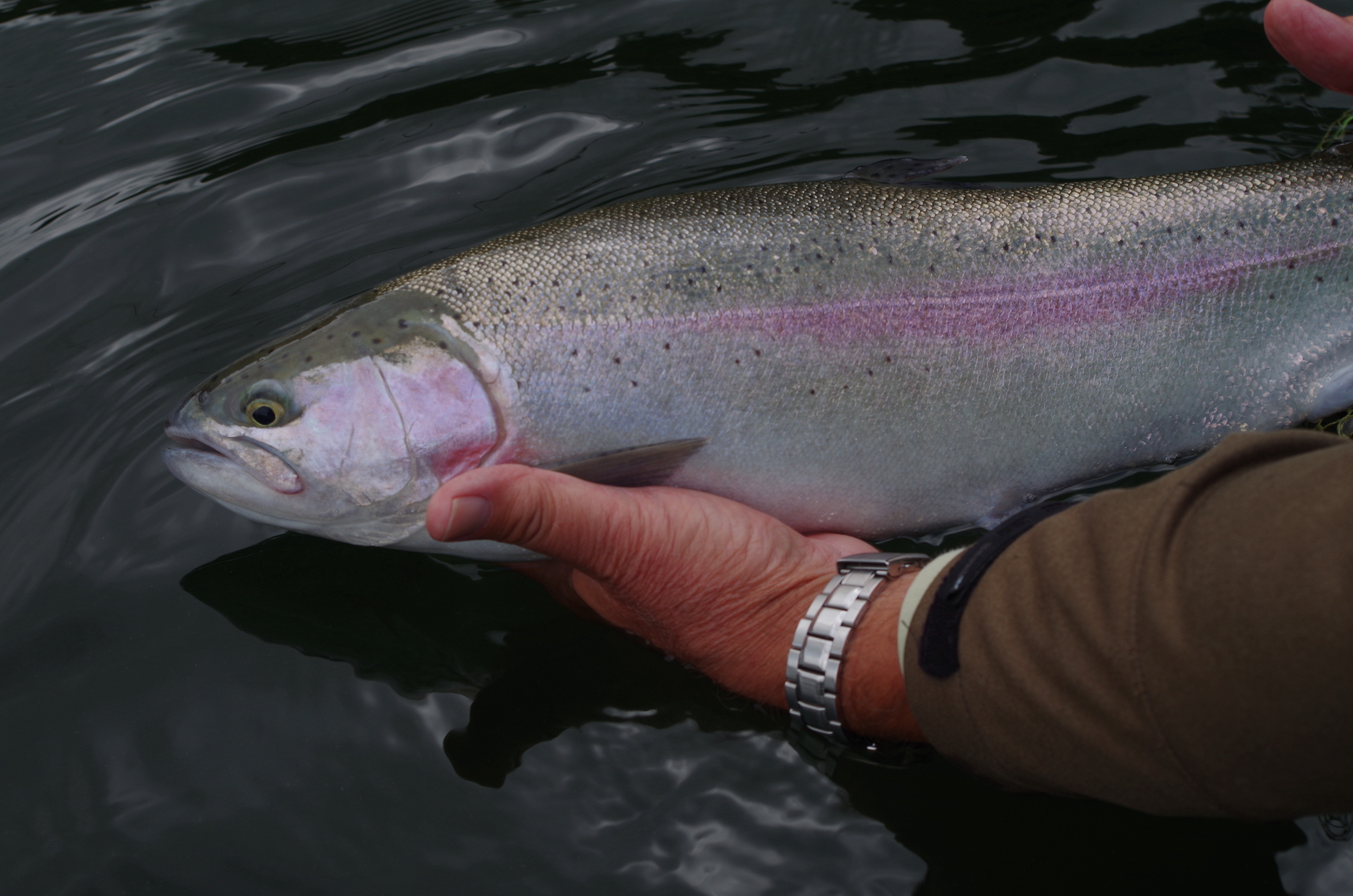 An enlightened policy of catch and release fishing was introduced with anglers given the option of buying a five fish catch and keep ticket or a catch and release ticket with the anglers retaining the first two trout caught and then releasing all the fish they caught after this with barbless hooks mandatory to ensure quick and easy release. This format ensures that anglers travelling to the water can enjoy a long day savouring the fine sport on offer.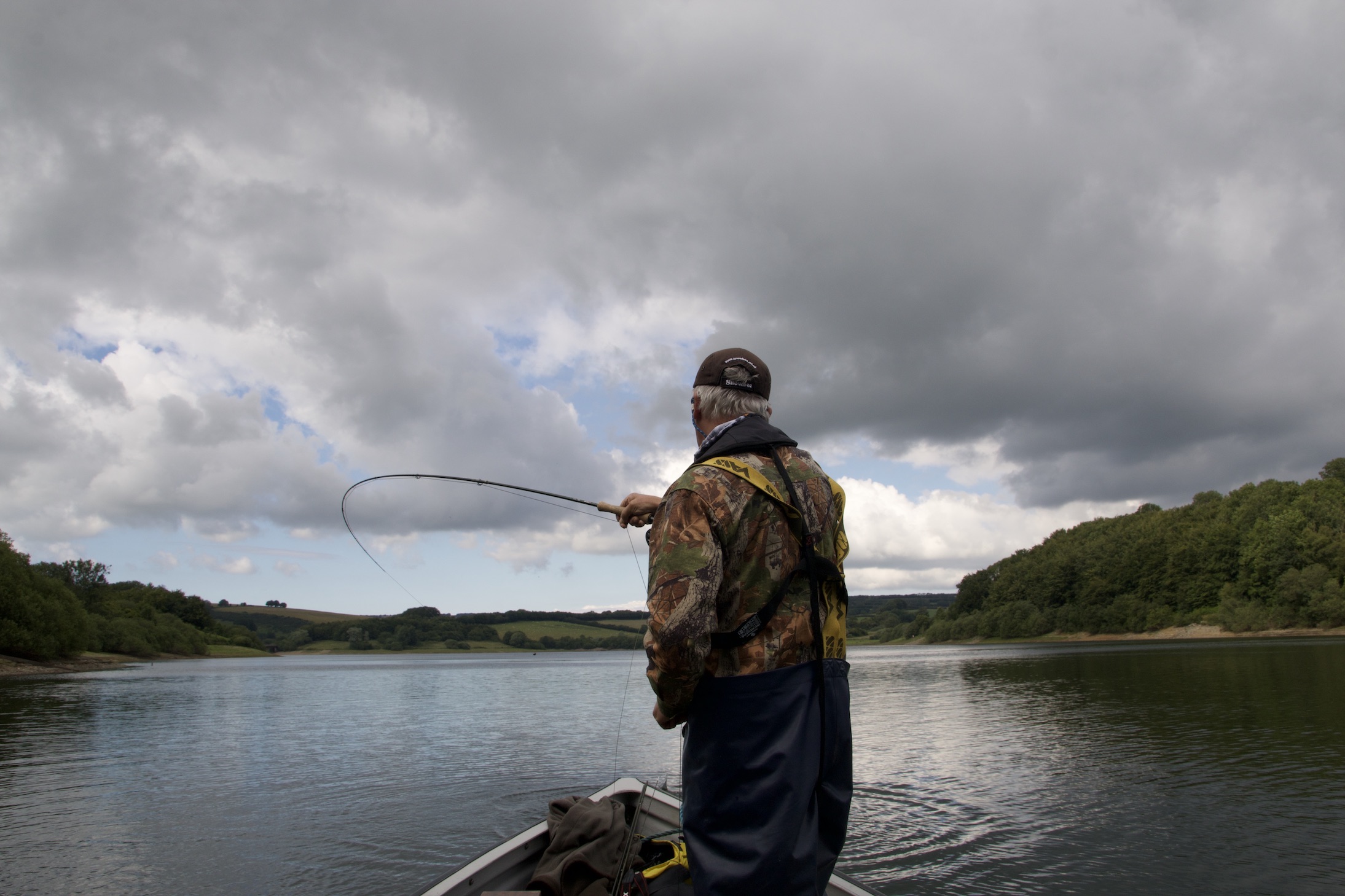 The latest addition to the Wimbleball experience is the acquisition of The George Inn that is set amongst the beautiful, rolling countryside of Exmoor in the quiet & friendly village of Brompton Regis, on the Eastern side of the Exmoor national park.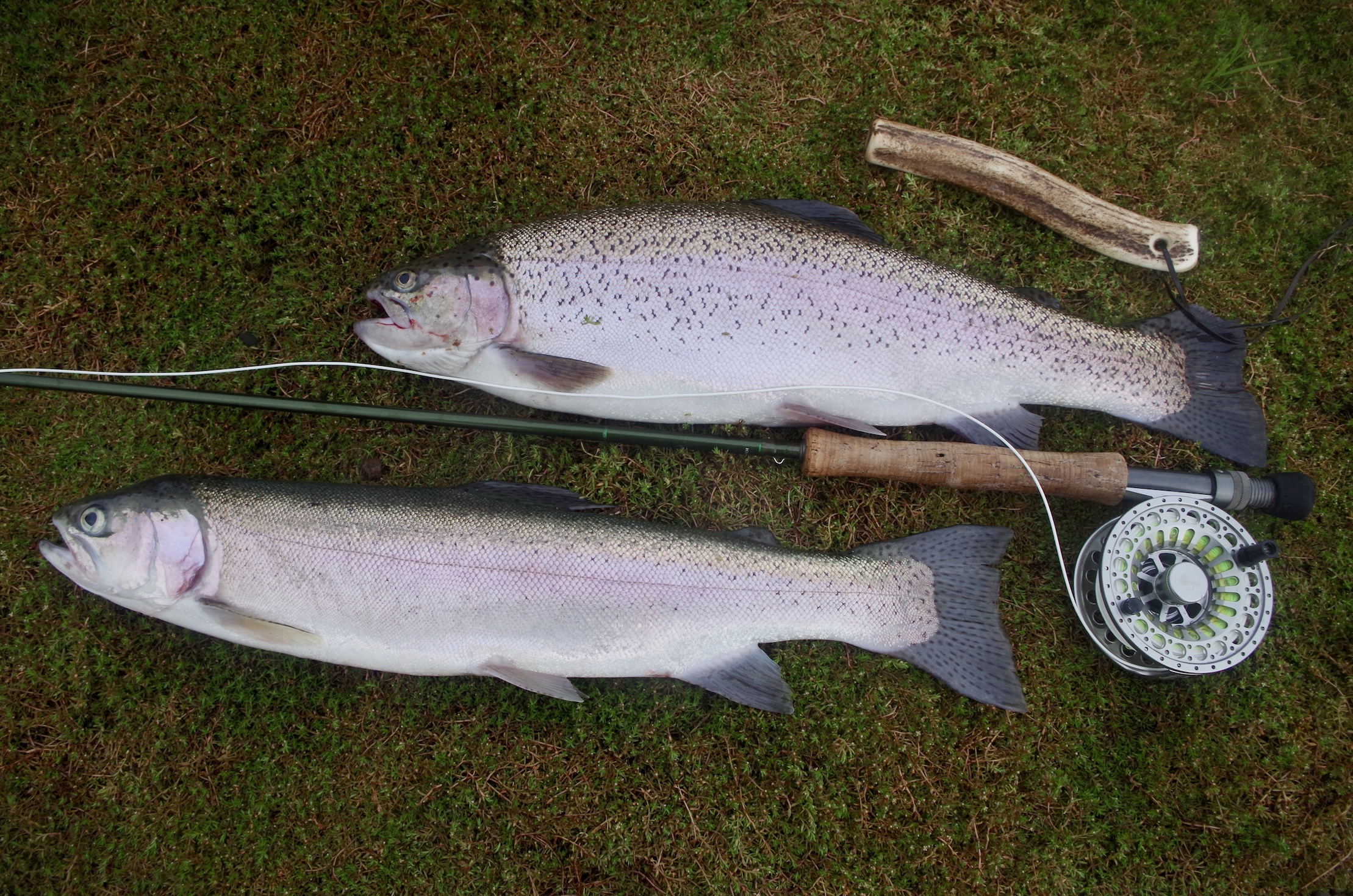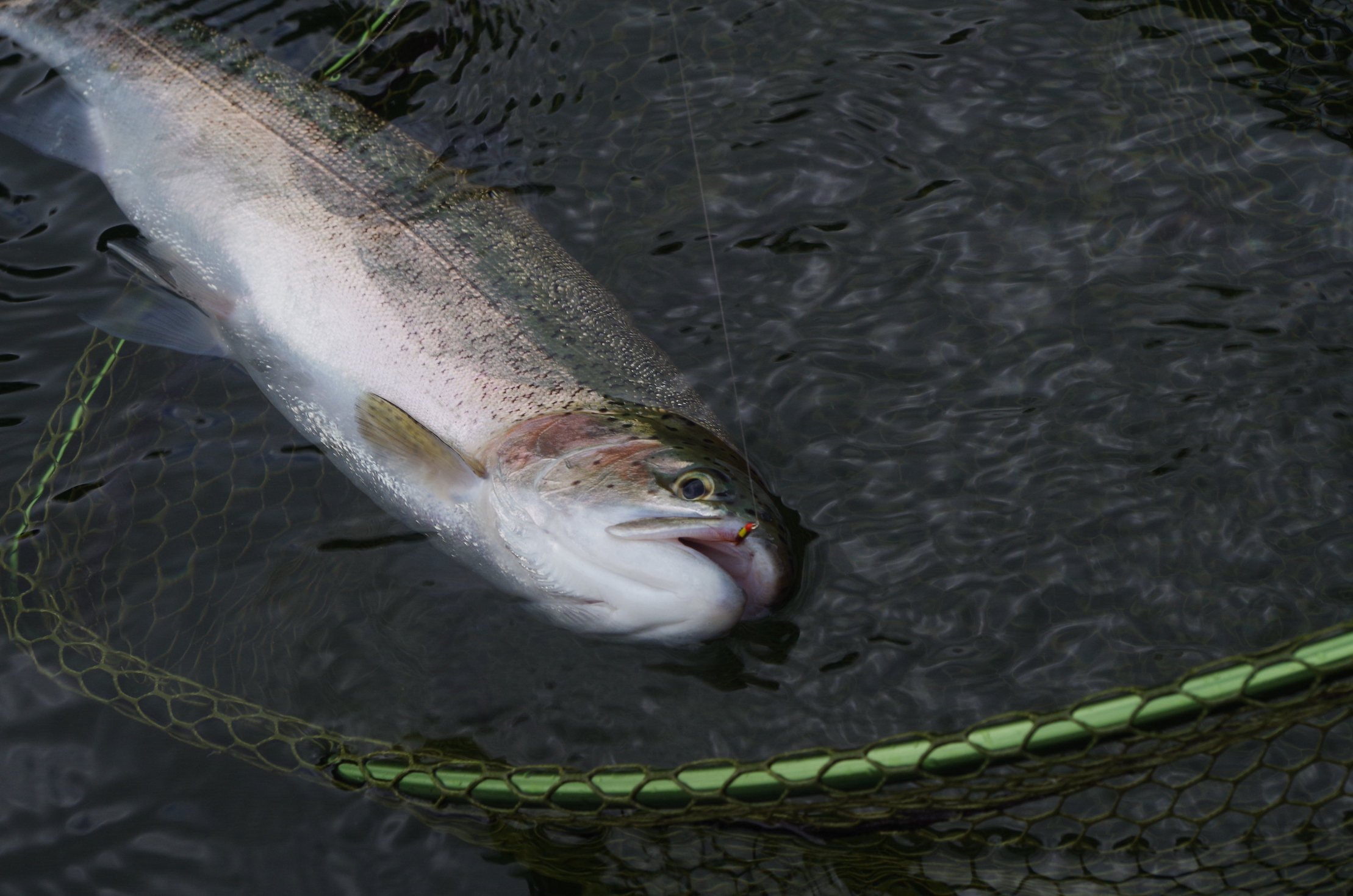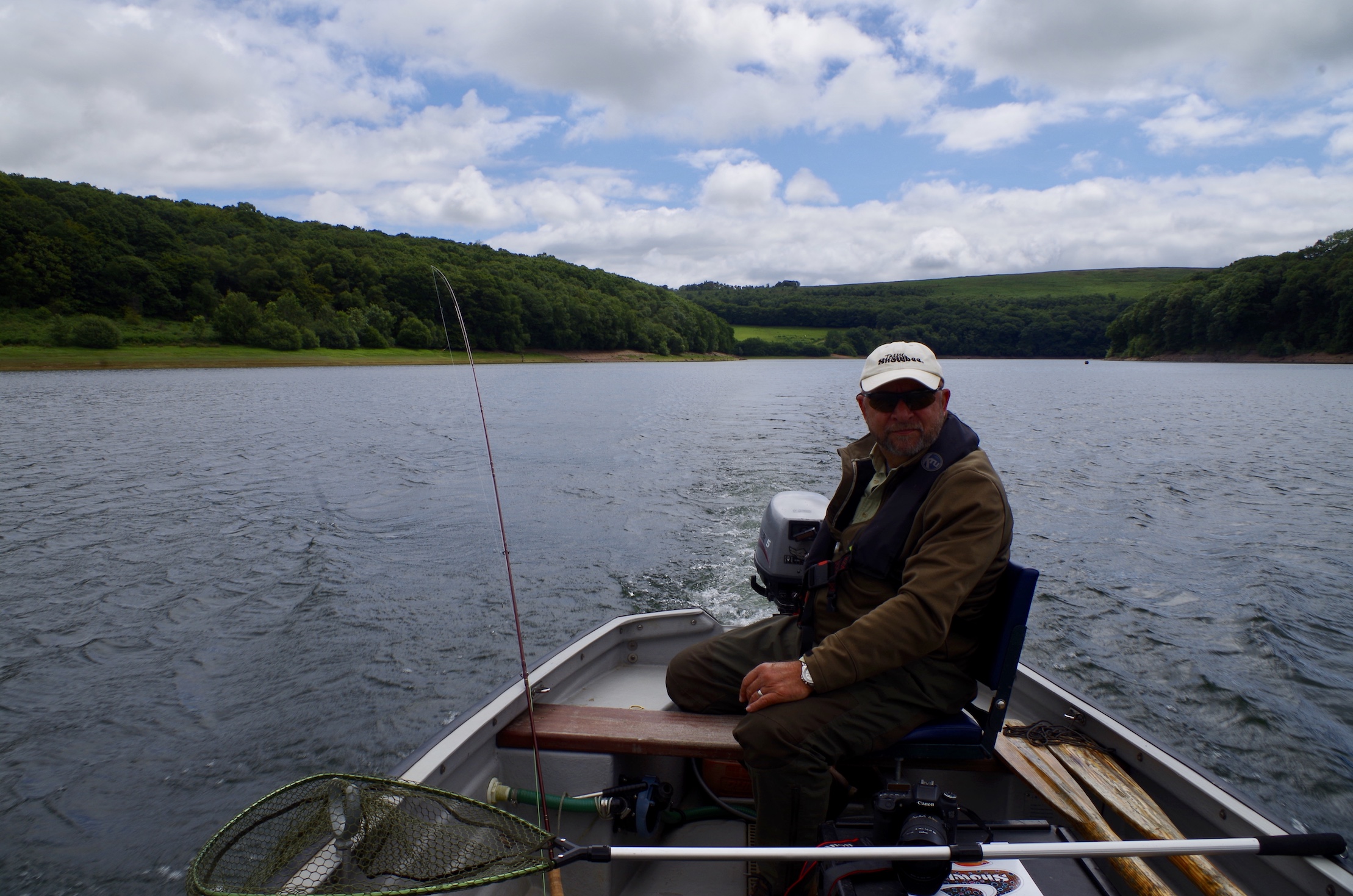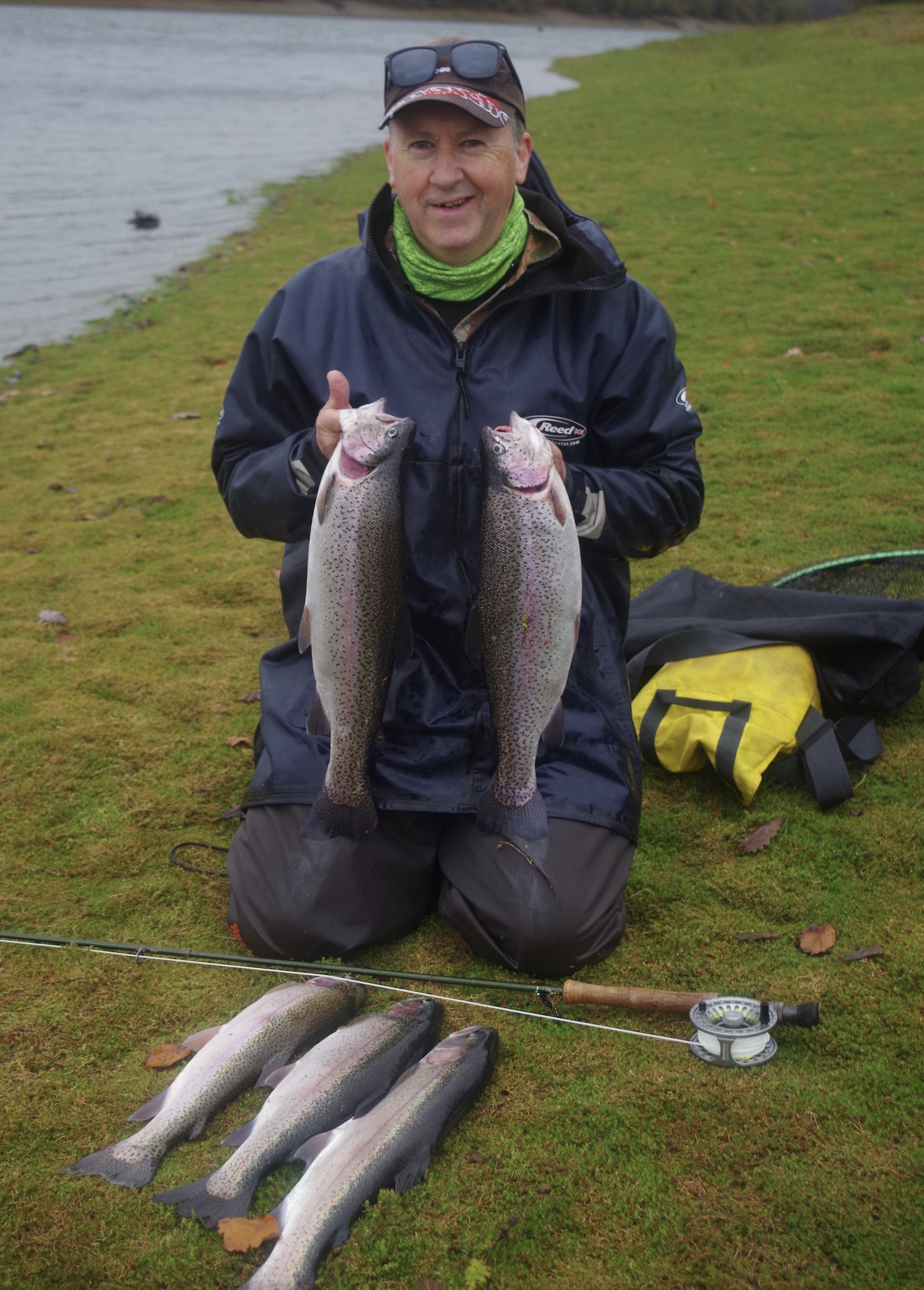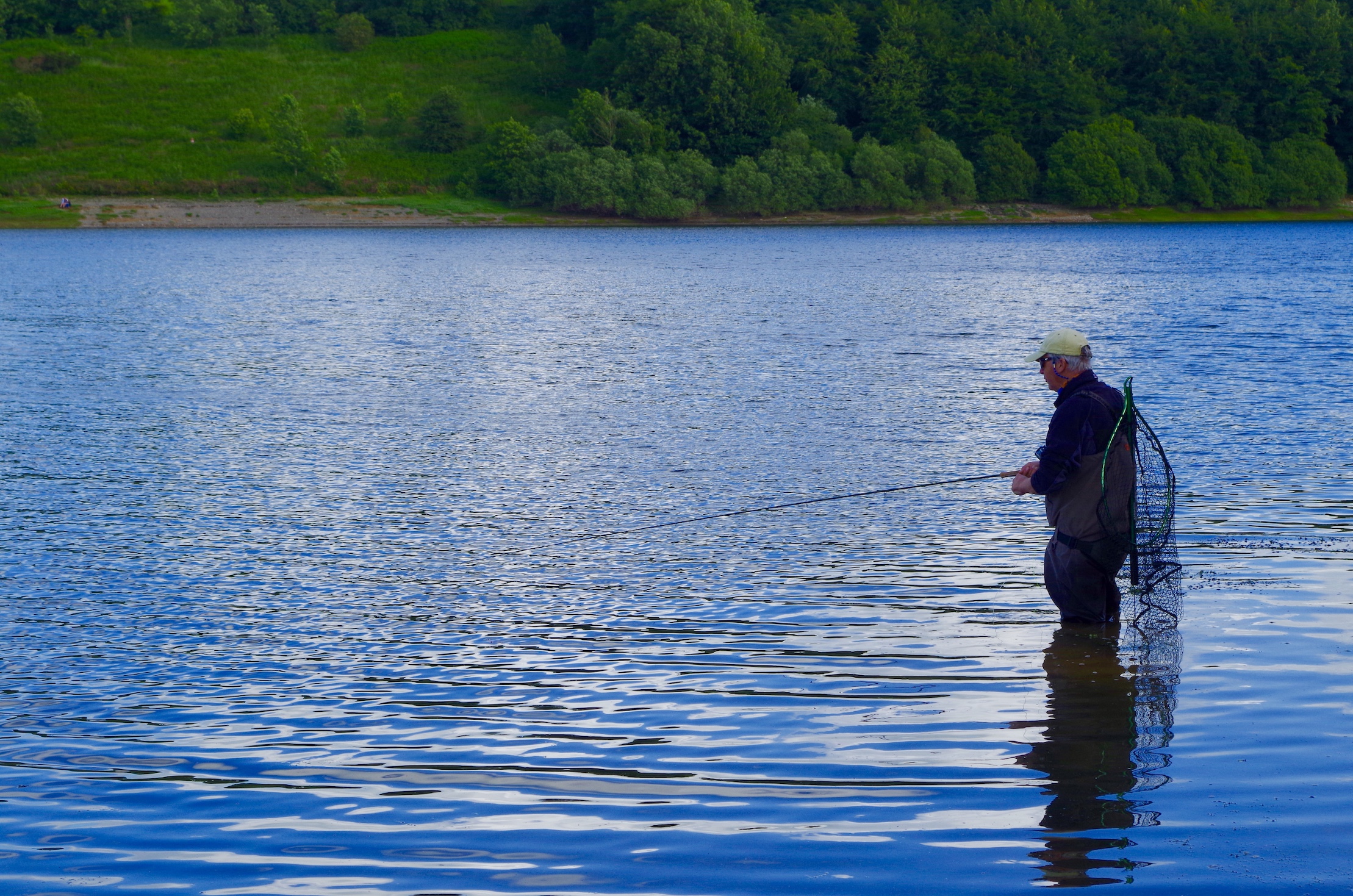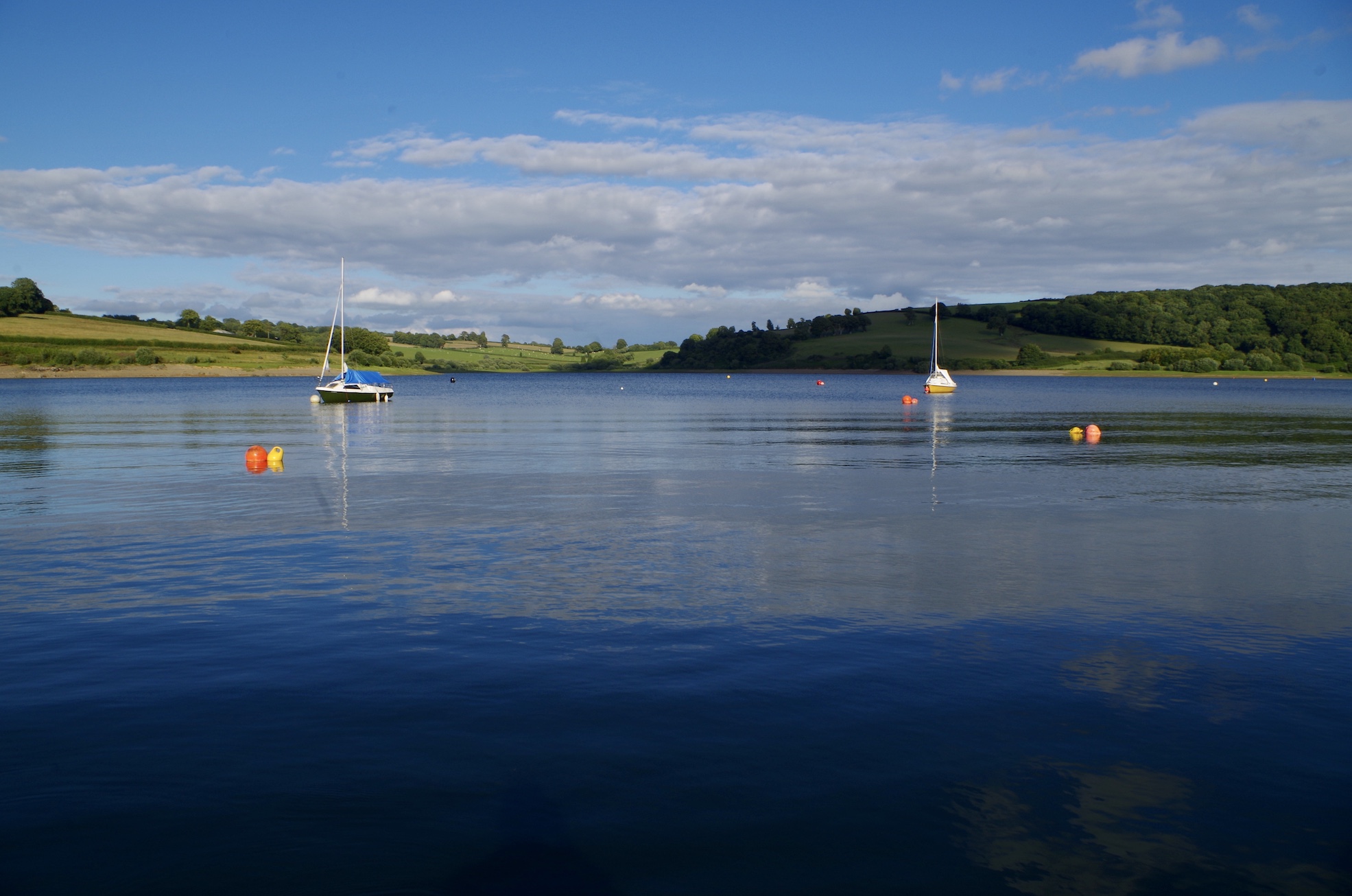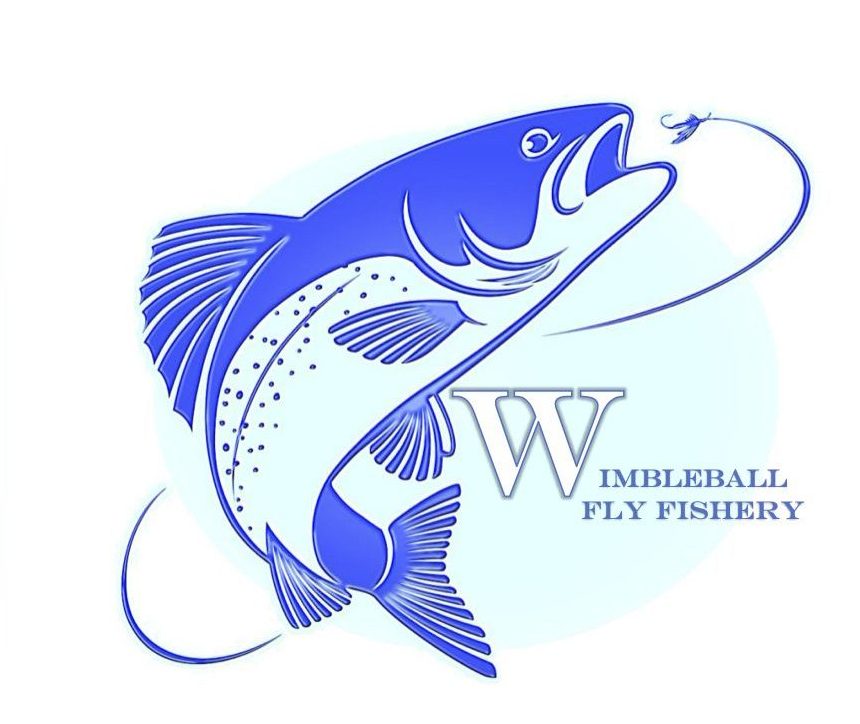 http://www.wimbleballflyfishery.co.uk