Jeremy Wade in Great Torrington
book signing and more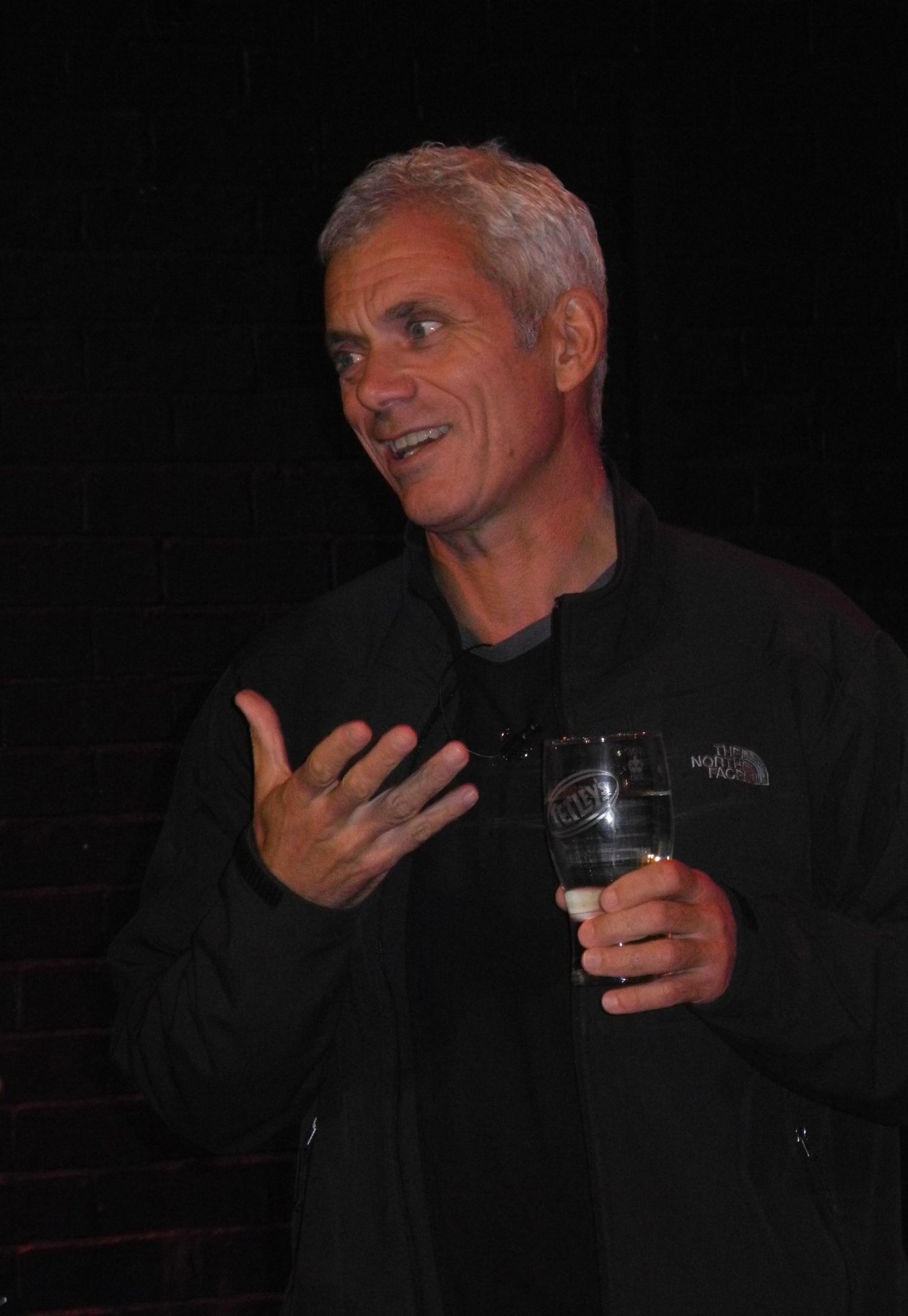 Jeremy Wade will be in Great Torrington, Devon, England on 4th August to sign his new book "How to Think Like a Fish" at the Plough Arts Centre. (Books will be available to purchase on the day)In addition, we will be screening one of his latest programmes Dark Waters.
Jeremy will open with a short presentation at 10.30am before the book signing begins which will be until 12.30pm in the gallery at the Plough. The screening will be from 1.30 and there will be an opportunity for any questions and answers after the film finishes.
We look forward to seeing you on the day.  Tickets are available from the Plough for £5 per person to enjoy both sessions and guarantee your seat at the film. The Plough Tel No is (44) 01805 624624 Web details are www.theploughartscentre.org.uk
The event is organised by River Reads bookshop so please contact them if you require any further information, or would like to purchase a signed copy of Jeremy's book and are unable to attend.