APPLEDORE SHIPBUILDERS MONTHLY ROVER
Josh Atkinson took the top two places in Appledore Shipbuilders monthly Rover with a fine brace of black bream scaling 3lb 13/4oz and 2lb 123/4oz. In third place was James Atkinson with a black bream of 2lb 51/8oz. The two anglers landed the bream after travelling to a shore mark in Dorset.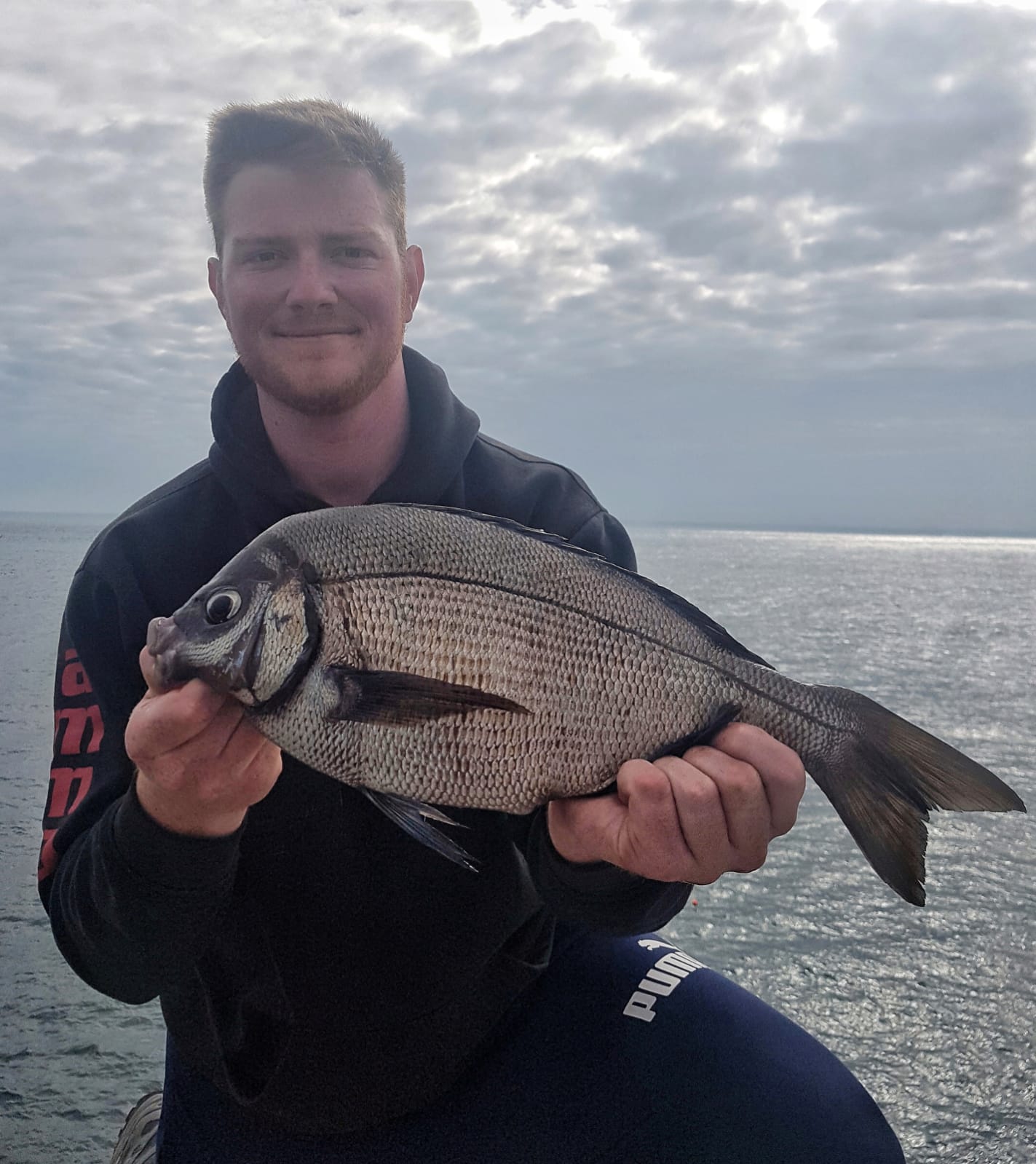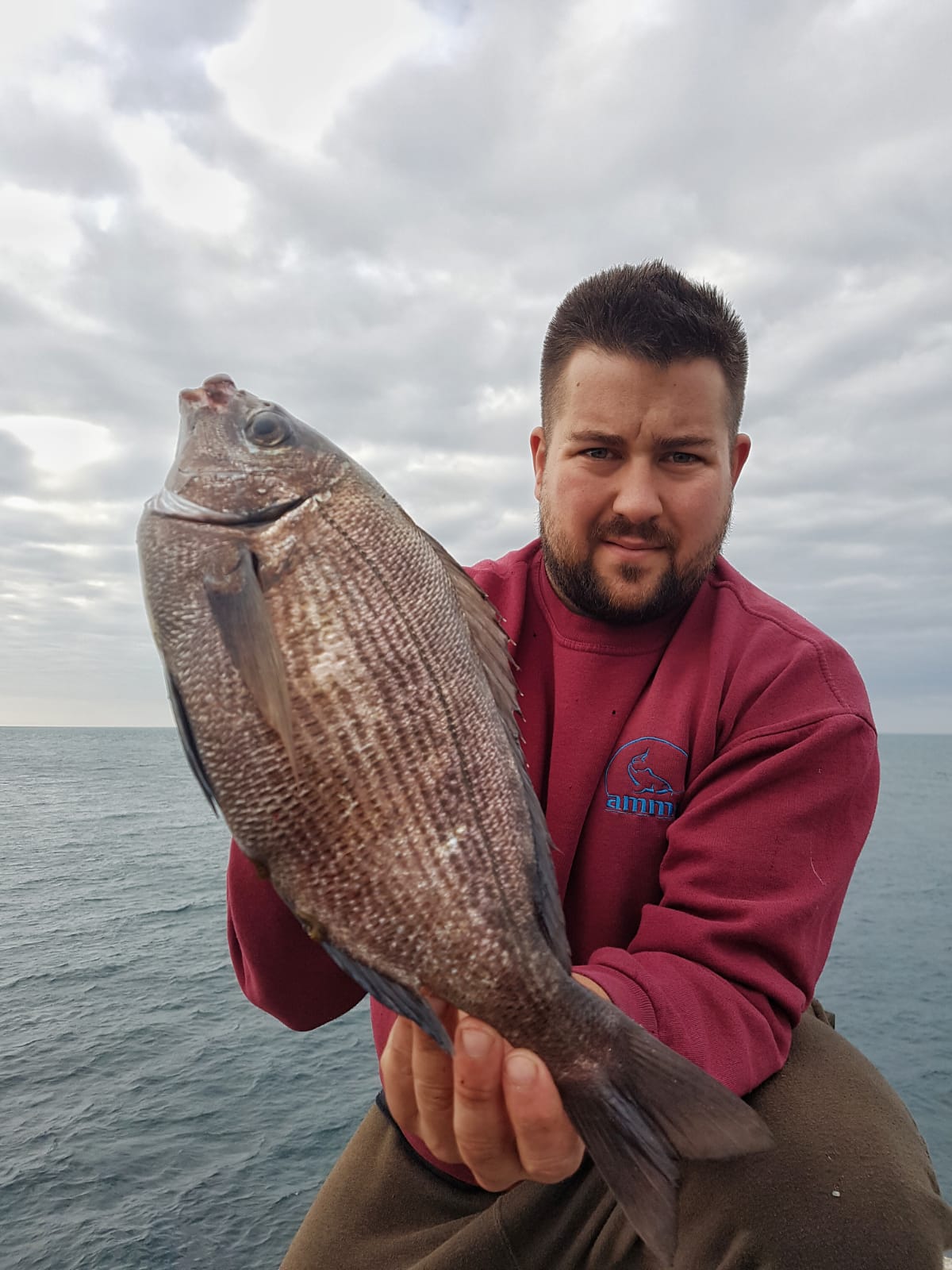 BIDEFORD ANGLING CLUB MONTHLY ROVER RESULT
Graham Snow continues his success with Bideford Angling Club winning their latest Monthly rover with a grey mullet scaling 3lb 61/2oz. Nathan Clements took second and third places with a bull huss of 7lb 31/2oz and a dogfish of 1lb 141/2oz.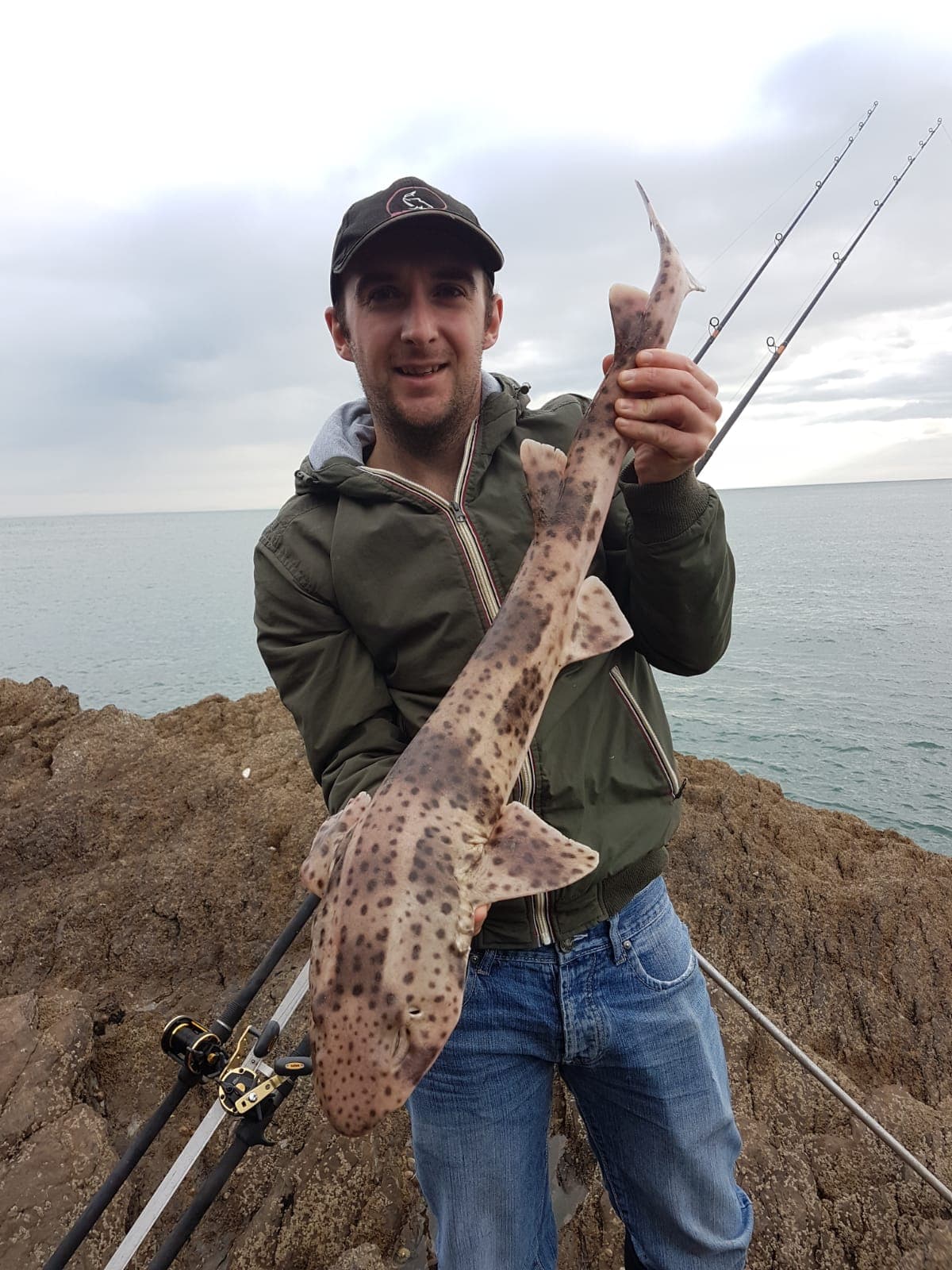 Stefan Jones reports on a hard days  weather was great but fishing slow, mackerel didn't play the game so frozen Ammo Baits was first choice, with spider crab collected last month to tempt a hound or huss . Managed to make a day in the end , roll on the next trip !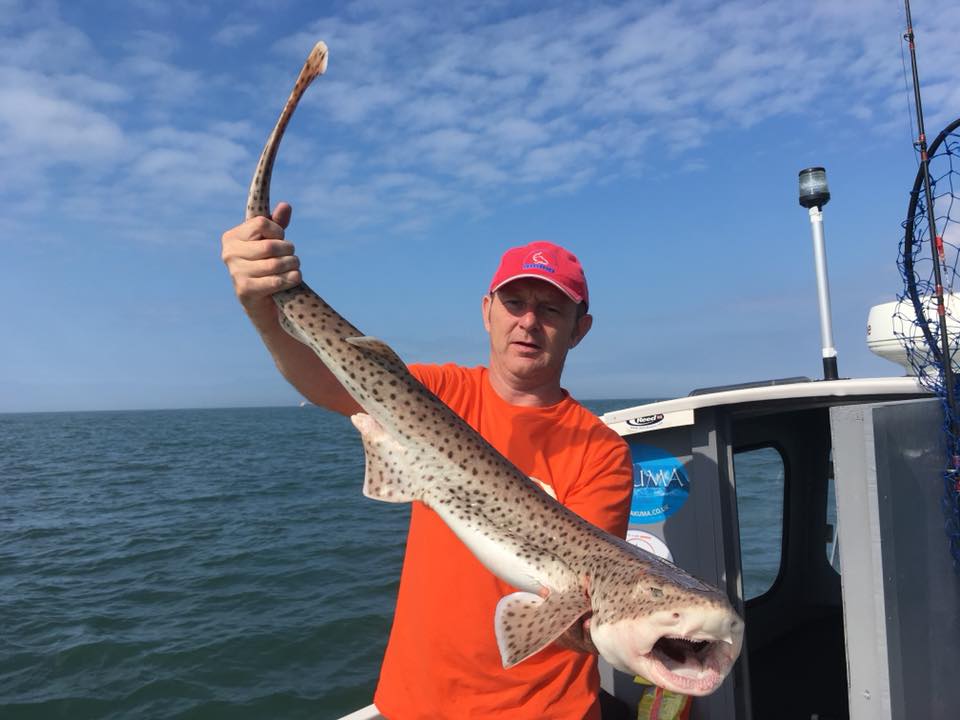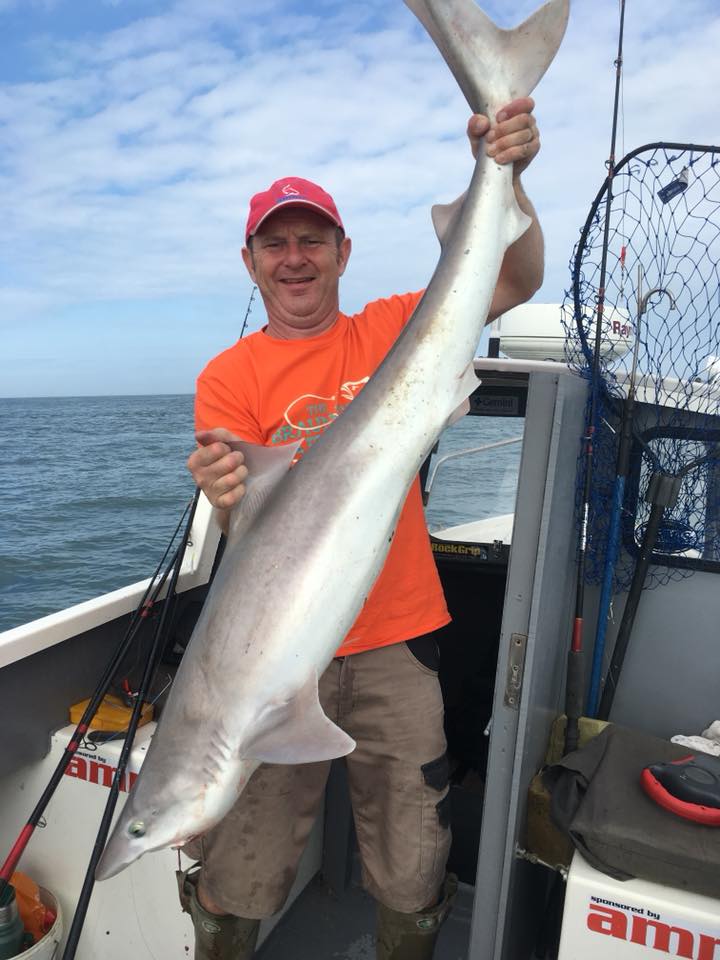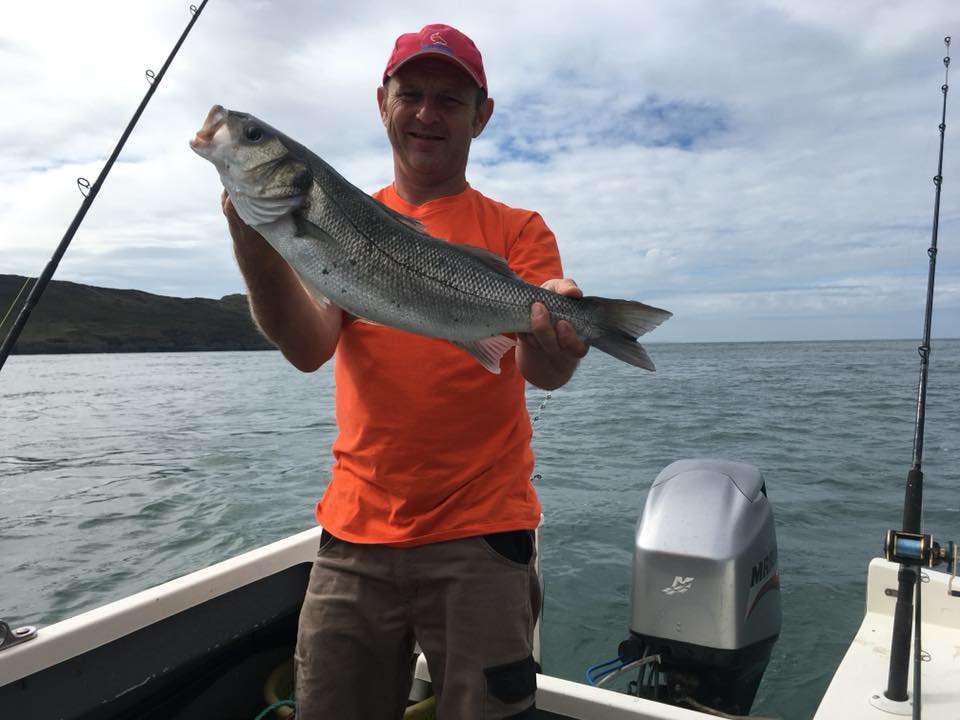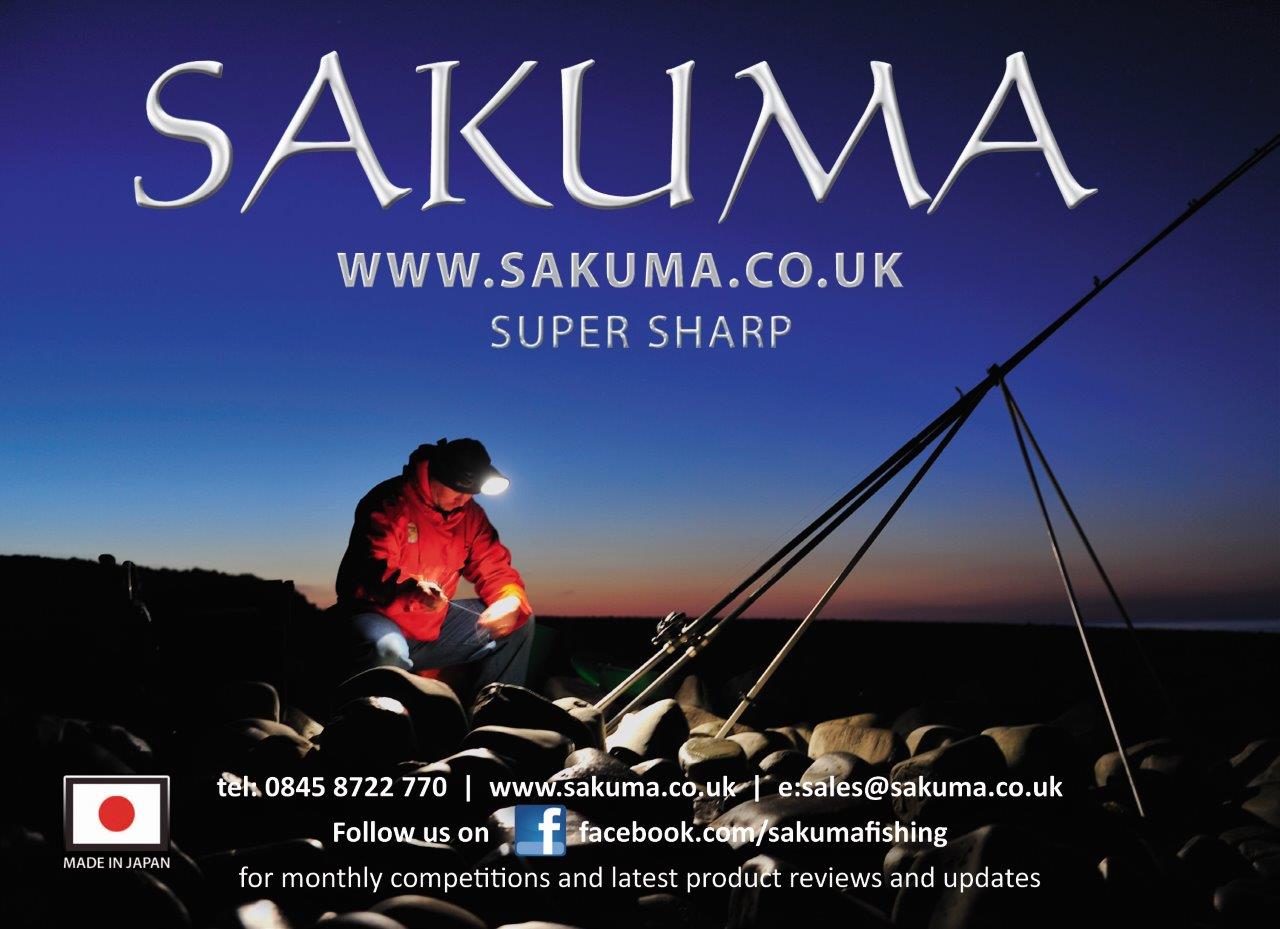 Dan Hawkins took a party of anglers shark fishing off Ilfracombe aboard Reel Deal and they successfully caught three shark to 55lb.