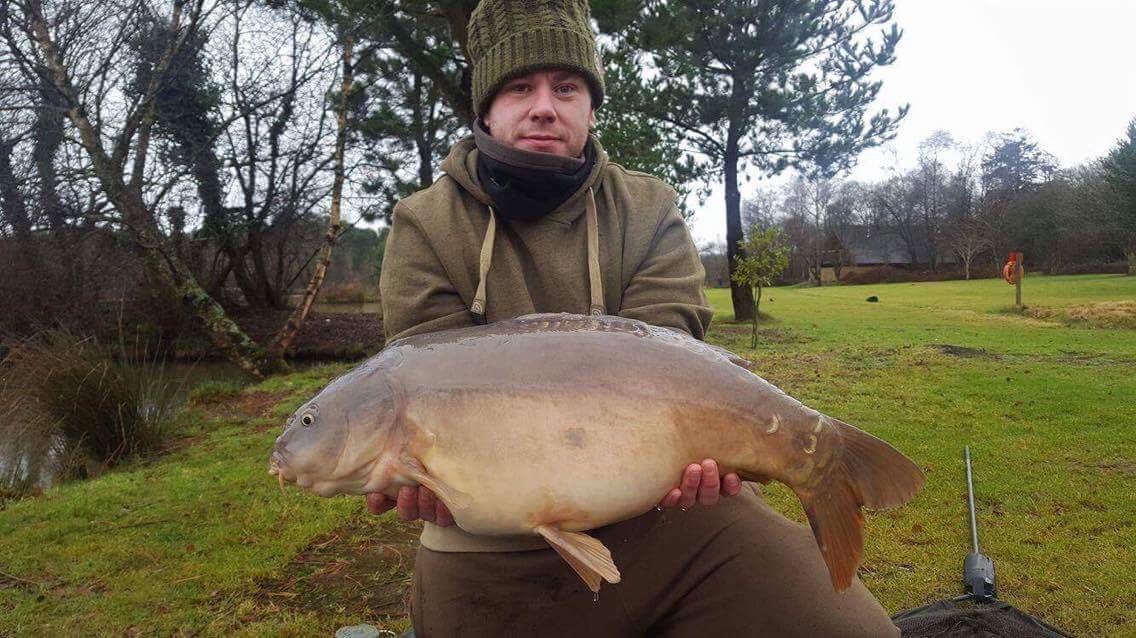 Gary Harding had 5 fish out up to 20lb 4oz on the summerhouse swim on Beatties using Mainline essential cell boilies.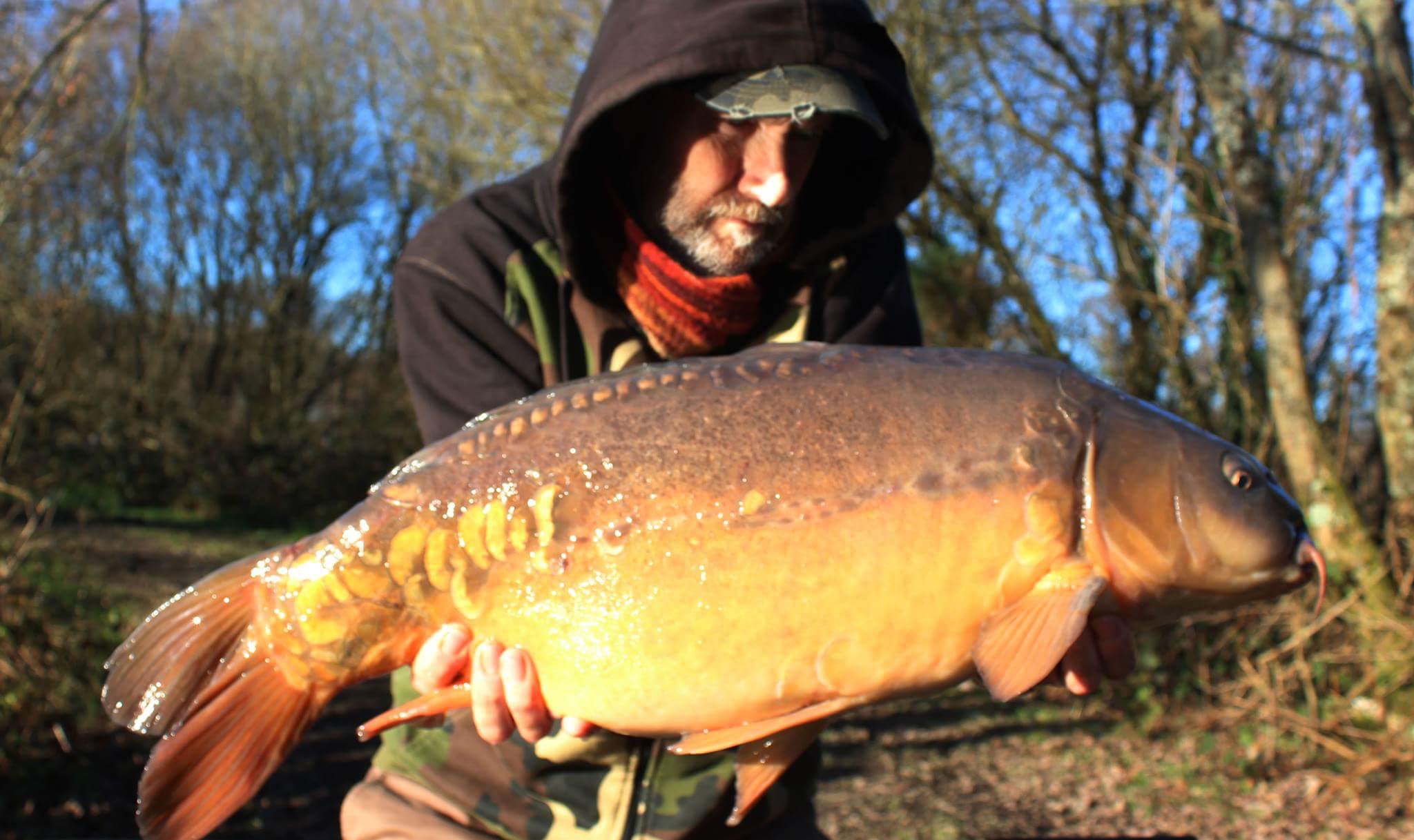 Steve Pinn AKA ' Bivvy Tramp' with one of his 3 catches from Albert square fishing with CC Moore 12mm northern specials and also CC Moore pink fluoro up to 15lb 11oz.
There is range of quality CC Moore products in Stafford Moors well stocked tackle shop.