Rob Scoines had a weekend to remember landing two personal best fish whilst fishing in the clubs pairs match with only one fish counting per angler his second fish did not count in the competition but a thick lipped grey mullet of 4lb 7oz did and combined with my meagre dogfish of 1lb 13oz won us the pairs competition. Rob also secured the individual best fish prize with the mullet.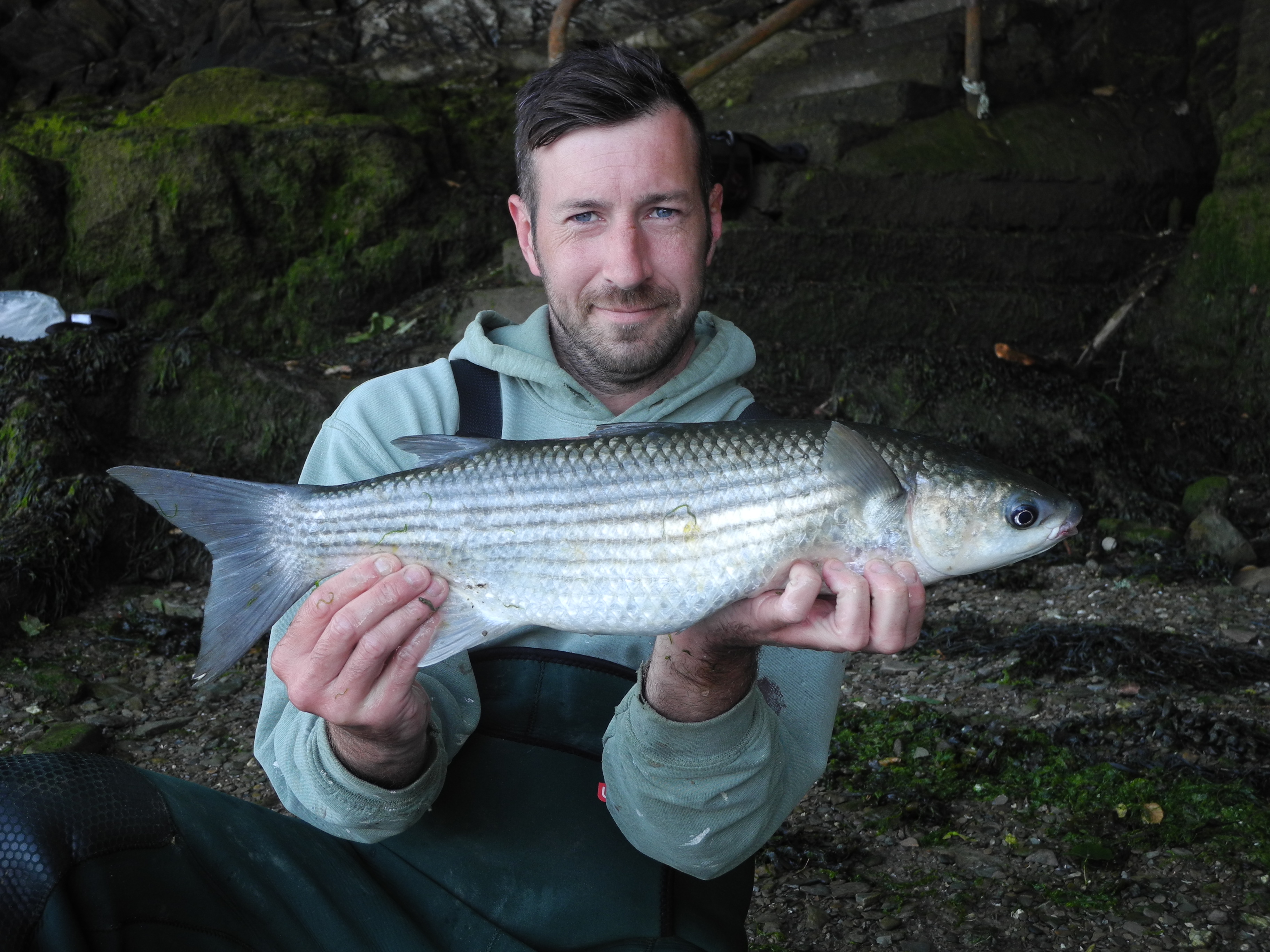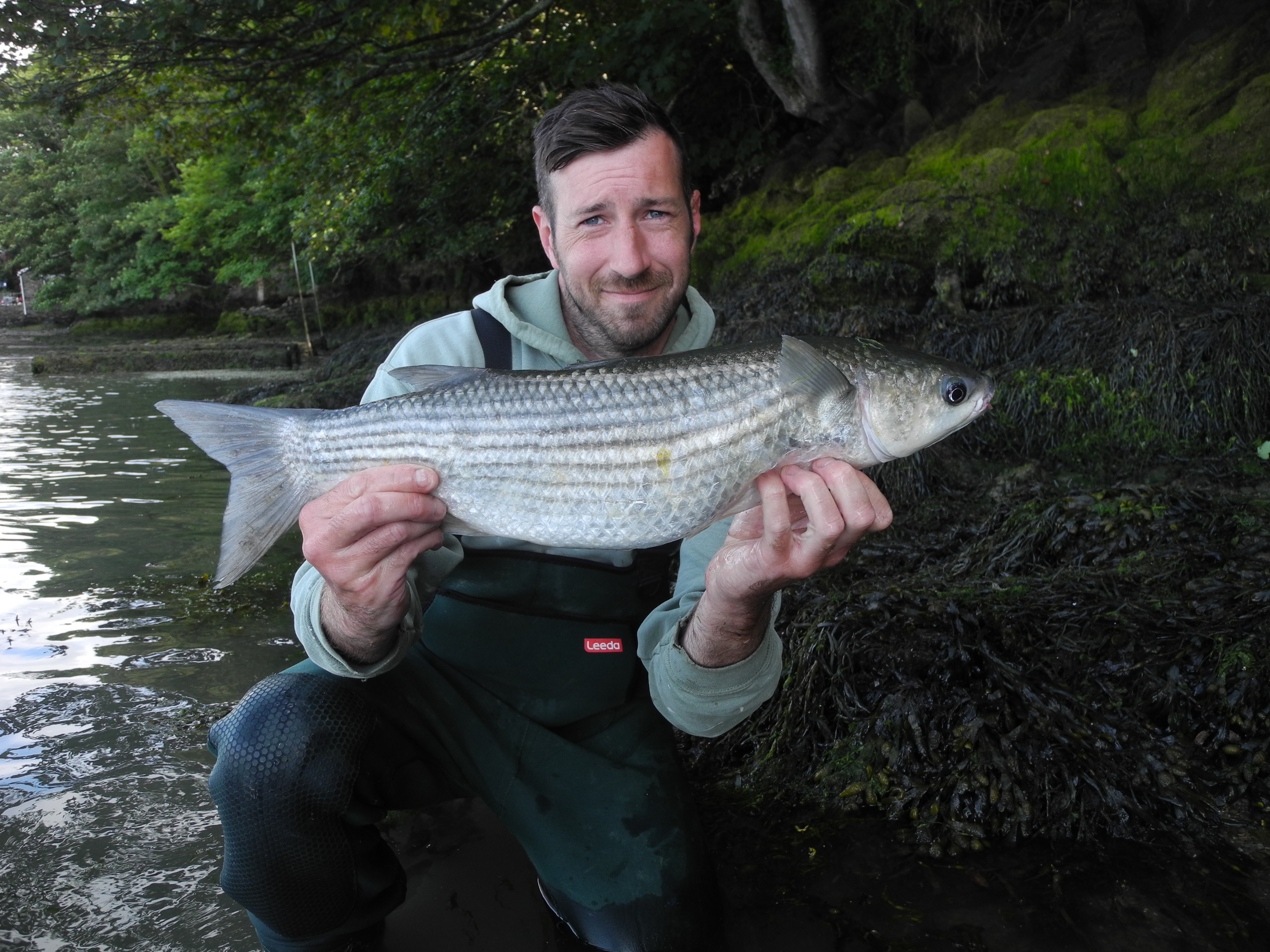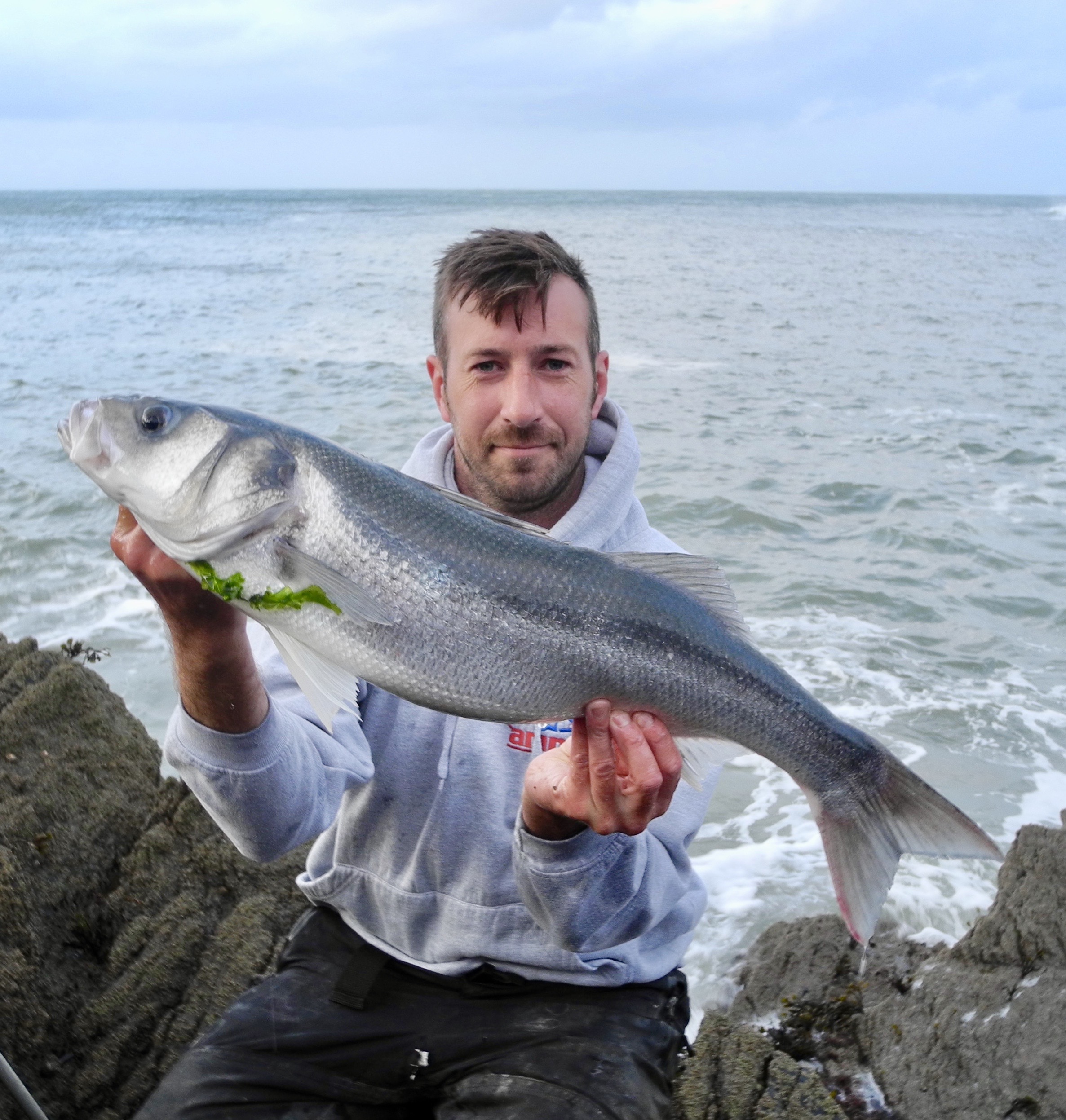 (Below) Mark Jones landed a  fine brace of fish including a smoothound of 9lb 2oz and a thornback of 10lb 6oz.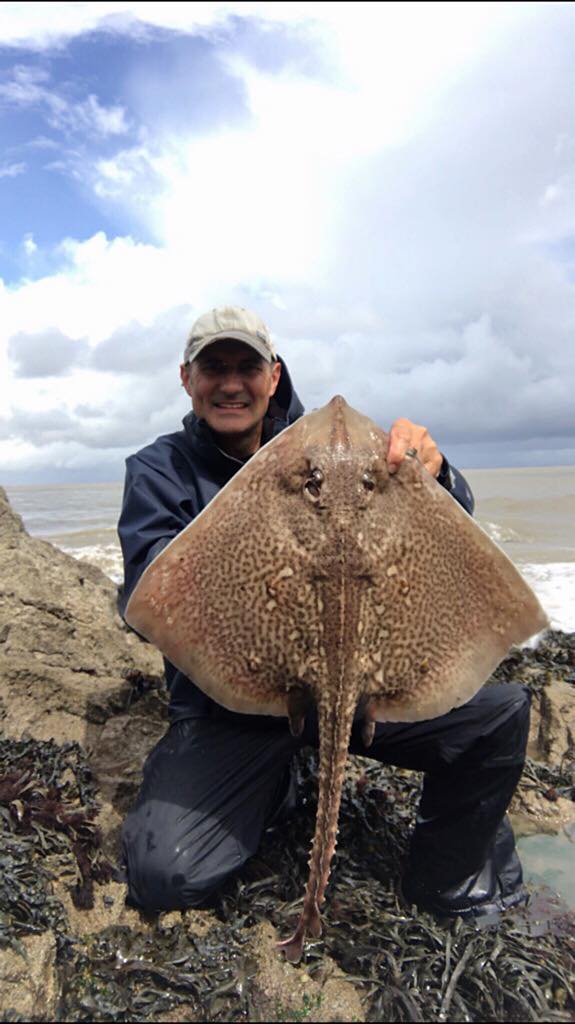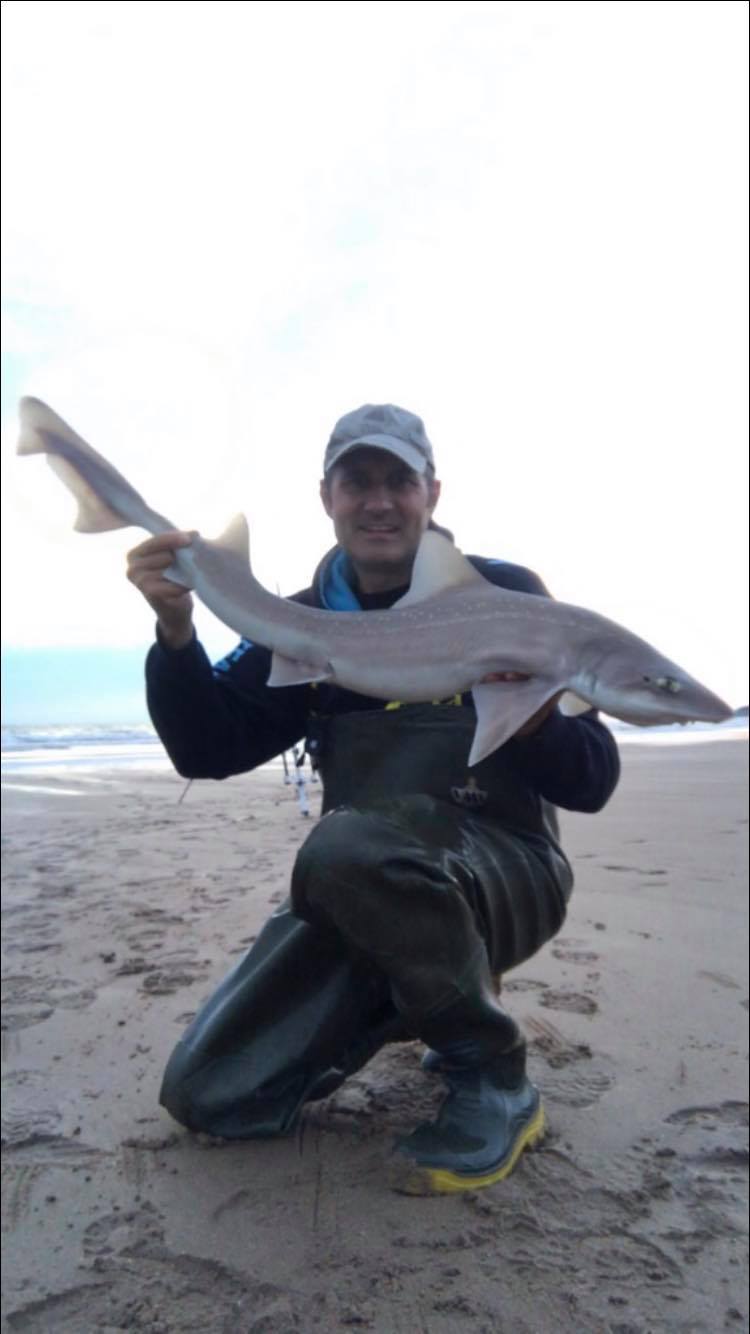 (Below) David Jenkins enjoyed sport in the estuary landing a brace of bass scaling 3lb 5oz and 3lb 2oz.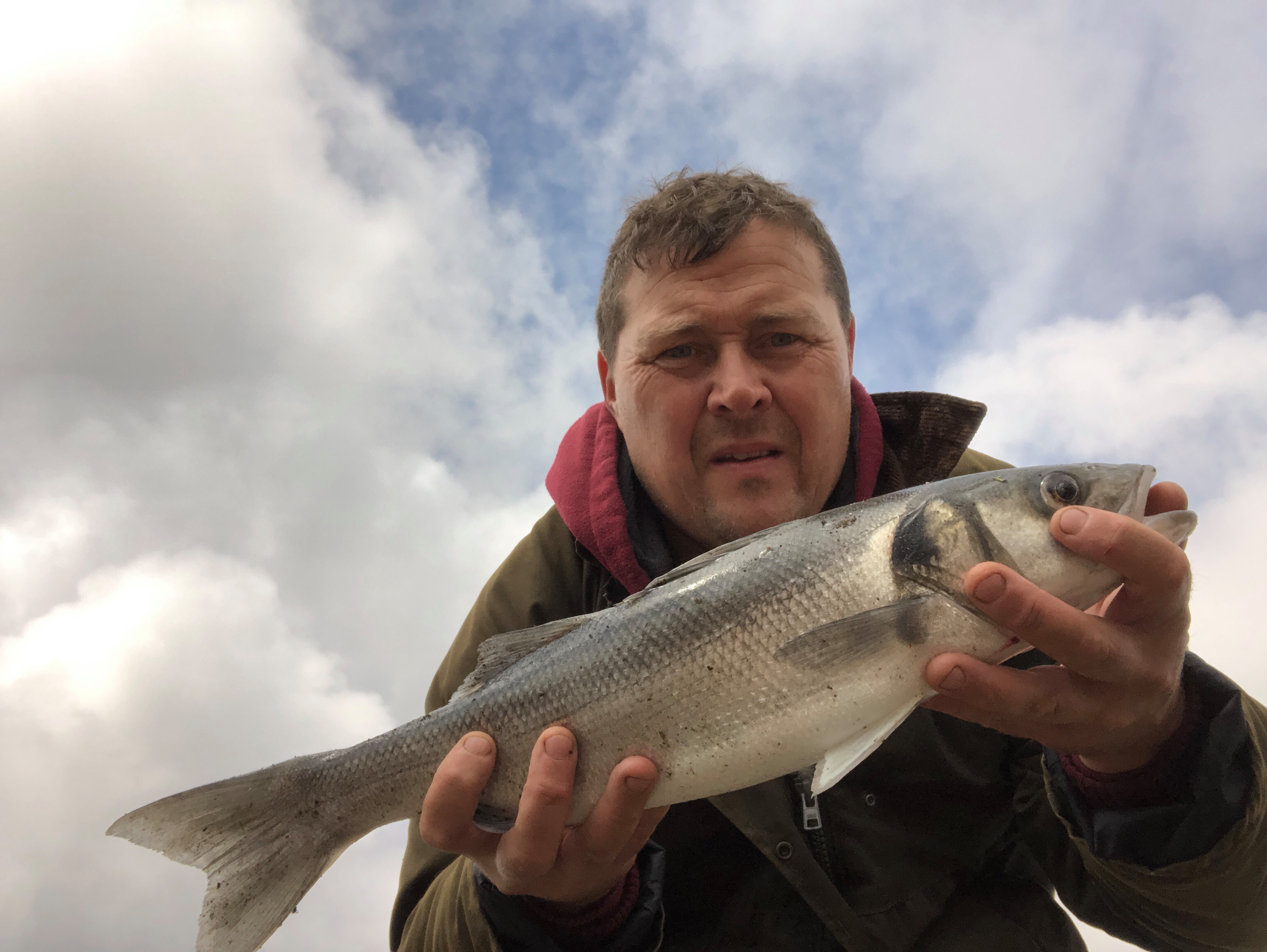 ( Below) Ali Laird and his brother Ian Laird enjoyed a good session outside of the club match landing bull huss, conger, a codling and a bass. Best fish of the session was a bull huss scaling 10lb 1oz to the rod of Ali Laird.