The warm weather certainly seems to have woken up the carp at the Moor with some stunning catches of fish up to thirty pounds. Anglers in T-Shirts in February! This time last year it was bitter cold with ice and snow!
(Below) Adam Atkins and his  dad John Atkins  fished up Lodge lake swims 2 & 3, they caught 6 fish  all caught on Sticky Baits Manilla 16mm Boilies and Buchenberry pop ups snow man style.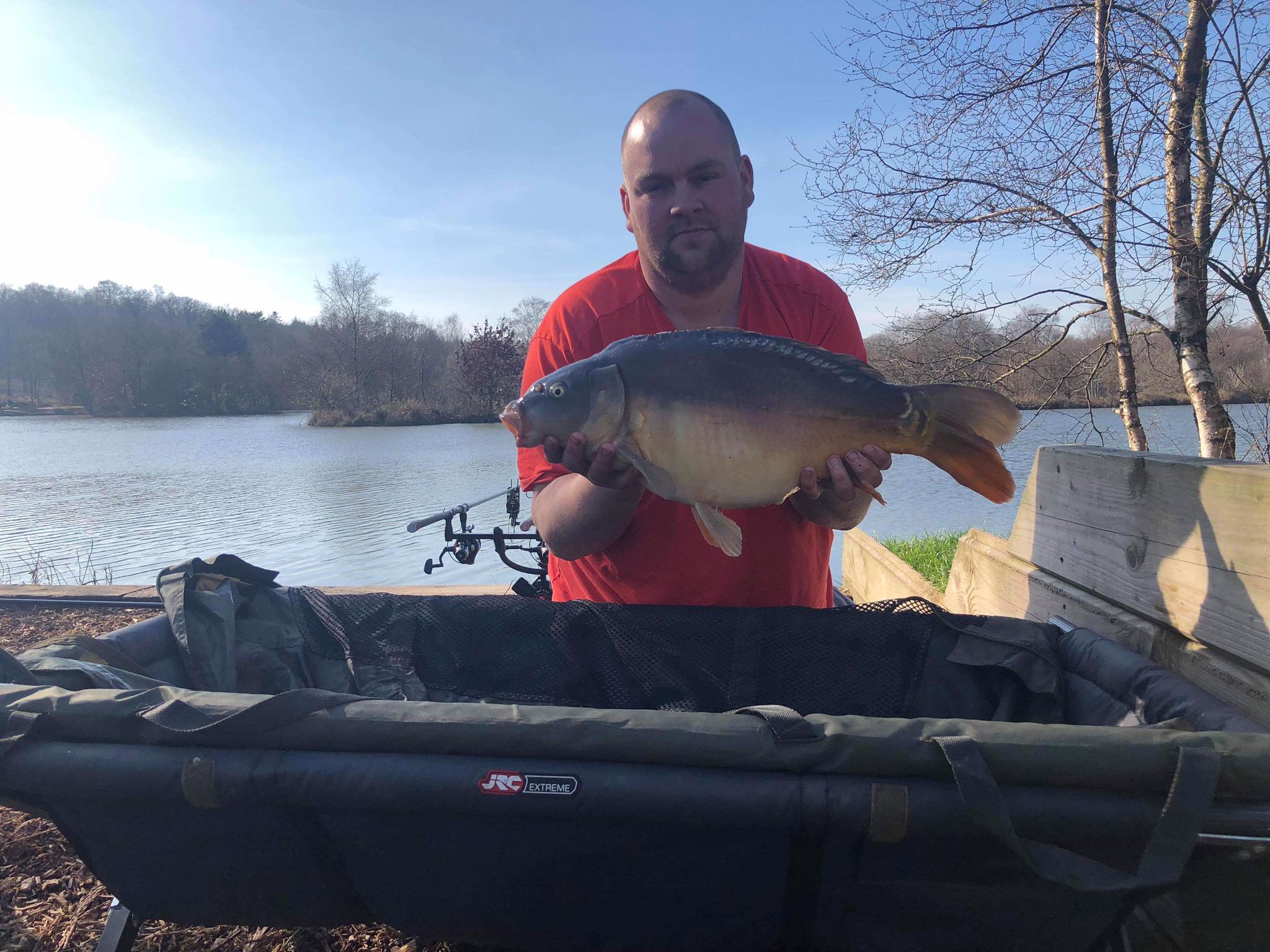 (Below)Mark LaMude  fished  on Albert square on Lodge lake. Mark banked three fish out up to 24lb 8oz caught on Marks home made boilies over a bed of Mainline cell boilies.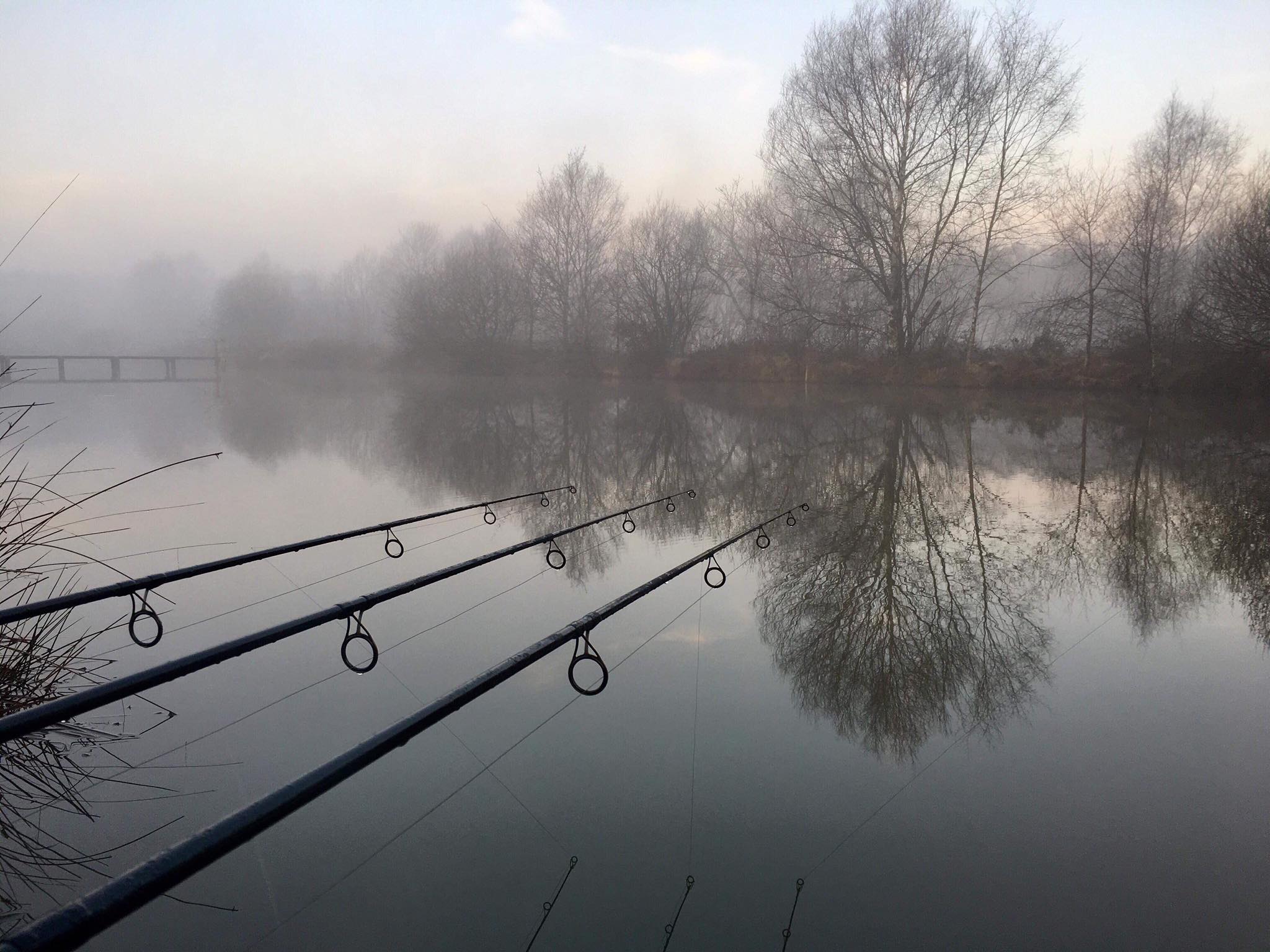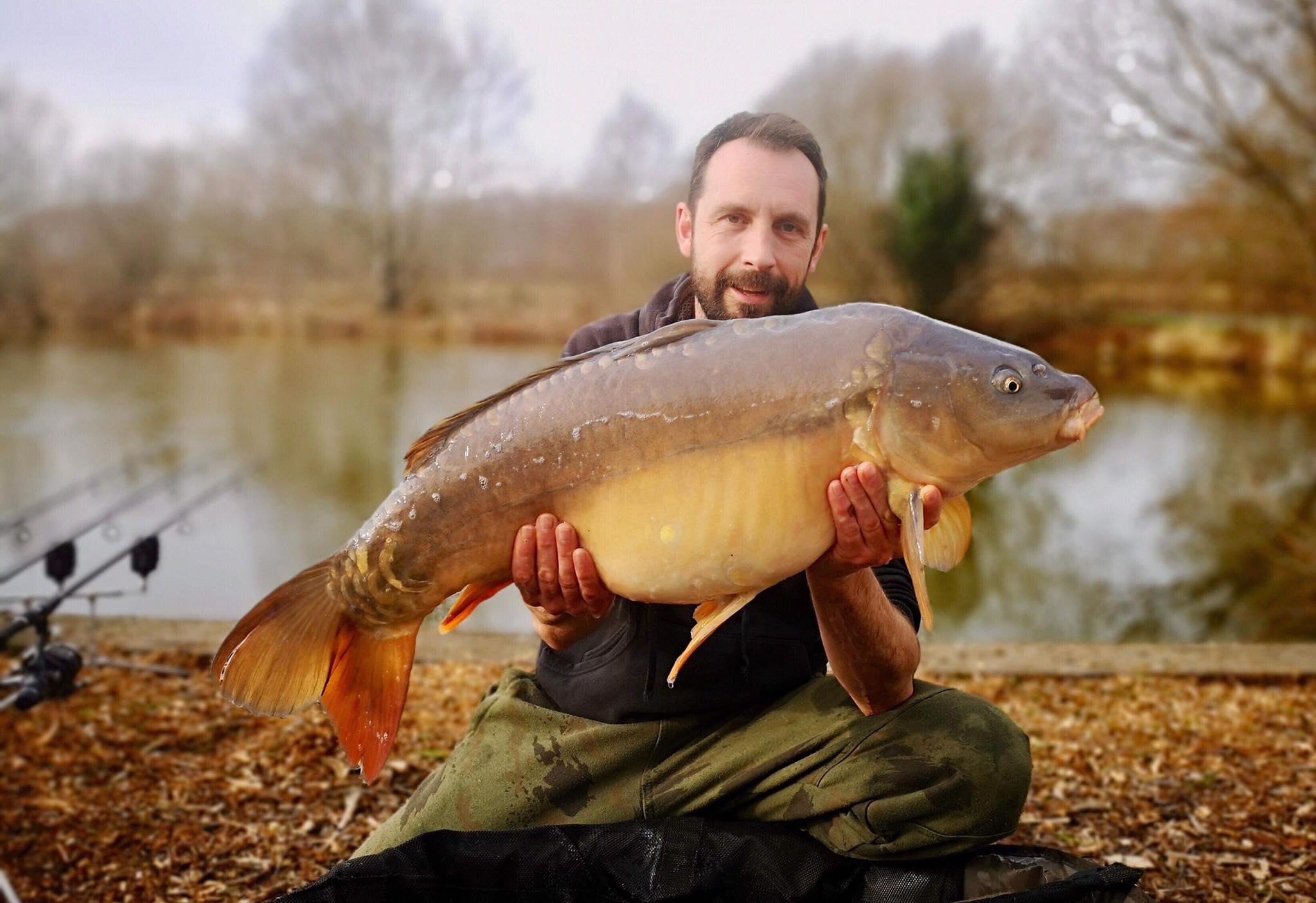 (Below)Tony Woods new pb of 27lb from swim 1 on lodge lake Tony was fishing with friend Ben Gill they had six fish out all caught on Sticky Baits Manilla boilies.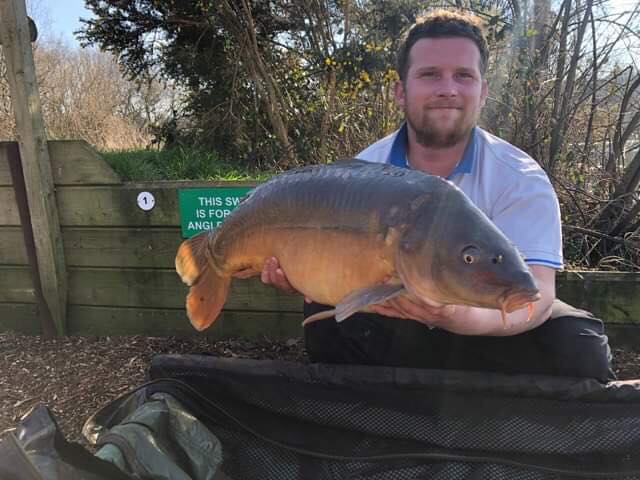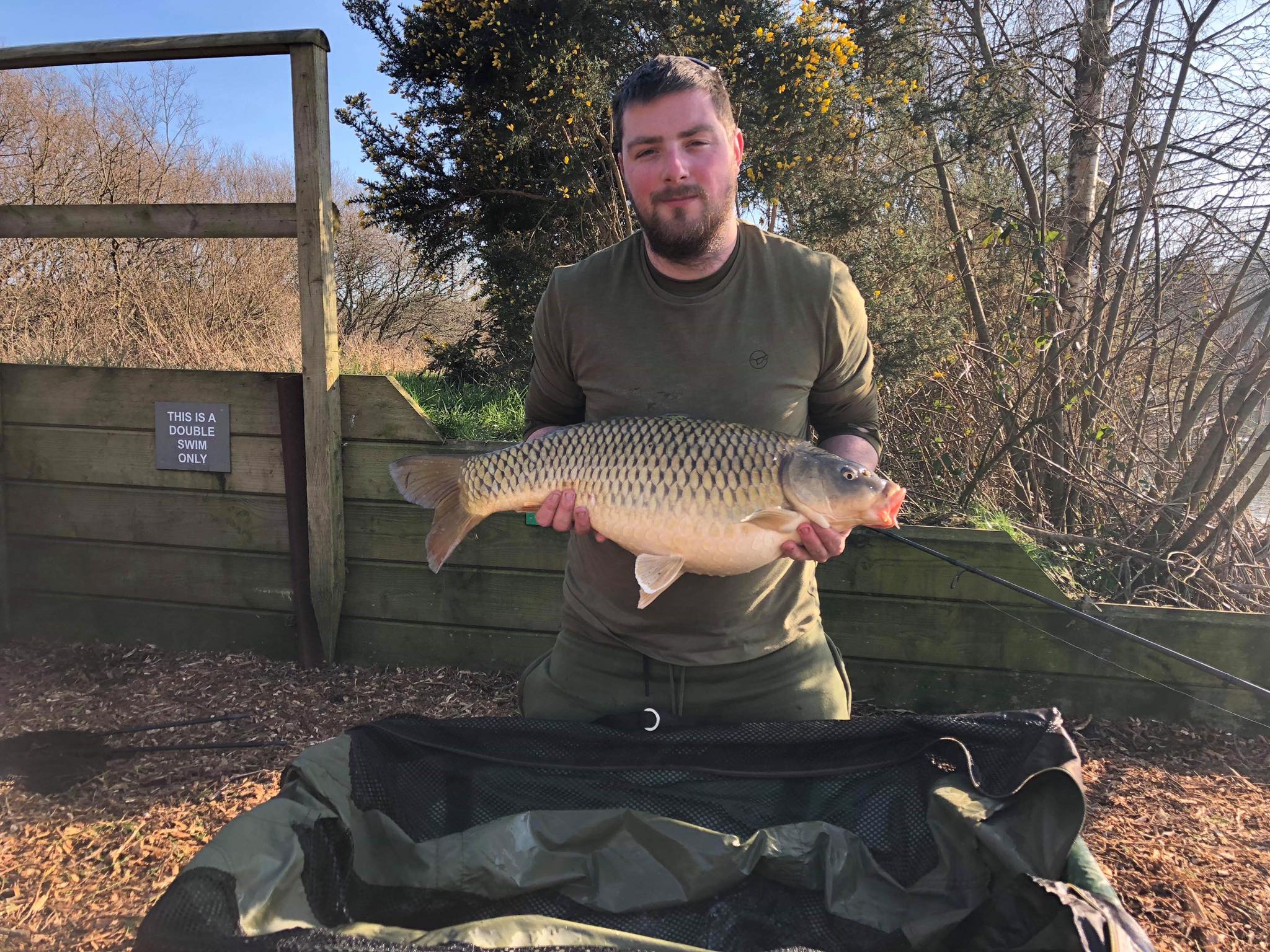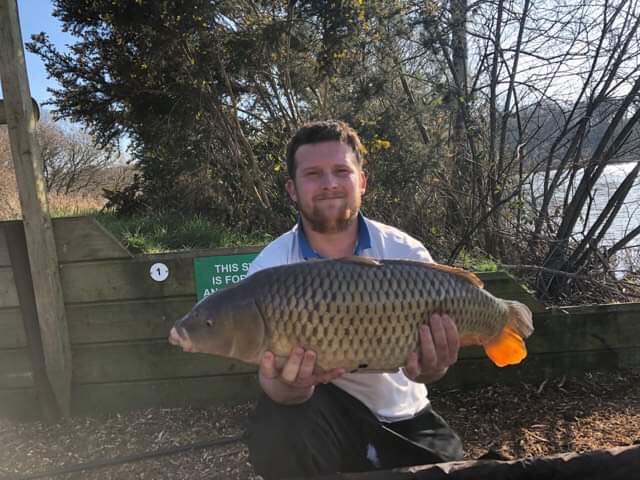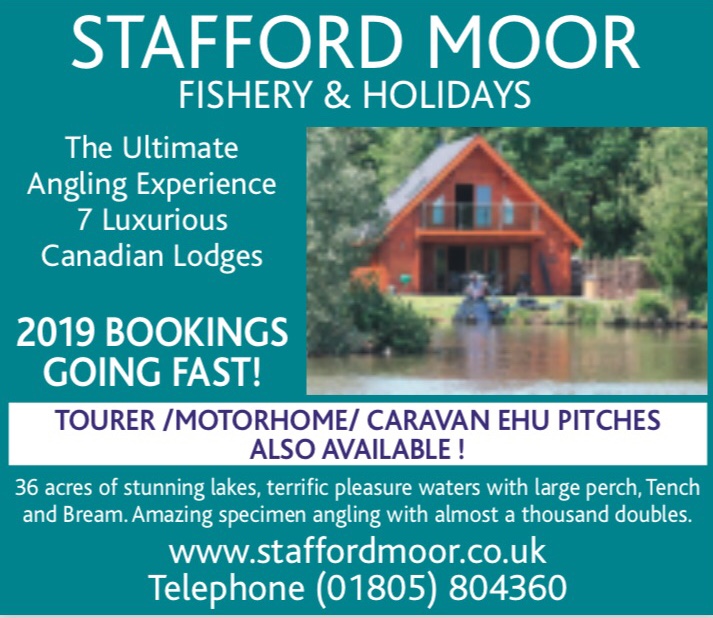 (Below)Kevin Issac who had 25 fish out up to 30lb from the summer hut swim on Beatties lake last week ! All caught on Sticky Baits Krill.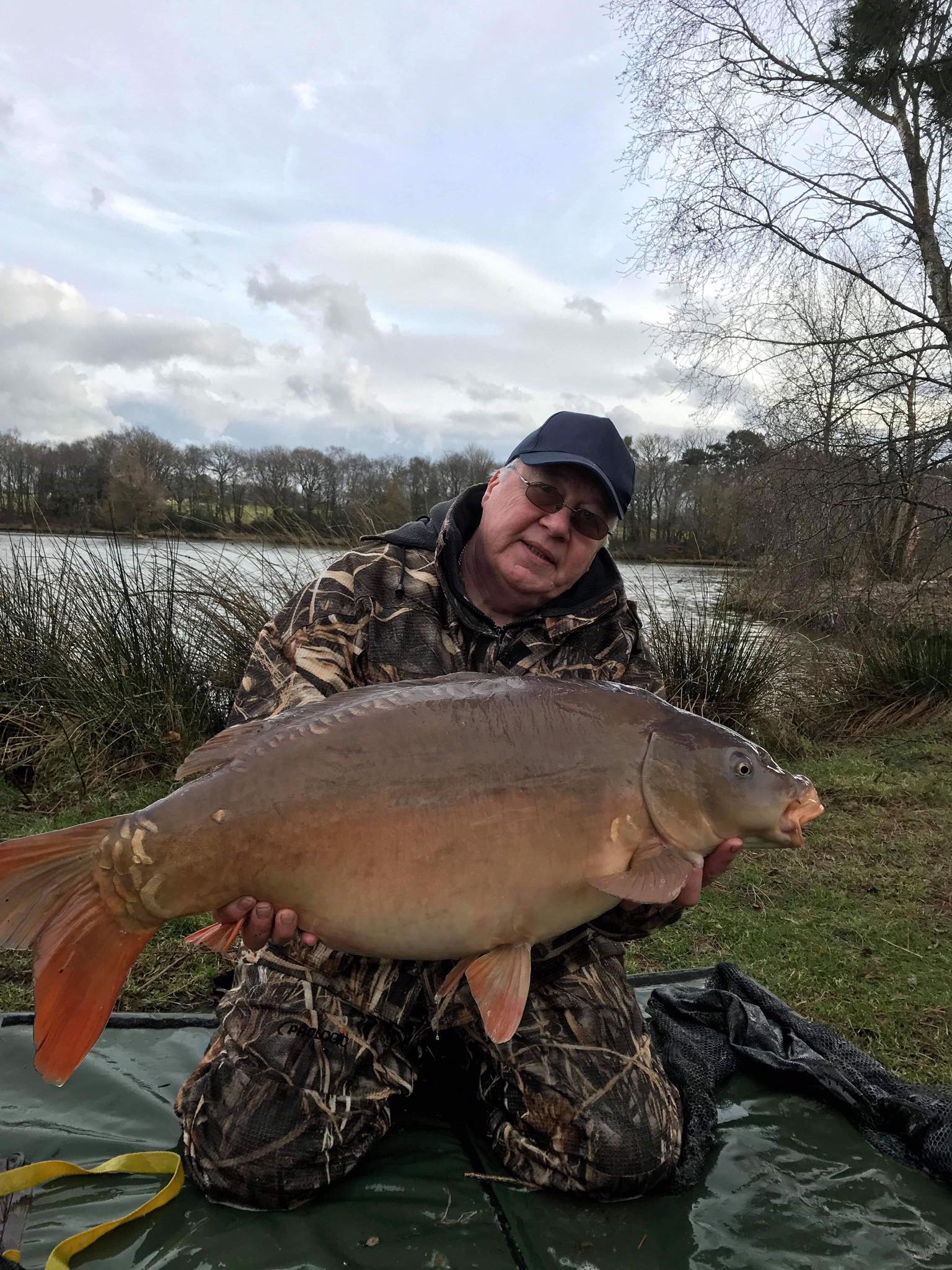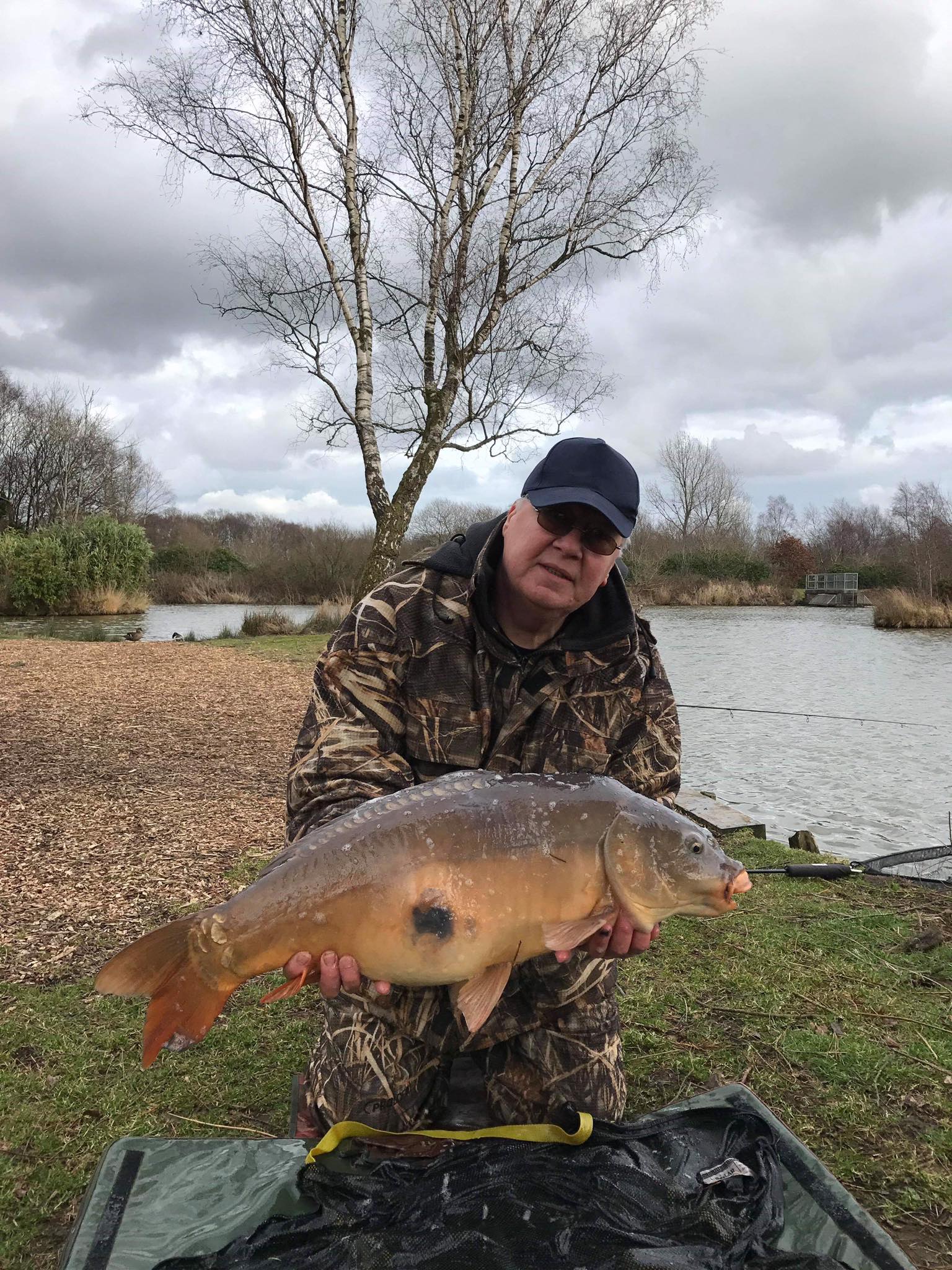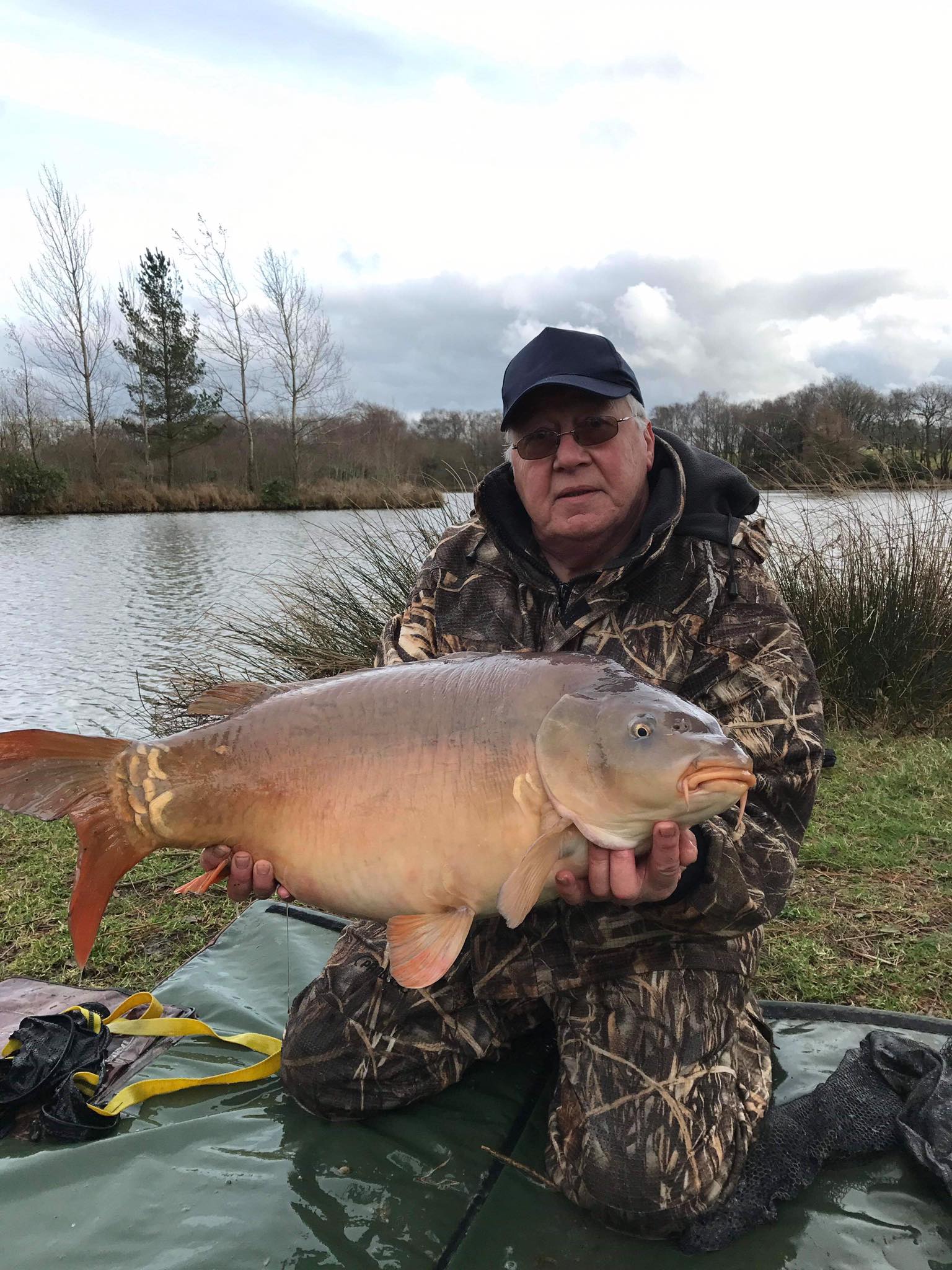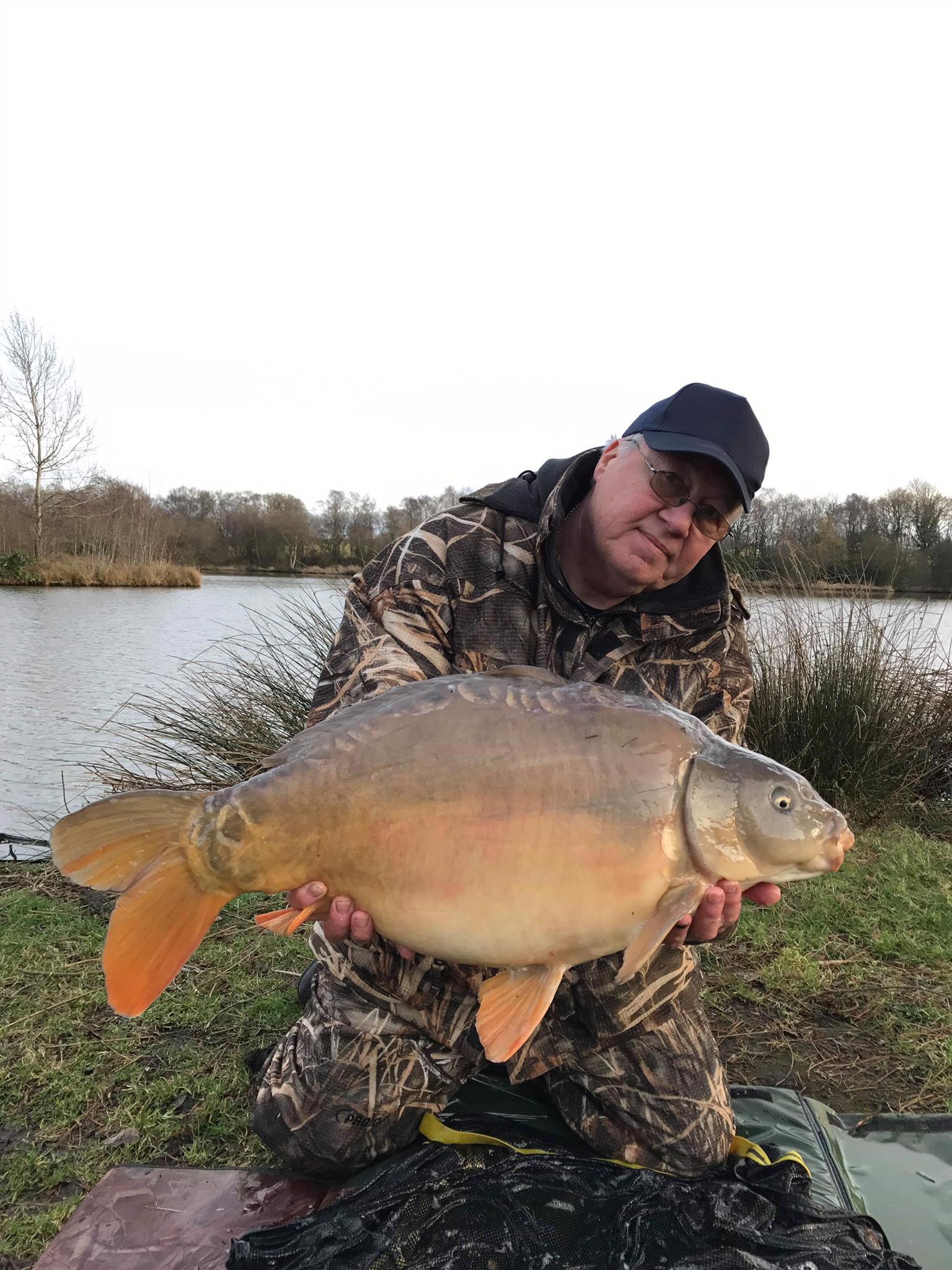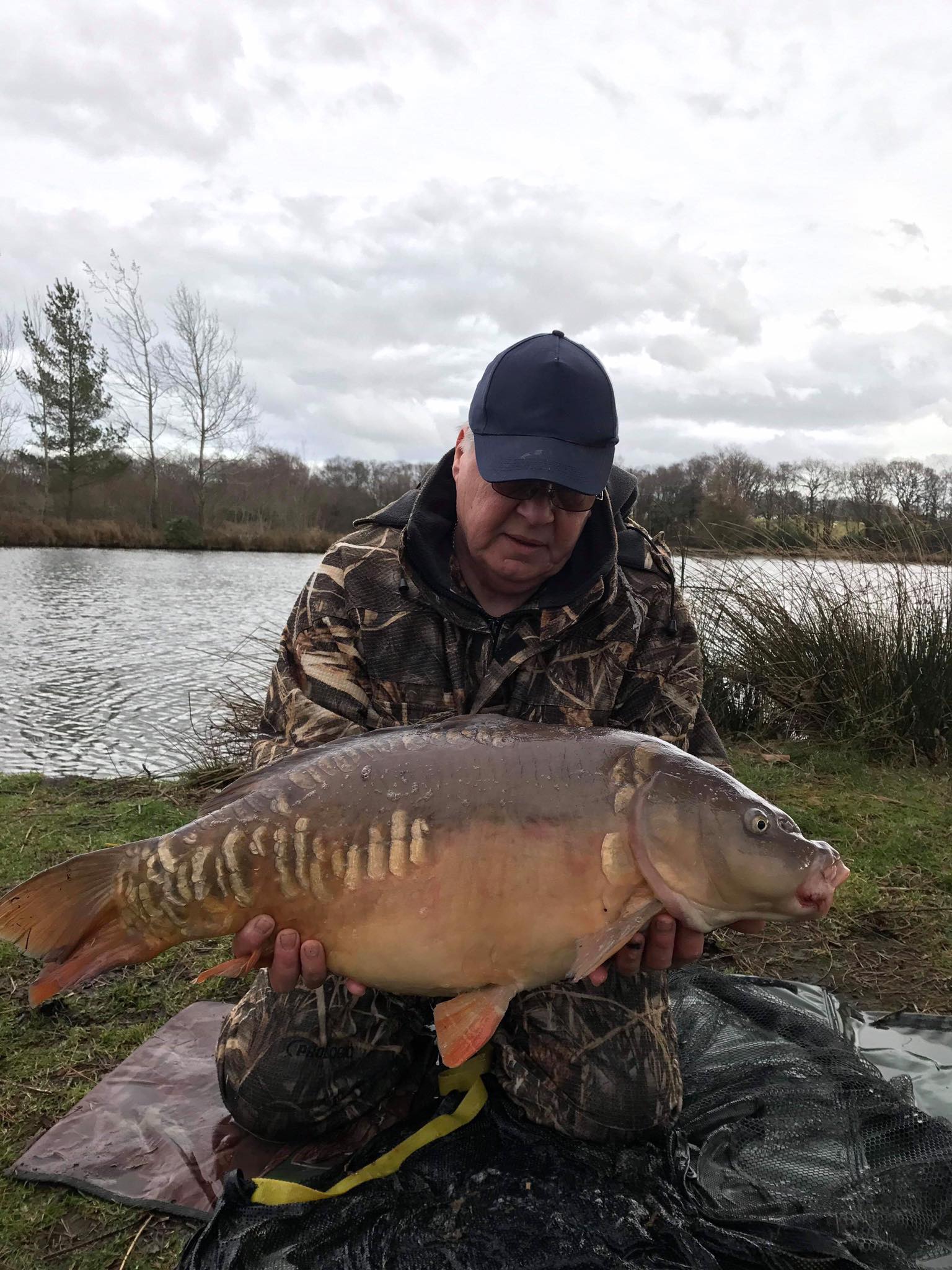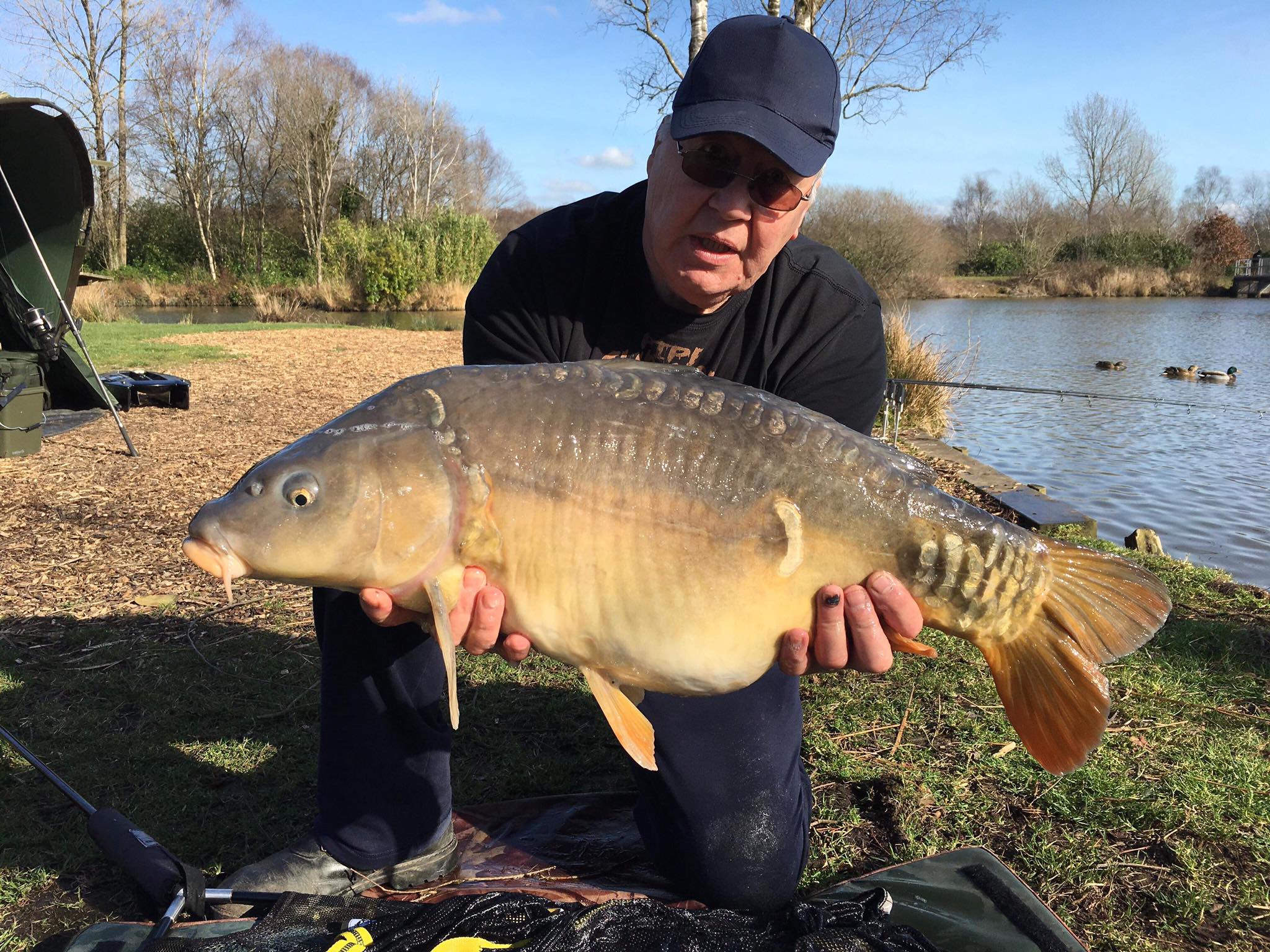 (Below)Aaron William Dale and friend Daryl banked five fish  between them and Aaron had a New pb of 26lb 8oz caught on Sticky Baits Manilla 12mm boilies & signature pop ups snowman style caught from swim 2 on Lodge lake.