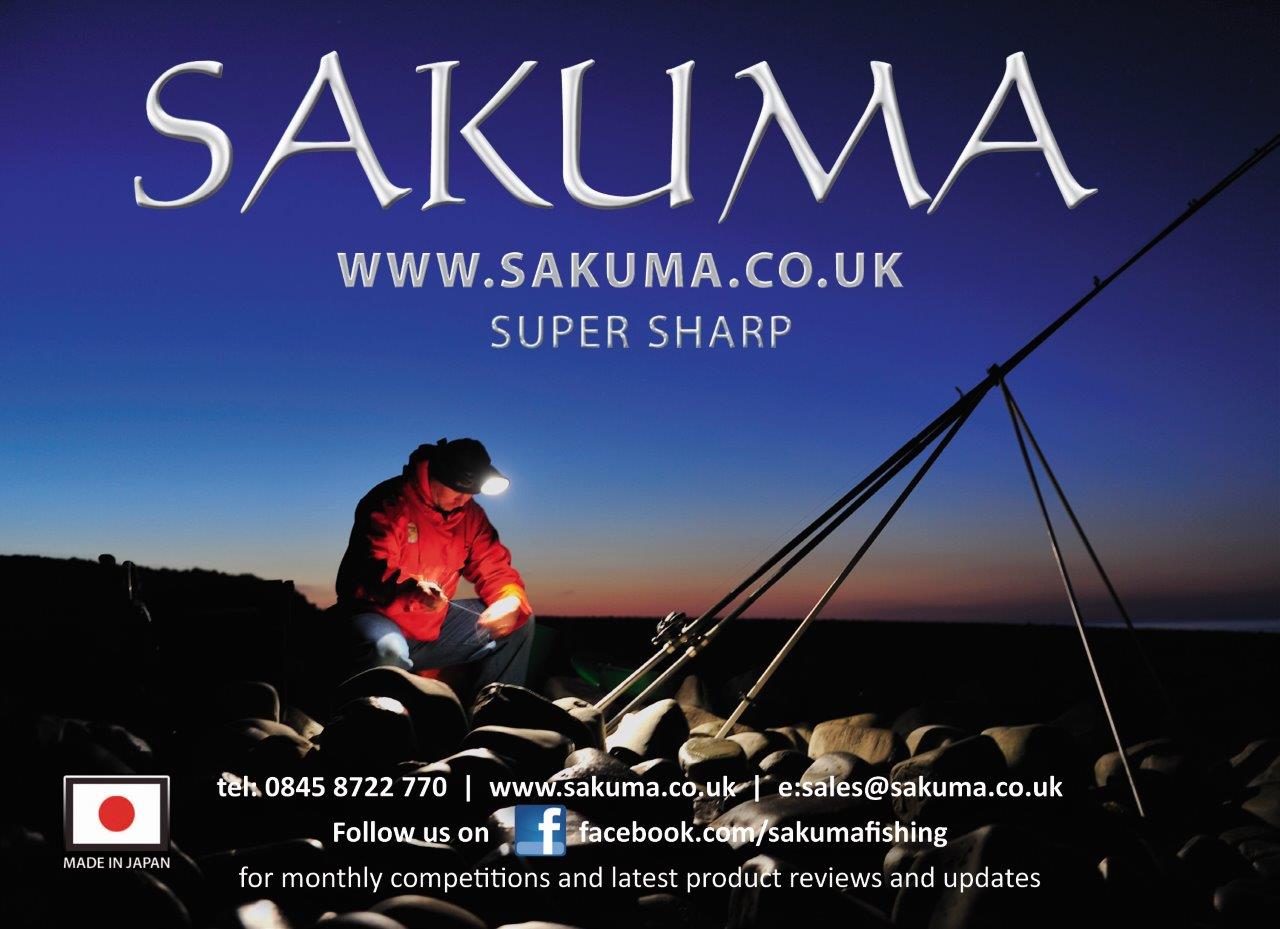 http://www.sakuma.co.uk
It was  a busy day in the estuary with several local clubs holding competitions on Sunday November 18th. The river has been in fine
form for flounder over the past couple of weeks with some really good catches.
Paul Hutching's and his friend Andrew McKenna landed 41 flounder during a recent session along with four bass to 4lb. The biggest flounder fell to Paul and scaled 1lb 14oz.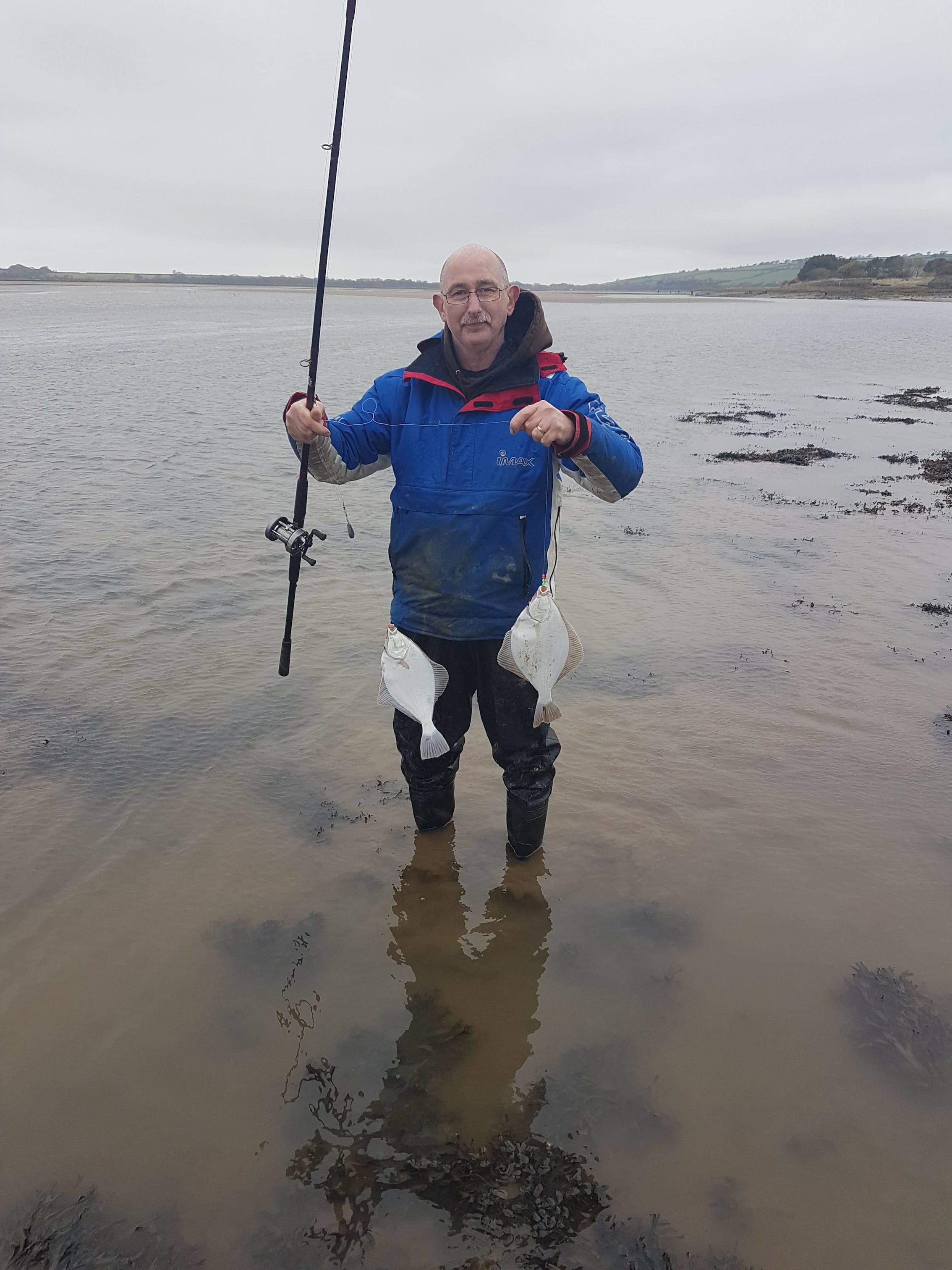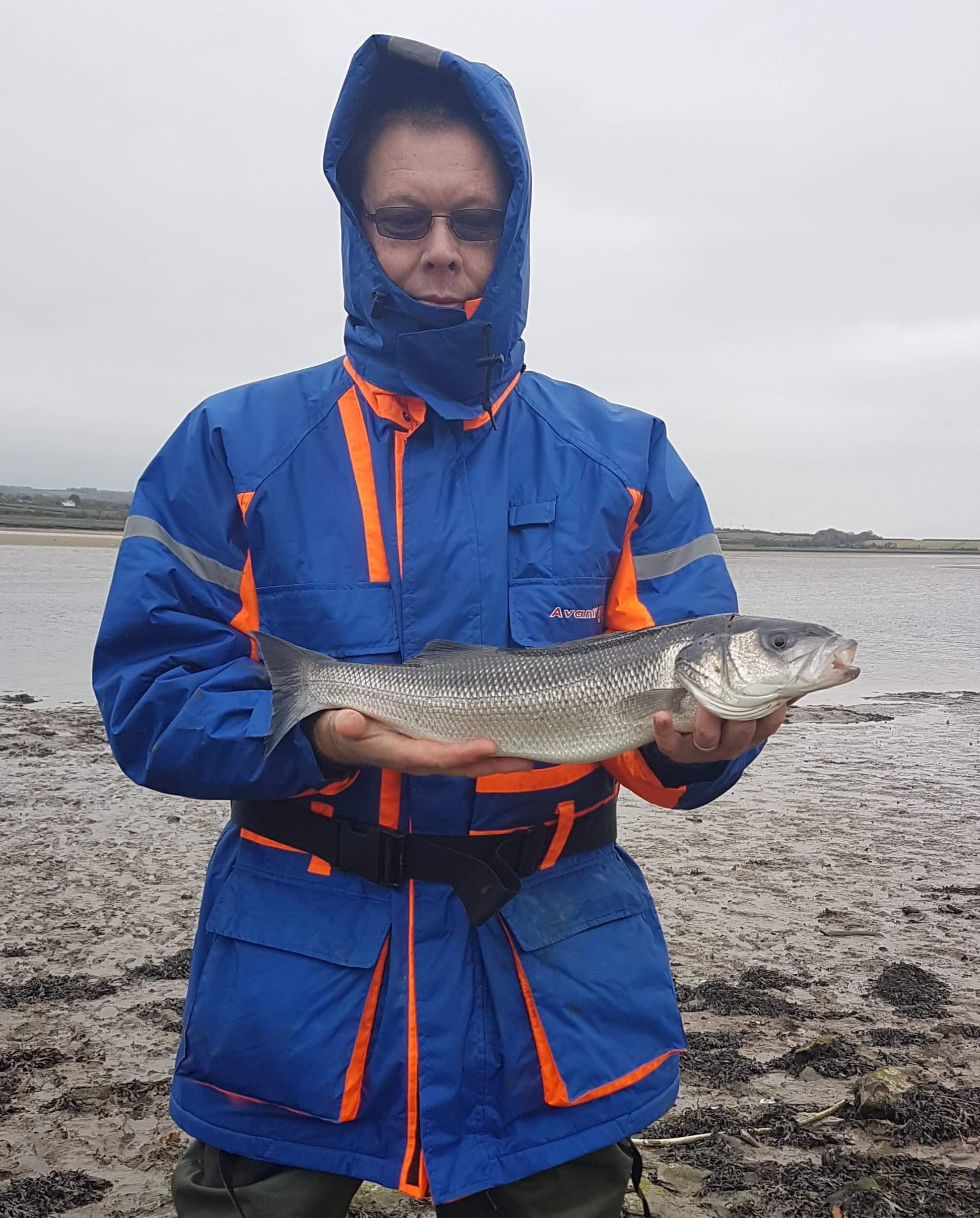 Cyril Petherick competition
Results.
1st Andy Sanders flounder 2 lb 100%
2nd Andy sanders flounder 1 lb 13oz 90.625%
3rd Antony Smith flounder 1 lb 11 1/4oz 85.156
32 seniors fishing and 4 juniors with 29 fish weighed.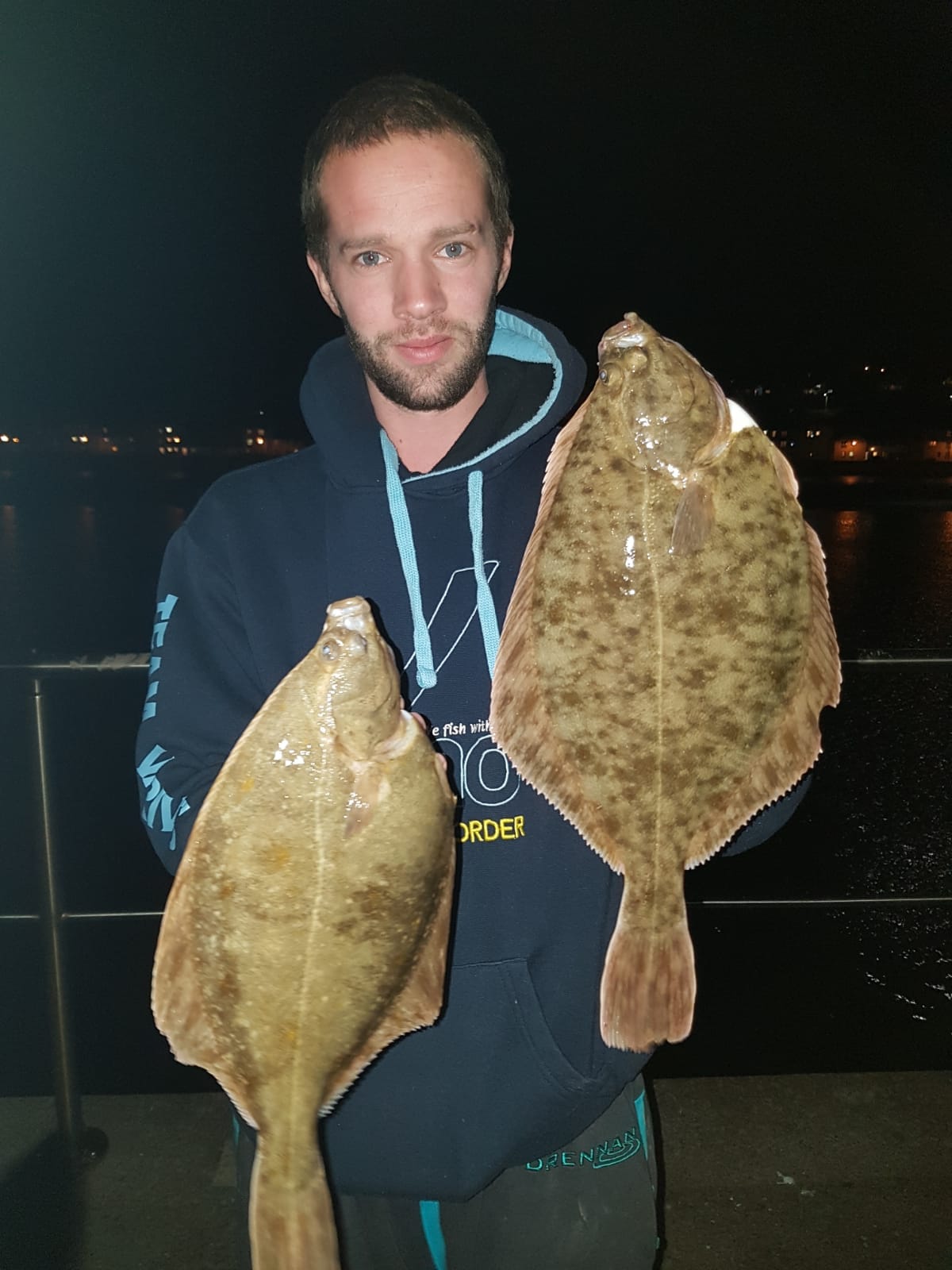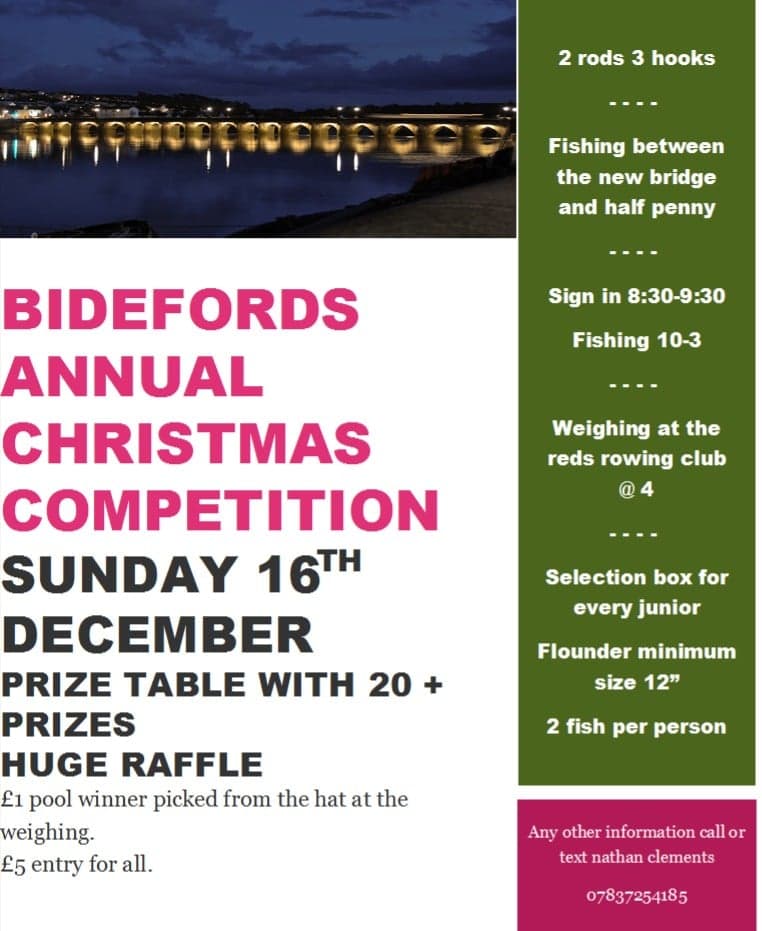 Barnstaple Triple Hook – Flounder Open
1st – Kevin Hancock  – flounder 1lb 9oz
2nd Dennis Toleman – Flounder 1lb 81/2oz
Braunton Small Boats
Braunton Small Boat and Angling Club. Eight members fished a flounder competition.
1st Andy Hold 1lb 10oz,
2nd Jack Phillips 1lb 6oz

3rd Tracey Phipps 1lb 3oz.