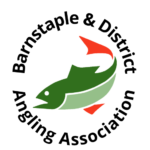 Details on Membership for B & DAA can be found at https://barnstapledistrictangling.co.uk
I cast a line fly across familiar lies on the Lower Taw and as always lingered a moment beside the old club hut. Its sad demise continues with a large tree fallen across its roof and graffiti scarring it front. There are few anglers who will remember those anglers who once rested and shared a tea and chat at this spot. Wild garlic grows in profusion in front of the hut filling spring air with its heady aroma as nature endures.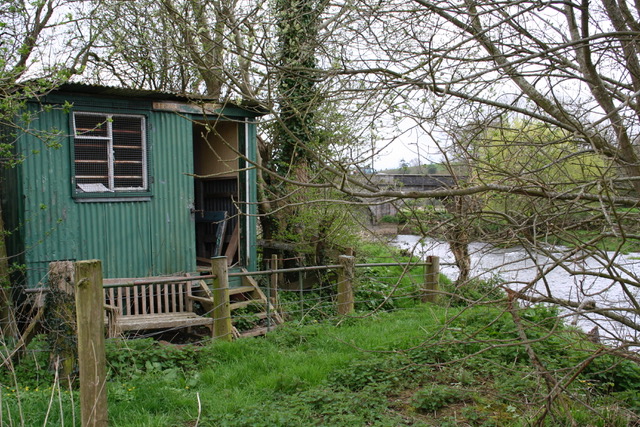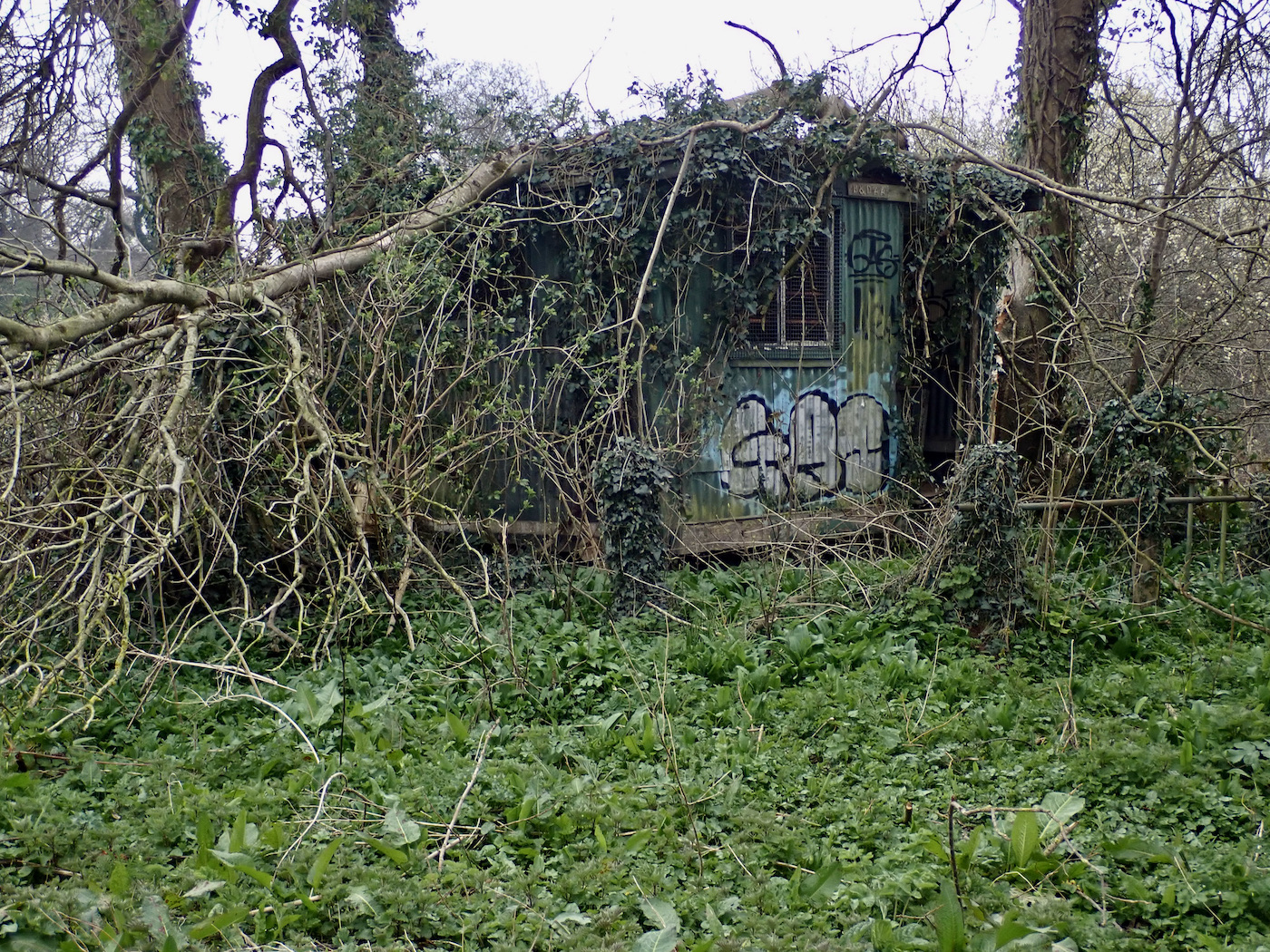 In front of the hut the remains of an old bridge give Buttress Pool its name.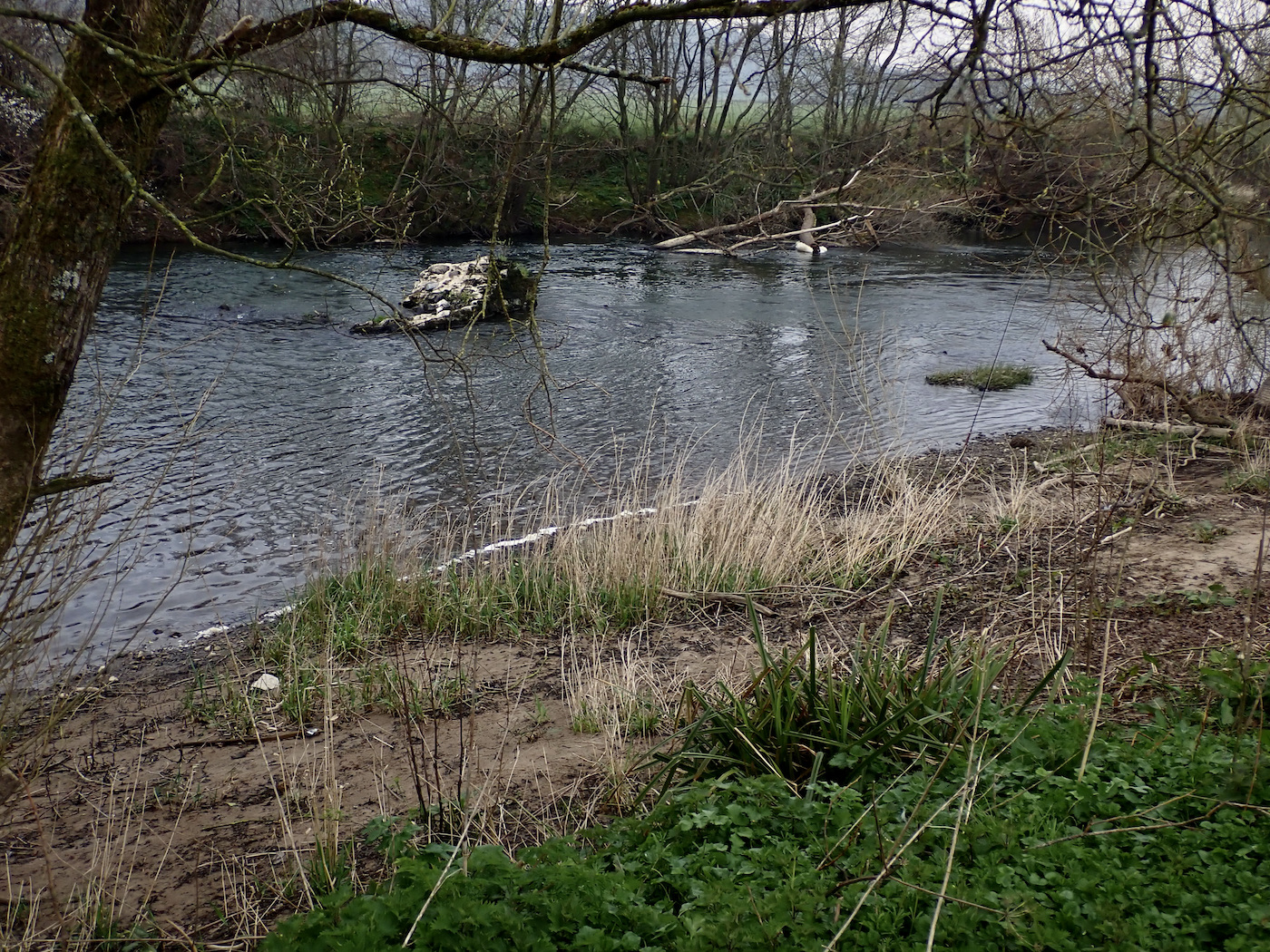 A hundred yards above the hut is Newbridge that spans the river and as I look up I contemplate the salmon and sea trout that have passed beneath its arches over the years.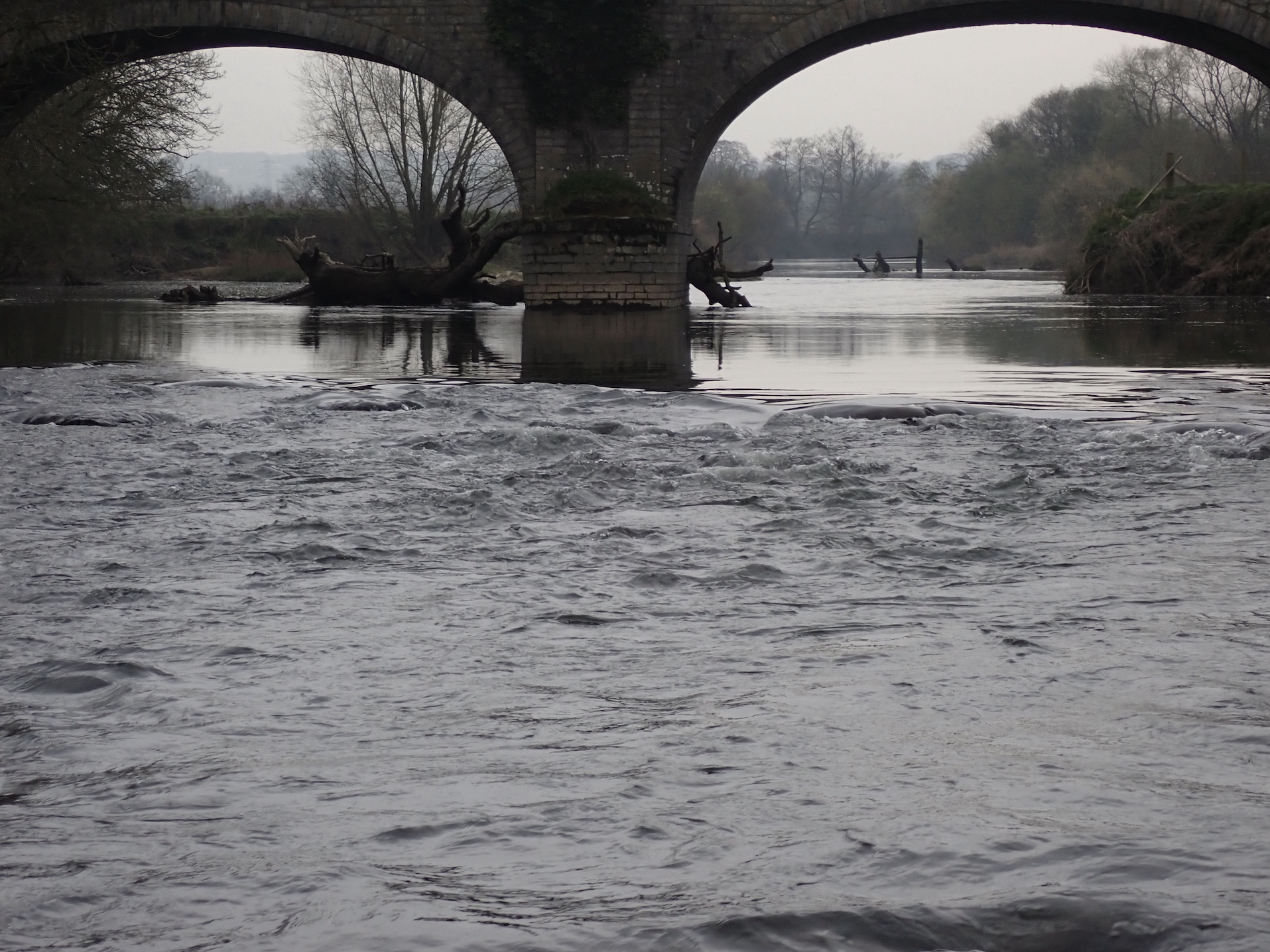 As I fished lower down I caught a couple of smolts on their journey back to the sea. These gleaming miniatures give hope that they will return to the river as silver salmon in a few years time.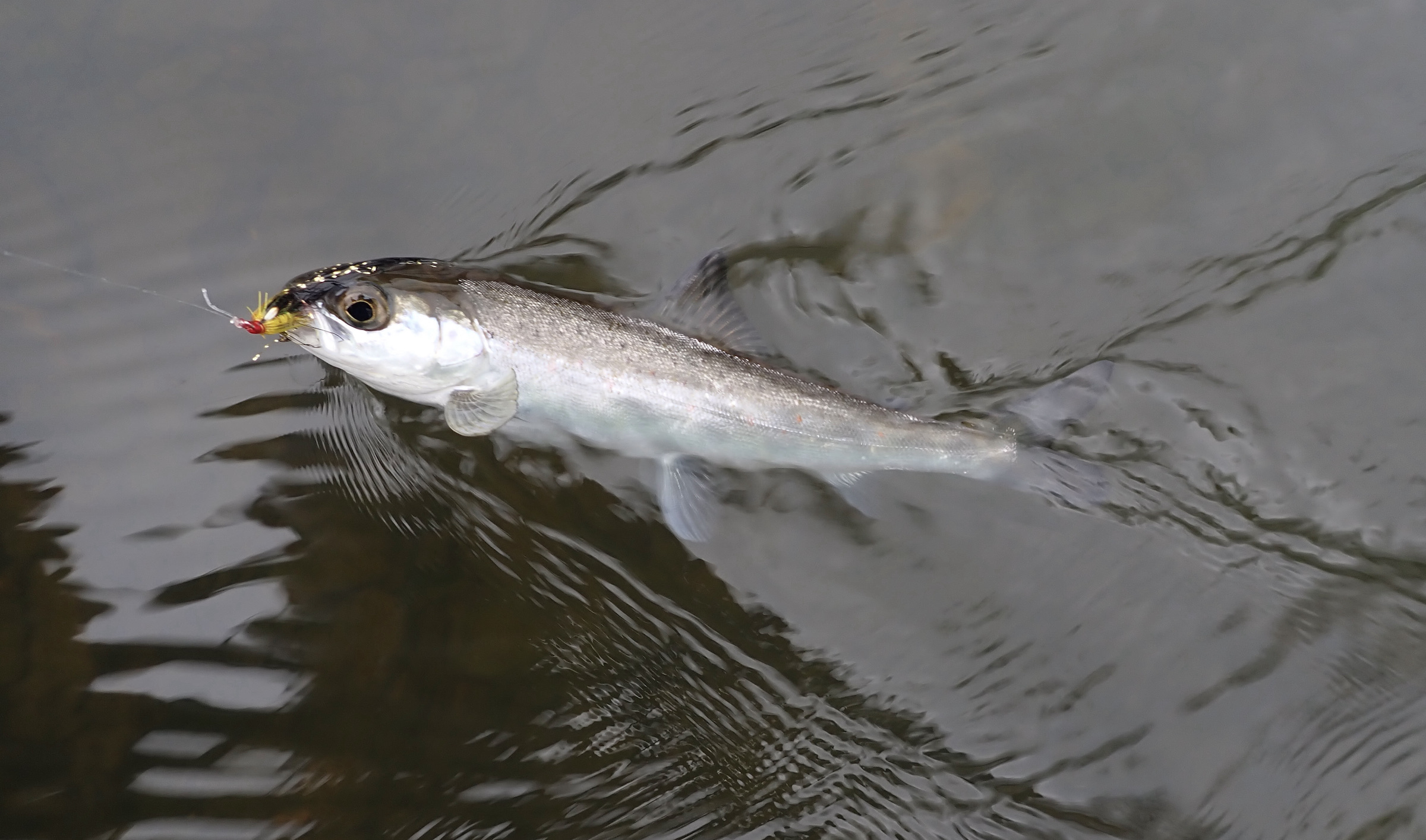 I have also received news from the Torridge where Seth Tuson landed a salmon  from the Lower River.