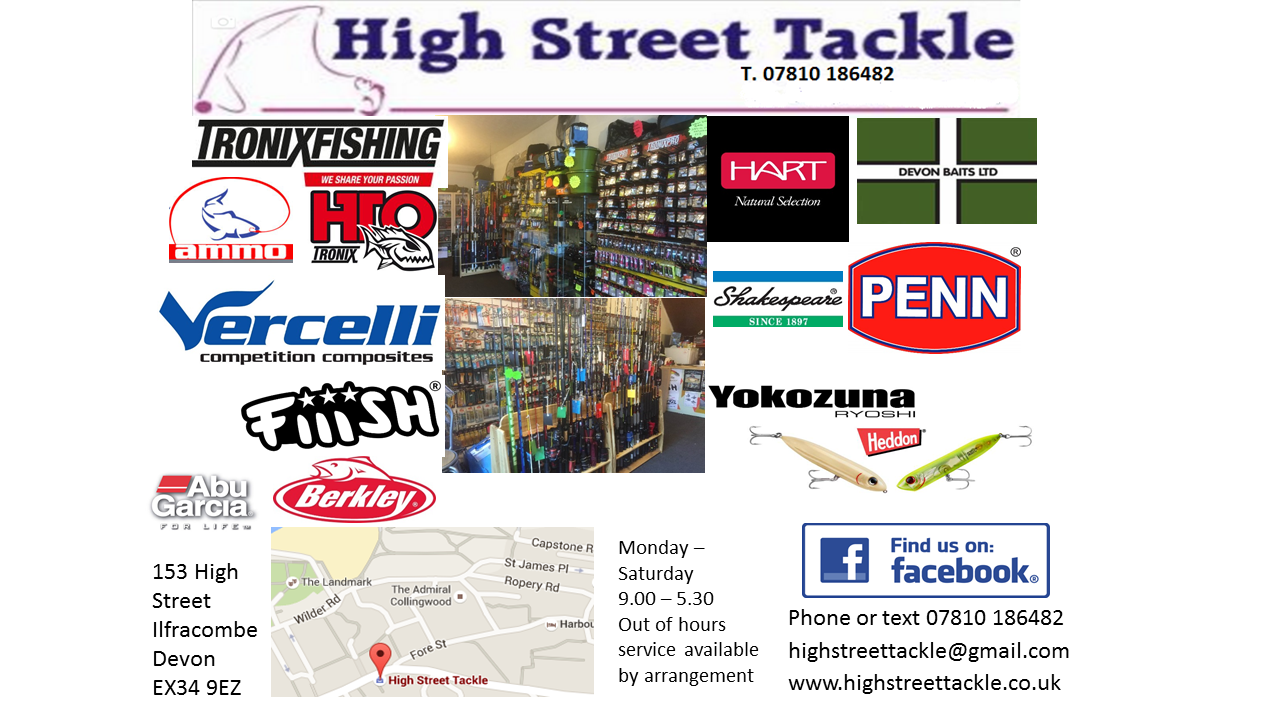 Combe Martin SAC members caught plenty of fish in their rescheduled Lyn Fish competition with members fishing boat and shore.
Rob Scoines secured top spot with a fine specimen pouting of 1lb 15oz a species that is not as prolific as it once was in North Devon. ( "The local name for pouting was glower")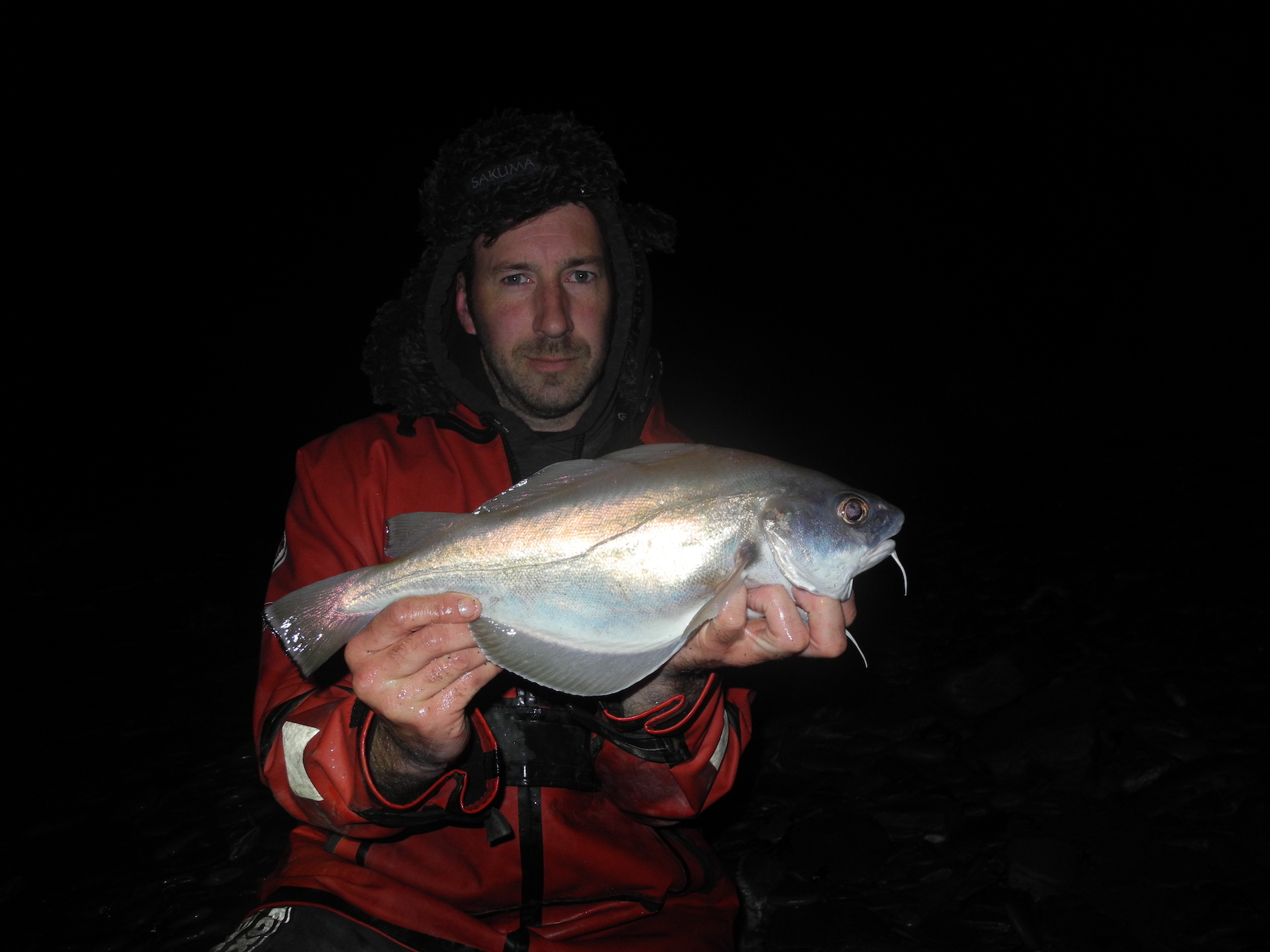 Runner up in the competition was Dan Welch who fished from his Private boat with his friend Ross Stanway. Dan boated several specimens including a tope of 47lb and a bass of 8lb 12oz.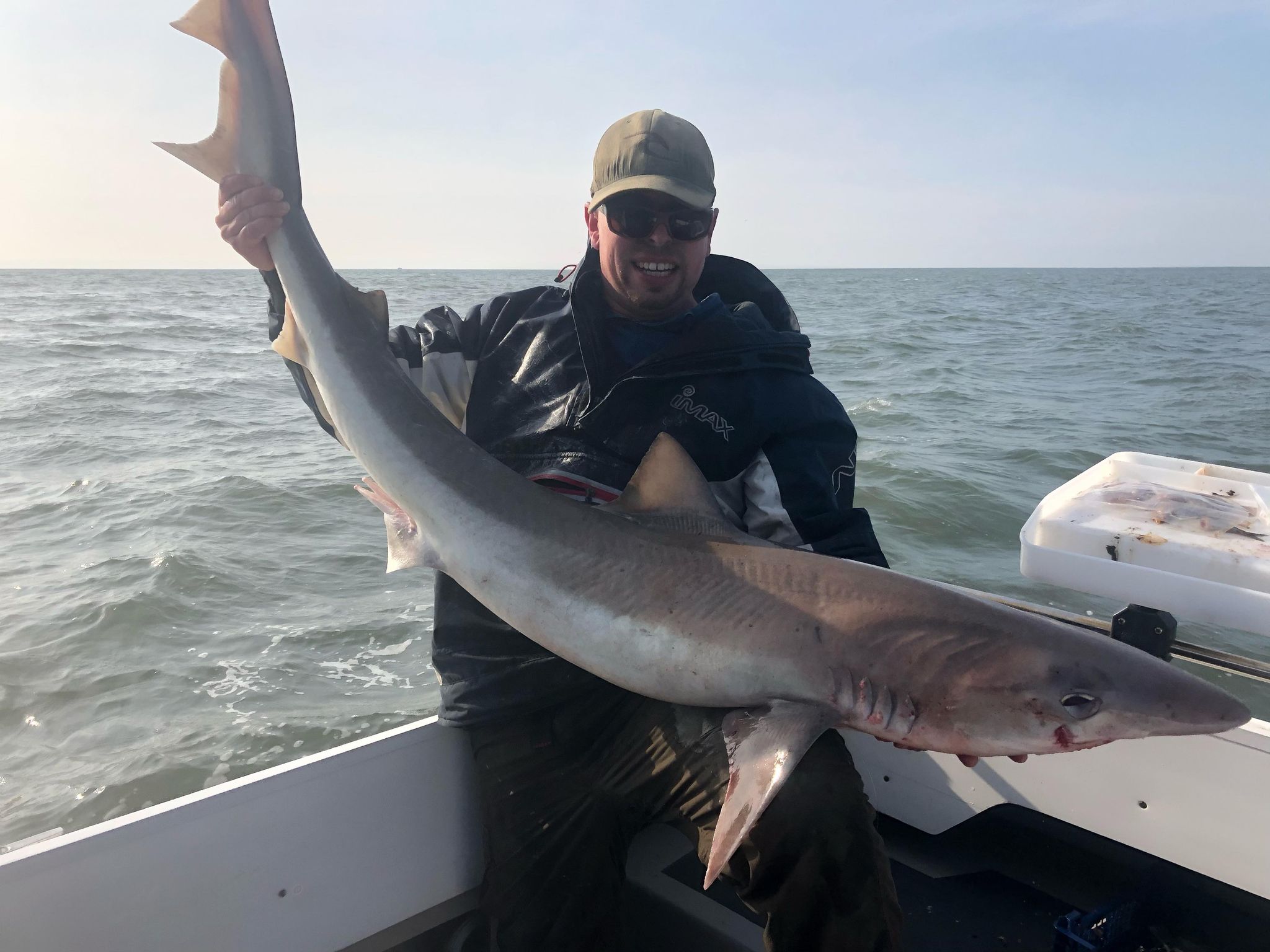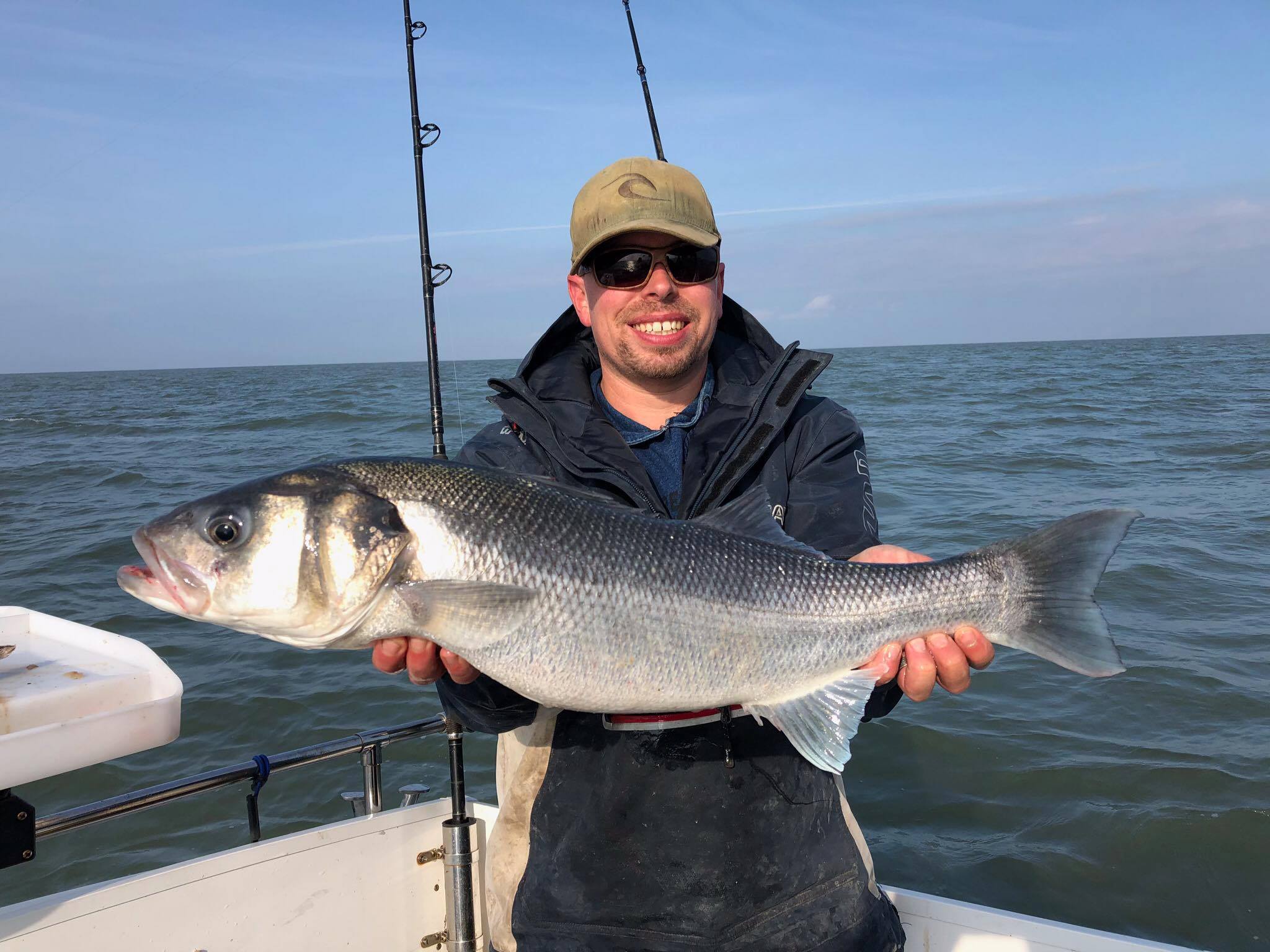 Dan and Ross also boated smoothound, Bull Huss and rockling.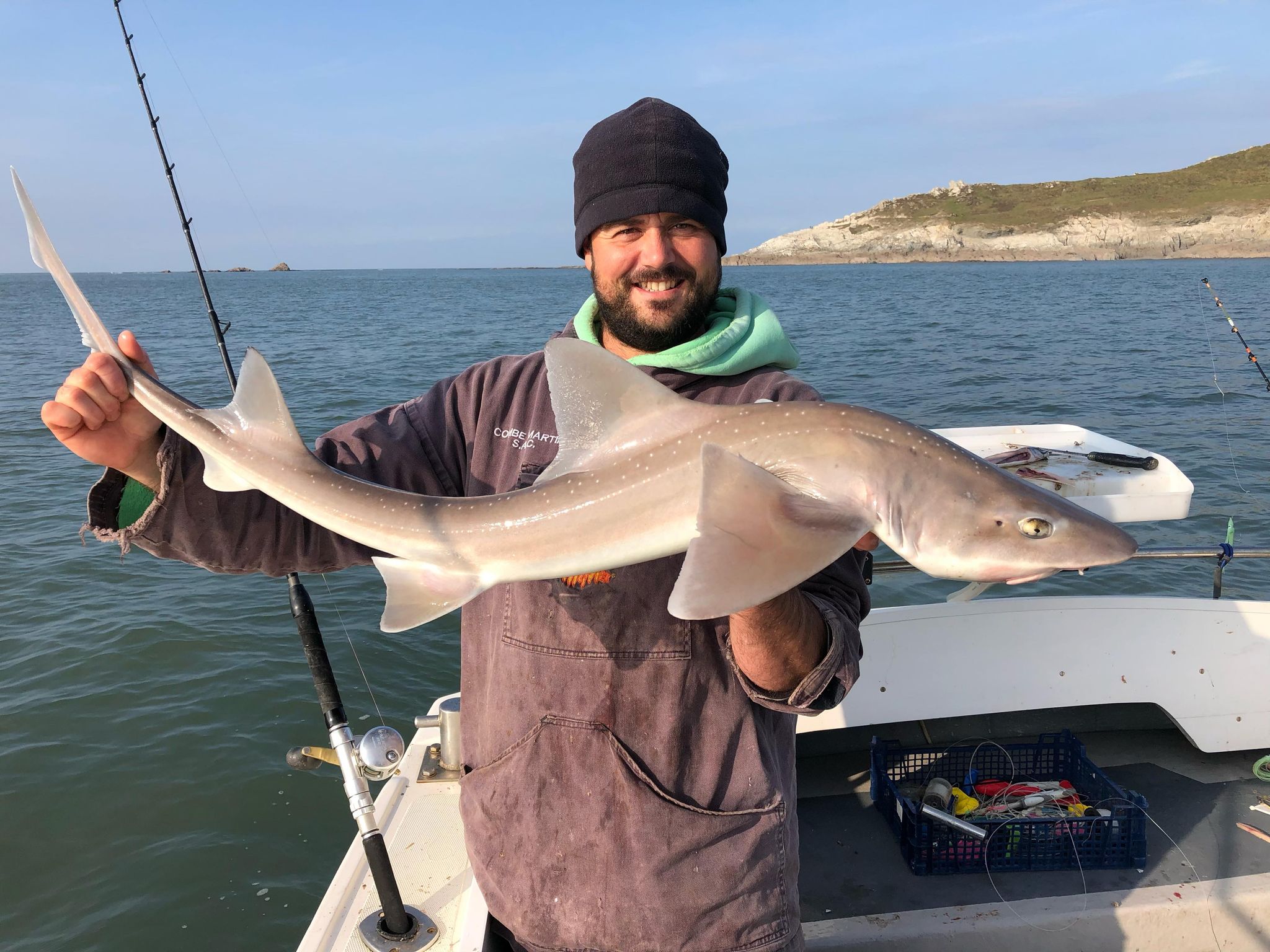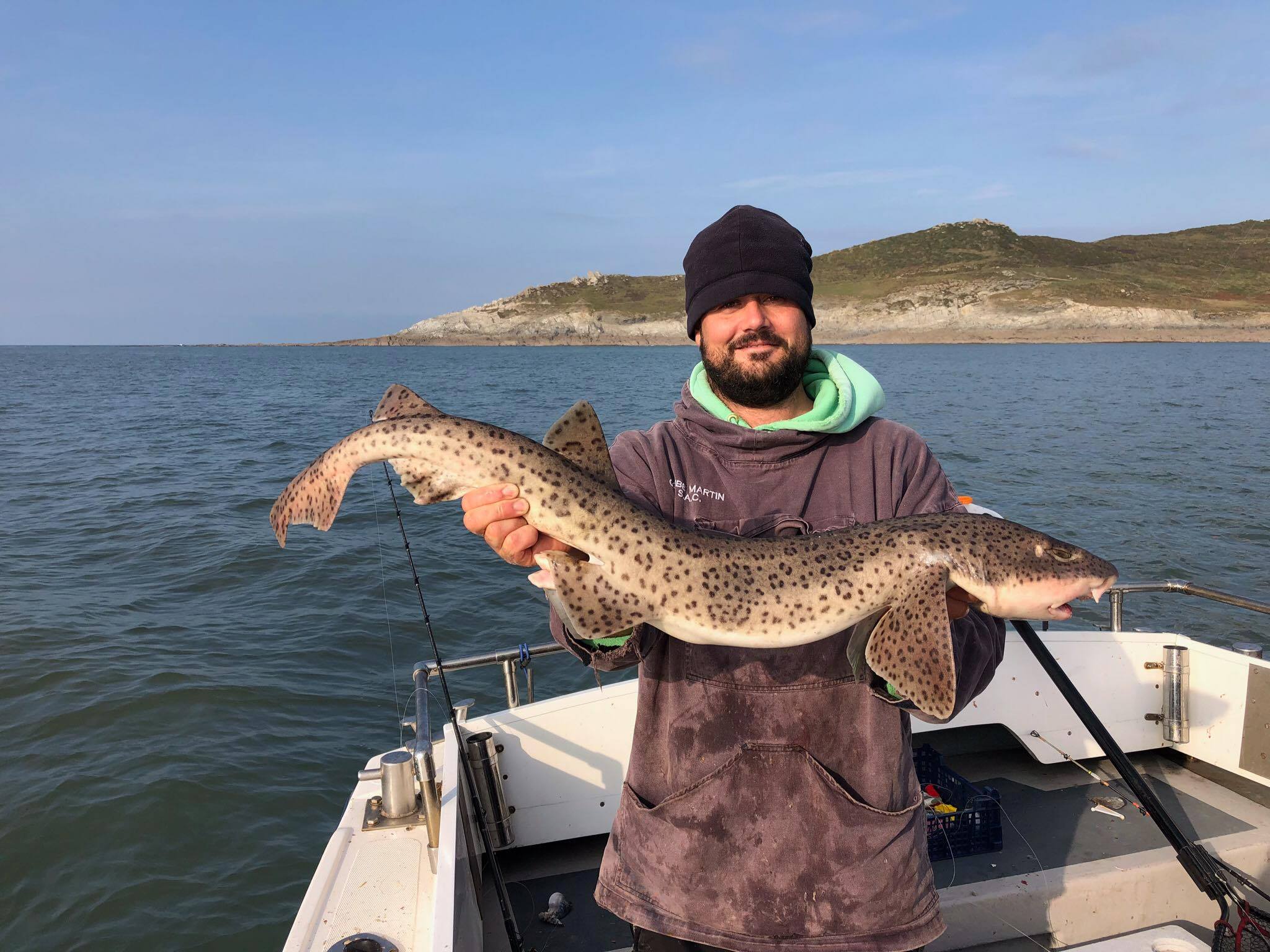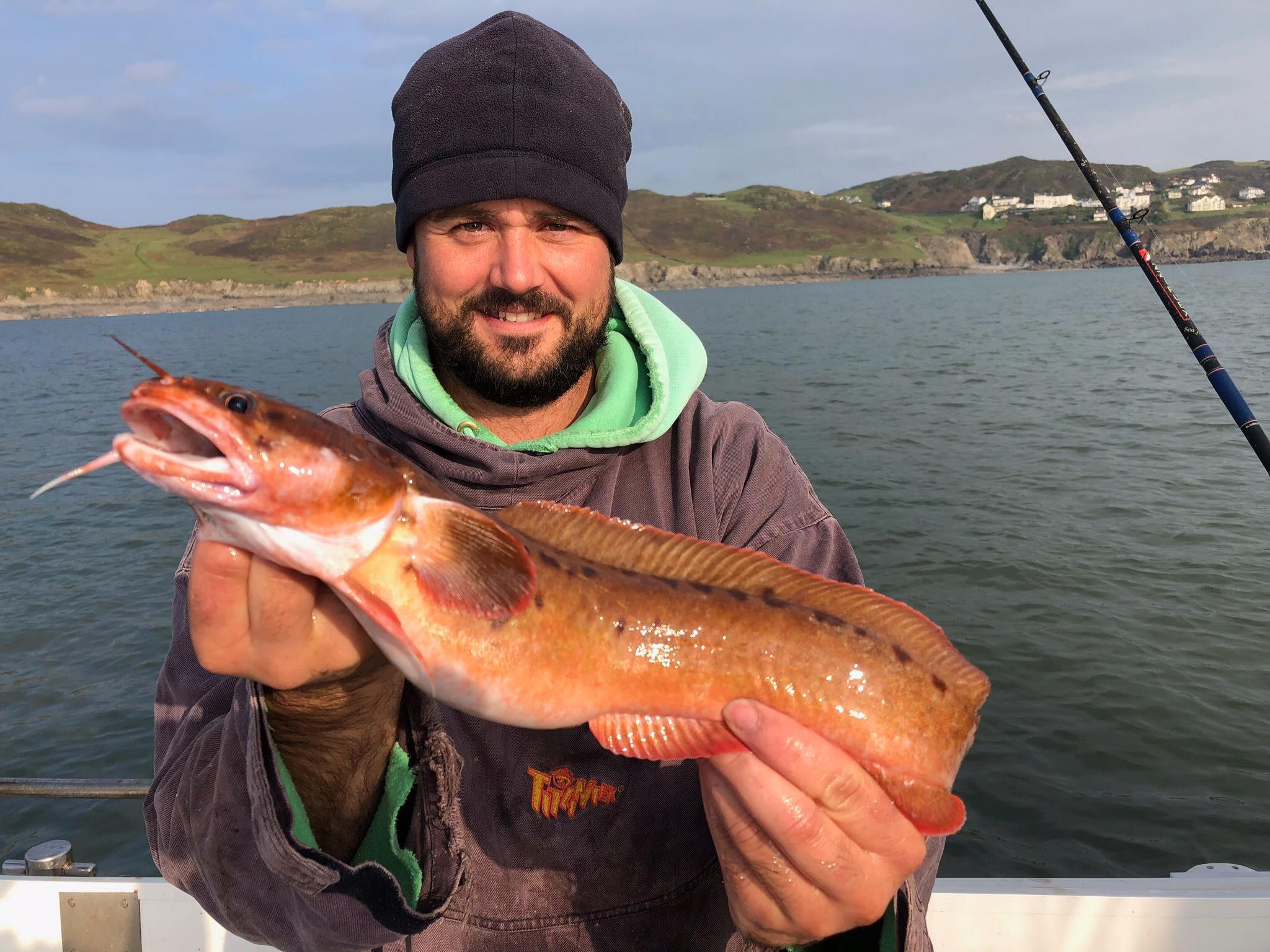 Dan also targeted grey mullet during a short evening session and tempted a fine thick lipped grey mullet of 4lb 2oz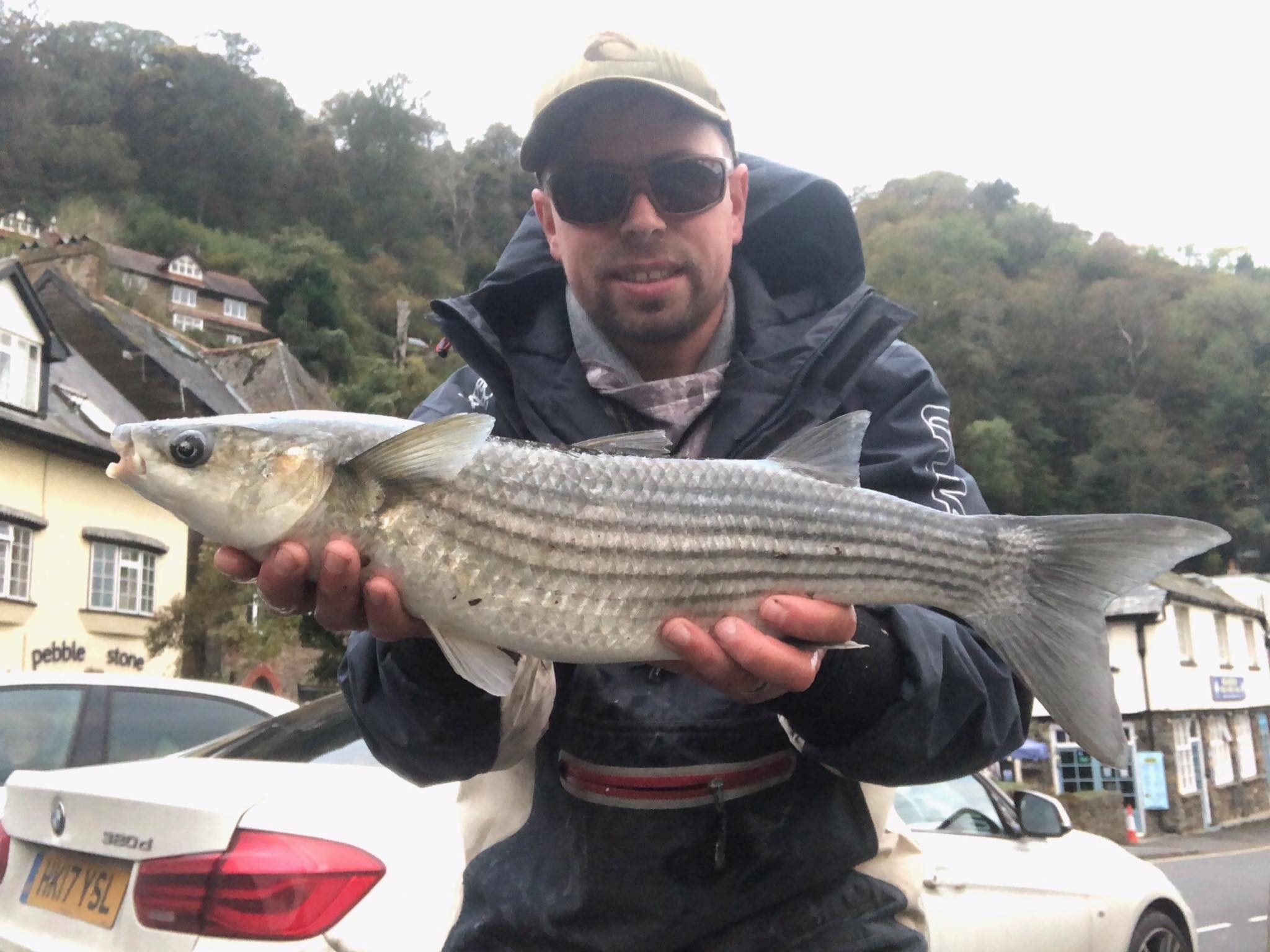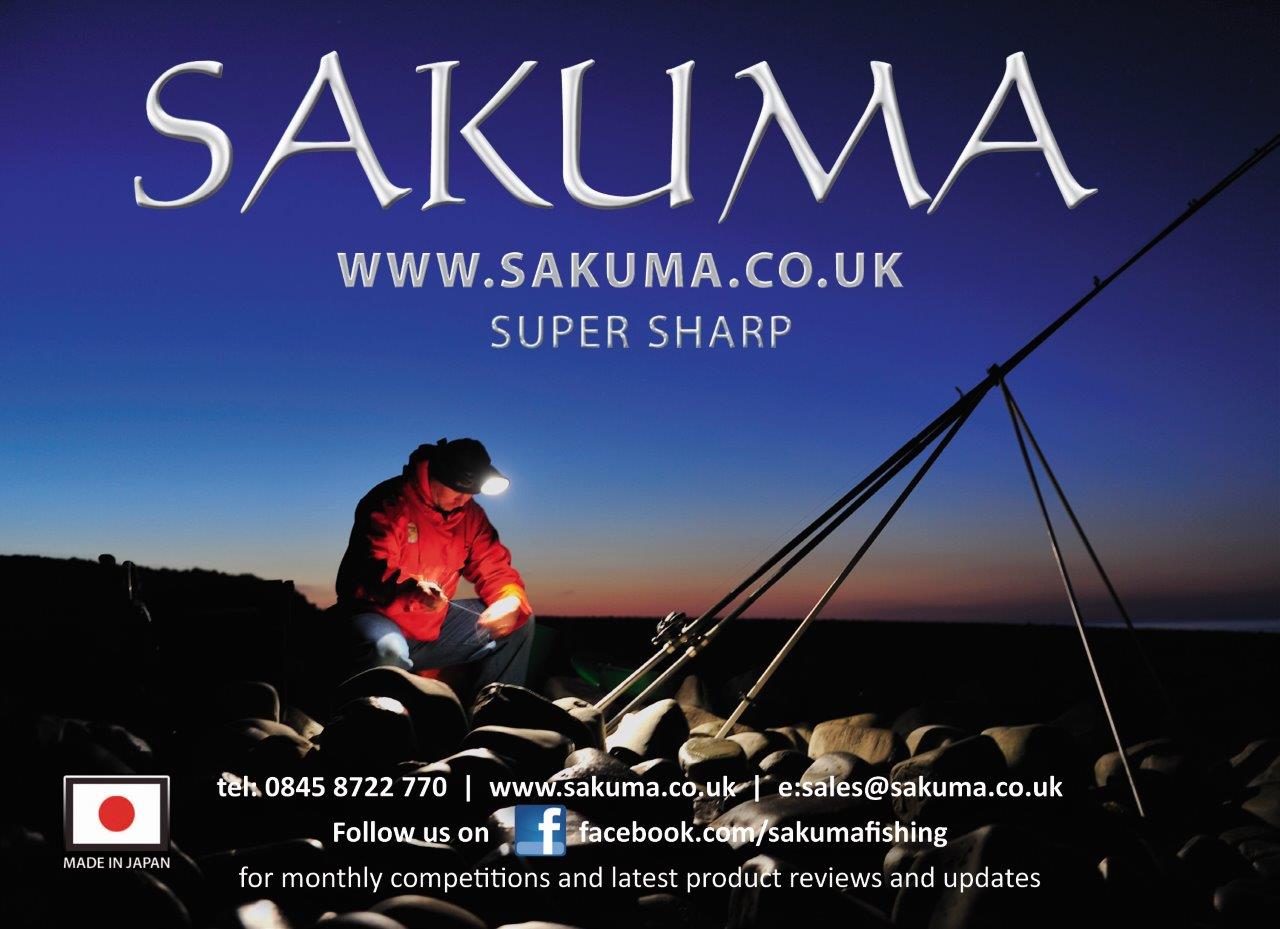 I was fishing with Rob when he caught his pouting; a session that provided a hectic few hours. During the four hour session we beached 13 Bull Huss to around 6lb, 3 dogfish,1 pollock, 1 conger and a bass.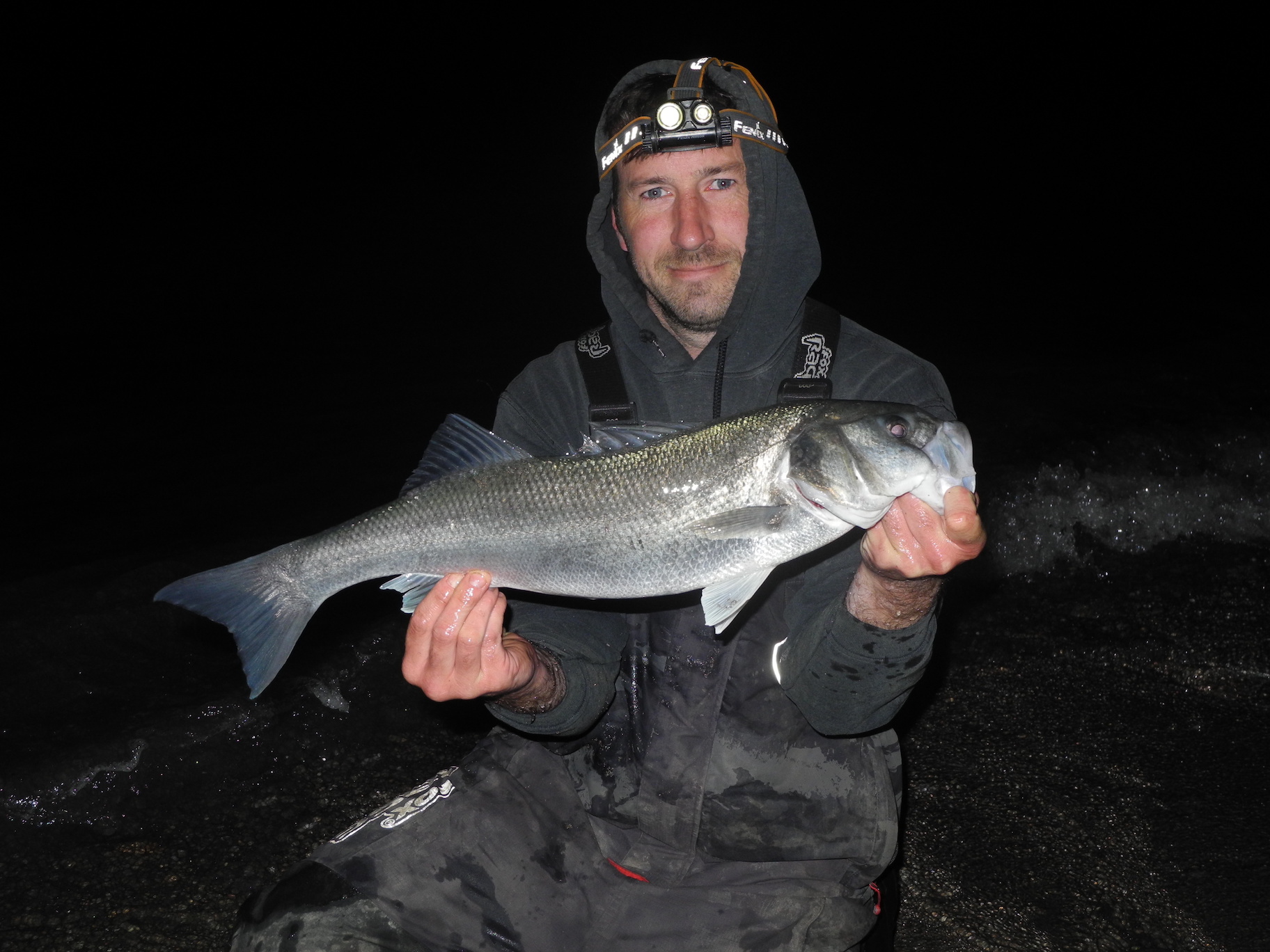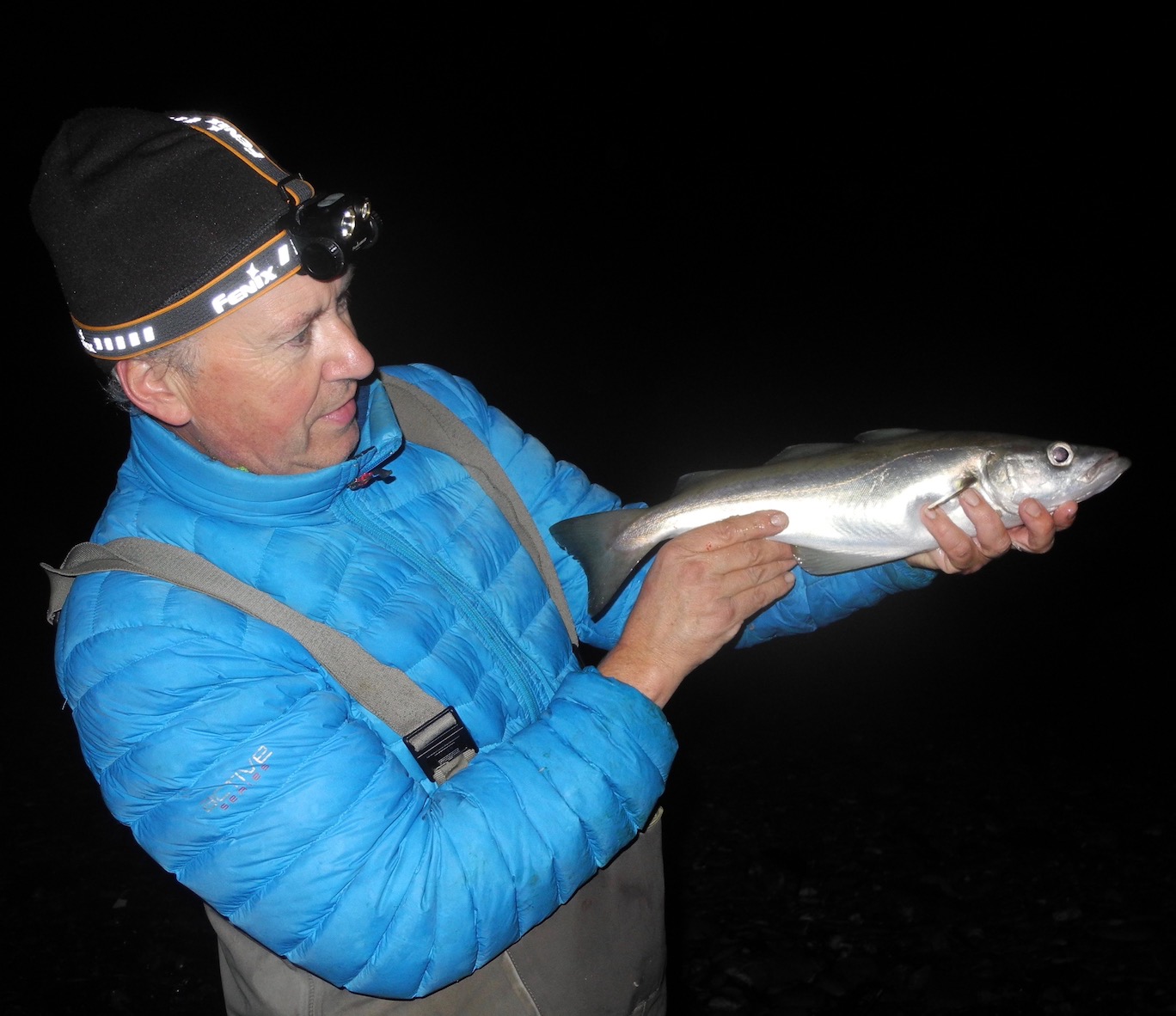 A short lure fishing session from a shore mark on the final afternoon of the competition brought me three bass to 5lb 4oz.