Combe Martin SAC member Kyle Bishop has landed a huge spurdog of 18lb 1oz equalling his previous club record caught last winter.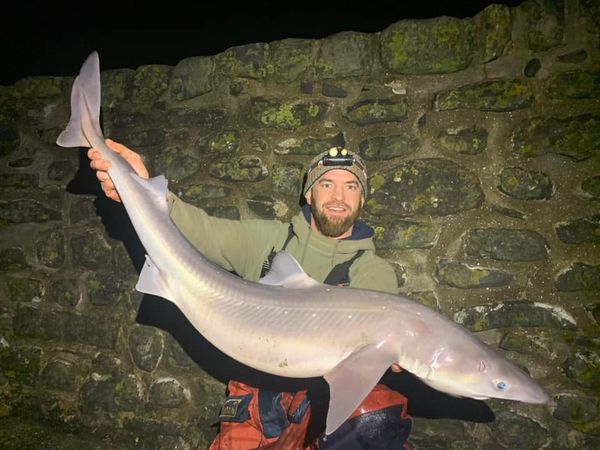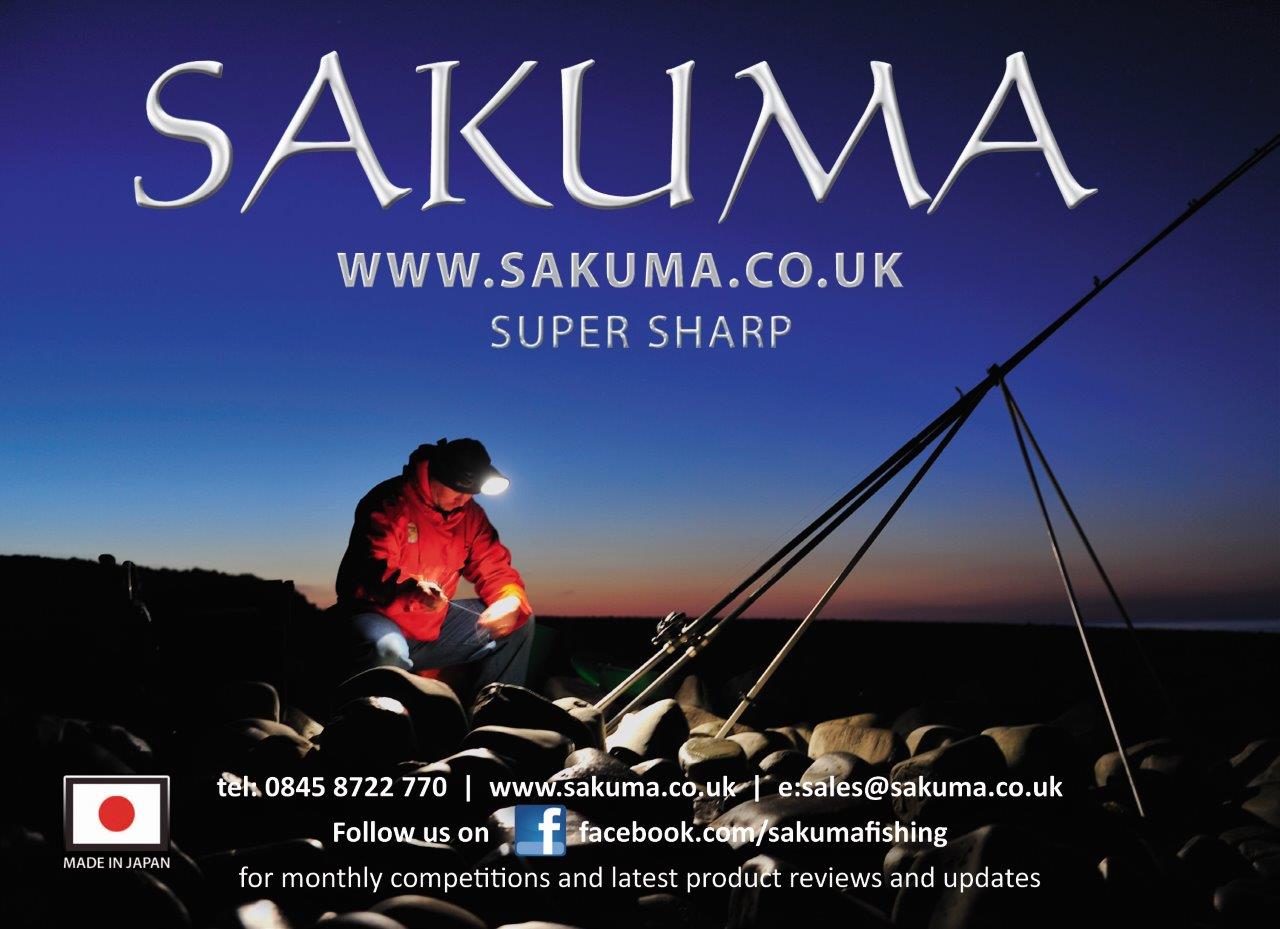 Fellow angler Dan Spearman also enjoyed great sport with several spurdog up to 15lb.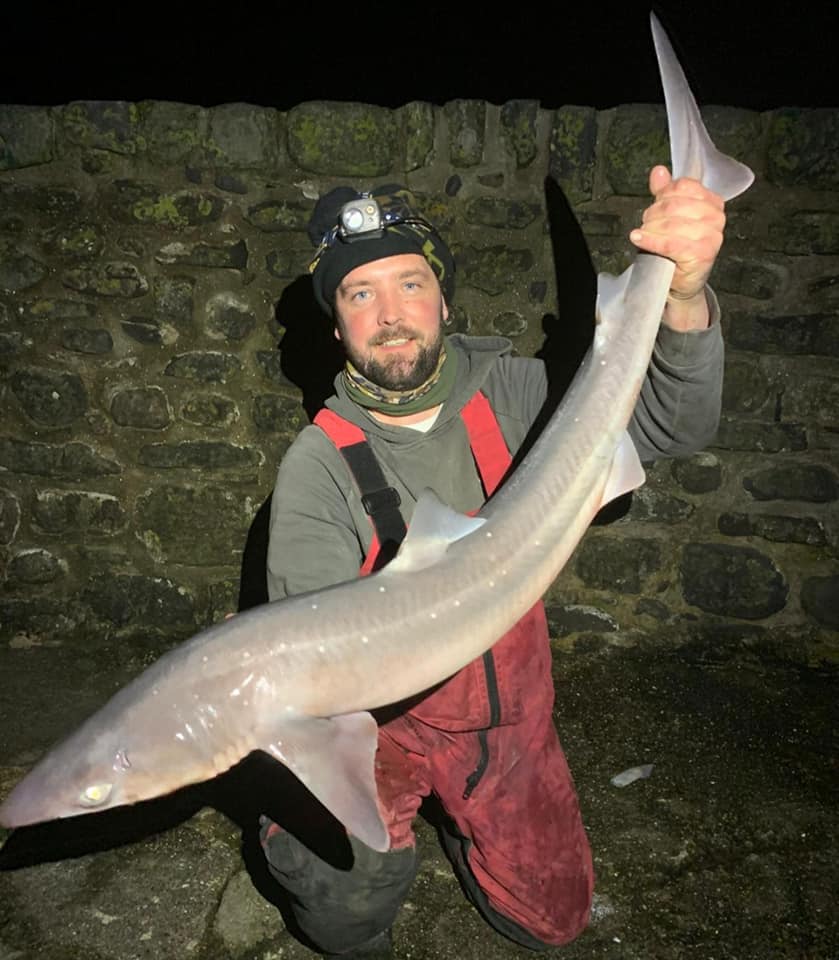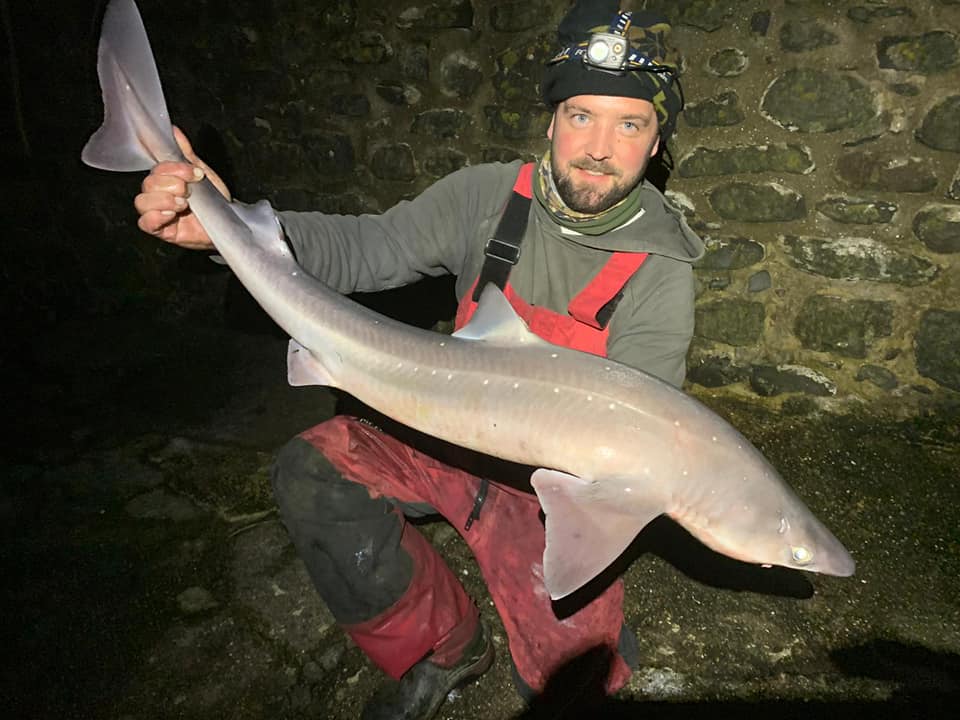 As we head towards the Spring attentions will start to turn to spring ray and huss. The stormy weather might hopefully extend the winter season bring some big fish close inshore.