Flounder fishing in the Taw is now approaching its prime time with the obliging flatfish gaining weight before leaving the estuary after Christmas to spawn. Local clubs have been enjoying some action with Juniors and ladies joining in the fun!
Results of our re run easter cup
21 fished. Winner was David Babb with a flounder 1lb 10 1/2ozs 2nd was Terry Dymond with a flattie of 1lb 9 1/2
3rd was a 4 way tie with 1lb 5 1/2ozs between me, josh Atkinson Steve ford and Heidi Green
Heidi Green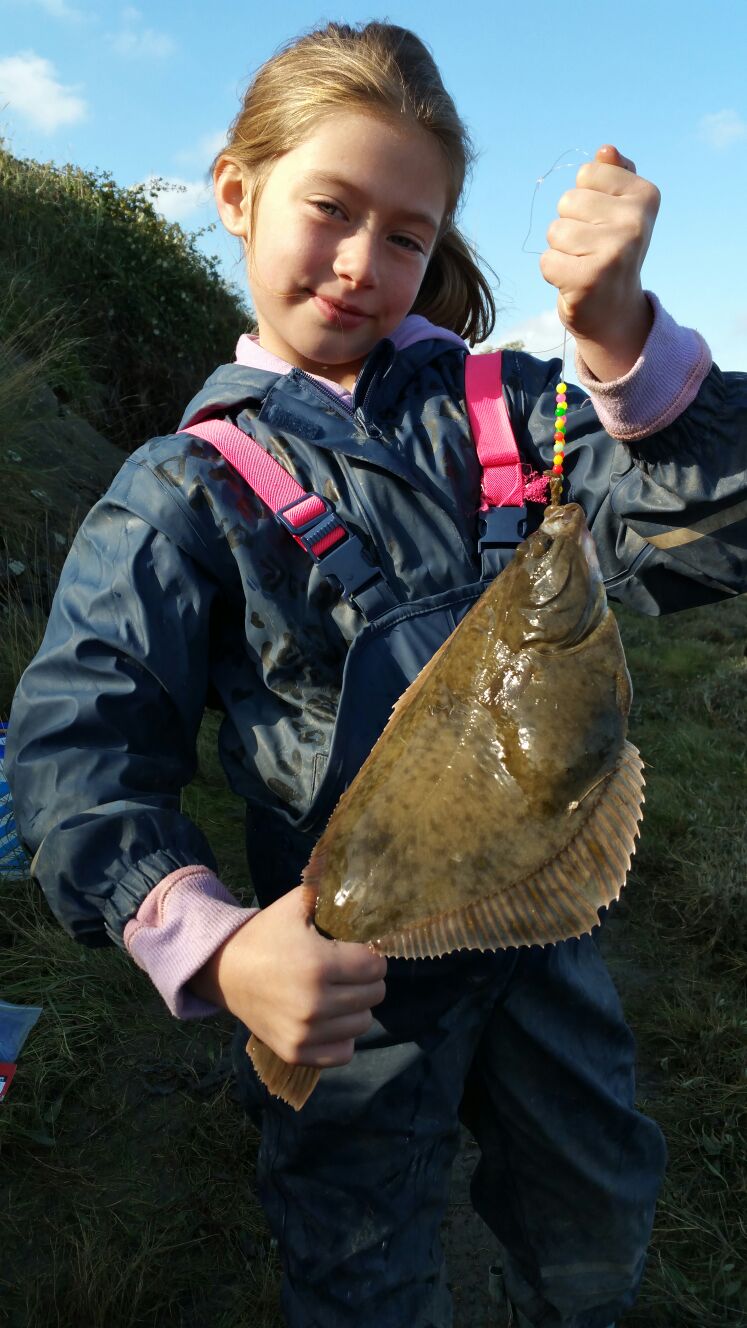 Nalarni Knox
Barnstaple Triple Hook Clubs – Junior and Ladies Open Flounder Match
Yasmin Beer won both the ladies and Junior section with a fine flounder of 1lb 123/8oz.  Second in the junior section was Lewis Rigler with a flounder of 1lb 5oz. Levi Beer took runner up spot in the club section of the Junior competition. Runner up in the ladies section was Debbie Rigler with flounder of 1lb 47/8oz.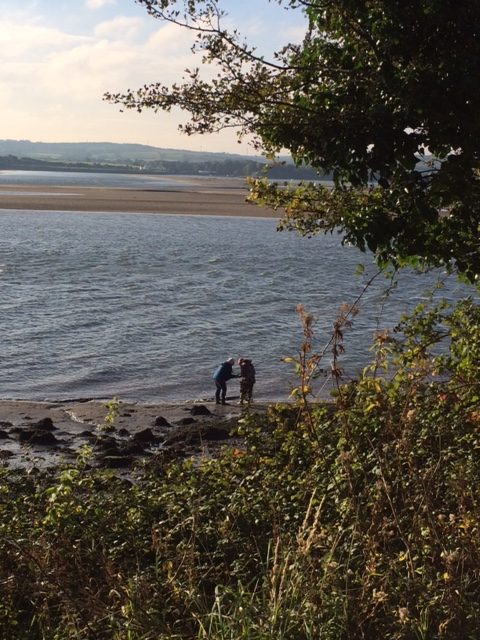 Triple Hook Members in action