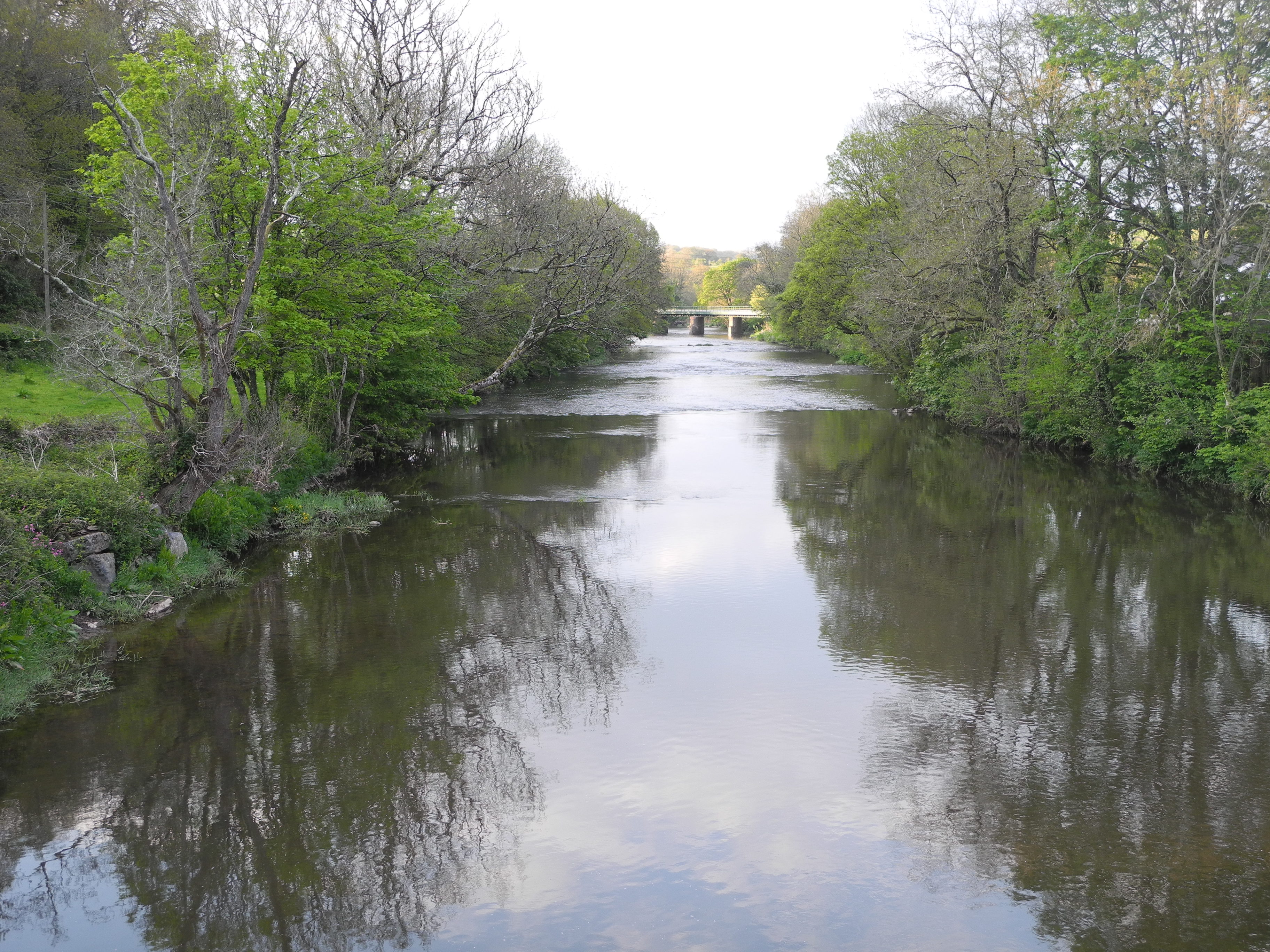 A new salmon season gets underway on Thursday March 1st. Hard to believe that winter is on its way out and in just a few weeks the first swallows and martins will be swooping low over the water. Winter is reluctant to release its grip and ice and snow is lining the river bank and it will be the hardiest of anglers who venture out. With the water temperature very low and river levels dropping the best chance of a salmon will be on the lower beats with a fly fished slow and deep.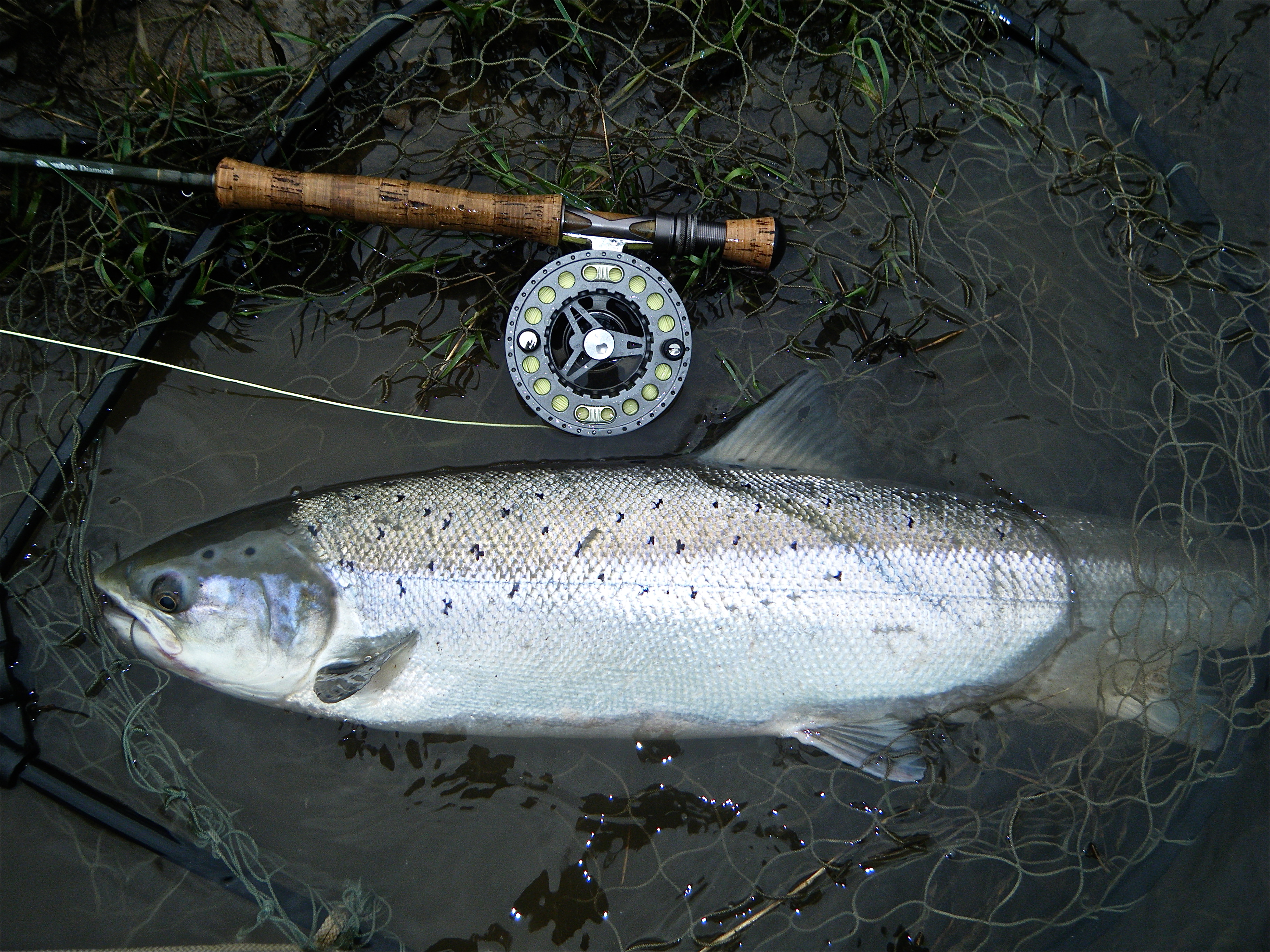 Those wishing to celebrate the seasons start can call in for a welcome nibble and raise a glass to the new season at the  traditional  salmon Soiree, beer and nibbles  at The Rising Sun; Umberleigh. Snow permitting of course. My guess is that an assemble of anglers will enjoy a warm fireside chat reflecting on past seasons success and renewed hopes for the coming season.
The fisher constantly is as it were in a wild garden, and this very pleasure to be found in the beauty around him he has made a part of his sport itself. It has a spirit: it is not merely the sport of taking fish.
But in England,since the time of Walton, the first thought of your true fisher is of fresh air, the glowing sunsets, the flowers and trees, the birds, and all the river loving things in furs or feathers.
On sunny mornings in some quiet valley he sees the white breasted 'dipper' curtsey to him from some stone ere she plunges in again to search for food upon the shallows. or the kingfisher skimming the water with his gleam of blue, or hovering, a flutter of blue and orange, over some luckless minnow. The swallow, sandmartin, water-wagtail, sandpiper are to be seen at every pool, and not seldom a great grey heron slowly and clumsily rise and flaps off at his approach
Taken from that angling Classic from over a hundred years past – LETTERS to A SALMON  FISHERS SONS – 1910 – BY A. H. CHAYTOR
The above joys of angling remain unchanged that and the hope of life on the line.