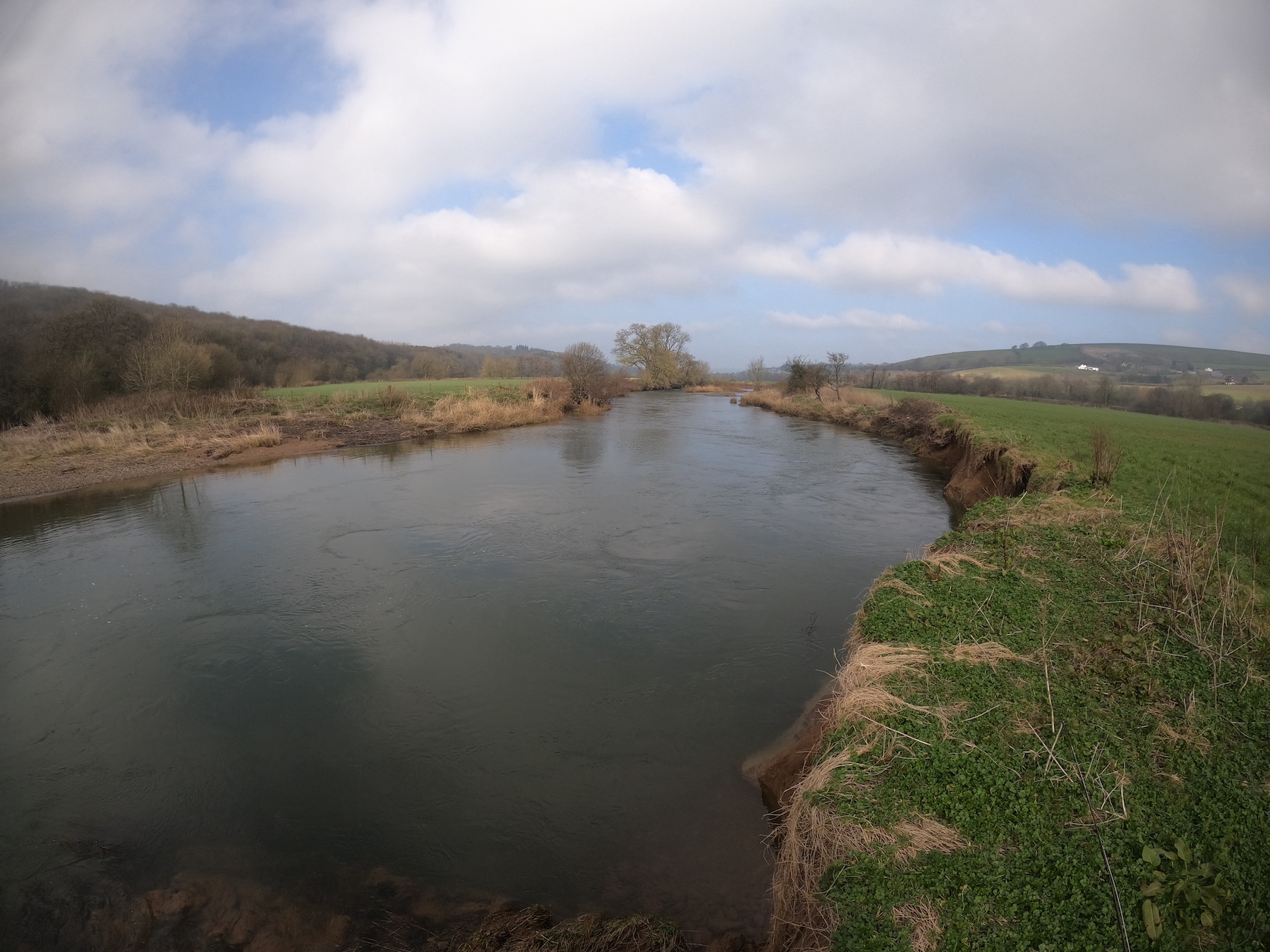 March 1st is the first day of the salmon season on North Devon Rivers and both the Taw and Torridge are looking good running high and clear.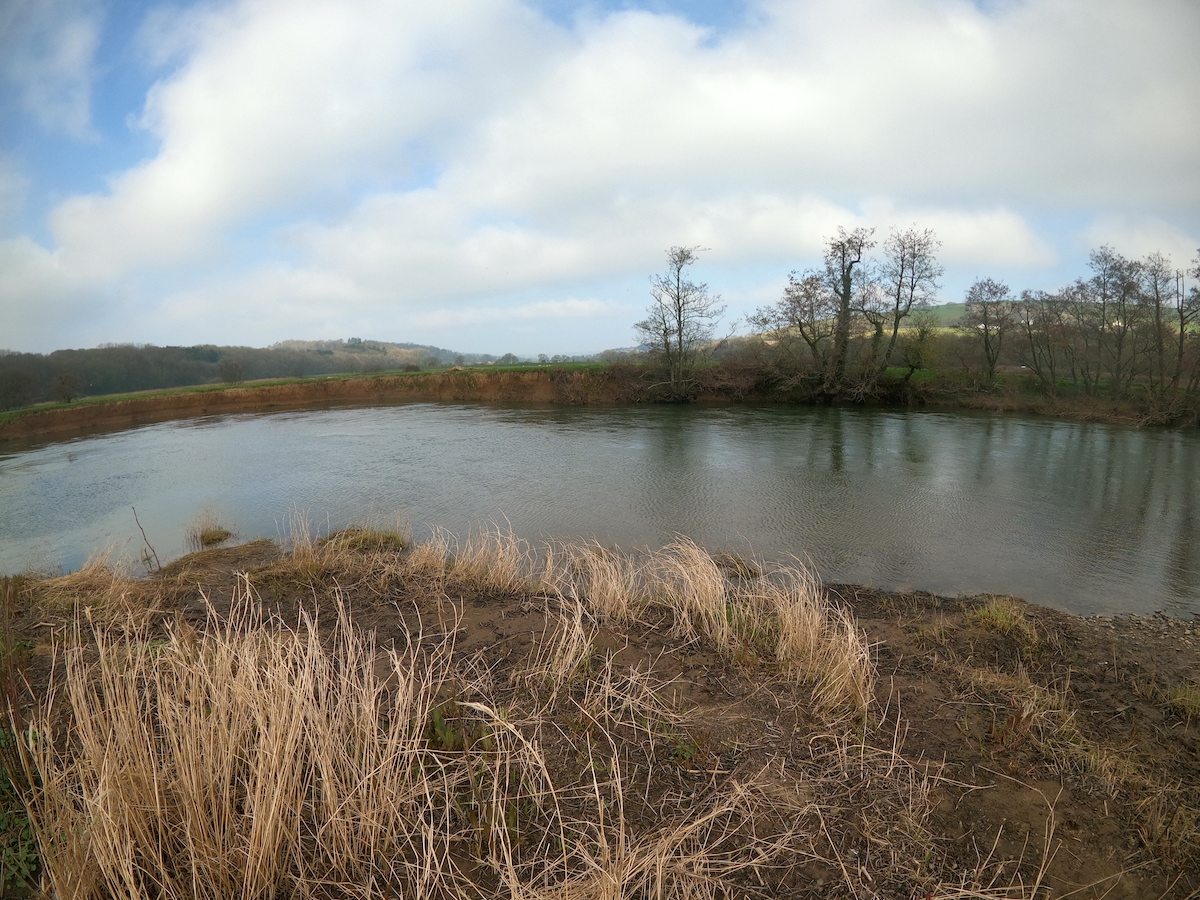 I took my rod the bottom of the Taw at midday and had a few casts to greet the new season. This was on the Barnstaple Club Water and I suspect any fish that have moved in will have pushed up river with plenty of water and big tides. It was good to wade out into the cool water once again and flex the rod. I can remember the river on opening day when I started fishing for salmon back in the late seventies when club members would have been out in numbers hoping for that first fish off the season. Sadly the number of anglers have dwindled along with the spring salmon. Another major factor is the mandatory catch and release that is now enforced along with a spinning being discouraged despite being legal for the first month of the season.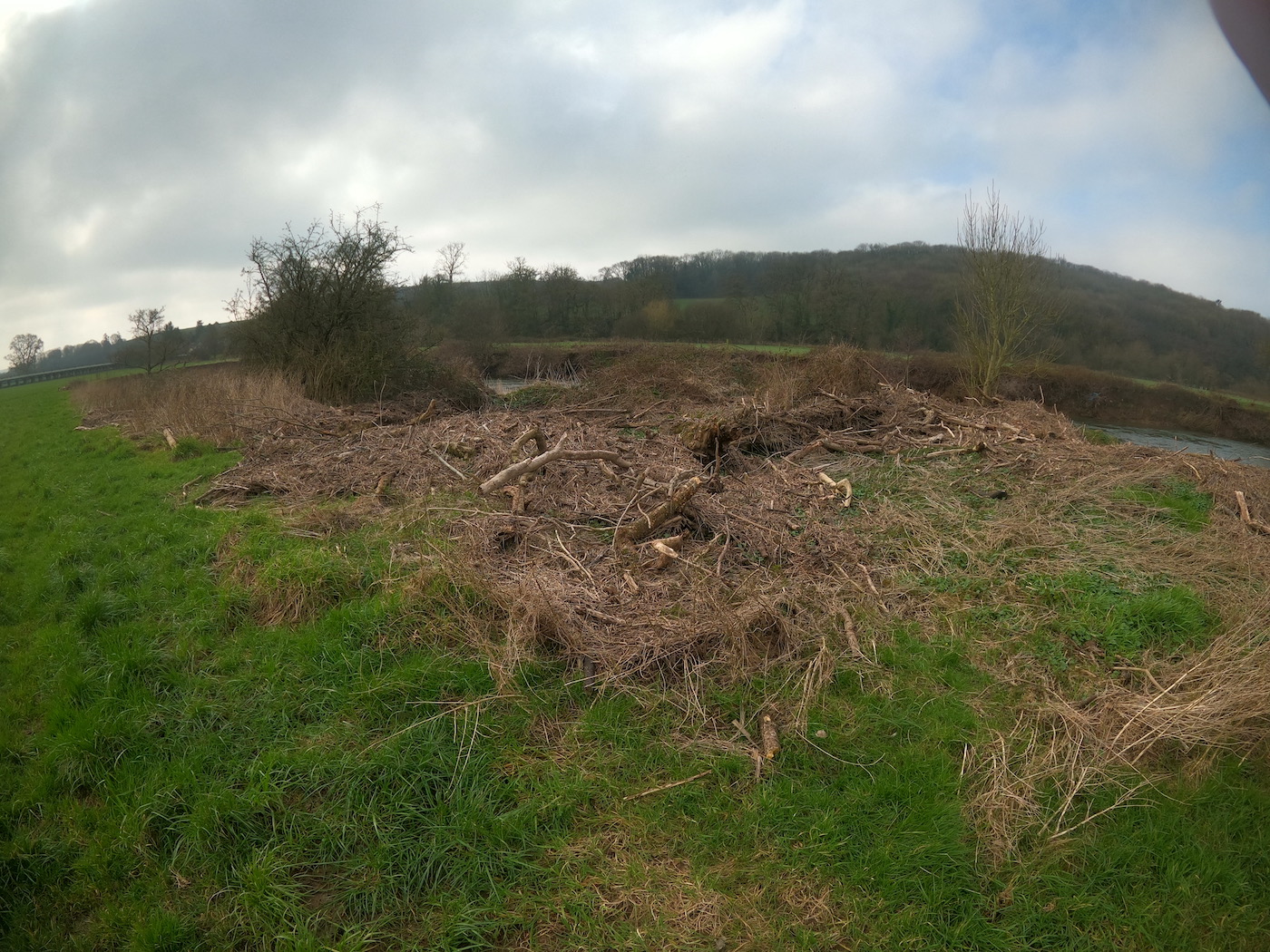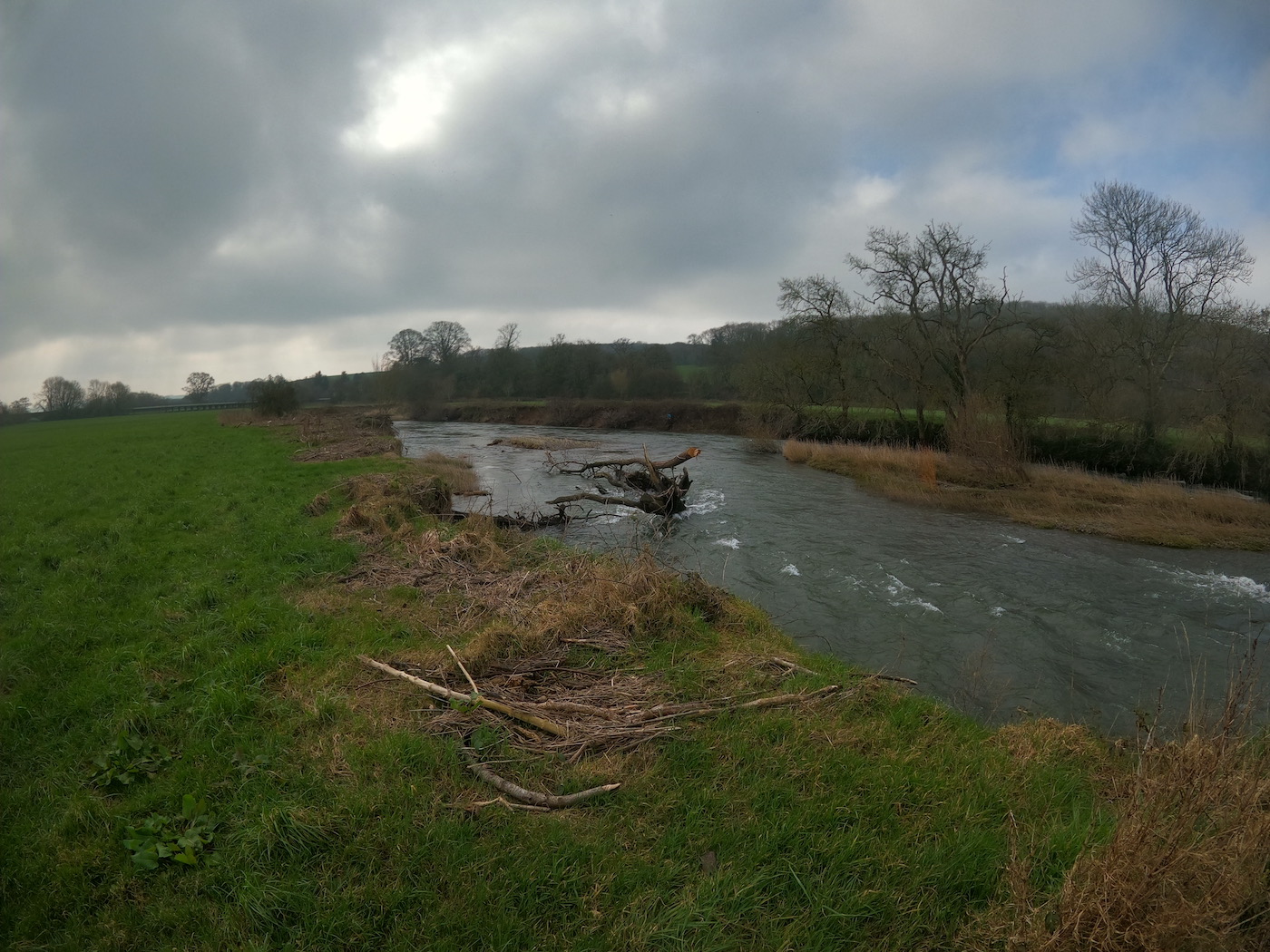 I  am always fascinated at the amount of debris brought down by the winter spates. It is hard to imagine the ferocity of the waters that carried this so high onto the bank. It is also fascinating to see how the river changes each year as nature moulds its path to the sea.