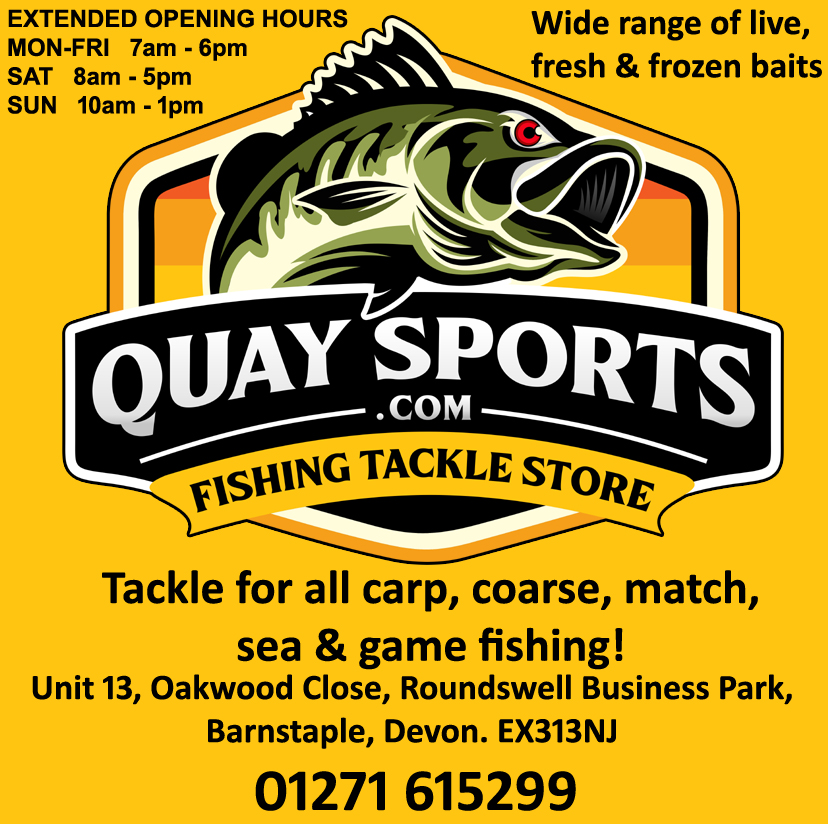 Cooler temperatures a bit of fresh and the flounder season is well underway. Flattie fanatic David Jenkins has been targeting the Taw flatties catching close to 100 up to 1lb 8oz during a weeks fishing for his favourite fish. He also caught several bass with several over 3lb.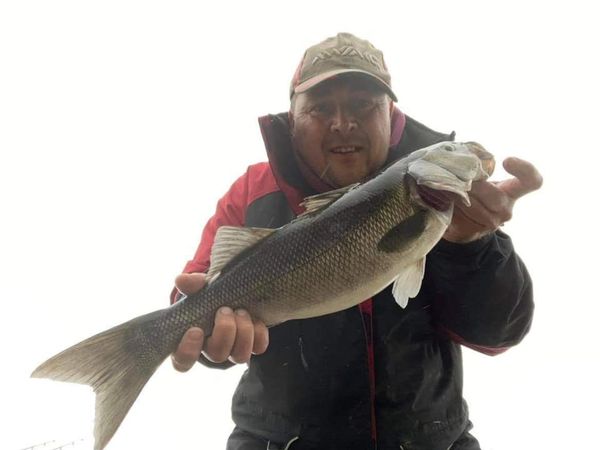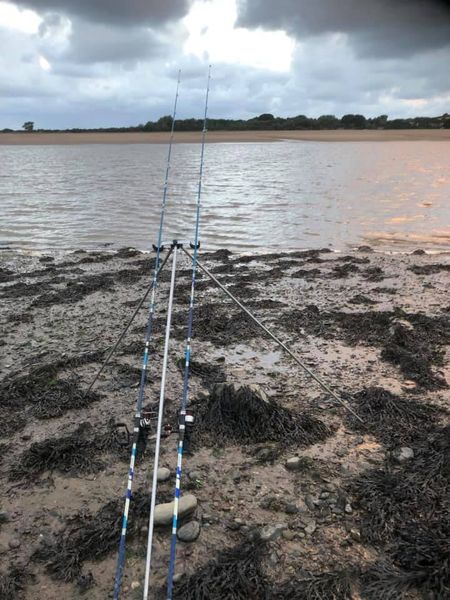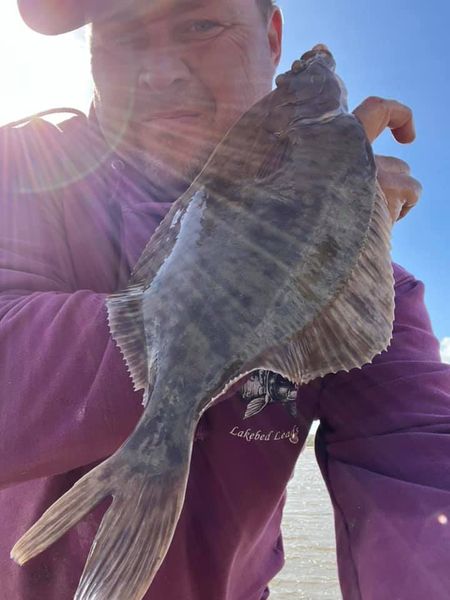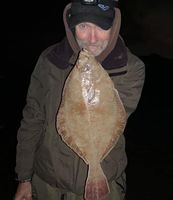 Bideford Angling Clubs monthly Rover was dominated by flounder.
1st Julien Stainer – flounder 1lb 8.5oz 76.562%
2nd  Andy Sanders – flounder 1lb 7oz 71.875%
3rd Dick Talbot flounder – 1lb 5oz 65.625%
3rd Julien Stainer flounder –  1lb 5oz 65.625%
Appledore Ship-Builders
Fourteen members fished the clubs October rover. Andrew Atkinson was victorious with a Pouting of 1lb 3 1/4ozs. He also claimed second place with another Pouting of 1lb 1 1/4ozs. Michael Hammett was 3rd with another Pouting of 1lb 1oz.
 A reminder to club members that the Agm is on Friday 22nd. October. This will be held at The Royal Appledore 7pm start. Agenda will be emailed out to the members soon.
October is great month for the sea angler with a vast range of species available from both the estuary and the Open coast. The next two months offer the best chance of a double figure bass so I look forward to receiving a few reports from North Devons angling fraternity.