BERKLEY – Trilene = Big Game Mono – Review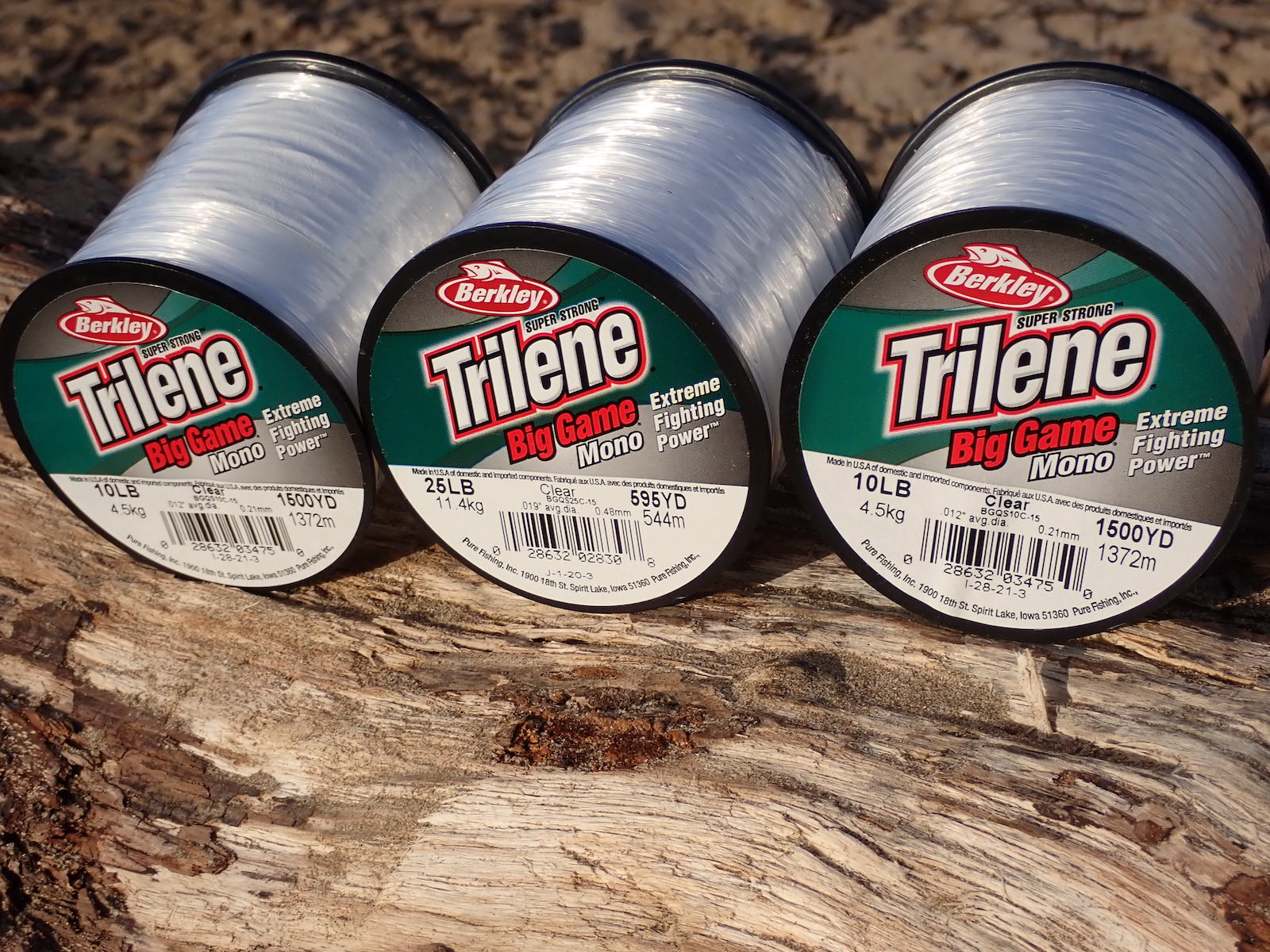 Arguably the most important piece of angling equipment the line is vital in maintaining the link to the fish that we seek.  The choice of main line will to some extent be determined by many factors but whichever line is chosen it should be strong and reliable in relation to its diameter.
            I have used many lines over the years and once I have found a good line I am reluctant to change. We can invest a great deal of time and money into catching big fish and it is vital that when the chance comes the angler has that strong reliable connection with the fish.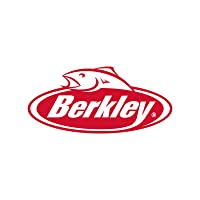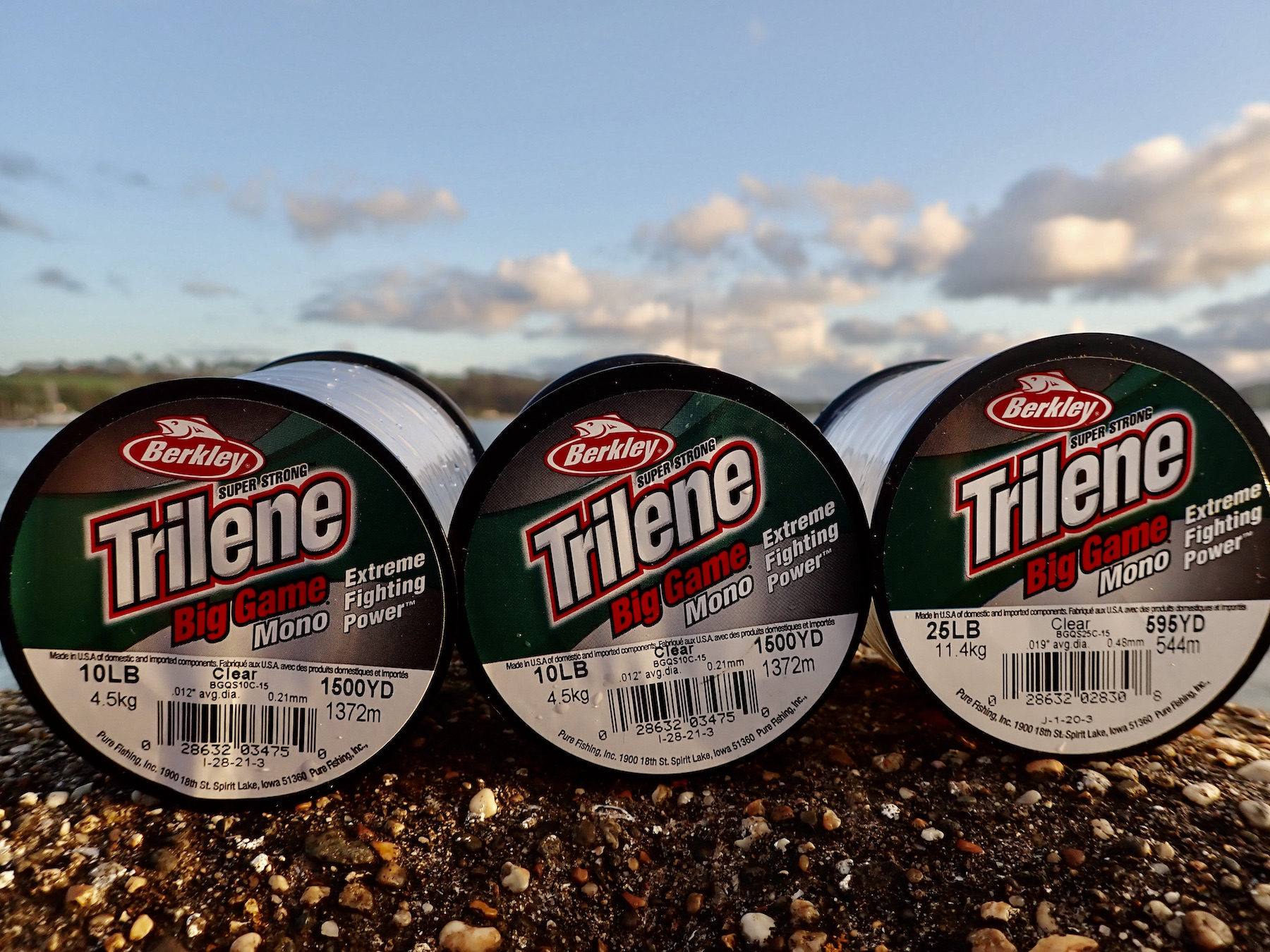 Throughout the year I fish for a large variety of species that involves the use of many different lines. When fishing from the open coast targeting fish using beach casting tactics I have been using Berkley Trilene, Big Game Mono for many years and have total confidence in it.
            The greatest test for a line often comes when fishing snag ridden ground when it is imperative to put a lot of strain on the tackle when trying to extract a fish. It is also a good indication of the lines strength when it comes to pulling for a break when the end tackle is snagged.
            When the end tackle is snagged and cannot be shaken free the procedure is to point the rod at the snag and walk slowly back. When fishing North Devon's rocky shore line I often use 25lb B.S Berkley Big Game Mono. It is when carrying out this task that I realise just how strong this line is. The line has a degree of stretch that absorbs the initial strain, its high abrasion resistance provides a consistent strength. I have tried several other lines over the years and the ease at which they part when pulling for a break is alarming.
            Basically, as a general use mono line Berkley Trilene Big Game ticks all the boxes as a line to be used with total confidence.