Berkley Side Wire Cutters
"Pike anglers are strongly advised by the Pike Anglers Club to always carry a strong pair of side cutters in case there is a need to cut through hooks to aid unhooking." These Berkley Side wire cutters are ideally suited to this purpose and a wide range of other uses for the sea angler and lure angler.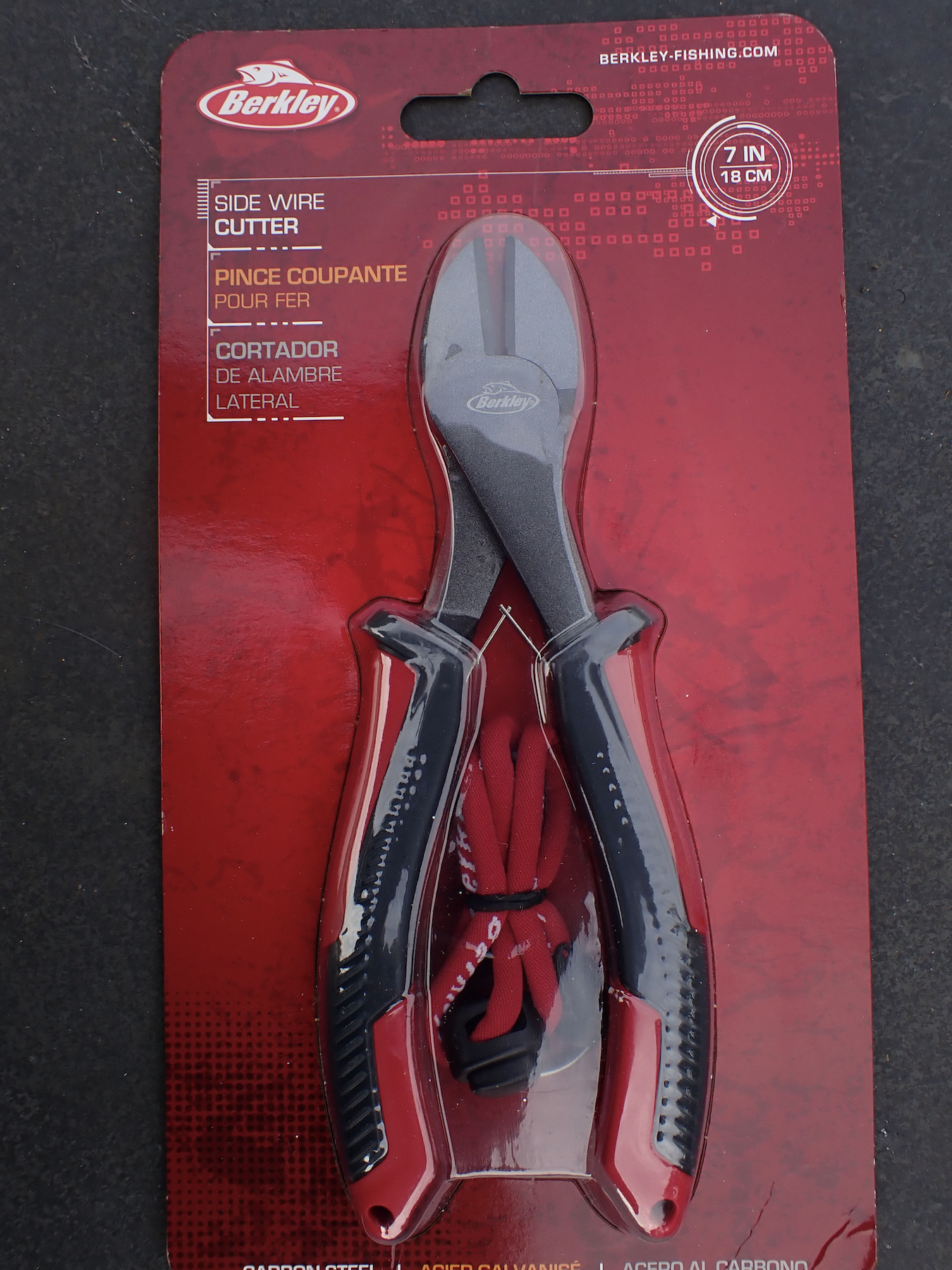 They are excellent tools for snipping off those old rusty hooks on lures prior to replacing them.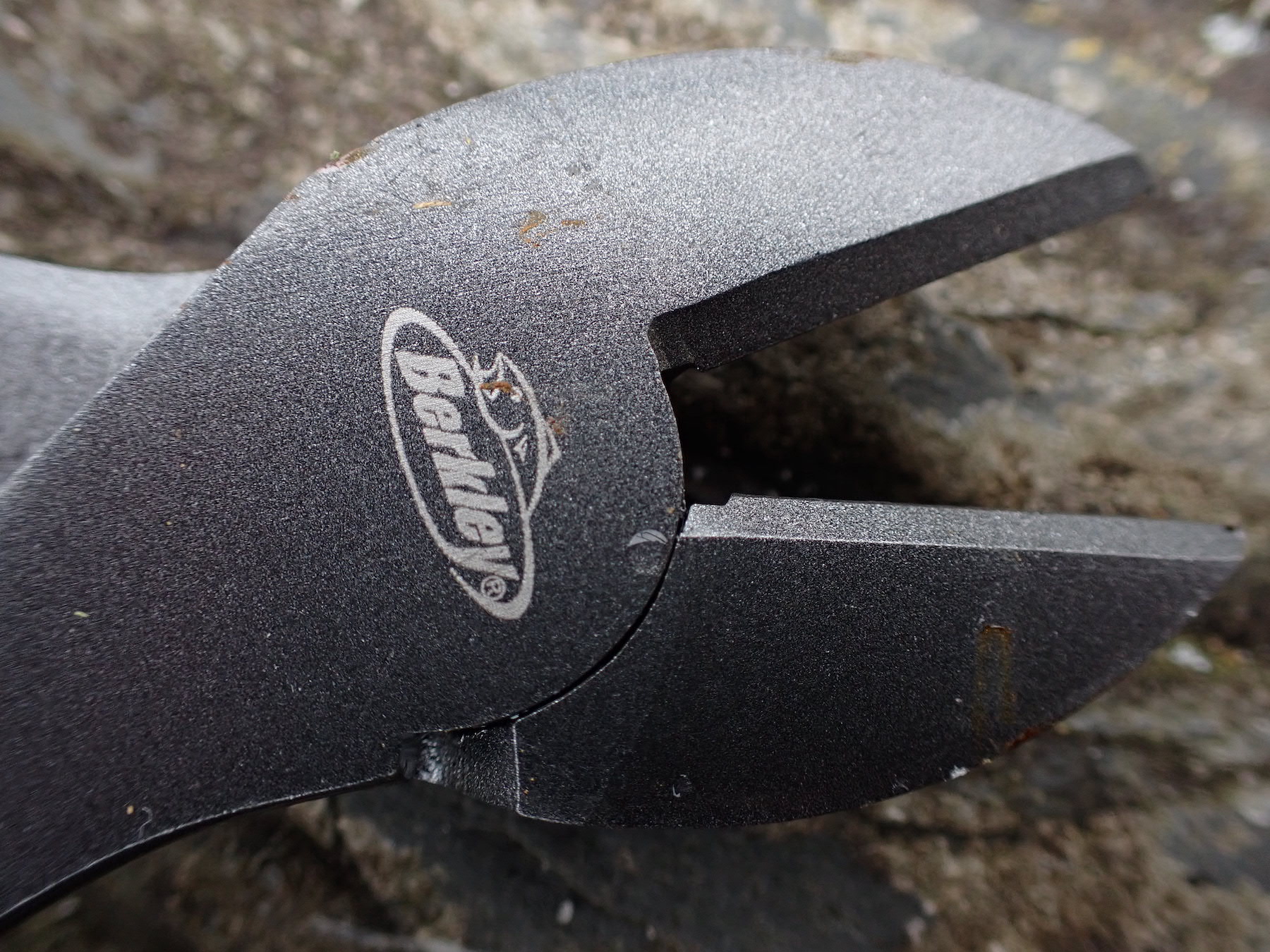 It is also a good idea to carry a pair of side cutters for use in an emergency. I once had a large hook penetrate a finger whilst in Egypt fishing for Nile perch and was forced to have the hook cut free to remove it from my finger. Many hours away from hospital I dread to think how we could have proceeded without a pair of side-cutters.
Heavy duty wire traces used in sea angling need top quality side cutters for cutting traces to length when making traces and for the occasional instance when a hook is too deep to remove from a fish.
The Berkley side cutters have carbon steel jaws, Corrosion Resistant Composite Coating, Ergonomic Co-moulded handle, spring assisted one handed operation and an adjustable lanyard.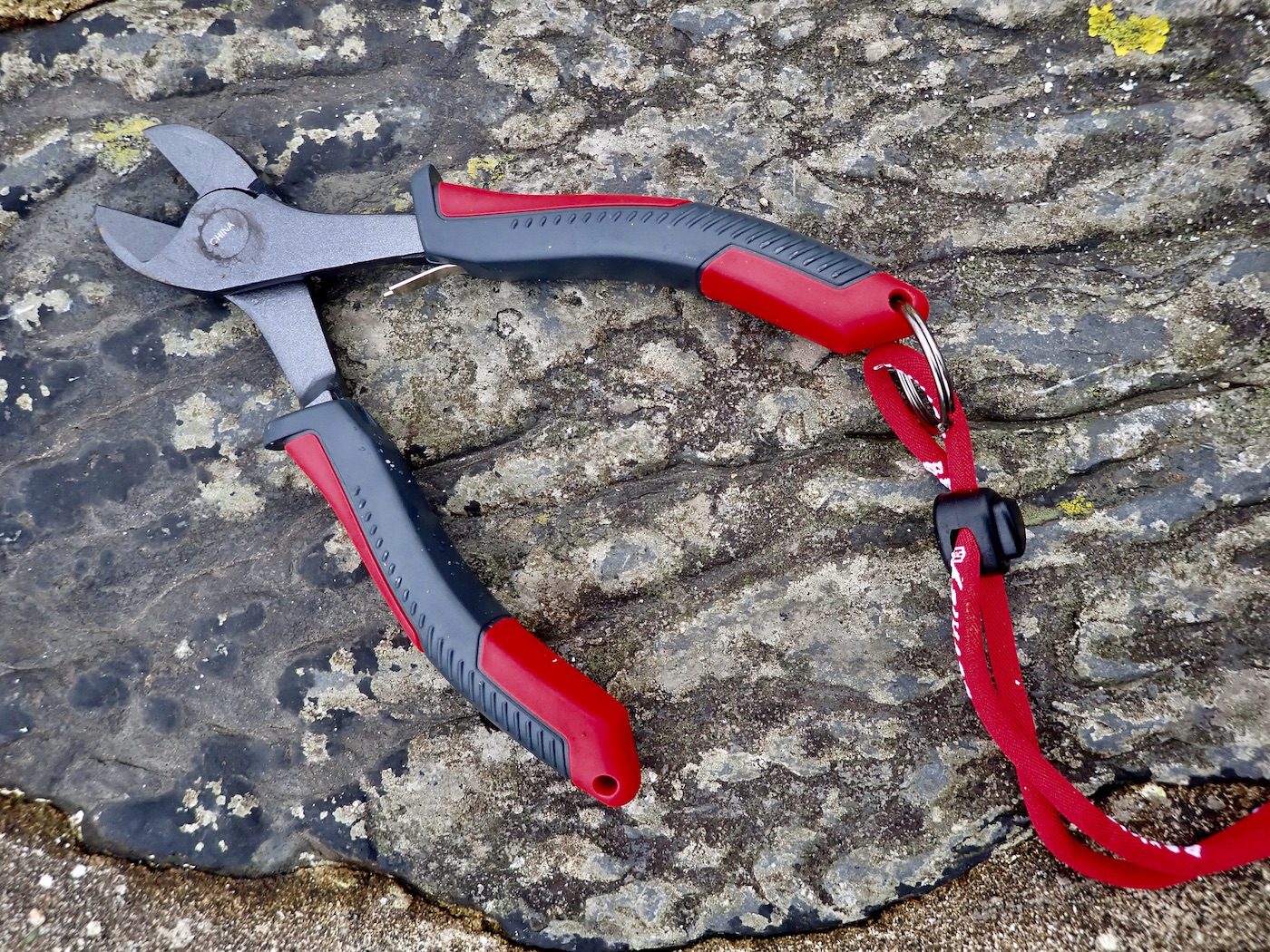 These smart looking side cutters are a useful addition to any  sea angler or lure fisher's armoury.