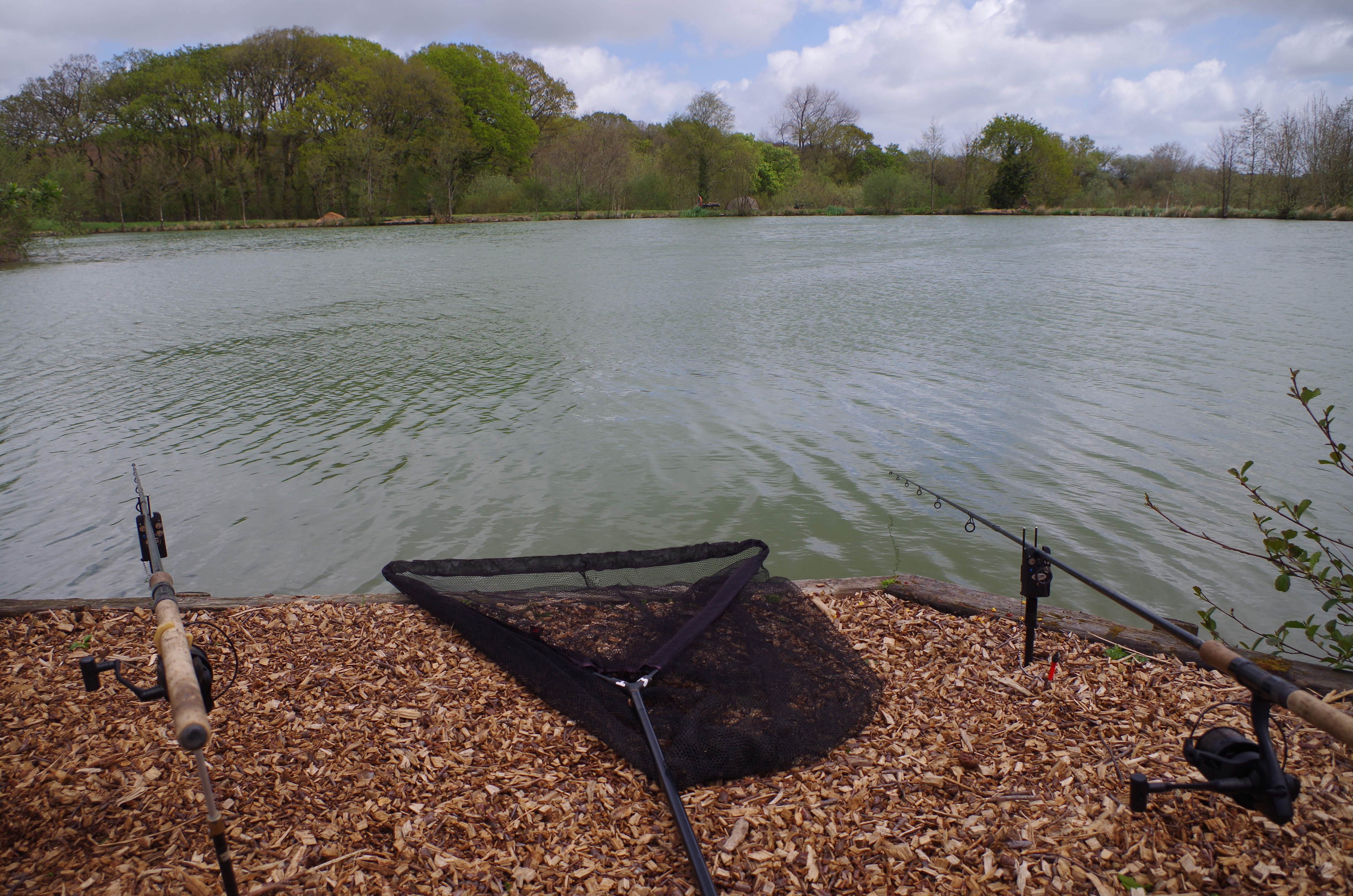 Hacche Moor Fishery near South Molton is a recent addition to North Devons' Day Ticket Carp Fishery portfolio and offers some superb fish in a stunning setting. I visited the lake for the first time this weekend full of optimism after hearing of some superb catches of fish. As is often the case my visit seemed to be ill timed to coincide with a bitterly cold North West Wind that appeared to have put the carp off the feed with only two fish banked by the four anglers fishing the bottom Lake. I failed to connect though I did have a couple of indications that could indicate that my rigs needed fine tuning.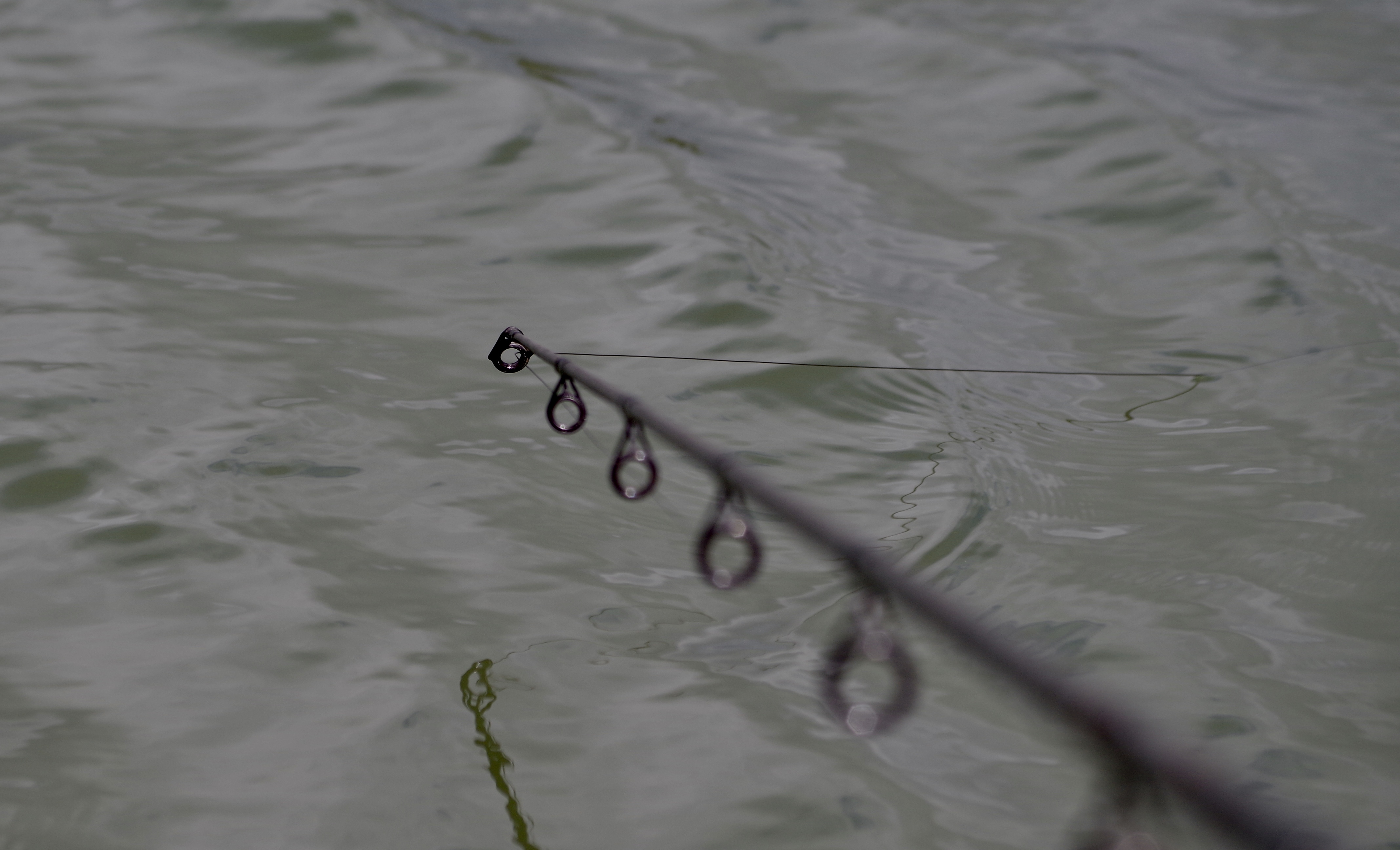 I will return soon and try to make amends! A chat with the fishery manager Andrew Parkinson who runs this superb fishery give me confidence that the lakes will prosper and give North Devon Anglers another fine water with some big carp.
The lakes have matured nicely have well thought out swims all with wood Chip bases. There are also toilet facilities and running water. The lakes are surrounded with an otter fence so anglers are reminded to ensure that they always close the gate!
Landing nets, Unhooking matts and weigh slings are all provided at the fishery to reduce the risk of infection to the valuable stock.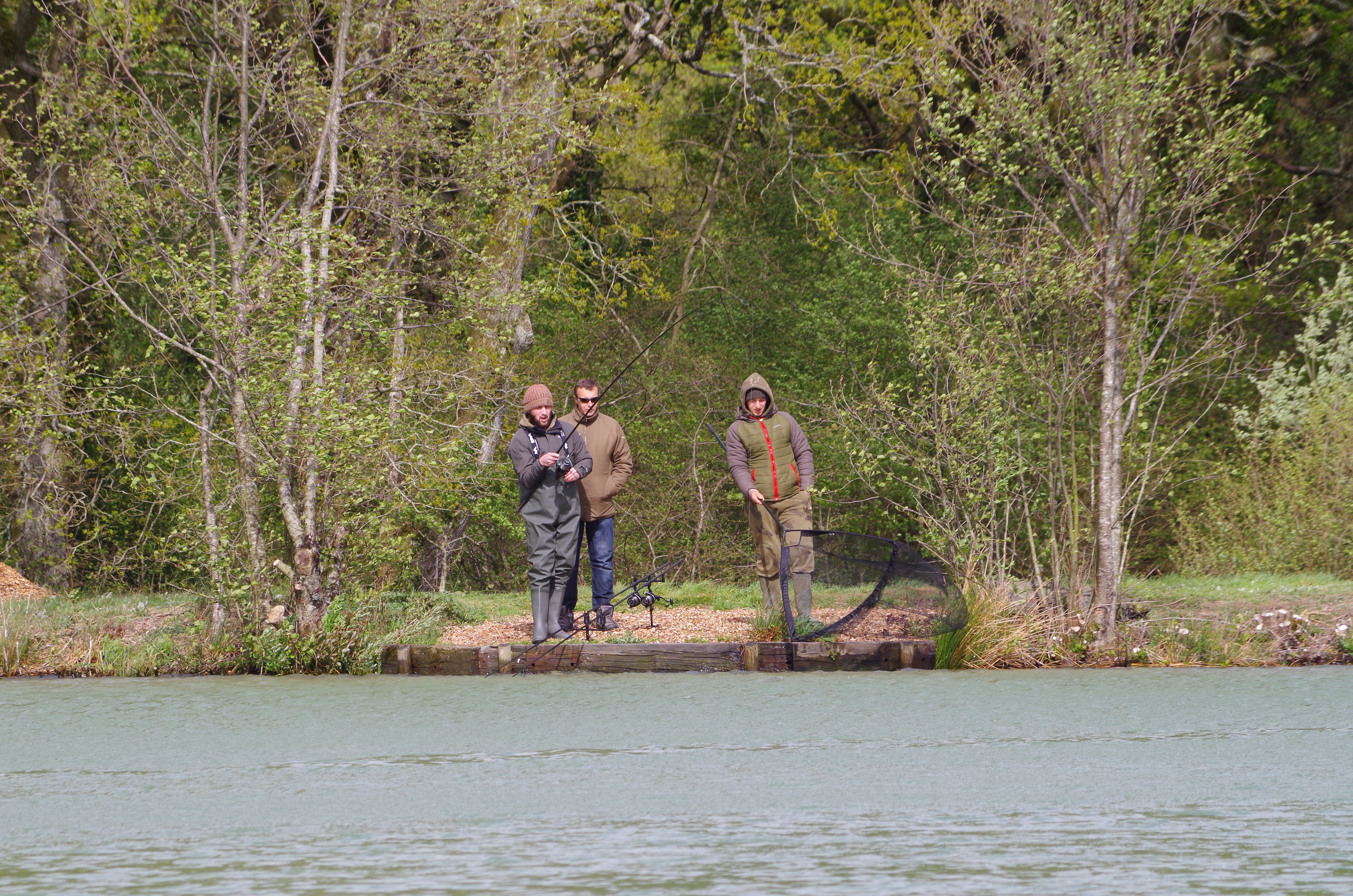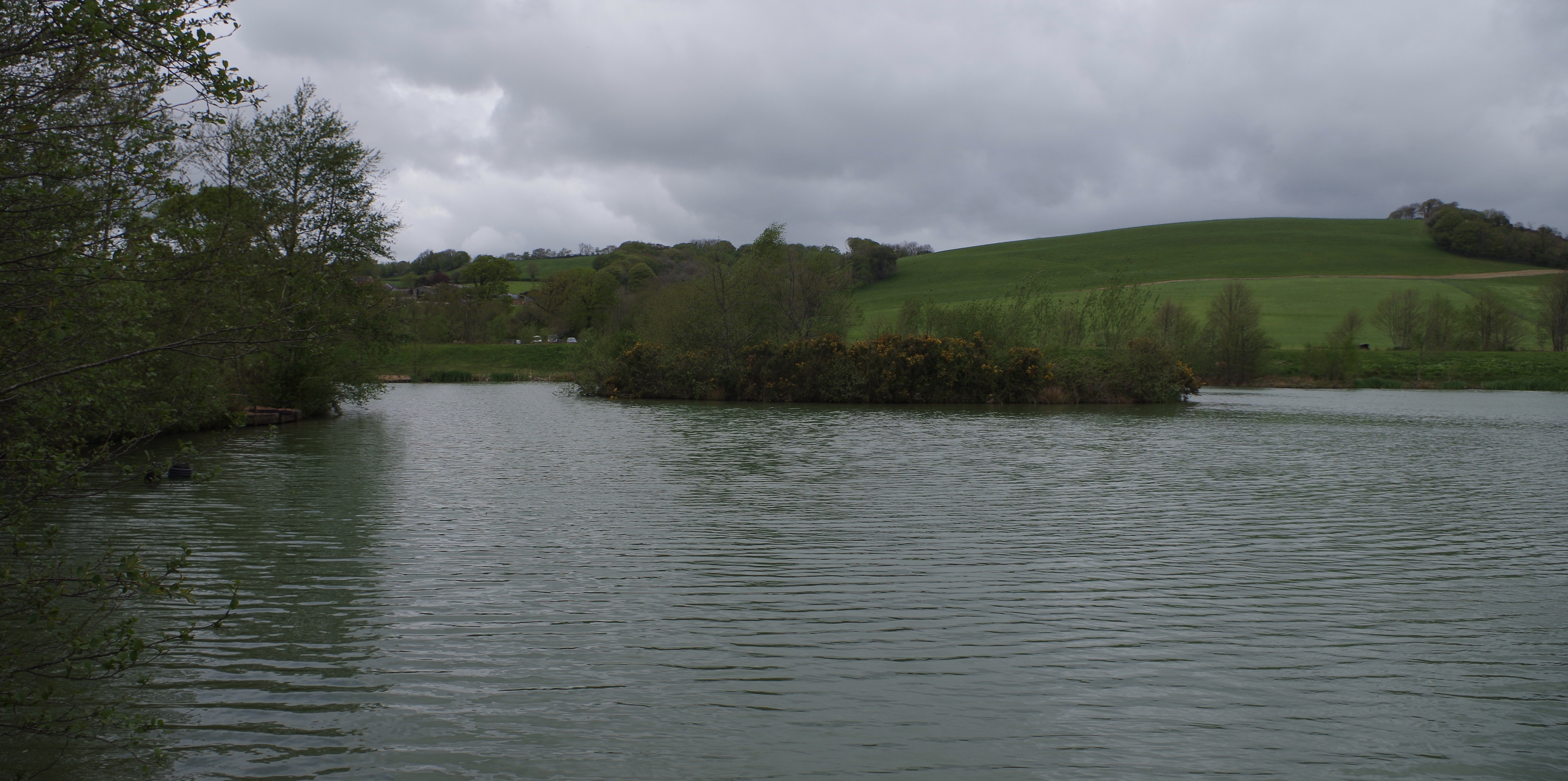 (Below) Some recent catches from Hacche Lakes