( Below)Darren Baddick also fished the venue to bank common carp of 28lb 12oz and 22lb.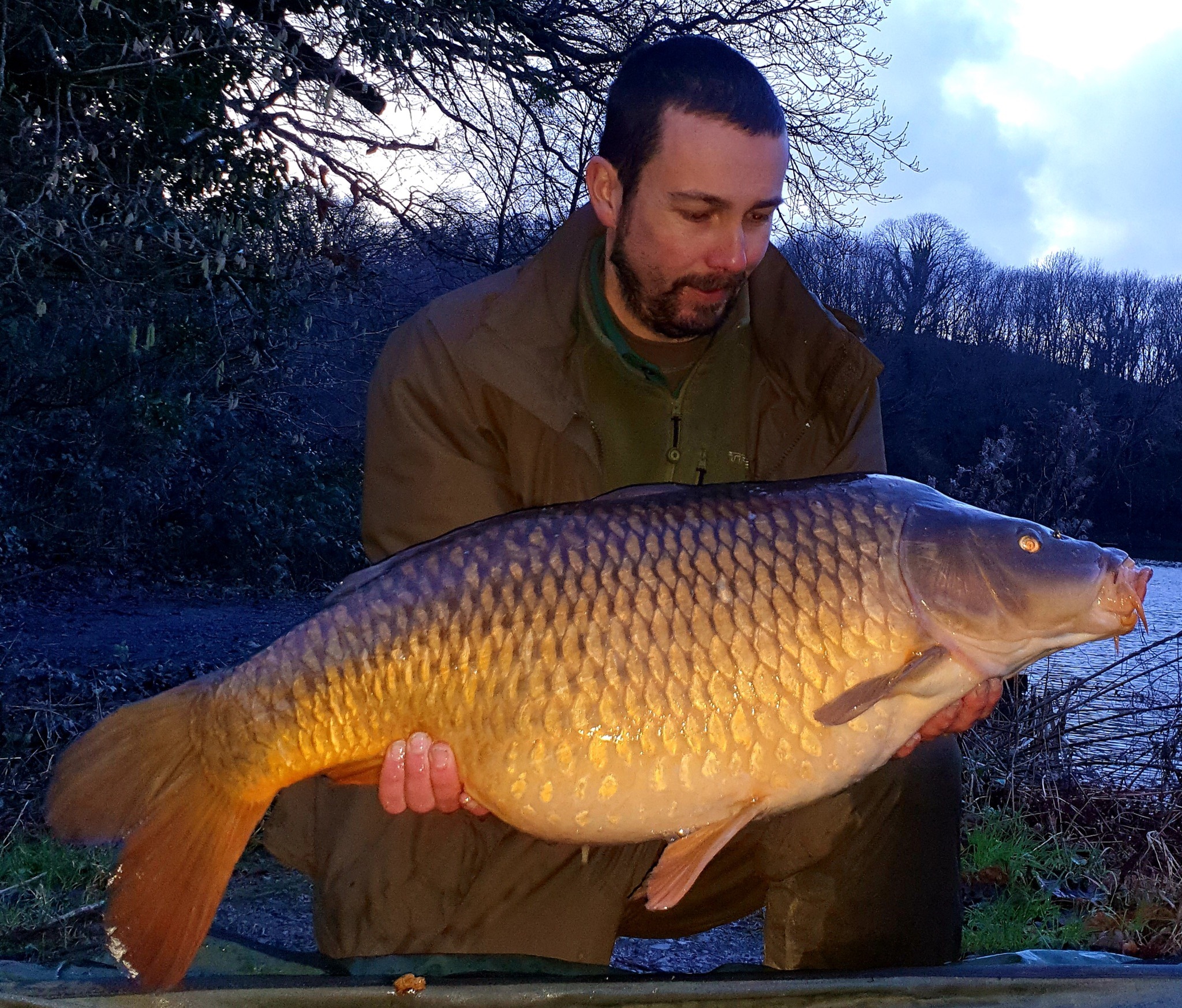 ( Below)Paul Blake fished Jennetts Reservoir and banked a fine brace of common carp scaling 28lb 10oz and 22lb.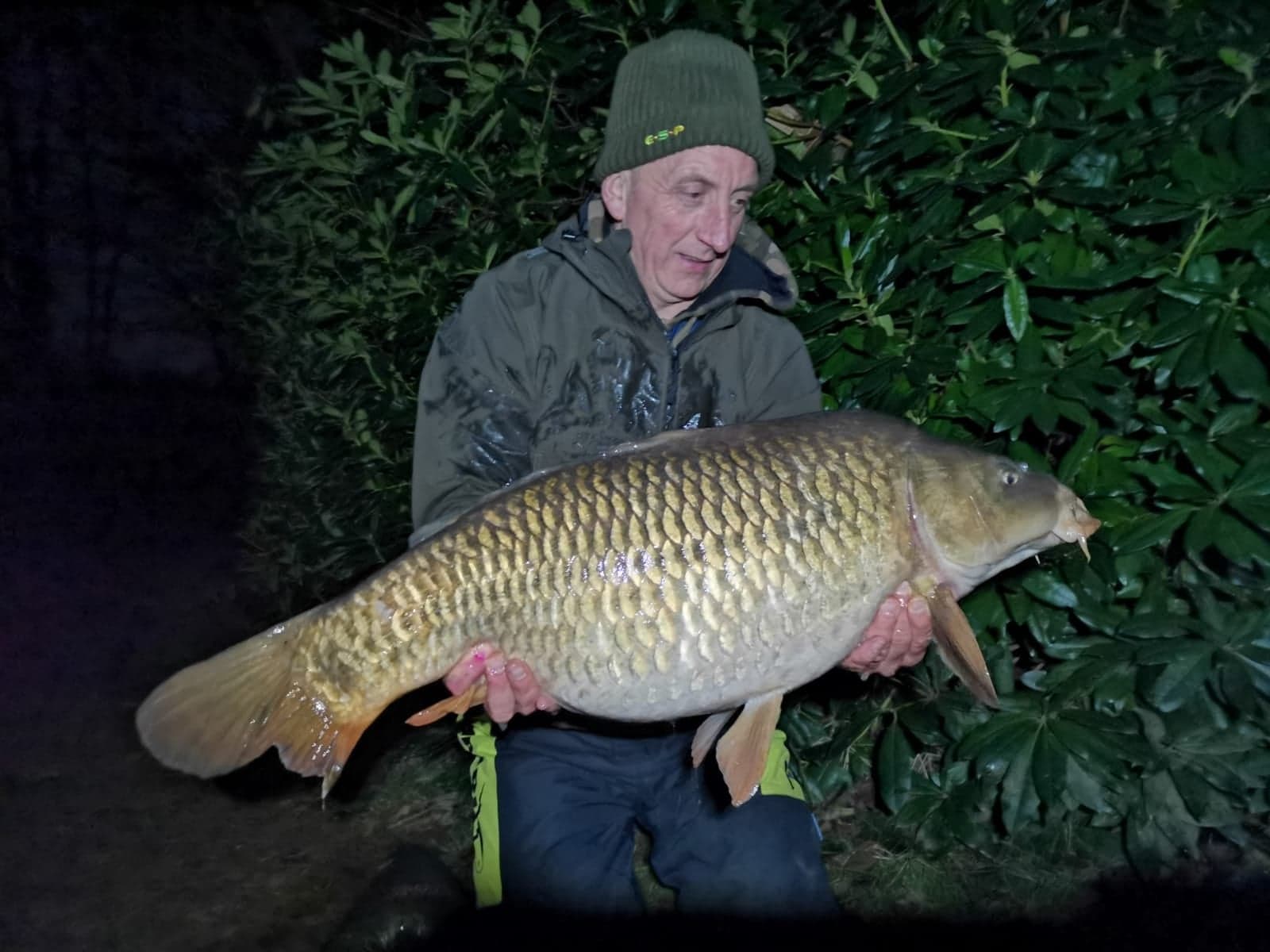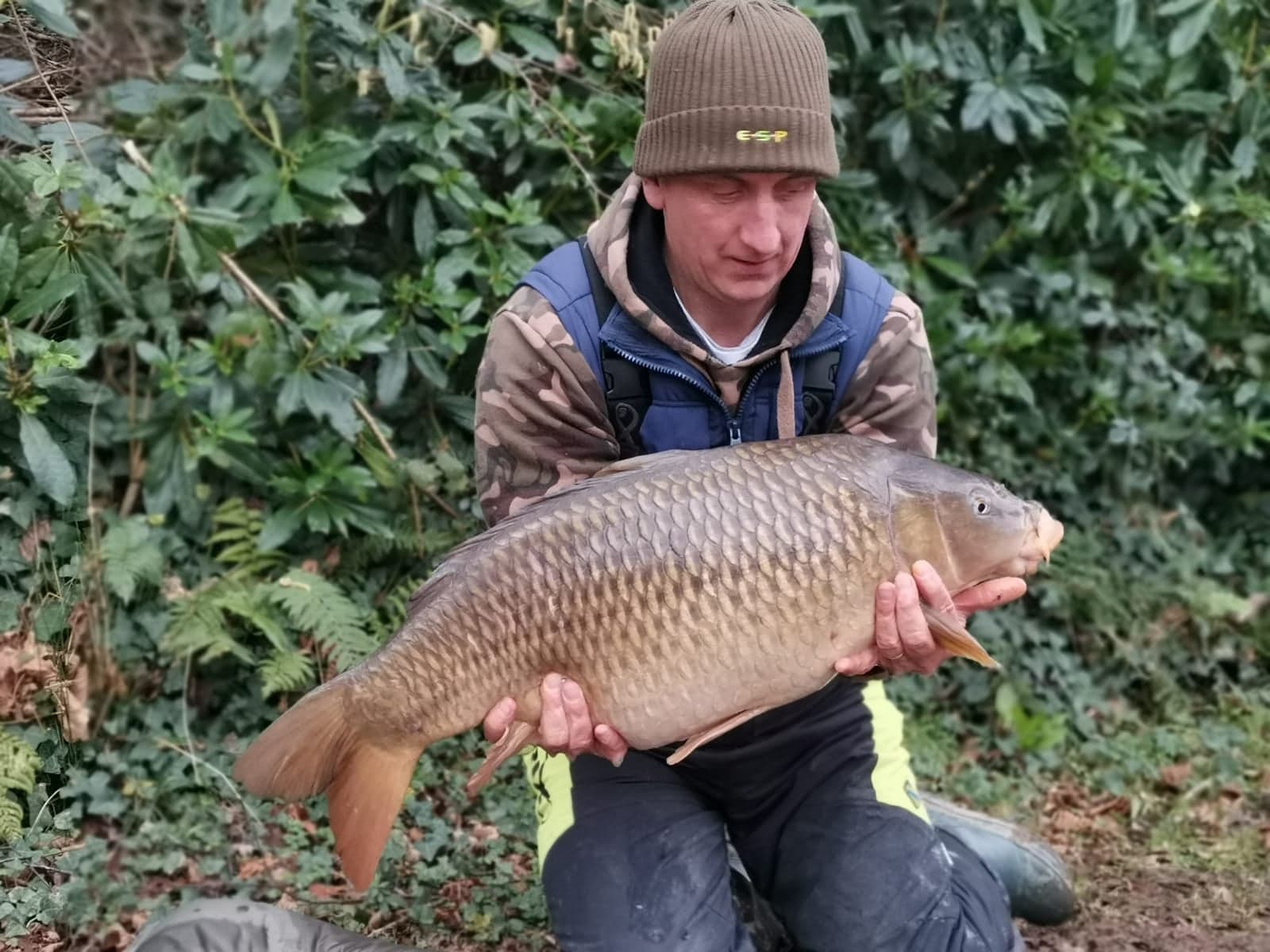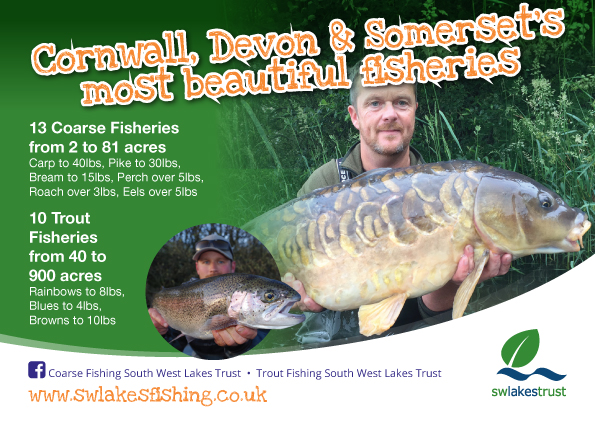 Stuart Wade has been putting the hours at Lower Slade  and has been rewarded with some nice carp here is one of the stockies that was put into the reservoir at 3lb to 5 lb in 2007 now at the weight of 17lb 8oz.  Stuart caught the fish on a critical balanced pop up over half a dozen freebies.