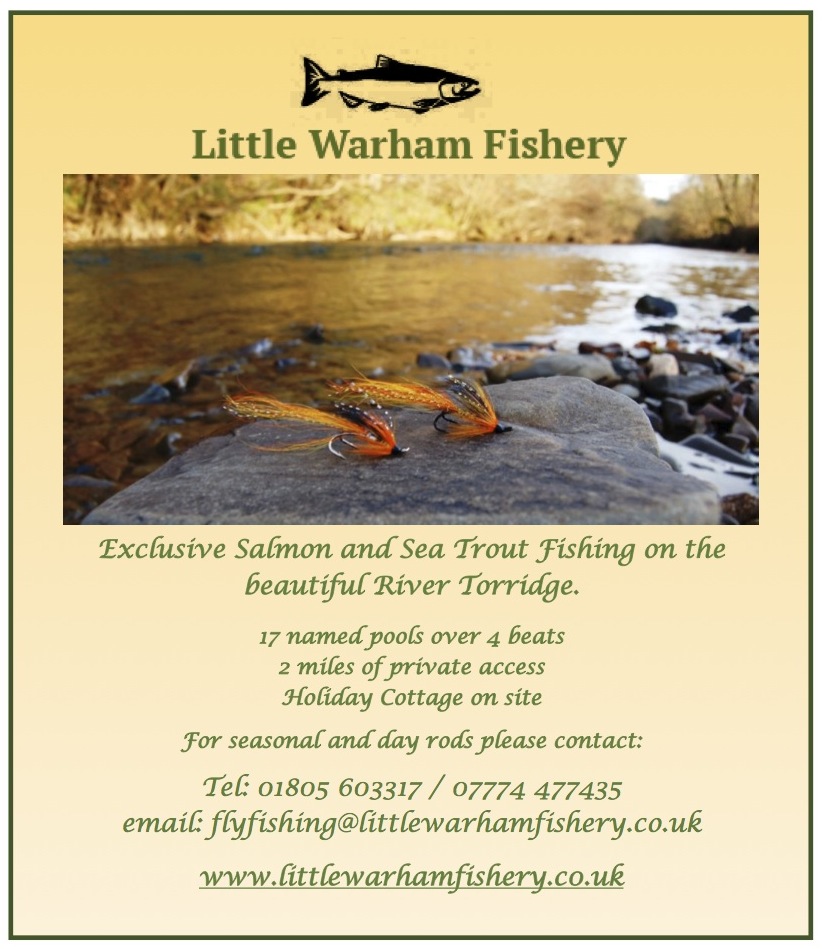 The River Torridge Fishery Association
President: Lord Clinton 
Chairman: Paul Ashworth                                  Secretary: Charles Inniss
                                                               e-mail: [email protected]
NEWSREEL:   WINTER 2021 
The Salmon Hatchery:
            Sadly, I have to report that the hatchery team plans to rear 30,000 swim-up fry to be stocked out into the headwaters in the spring will not be going ahead. The EA has closed down all access to their fish passes except for essential maintenance work by their fishery staff. This decision was taken after a fatal accident to an EA employee although the incident did not involve a fish pass and did not occur in the South West. As a result we have not been able to use the fish pass at the side of Monkehampton Weir to trap our brood-stock. The EA gave permission for six of us to try and catch the brood-stock with rod and line. During November we twice tried to catch our broodstock using spinning tackle. Our Fishery Officer, Callum Underhill, arrived with an oxygenated tank but despite our best efforts we had no success. Knowing how difficult it is to catch just one salmon these days the chances of catching several in a few hours was extremely remote.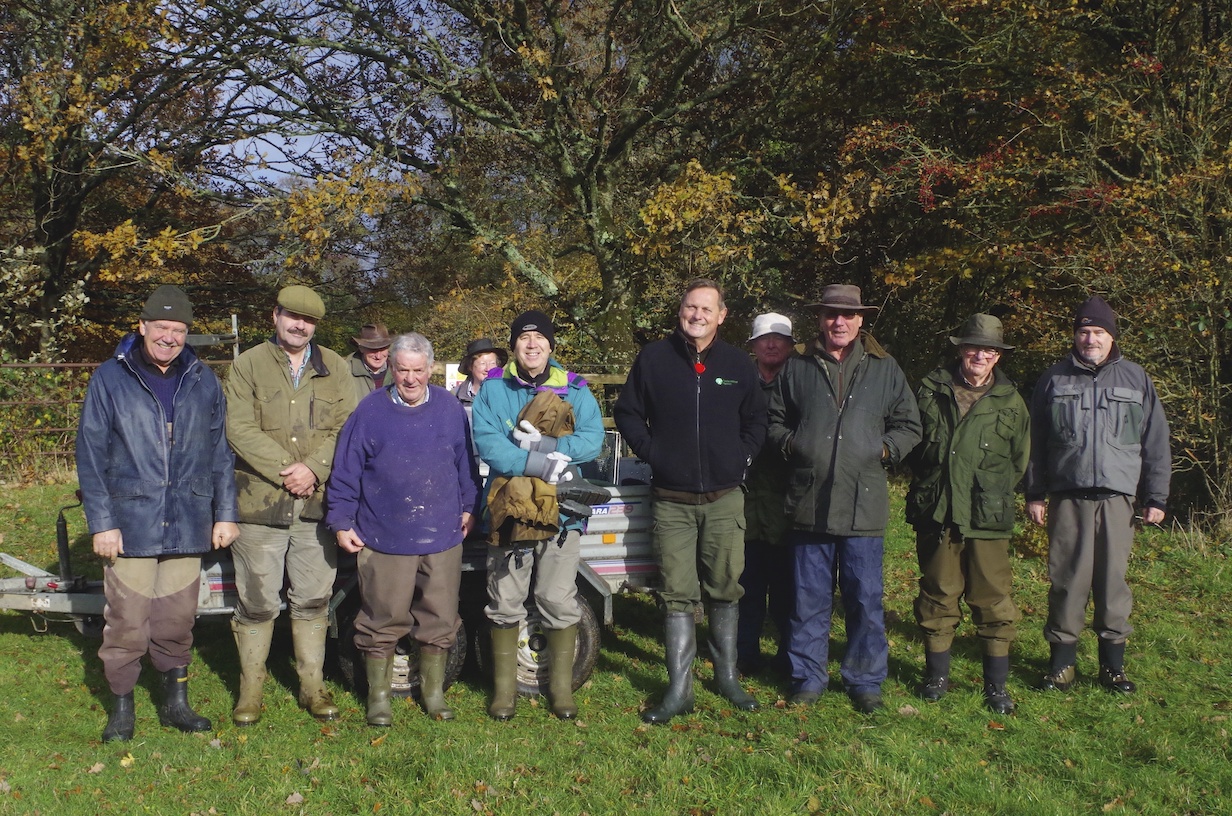 This also means that the plans to develop the South West Hatchery hub at Colliford hatchery on the River Fowey have had to be put on hold. Steve Phelps, our vice-Chairman, has liaised closely with the Colliford hatchery and together with the Axe Association we are all still determined to move the project forward. Hopefully next year 50% of our eggs will be reared at Colliford. As salmon stocks in our South West rivers continue to decline the aim is to expand the Colliford hatchery so that it can support several rivers.
The South West Rivers Association: Roger Furniss:
            Since helping to set up the SWRA over 25 years ago Roger Furniss has been the driving force: for many years as Secretary and for the last three years Chairman. At the SWRA AGM in October Roger handed over the reins as Chairman to William Entwistle. Roger will remain a Council member. The committee would like to thank Roger for all the help and sound advice which he has given on many occasions.
The Annual Dinner:
            Our Annual Dinner was held at The Half Moon at the end of September. It was a wonderful evening: well supported with good company and an excellent meal. The new proprietors, Haydn and Kim, joined us for the evening. We wish them well in their new venture. They are keen to support the Association in its efforts to improve water quality, stabilise river flows and restore migratory stocks to their former levels of abundance. Thank you all for once again for supporting the raffle so generously. We raised over £1,600 which will be used to make further improvements at our hatchery.
The Fishing Season:
Rod catches were disappointing. Due to Covid restrictions fishing effort was limited and even those of us who lived locally did not fish regularly. There were only a handful of anglers who did fish regularly and they all enjoyed some success. It is often said that 90% of fish are caught by 10% of the anglers. This season 95% of the fish were caught by 5% of the anglers. Let's all make a New Year resolution to get out and fish our beautiful river more often. From the reports I have received 25/30 salmon and about 120 sea trout were caught. Several sea trout over 5lb were landed.
Best wishes to you all for the festive season. Charles