Appledore Shipbuilders
Sixteen members of Appledore Shipbuilders fished a blustery day to compete in their monthly rover. Chris Boon was the winner with a bass of 4lb 12oz. David Atkinson runner up with a gilthead bream of 2lb 105/8oz and third Andrew Atkinson with a smoothound of 6lb 4oz.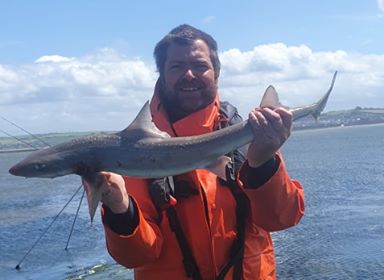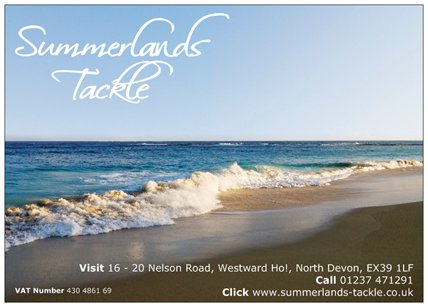 BIDEFORD ANGLING CLUB
Stephen Found secured first and second in Bideford Angling Clubs monthly Rover tempting thin lipped grey mullet of 4lb 103/4oz and 4lb 8oz. In third place was Dick Talbot with a dogfish of 2lb 12oz and forth Andrew Clements with a thick lipped grey mullet of 3lb 10oz.