Some stunning fish have been banked at Furzebray now that the carp have finished spawning.
(Below) 33lb 12oz mirror from Willow Lake a new lake record!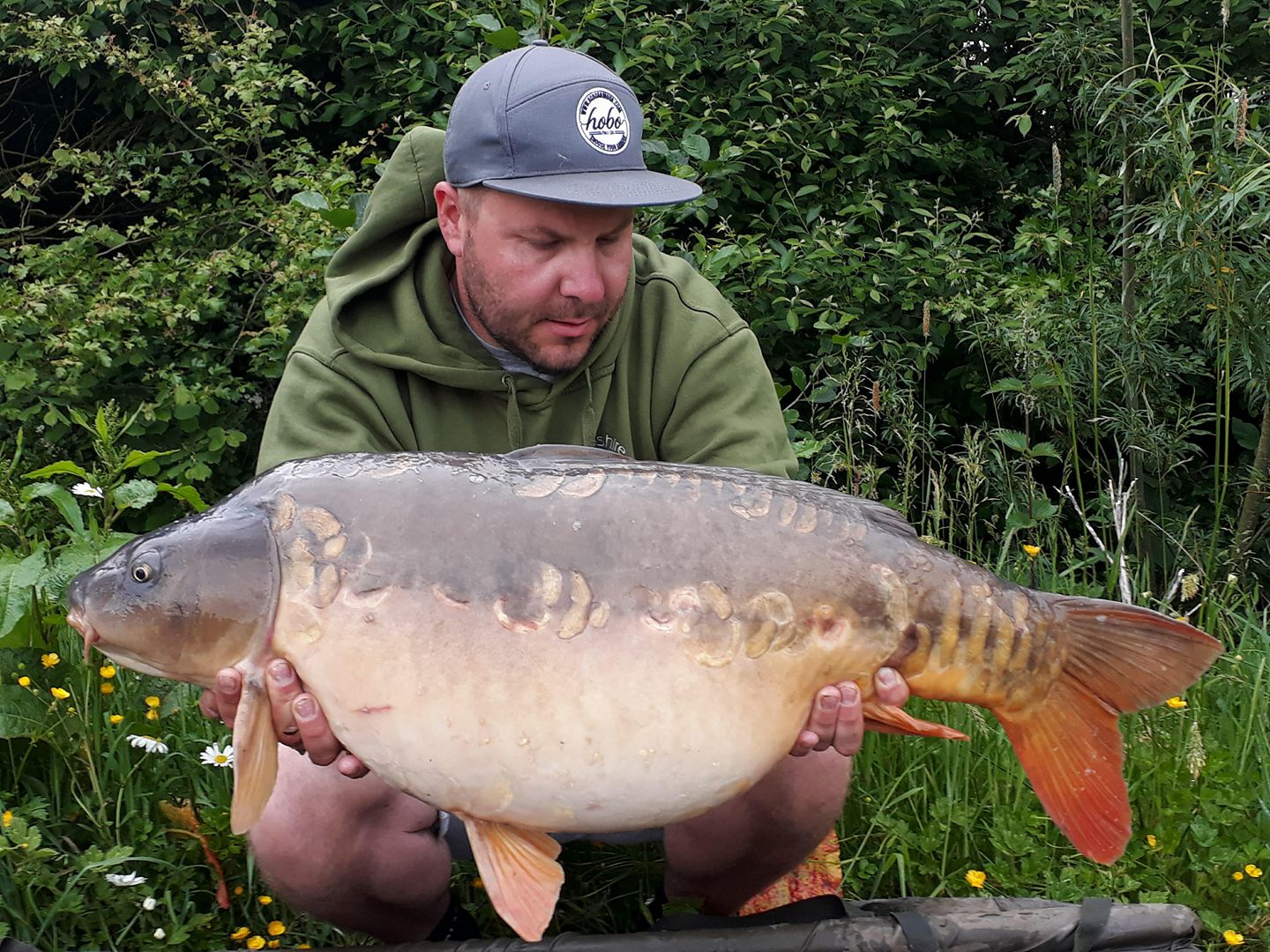 (Below) Mark Downing with a stunning 21lb 12oz home grown mirror from the Lawns.. This is one of 5 for Mark last night which included the leather at 30+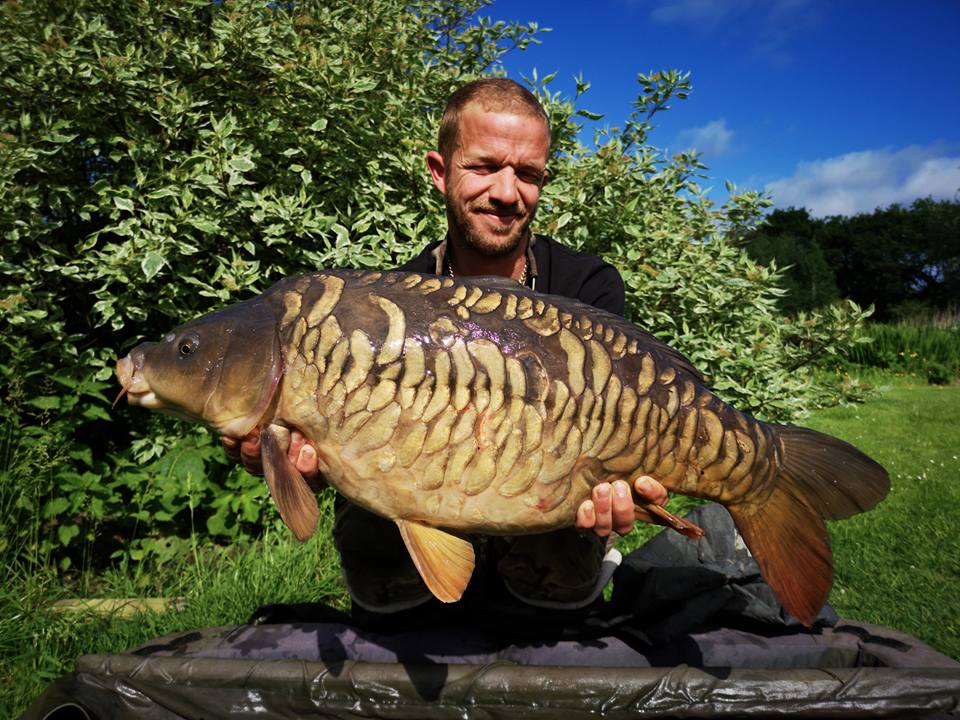 (Below) Glen Stanton with two crackers from the Island lake before spawning, The rudd mouth linear at 29+ and Measles at 34+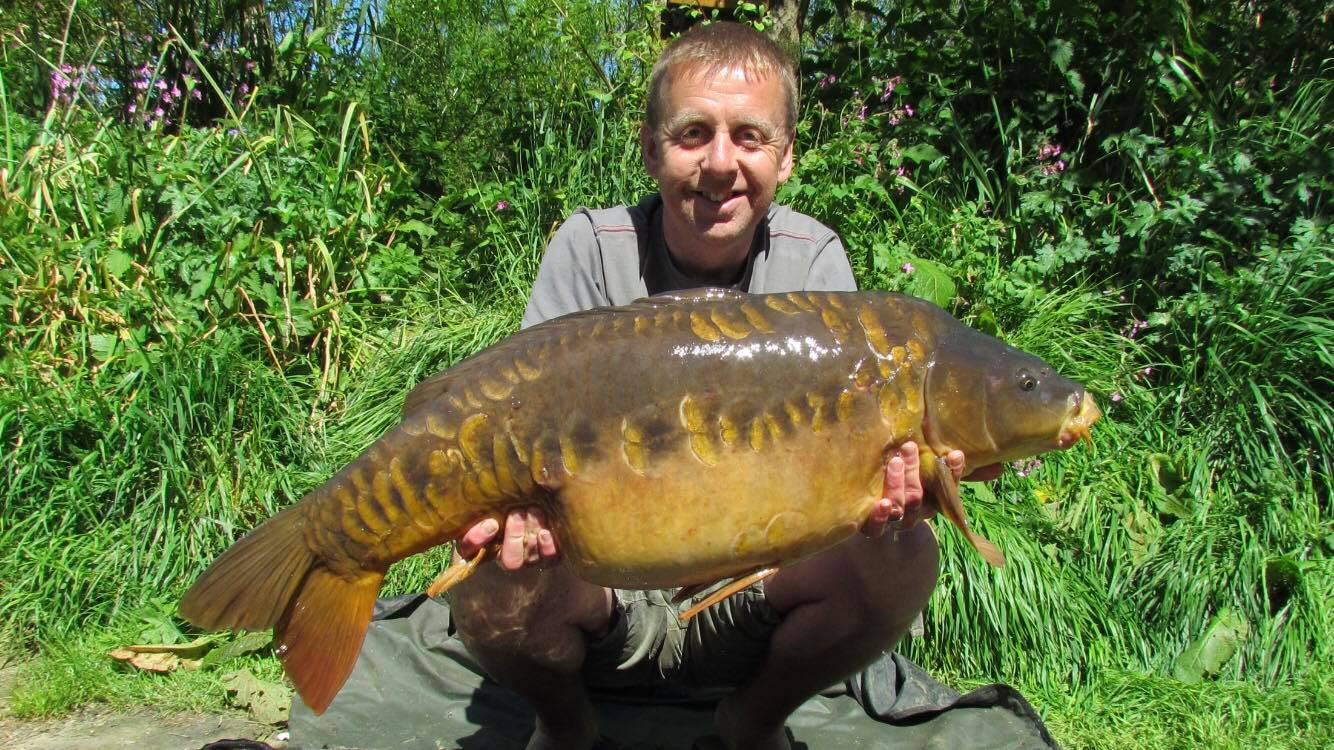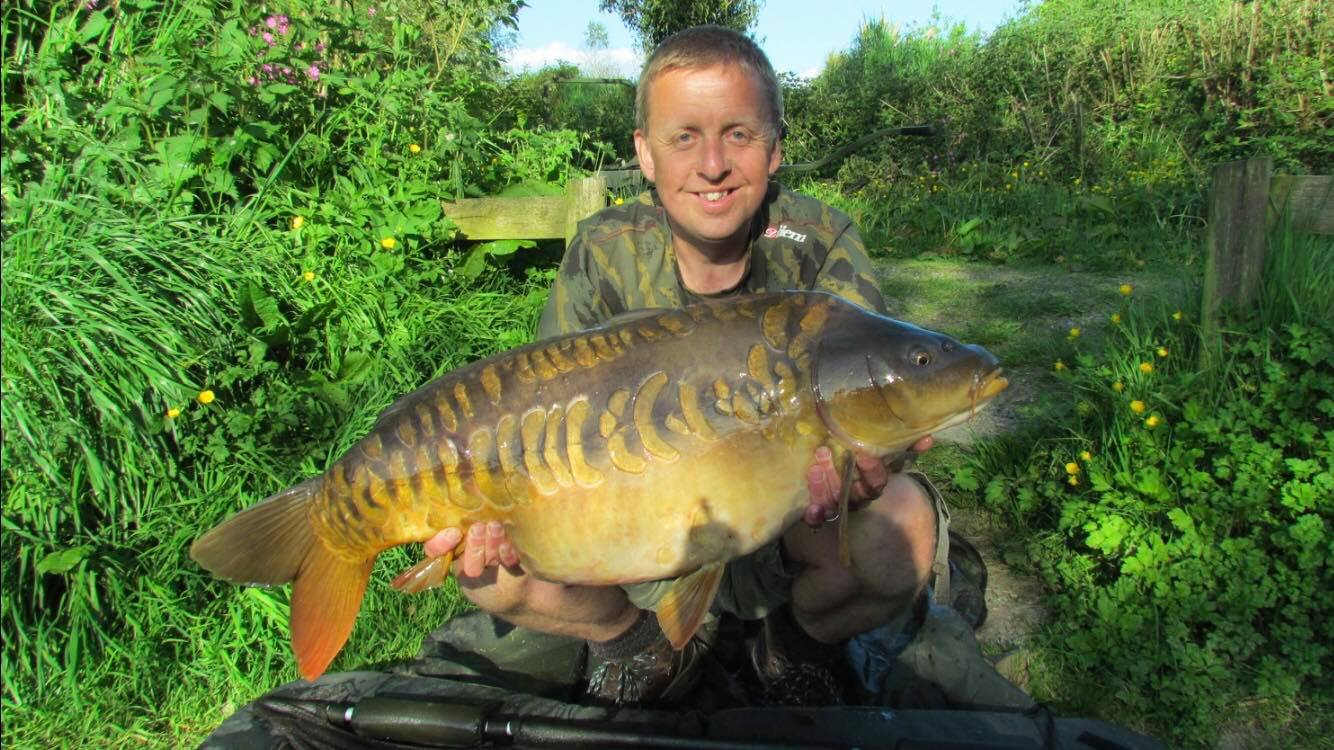 (Below)Chris Bissett also fished on the Copse last week and banked some lovely fish including a 29lb 12oz and a 20+ Zip.