At Furzebray Carp Lakes anglers are eagerly awaiting the opening of a third specimen lake at the venue. Copse Lake opens on Friday March 31st  and has an impressive population of quality carp. I asked venue owner Tony Kingdon about the new venue.
"The Copse lake is an acre and a half and stocked with approx 50 fish including 2 over 30lb and at least 8/10 20's, all the fish have been had picked and are stunning. There is 8 swims with a max of 4 anglers at any one time, the lake can be book exclusively or on a day ticket basis."
If catches at the Fisheries other lakes are anything to go by we should be seeing some impressive fish in the coming years.
Below are a few recent catches from Island Lake; the pictures really do all the talking of how this fishery has developed since its opening over ten years ago.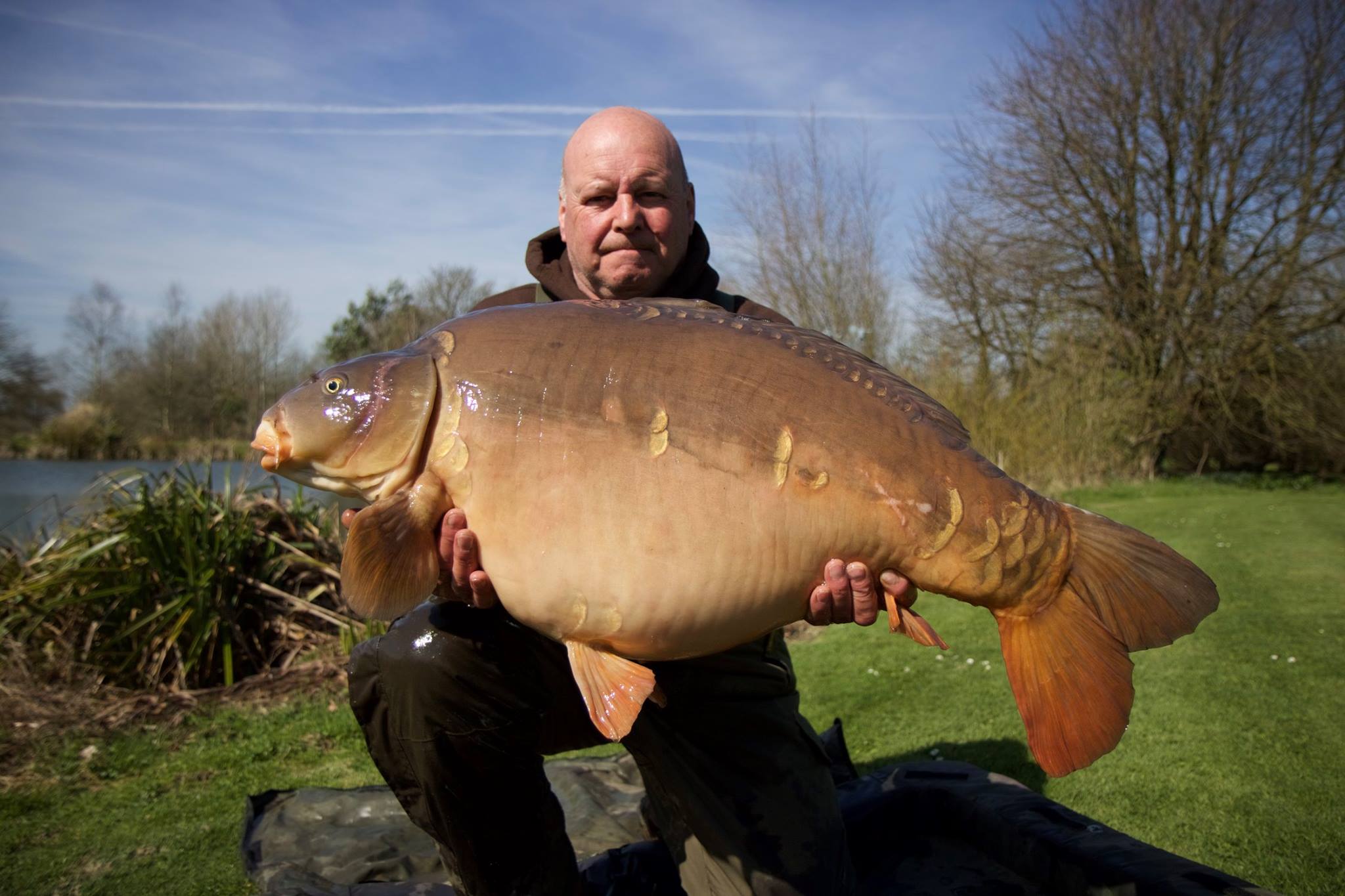 (Above) John Rose smashed his pb yesterday by 13lb when he landed Charlotte at 45lb 6oz from the Lawns swim.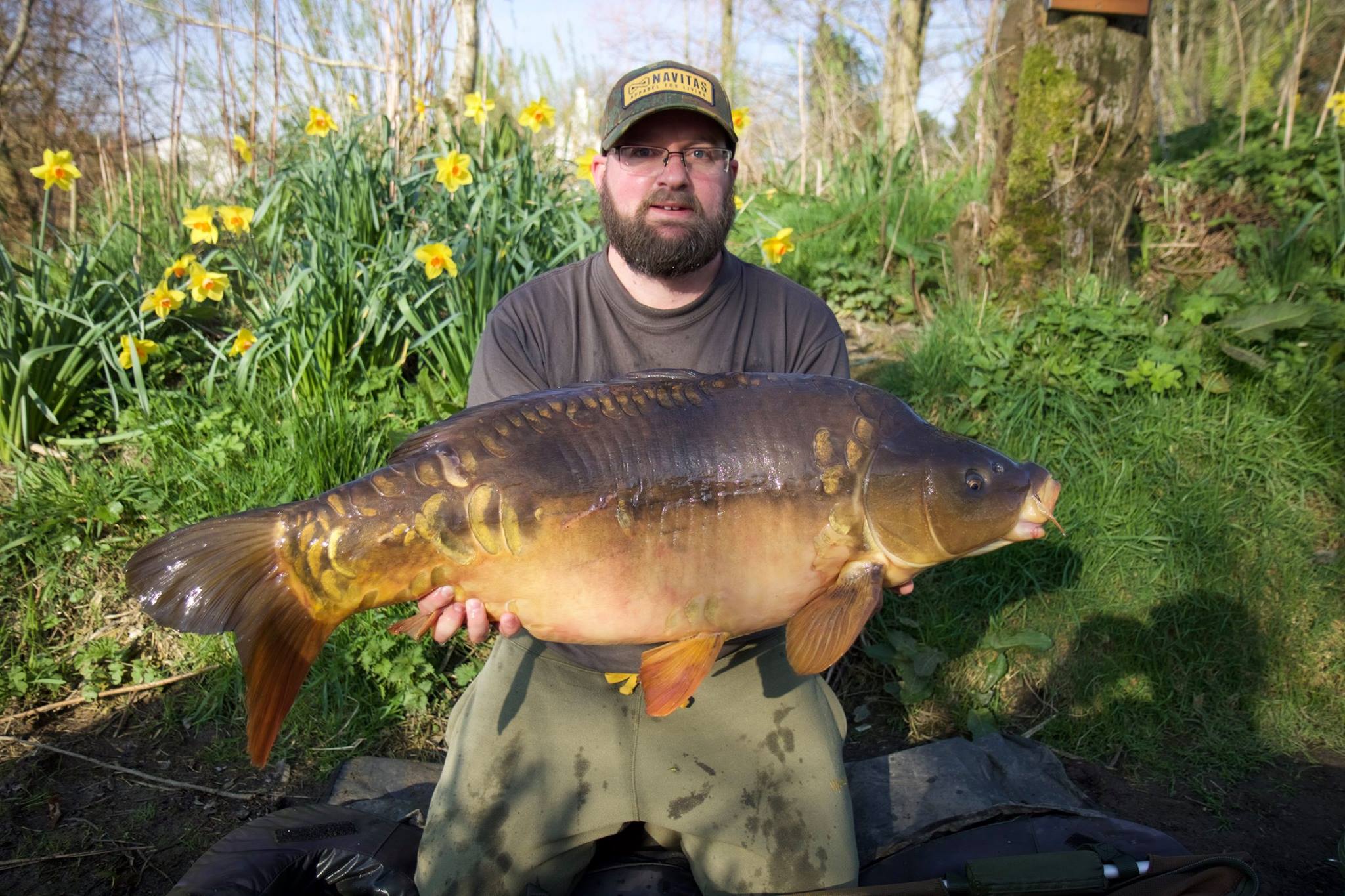 (Above) Lee Philips staying in Cherry View lodge has had a great start to his week landing 3 Scales at 33lb+ within hours of casting out.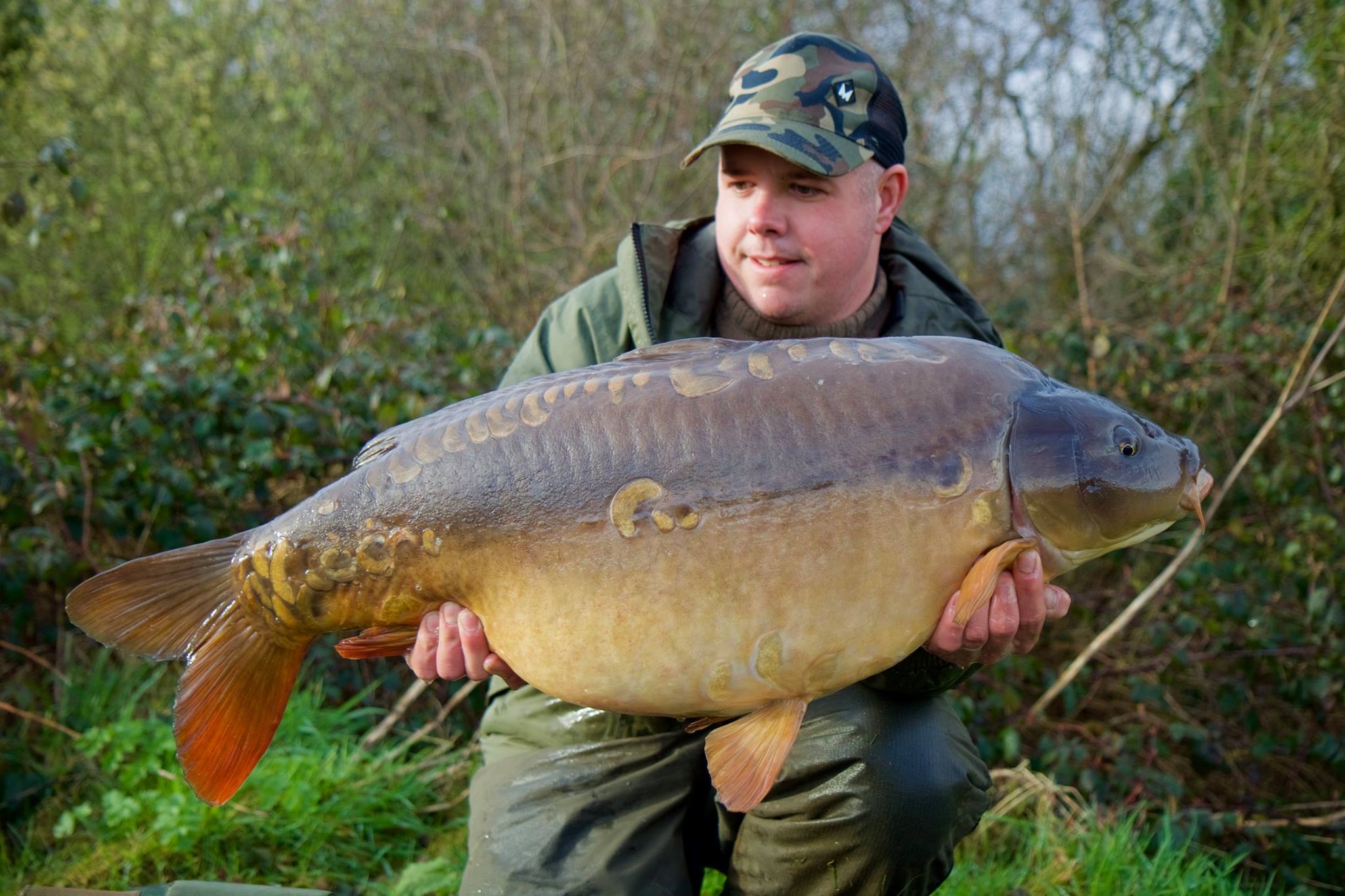 Richard Turvey enjoyed an action packed session on the venues long established Island Lake landing nine fish in a forty-eight hour session the best fish a carp known as Sovereign at a weight of 33lb.