Many thanks to Martin for his weekly updates on Bideford Club Match's. Where did the summer league go to its scary ….. be Turkey leagues next!!!!!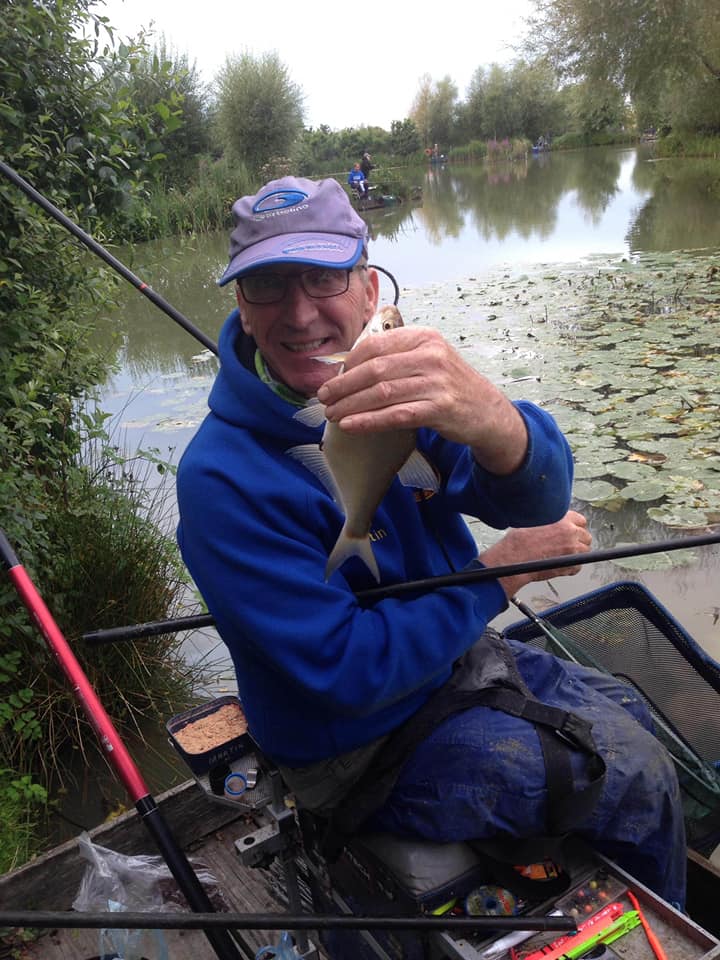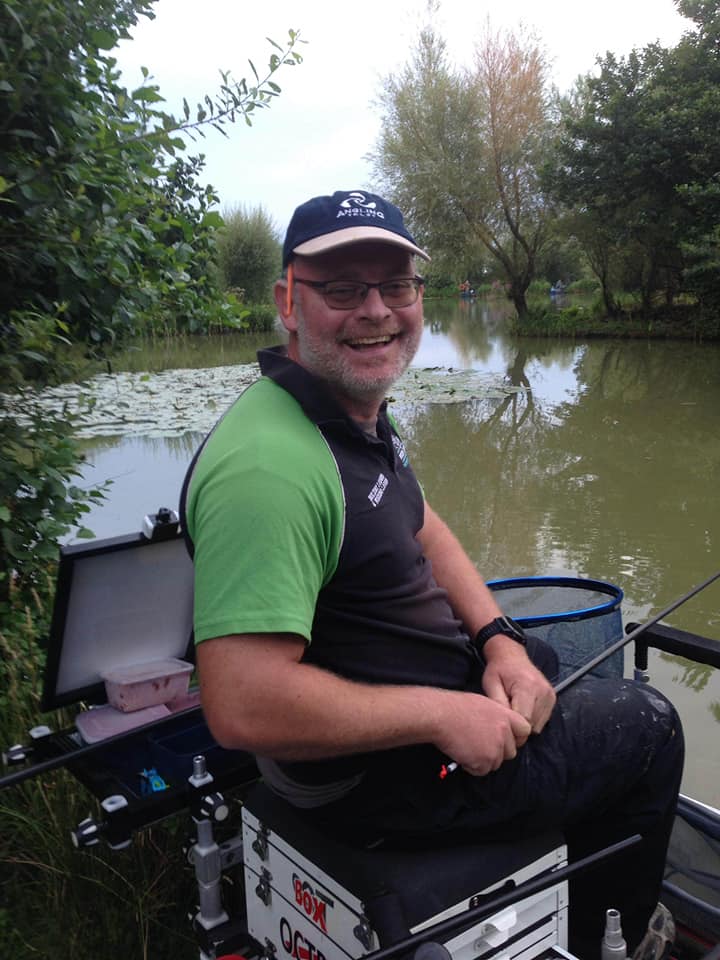 Final midweek Evening Match results :
1st Keith Mountjoy 16lb 3oz
Joint 2nd David Bailey and Martin Turner 14lb 14oz
4th Kevin Shears 14lb 7oz
5th Thomas Scott 13lb 4oz
6th Stuart Sharp 8lb 8oz
19 fished. The 8th and final midweek evening match was also fished as the pairs competition, winning pair Kevin and Thomas combined weight 27lb 11oz. Keith's victory came from peg 9 and included some pellet waggler caught carp and bream on the margin pole, his final points tally was 60 a clear 2nd in the league, Martin's 2nd place of small fish from peg 1 secured a league win with 73 points, The matches have been very well attended and close top weighs , many thanks to all those that have come along and helped with the safe running of these events.