Matt Cross won Bideford Angling Clubs midweek evening match at Tarka Swims with  17lb 8oz. In runner up spot was Keith Mountjoy with 15lb 2oz and third Keith Copland with 15lb 1oz. Fourth was Martin Turner with 13lb 2oz and fifth Adam Wheeler with 13lb 1oz. Most fish were caught using pole and pellet tactics.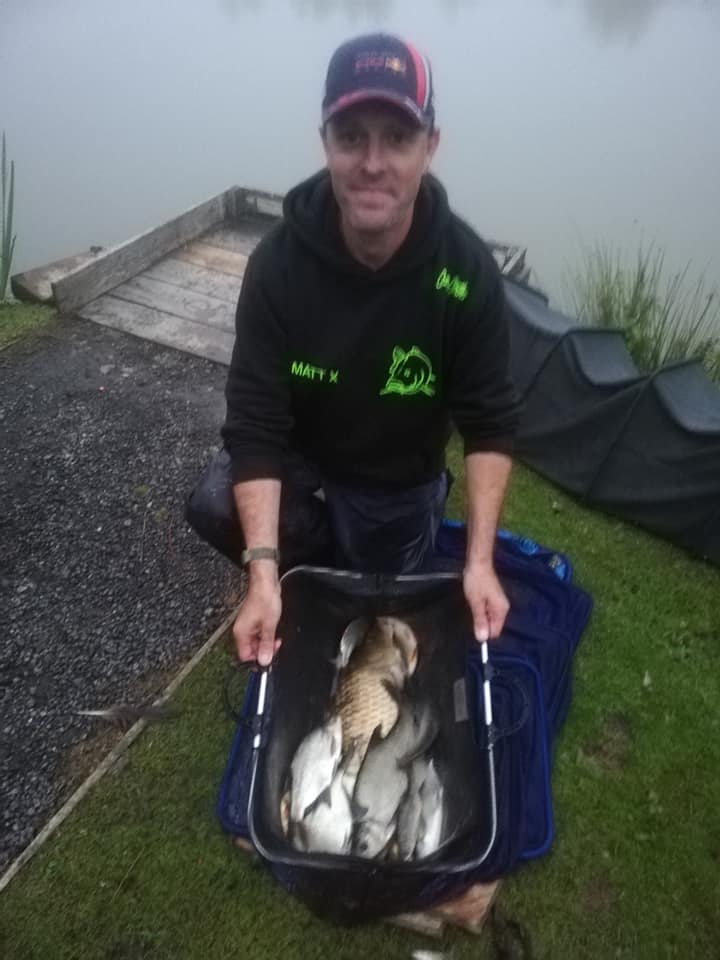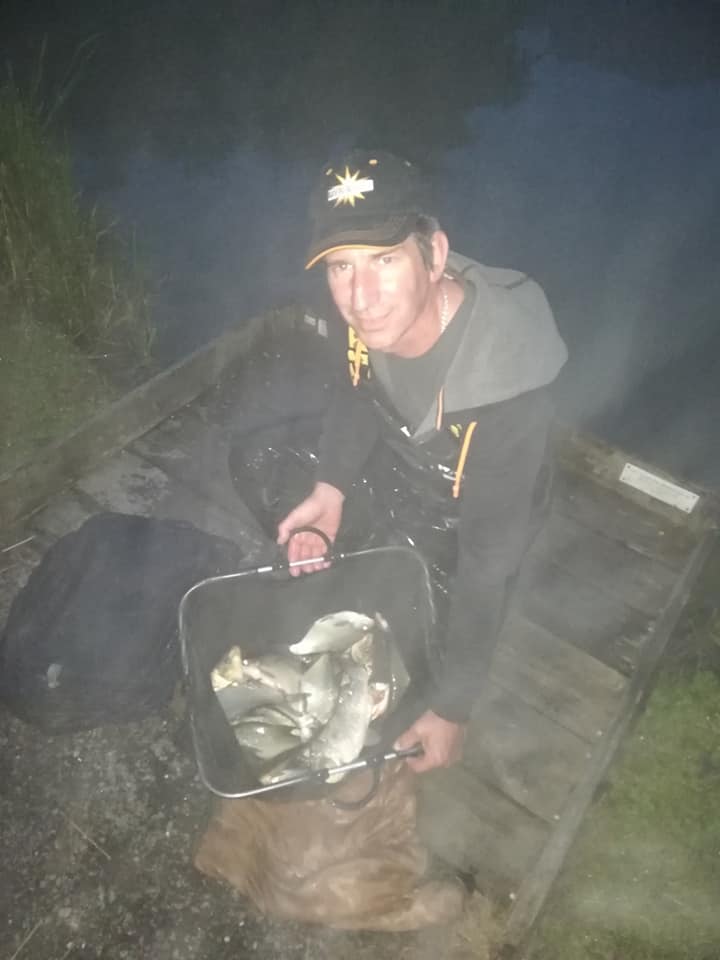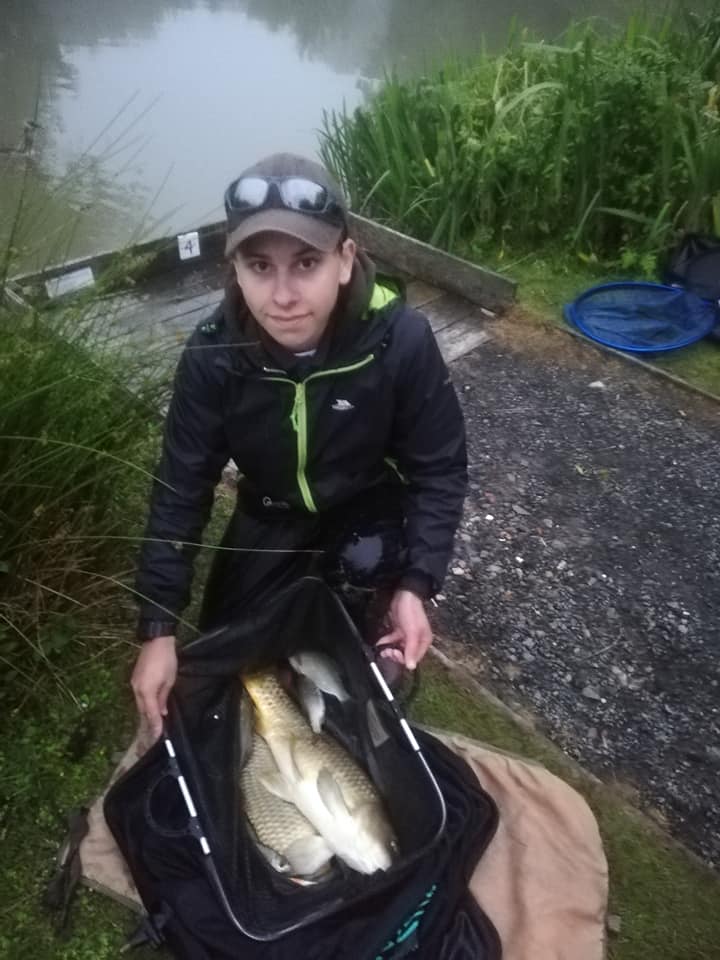 North Devon Match Groups Match at Oaktree was won convincingly by Tom Downing with 88lb 14oz. In runner up spot was Nathan Underwood with 42lb 13oz and in third Tim Brown with 40lb 6oz and fourth Martin Turner with 39lb 10oz.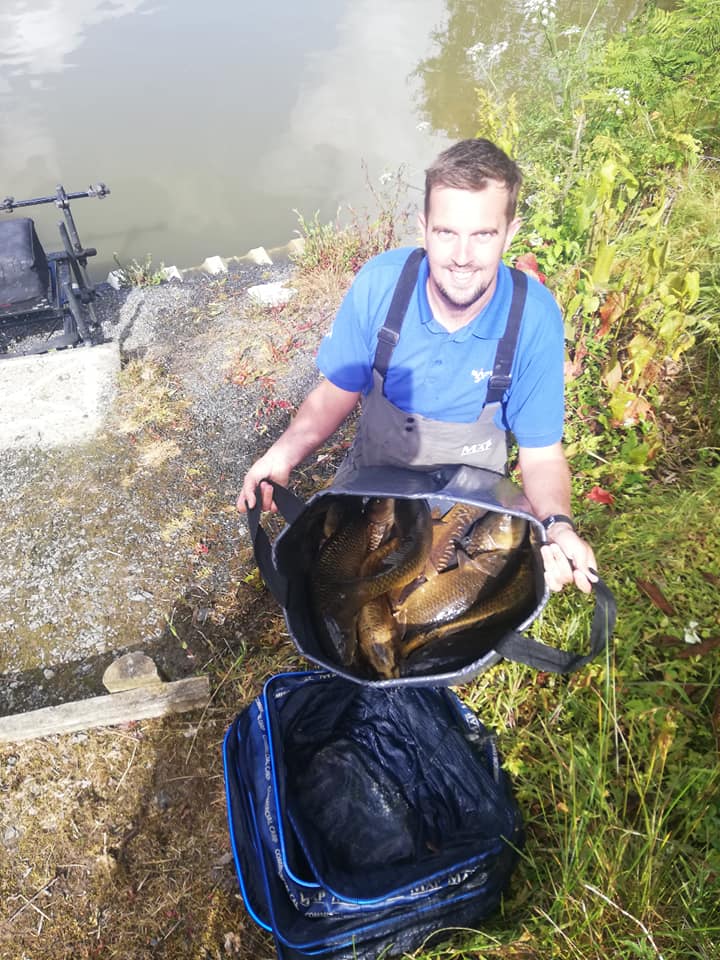 The latest Open match at Stafford Moor saw Chris Davis secure victory with an impressive haul of 238lb. In runner up place was Des Shipp with 194lb 11oz and third James Cooper with 182lb 13oz.