Results: BDAC Coarse Section Monthly Competition.
1st Keith Mountjoy 20lb 10oz
2nd Tyler Scott  19lb 3oz
3rd Matt Cross 12lb 10oz
4th Martin Turner  11lb 12oz
5th Martin Rushton  10lb 3oz
6th Steve Bailey 9lb 1oz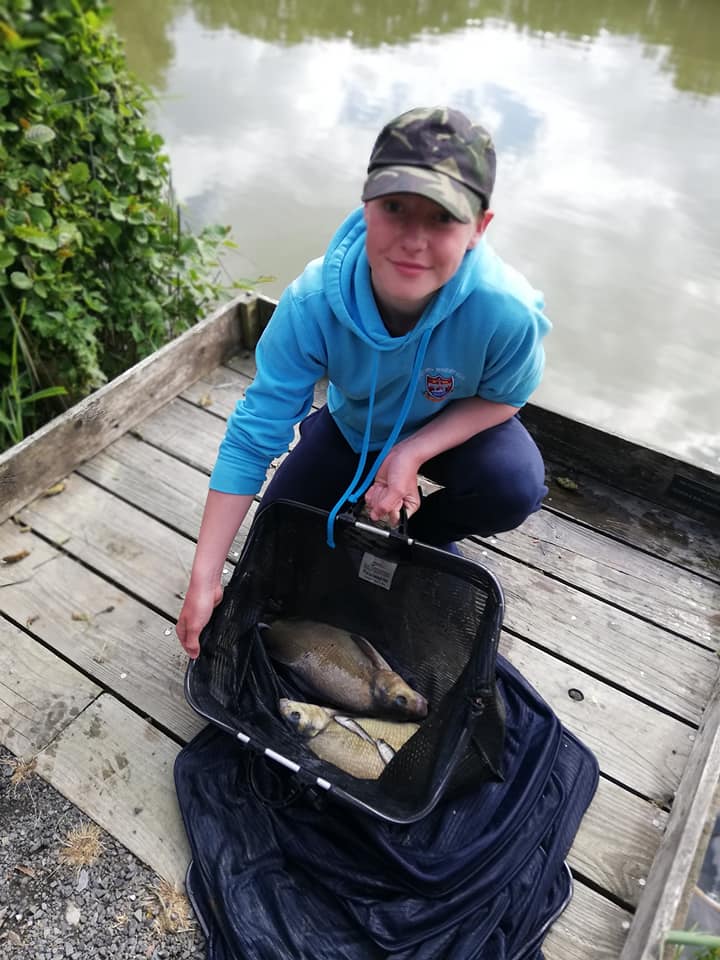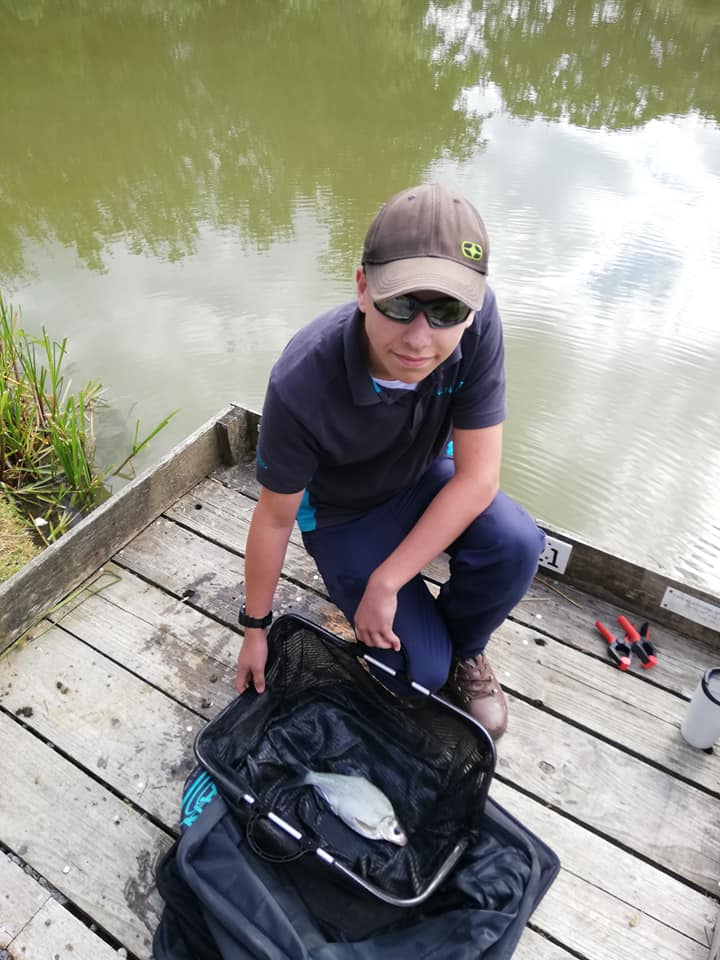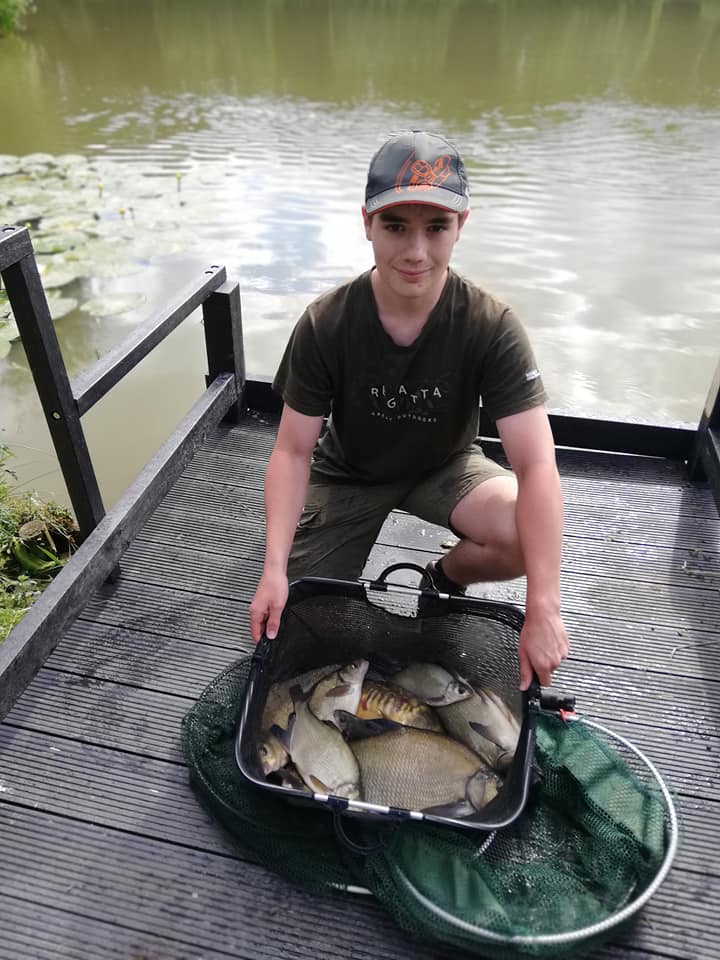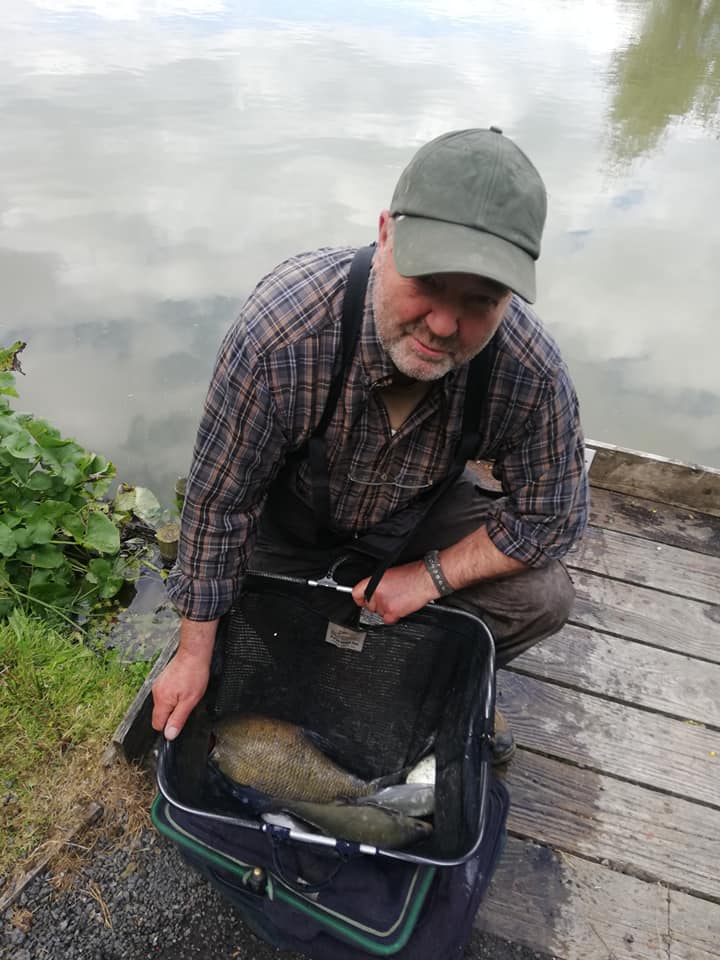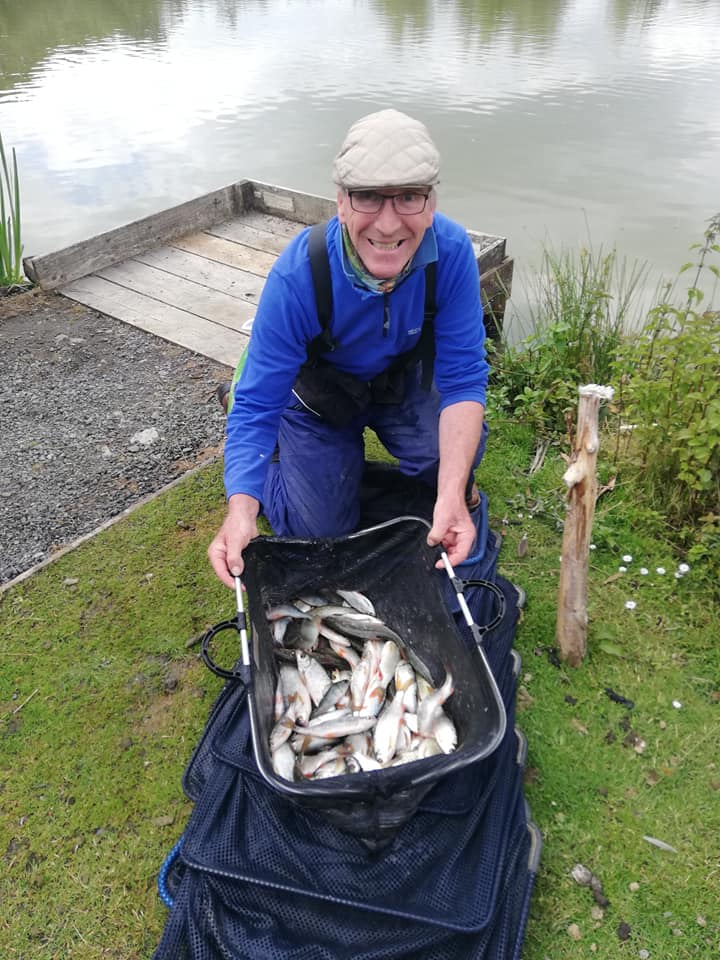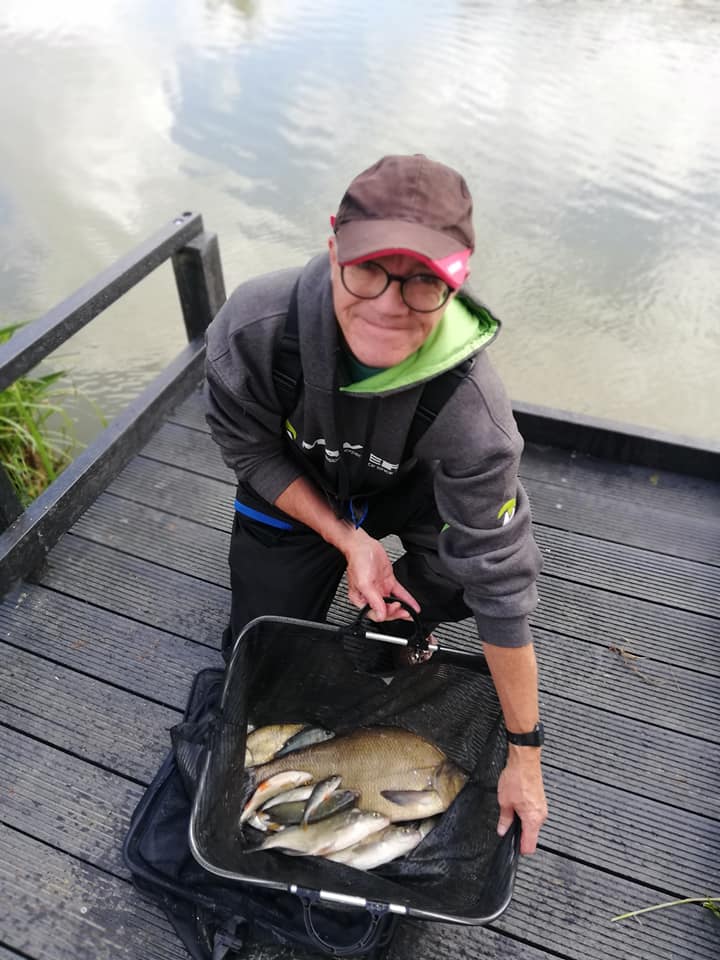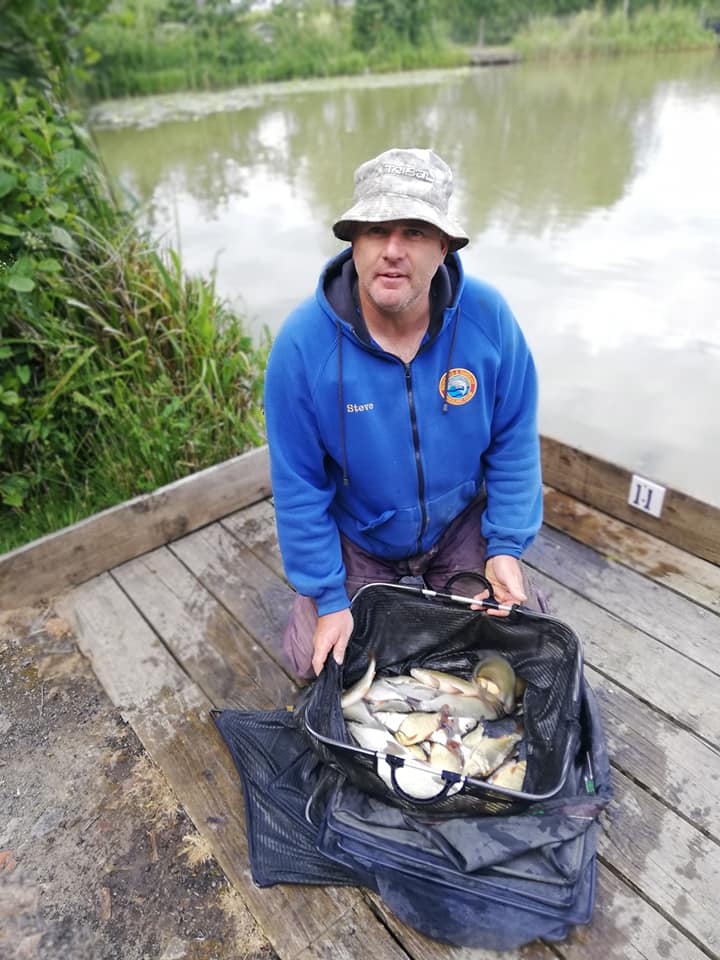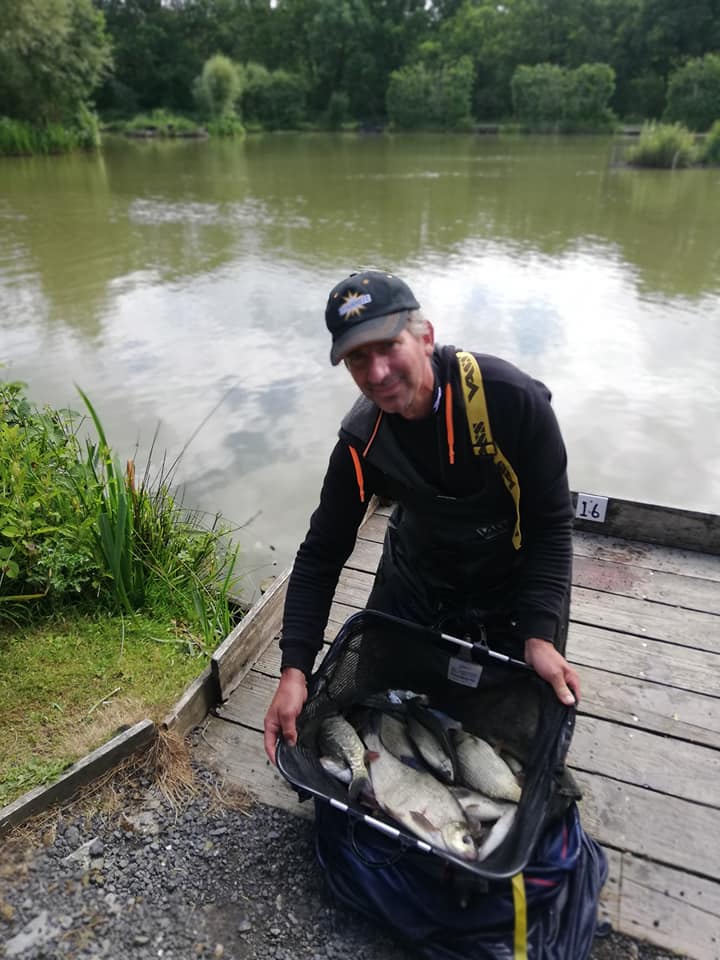 17 anglers fished , Tarka Swims , George's lake was used for this months match, the forecast rain held off but humid conditions led to a tough day . Keith drew peg 16 and had a nice net of mainly bream and skimmers, on soft pellet on 11metre pole for victory over the consistent Tyler on peg 18, Matt managed to land 5 carp and lose 5 on peg 2 for 3rd spot.
http://www.summerlands-tackle.co.uk