Dean Guppy banked four carp to 24lb from Beatties lake up to 24lb all caught on Sticky baits krill boilies.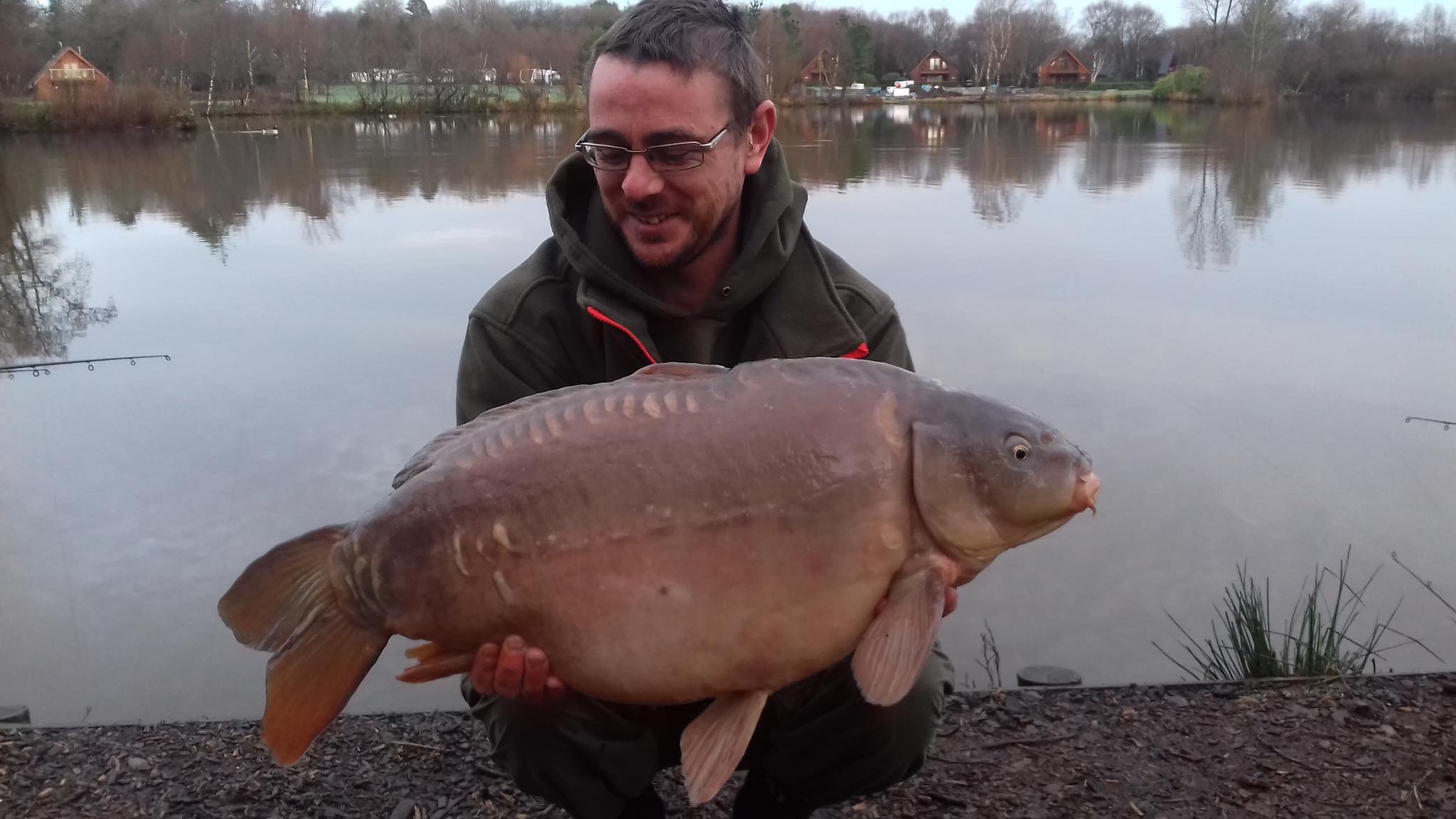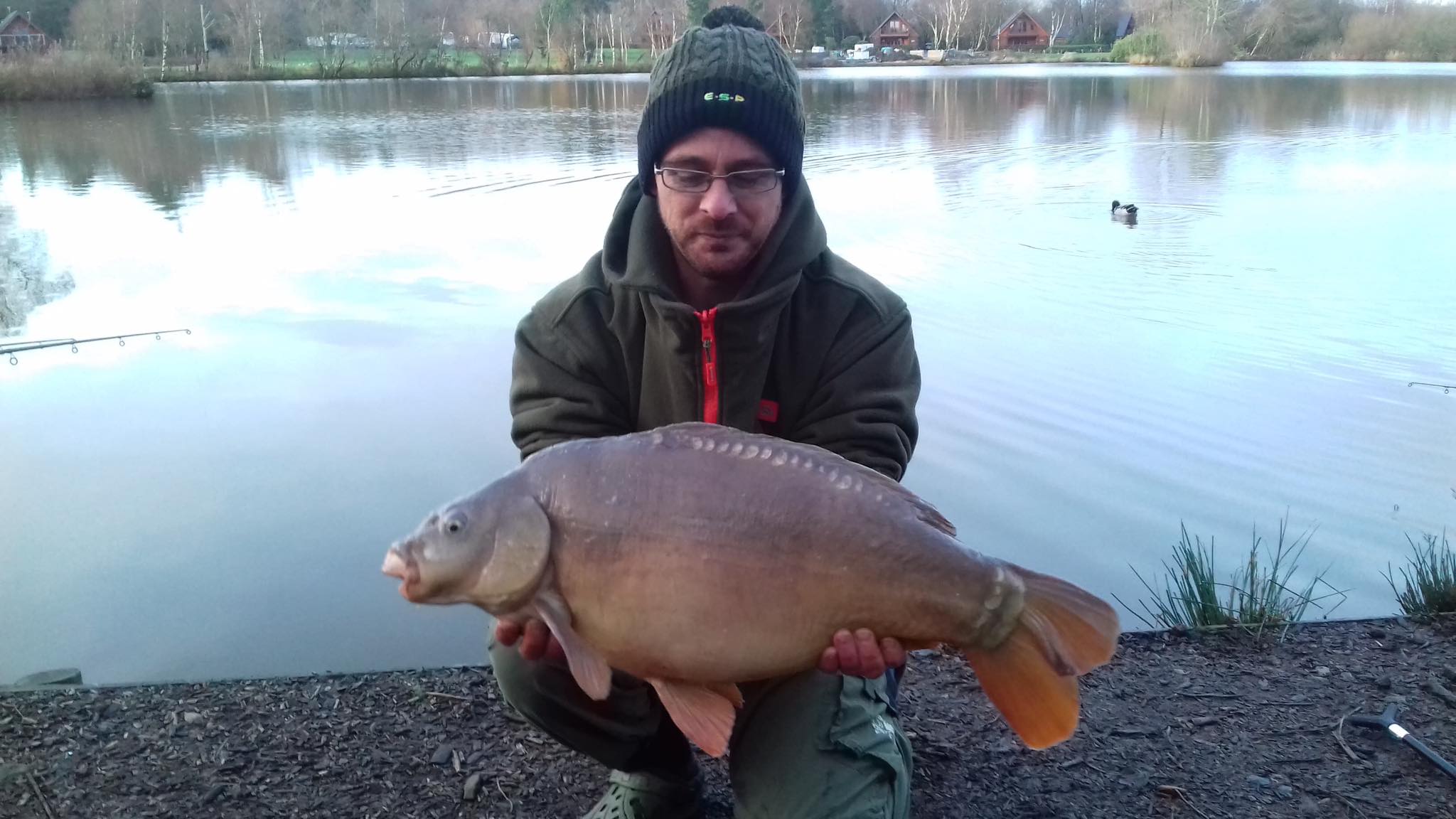 (Below) Chris Blythe who had 4 fish out from Beatties lake all caught on J H baits , B4 bottom Baits.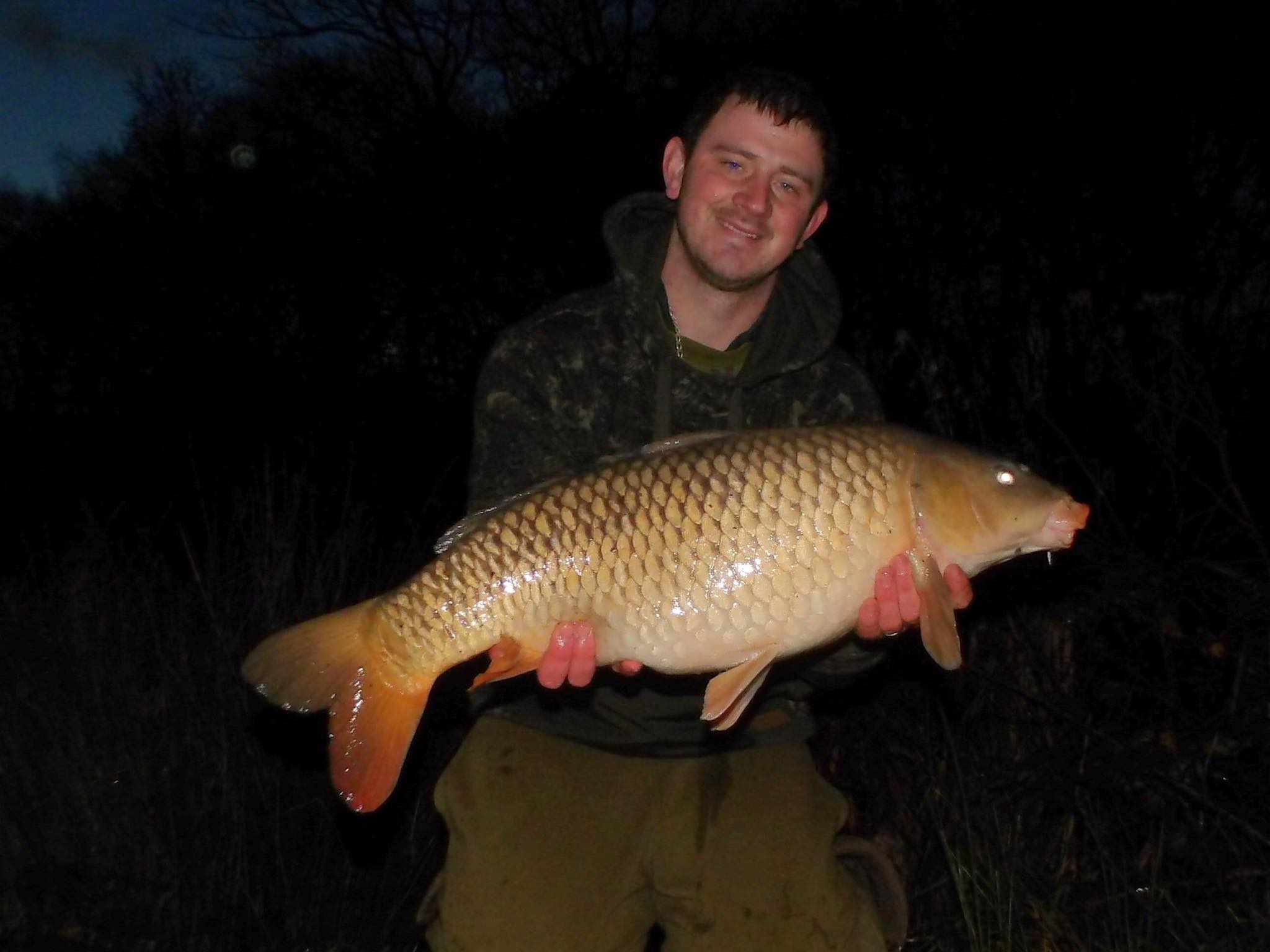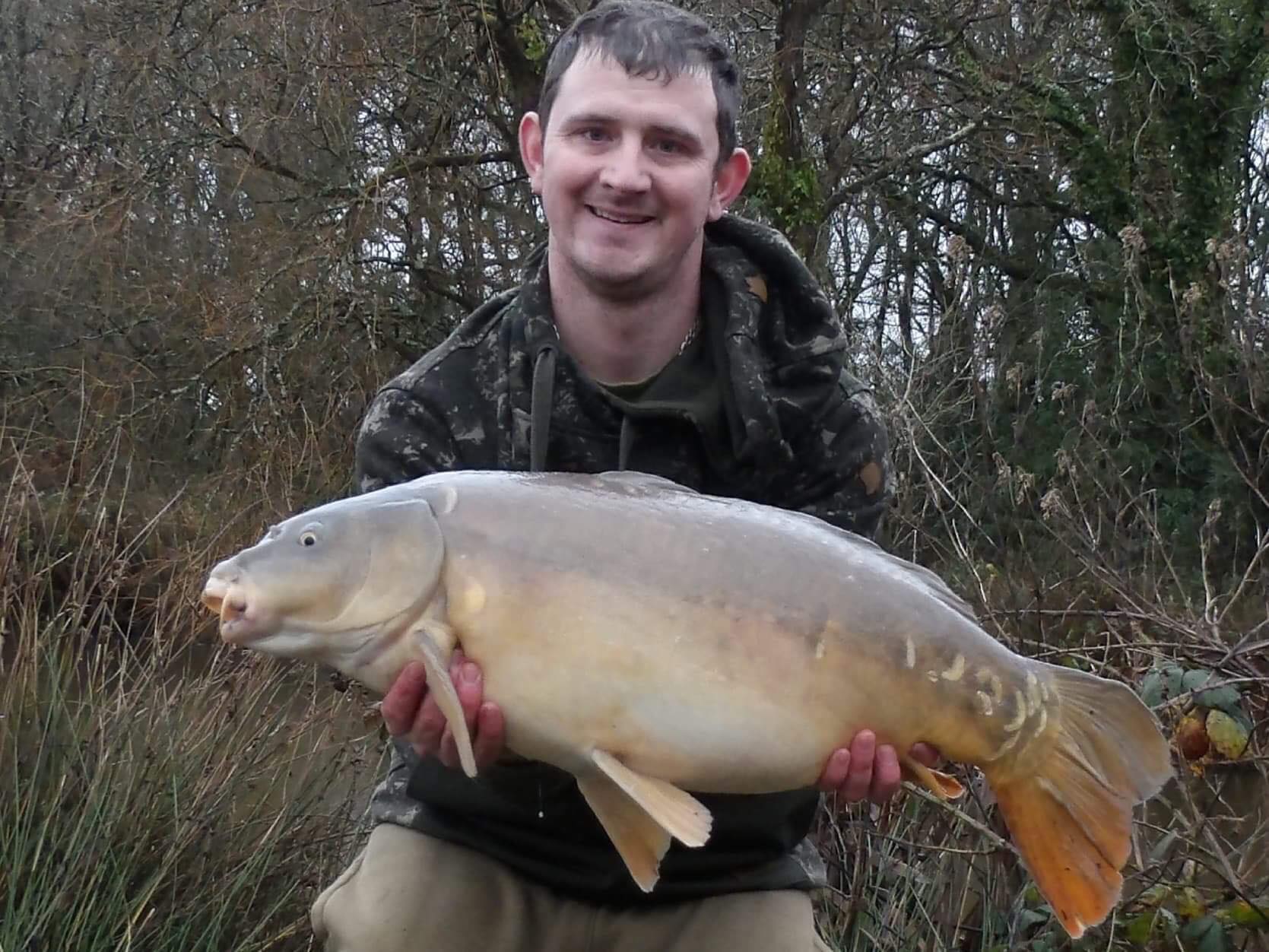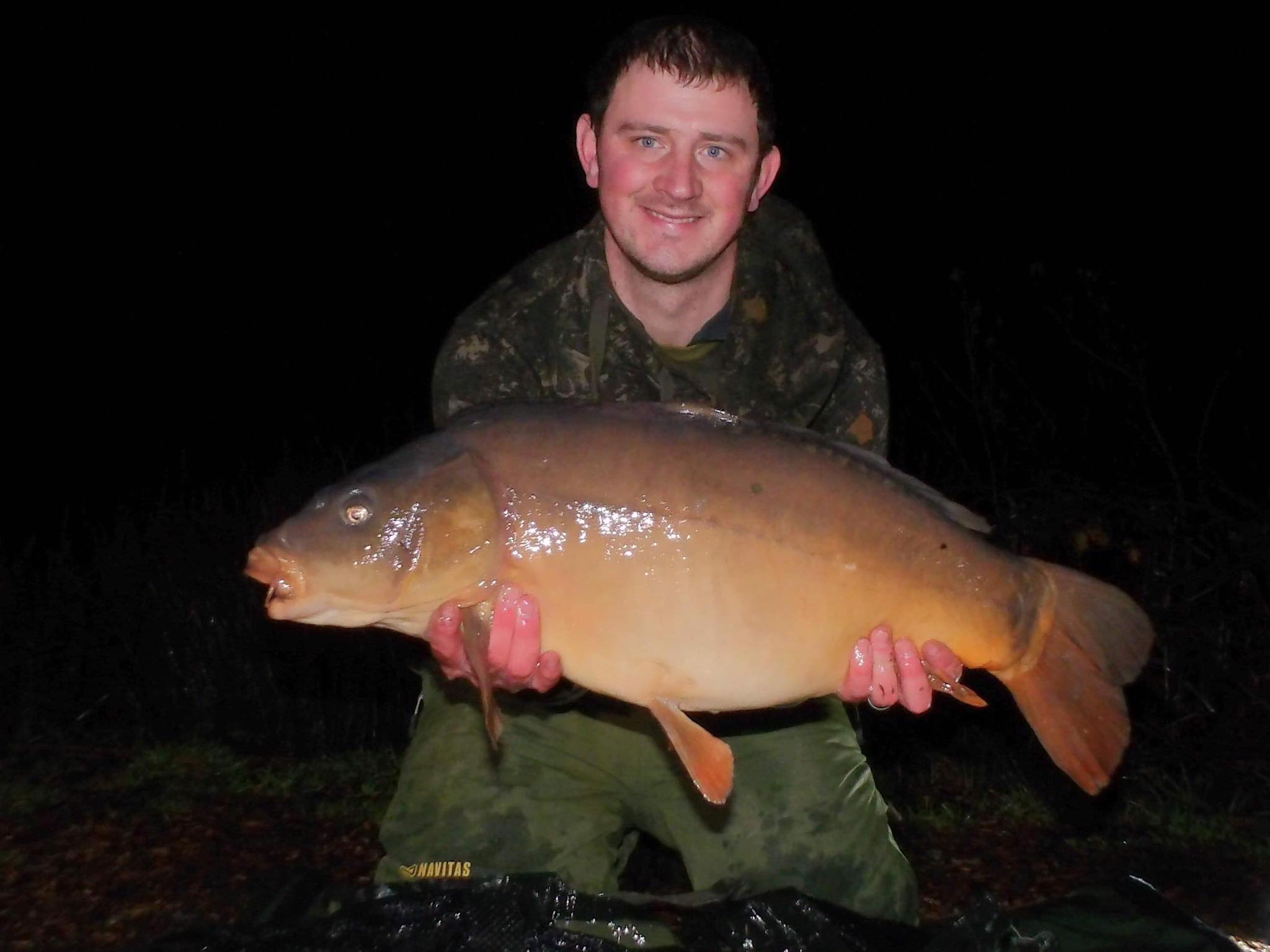 (Below) Matt Saint caught a new  personal best of 27lb 3oz from swim 14 on lodge lake  caught on CC Moore live system boilies.