Torridge Fly Fishing Clubs season at Gammaton Reservoir has got off to an excellent start with several limit bags taken by members and visiting anglers.
Located at Gammaton Reservoirs ( 2 four acre lakes) .Annual membership £180. Members can keep up to 6 fish a week.
Day tickets £20 (3 fish) available from Summerlands Tackle, Westward Ho! & Tarka Country Pursuits , Torrington.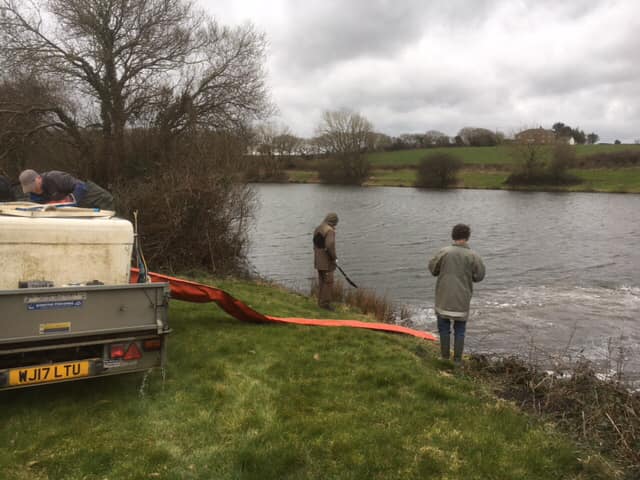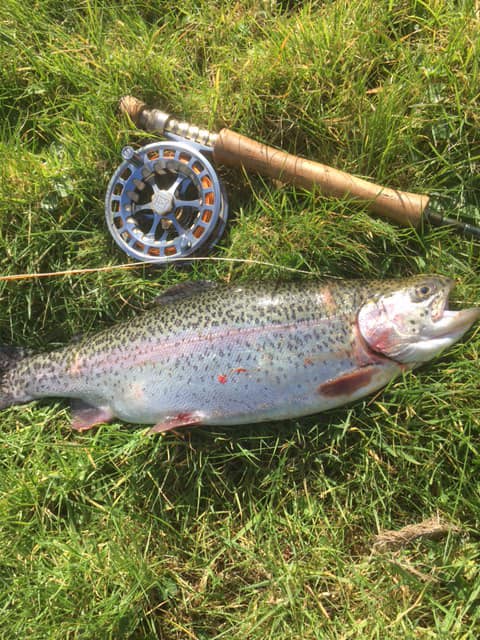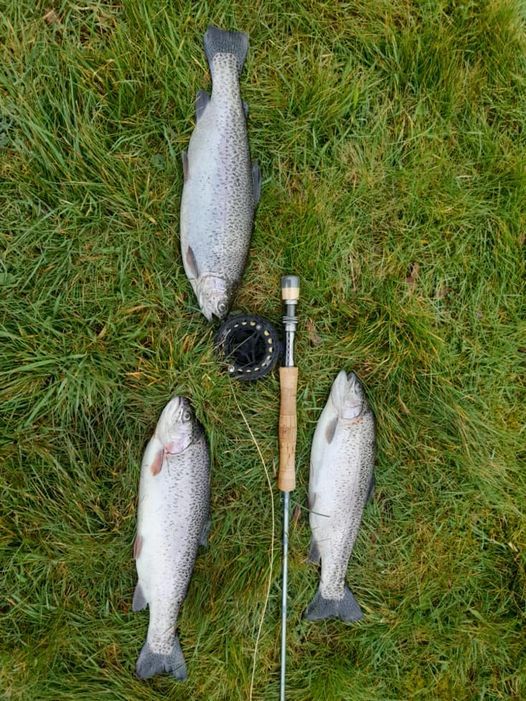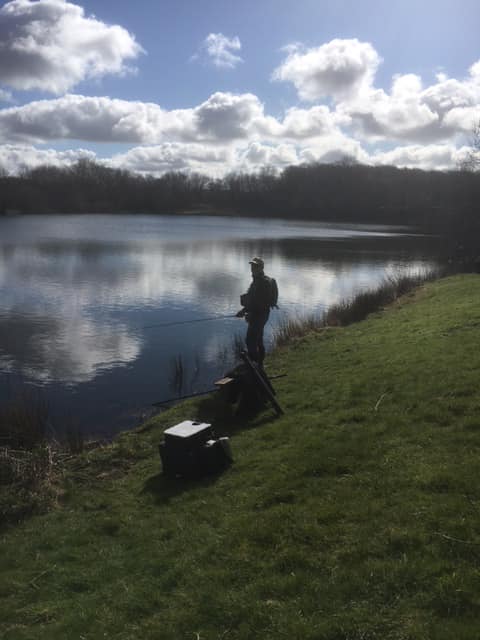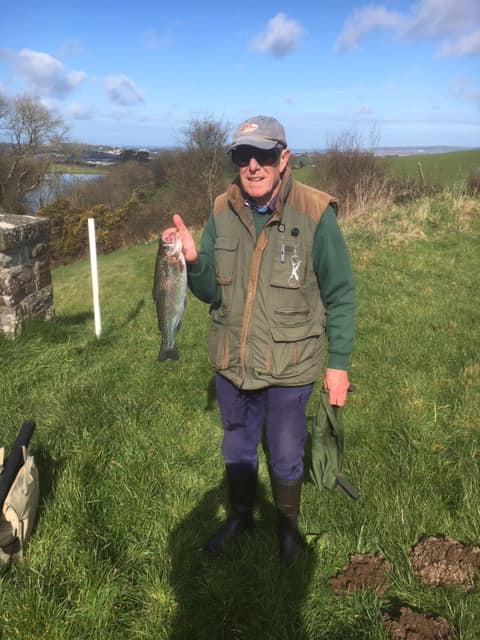 The fishing is controlled by Torridge Fly Fishing Club established in 1959, day tickets can be purchased from Summerlands Tackle permitting visiting anglers to keep three fish at a reasonable cost of £20. The trout are predominantly rainbow's averaging 2lb to 4lb stocked by Bulldog Trout Fishery.