The catfish are waking up and on the feed _ see the latest from North Devons top cat venue!
Well Done to Angeline Gardiner who has caught not one but two Personal Best Cats! A 20lb and a 23lb Wels Catfish!!
Both from the Easy Access Lake.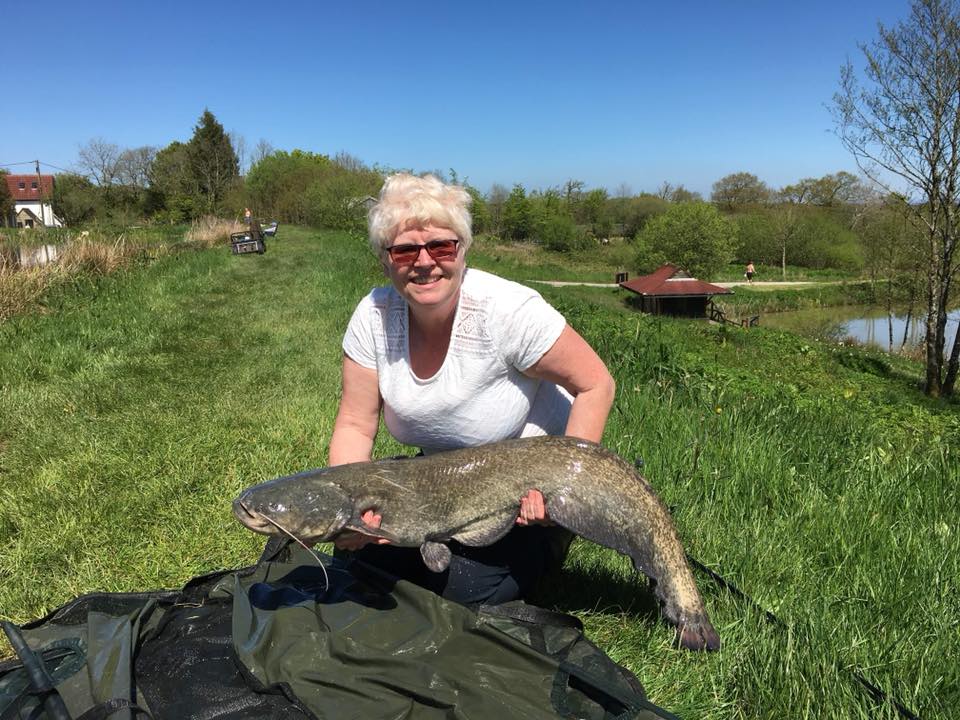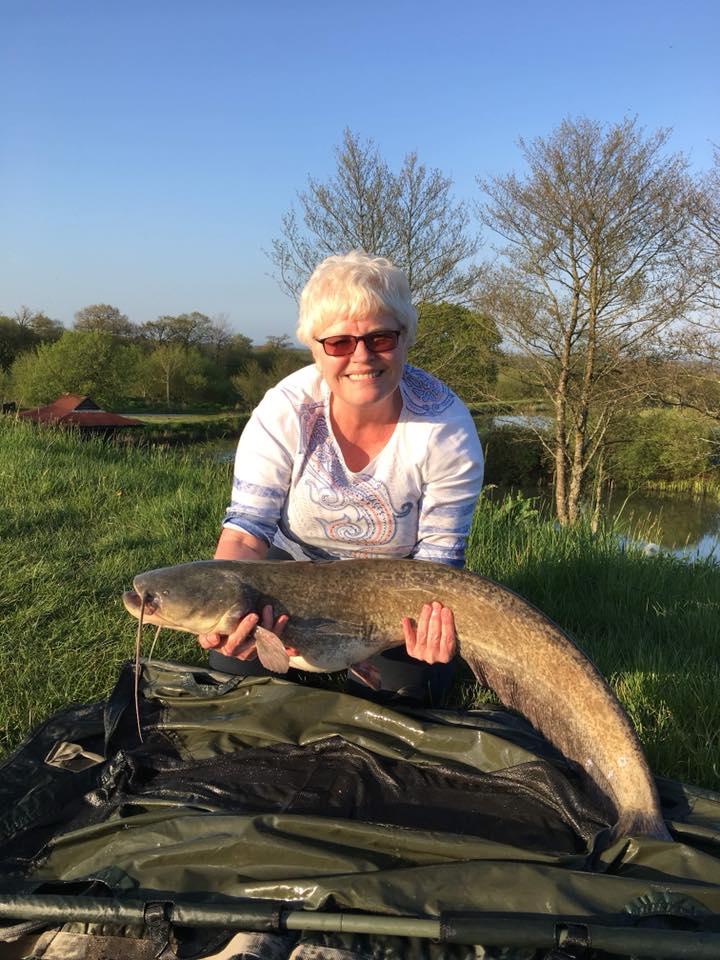 THE CATS ARE ON THE FEED!!
Getting reports left, right and centre about Catfish catches from the Day Ticket Lakes and the Anglers Paradise exclusive Lakes!
Oliver Dietrich from Virginstow, decided to do a day and a night on Nirvana's Specimen Cat Lake and caught a Personal Best 51lb Wels Catfish!
Oliver caught the Cat using Robin baits new Hybrid boilies, the picture isn't great as it's a self take taken at night.
Come join in the action and book yourselves in on one of our several great Day Ticket Lakes!
WELL DONE OLIVER!