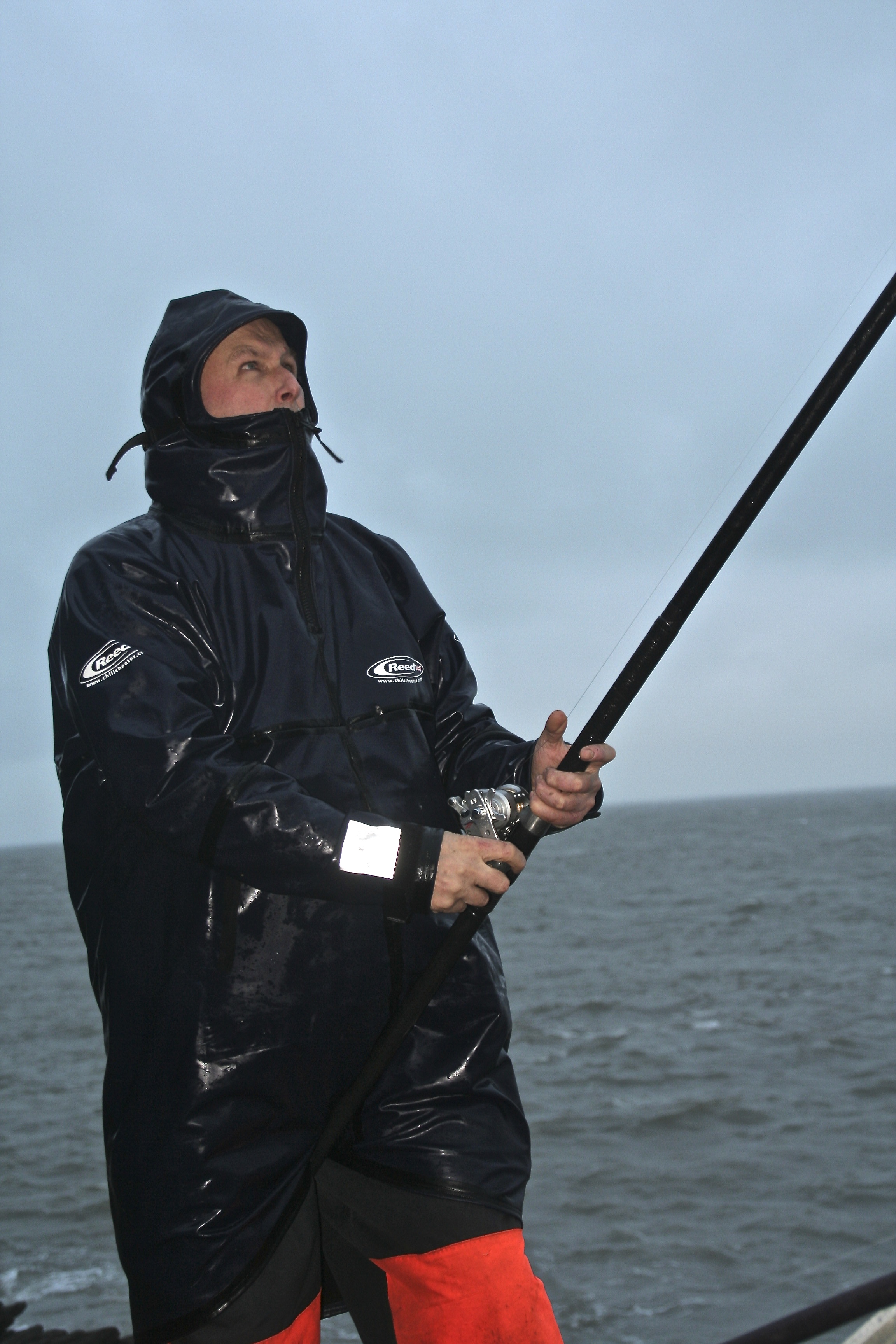 As Autumn fades and the chill of winter approaches sea anglers are looking forward to potentially productive nights on the North Devon coast. The key to enjoying winter fishing is keeping warm and dry and the correct clothing is essential in meeting this requirement.
Braunton based Reeds Chillcheater's manufacture an impressive range of clothing for dealing with extreme weather conditions. I visited their premises for a chat with assistant manager Nigel Beattie.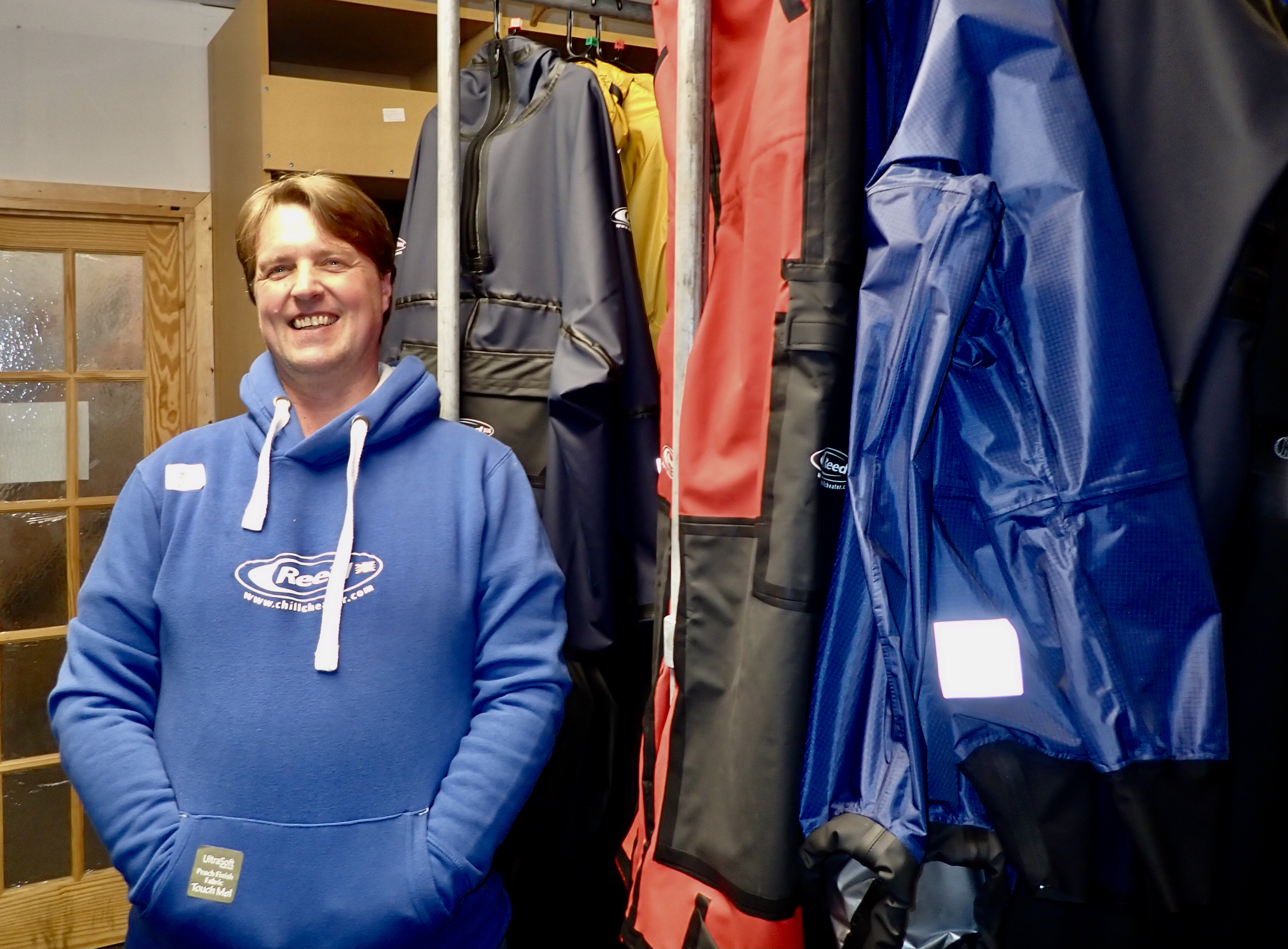 The recent uptake in outdoor pursuits post COVID lockdowns has resulted in a busy time for Chillcheater's with sales of the companies Storm Jackets and Storm trousers surging. Worn in conjunction with the companies transpire fleece inners they will keep the angler warm and dry in the harshest of conditions. Other items in the transpire fleece range include socks, long trousers, short trousers, long sleeve tops, zipped or unzipped tops, beanies and balaclavas.
Nigel assured me that after sales is an important factor and in the unlikely event that any clothing fails to meet expectations or is damaged then repairs can be undertaken to rectify the issue.
The company continues to develop new products for anglers and outdoor enthusiasts for the UK market and far beyond. With Christmas looming orders will need to be placed in good time to ensure delivery before Christmas. My own Storm Jacket is still in use and repelling water effectively after at least four seasons of use.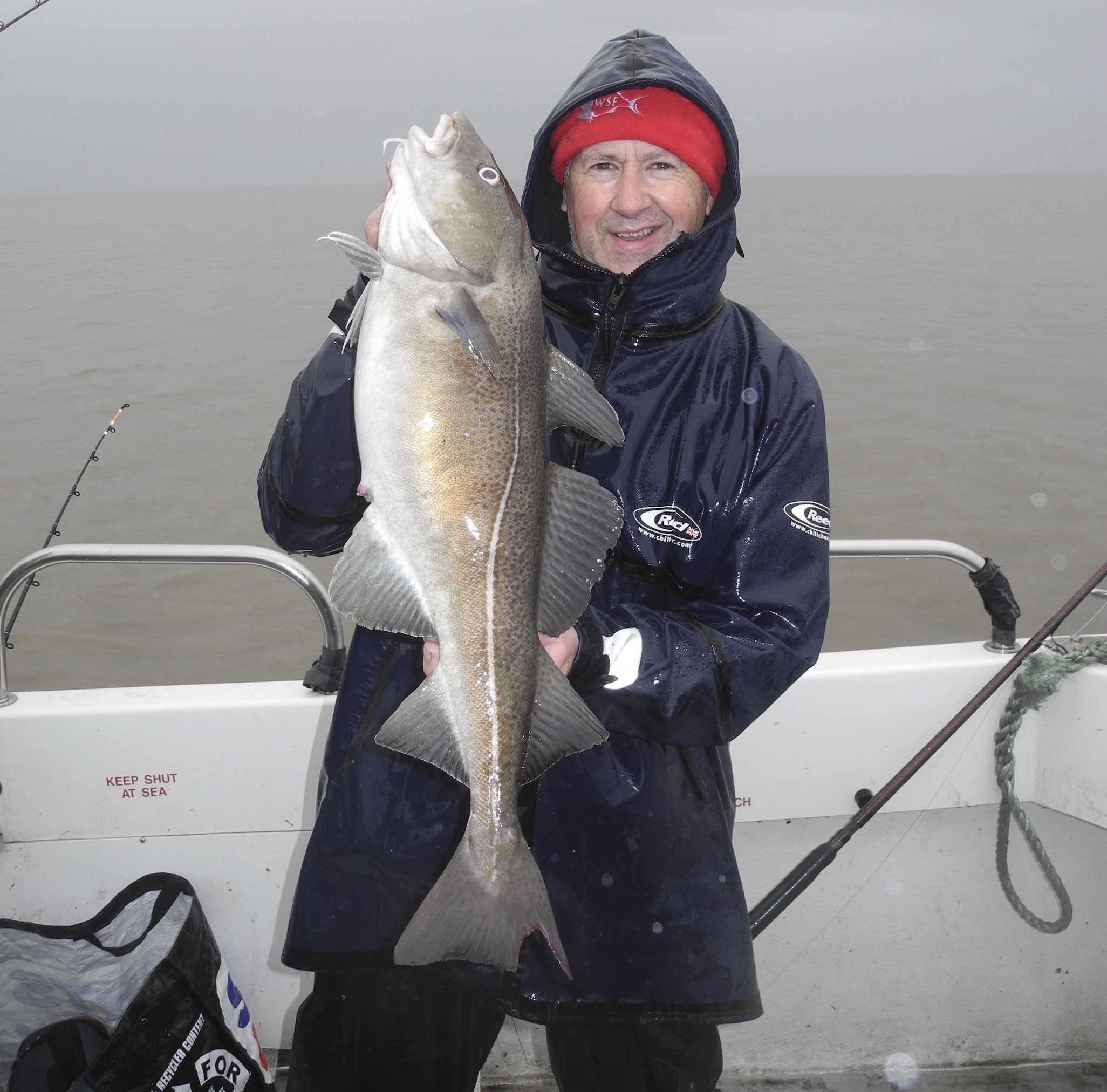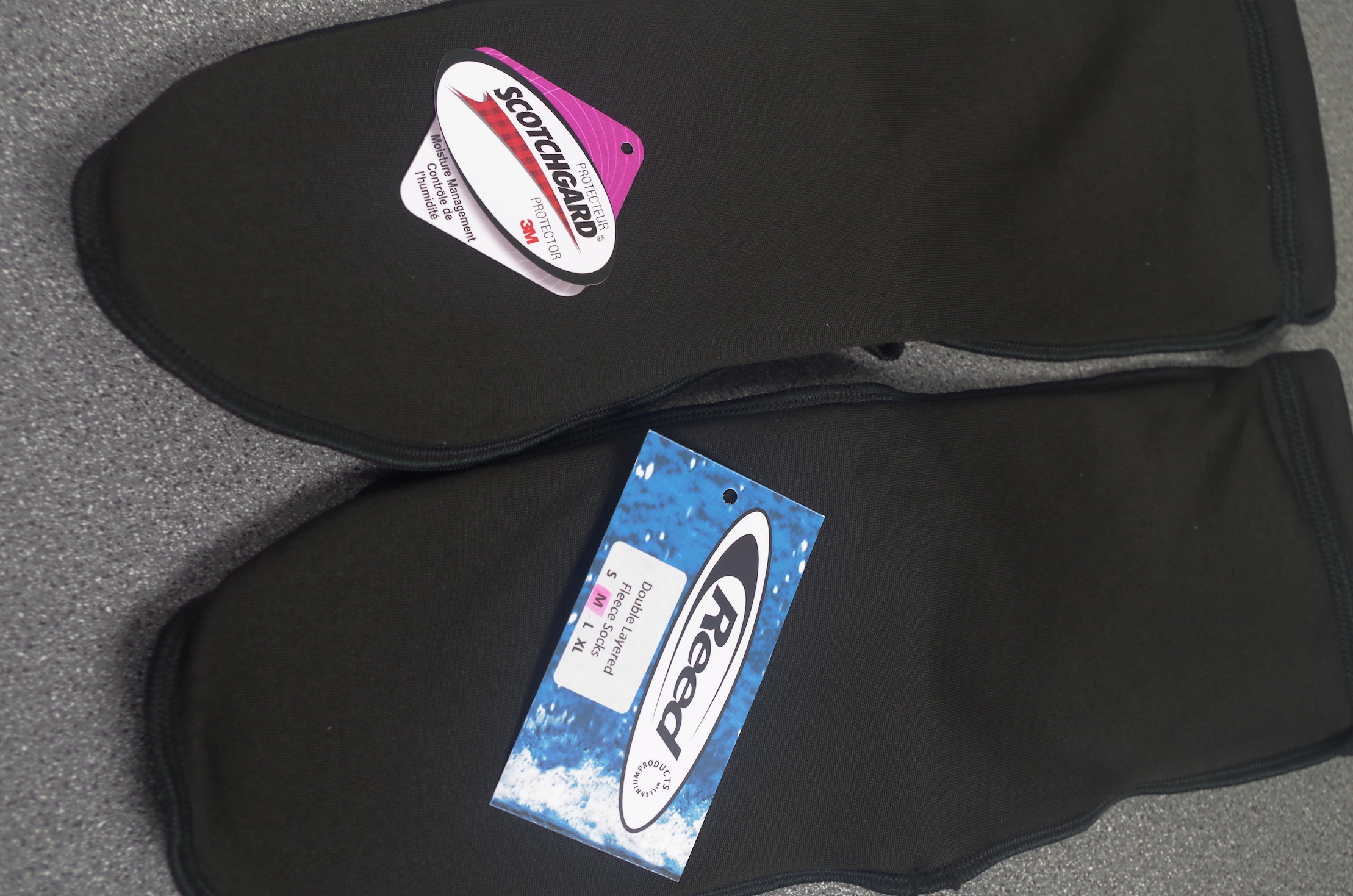 Followers of North Devon Angling News can obtain a 10% Discount just enter the code – BC10 when ordering on line.