SLADE RESERVOIR RESULTS – 3/11/19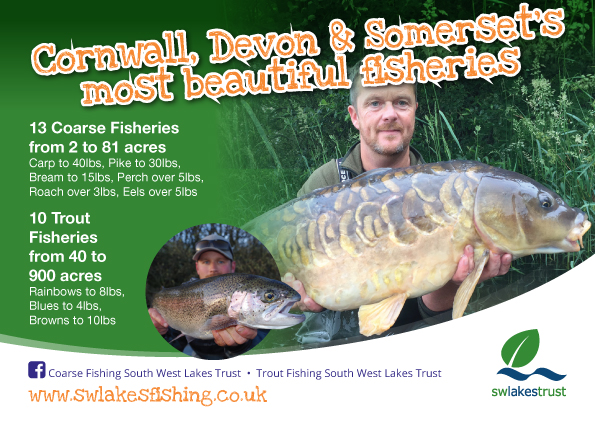 With lots of cold water going in the lake of late, predicted target weights were halved!!
Winner on the day was Kevin Wilton.  Kev fished a 6mtr whip on the the roadside bank, amassing 75 roach, with the rest made up of skimmers and a couple of big perch, giving him a 16lb 9oz total.