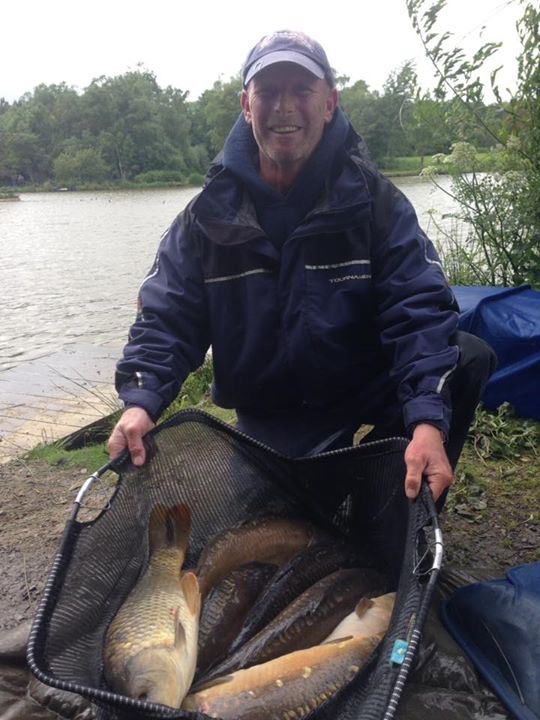 The mid week open fished on Tanners & Woodpecker. Had a continental payout.
Winner of the day was Ricky Johnston on Woodpecker lake peg 6 with 134lb 10oz fishing 8mm pellet on the bombing the edge.
2nd place was John Traynor Tanners lake peg 3 with 129lb 10oz fed 8mm & fished 11mm pellet.
3rd place was Dave Stockton woodpecker peg 8 with 74lb 3oz fishing the waggler
4th place was Adrian Wyatt Tanners peg 18 with 127lb 6oz fished 8mm pellet waggler & bomb
5th place was Scott Wilson Woodpecker peg 34 with 62lb 1oz
6th place was Lee Thomas Tanners peg 36 with 125lb 1oz fishing 8mm wag & lead