Report from  North Devon Tackle Club.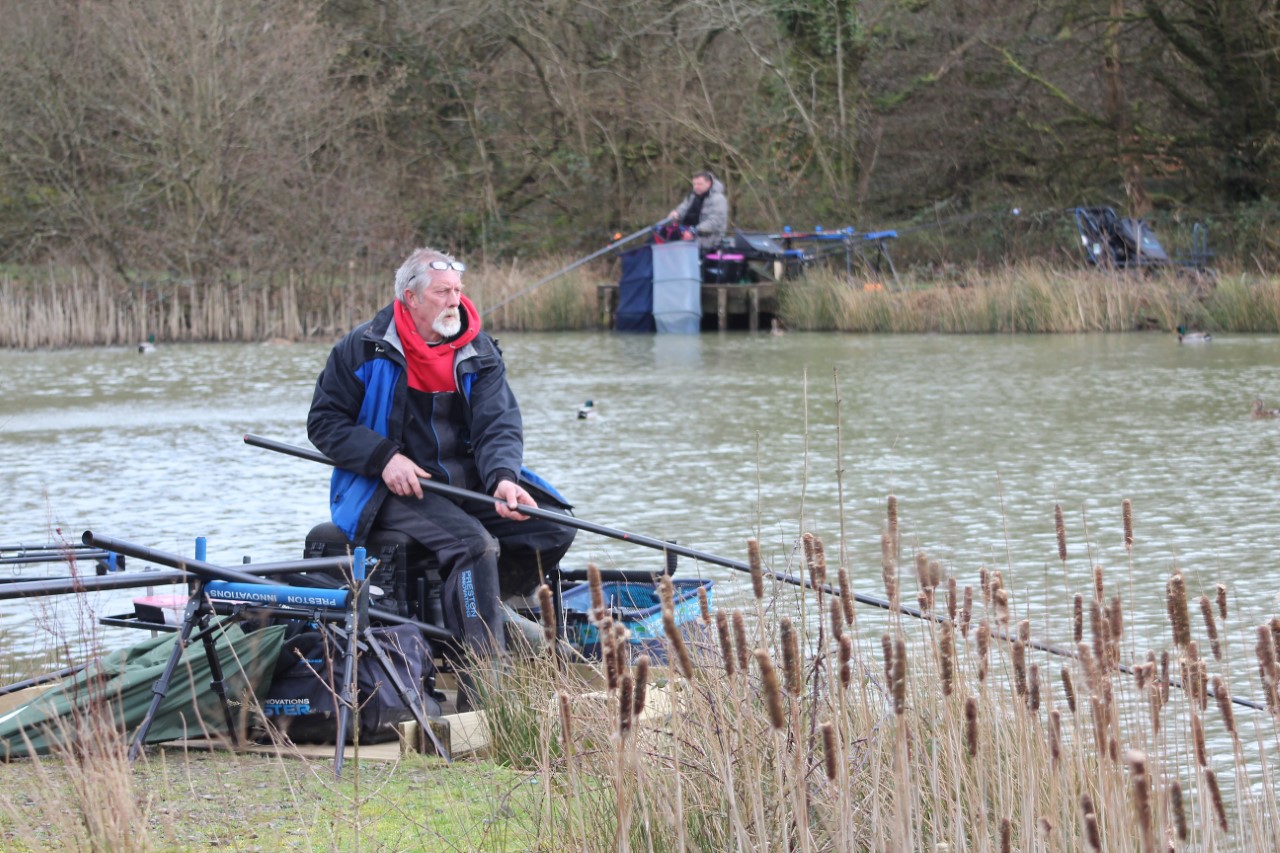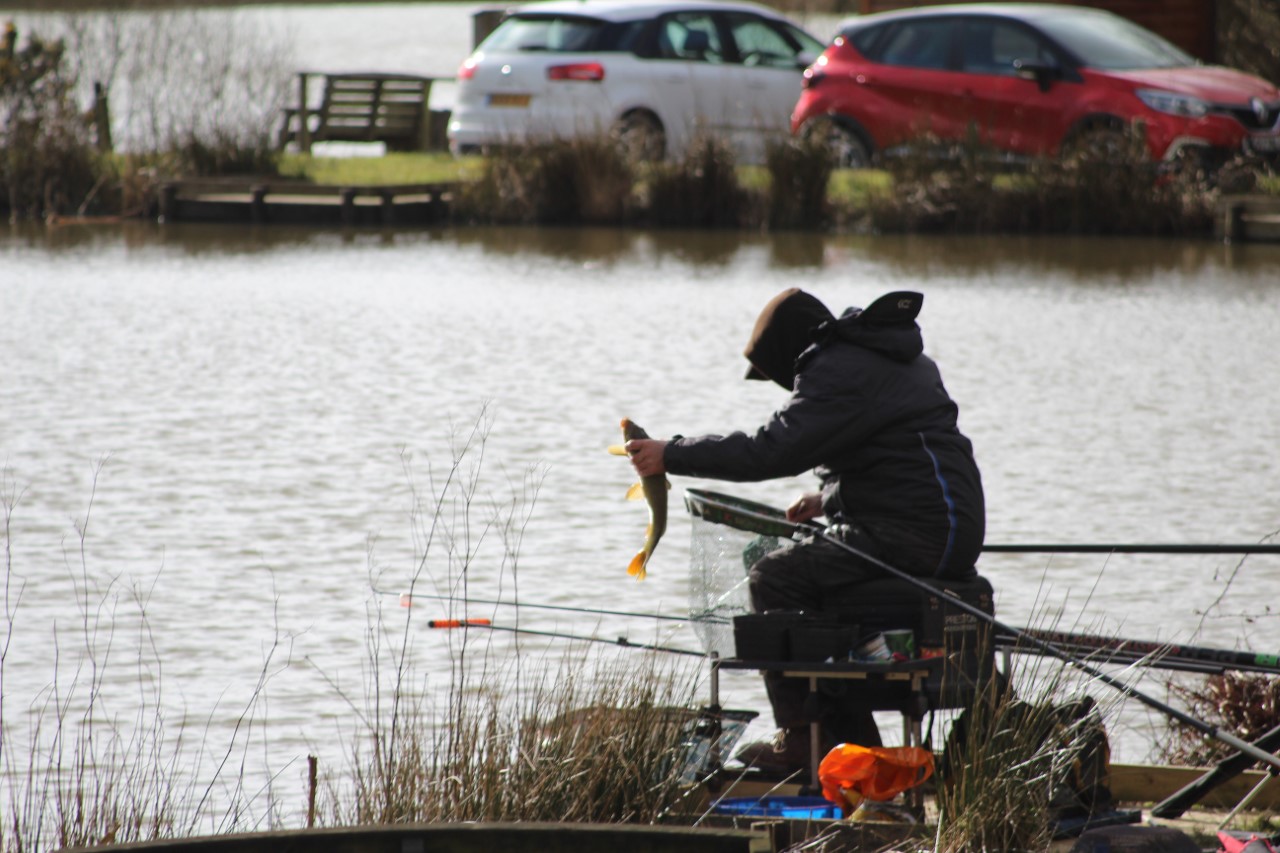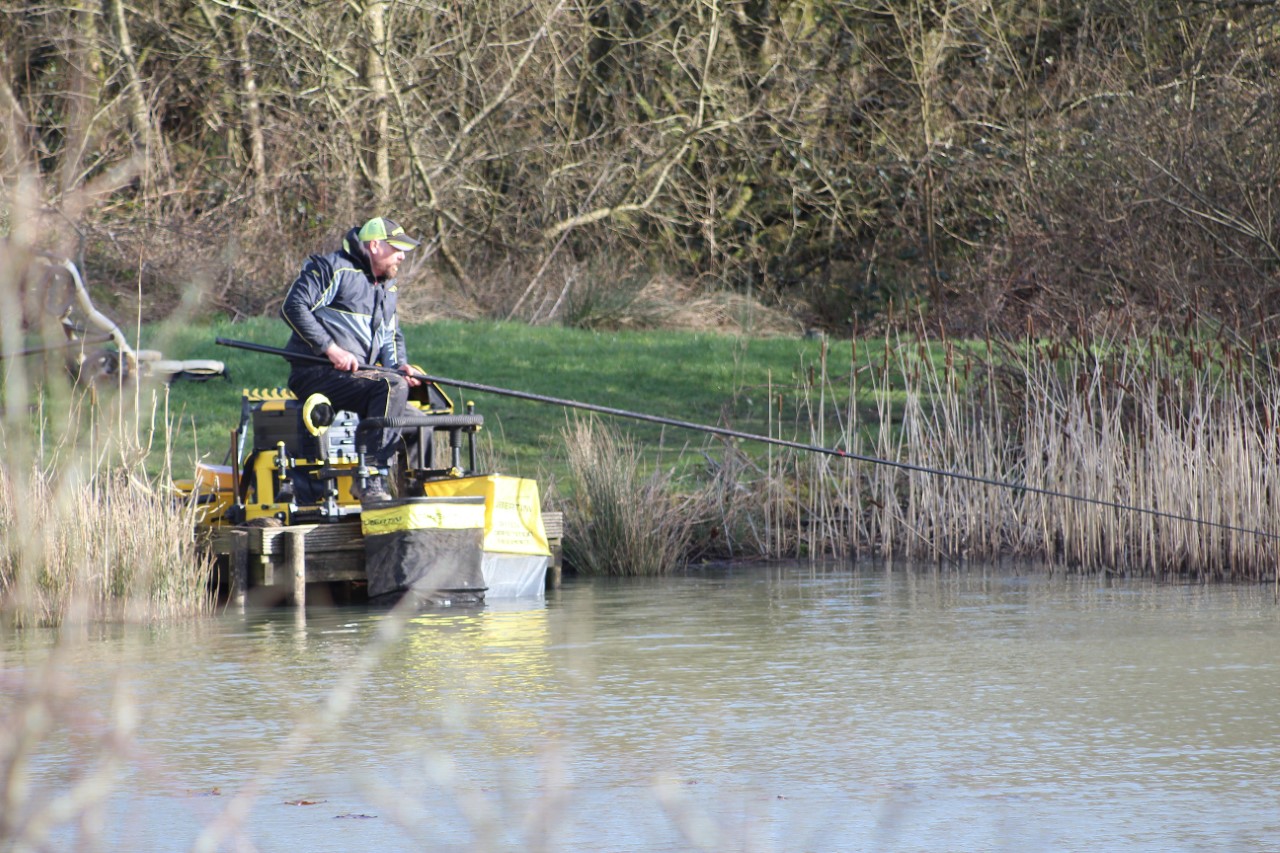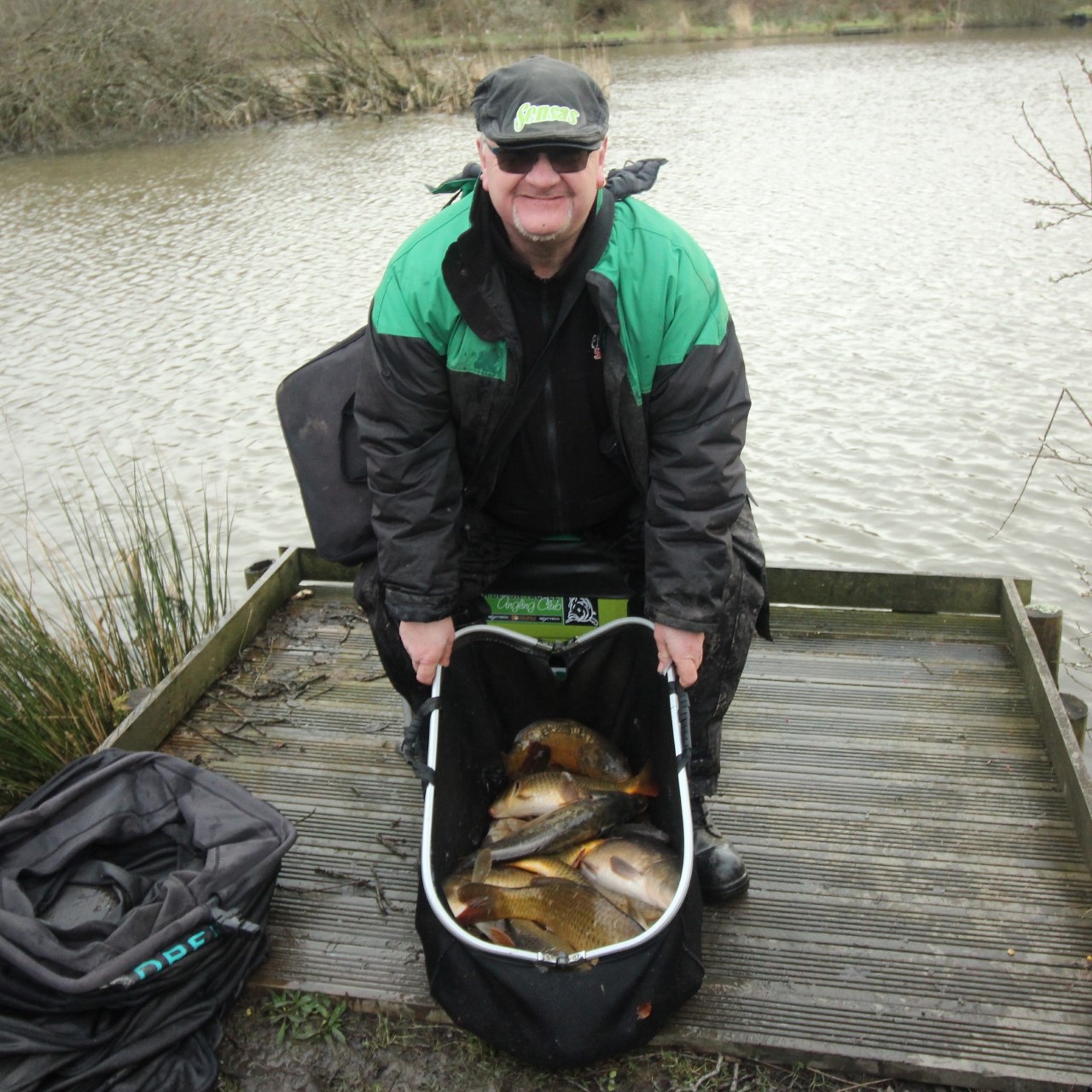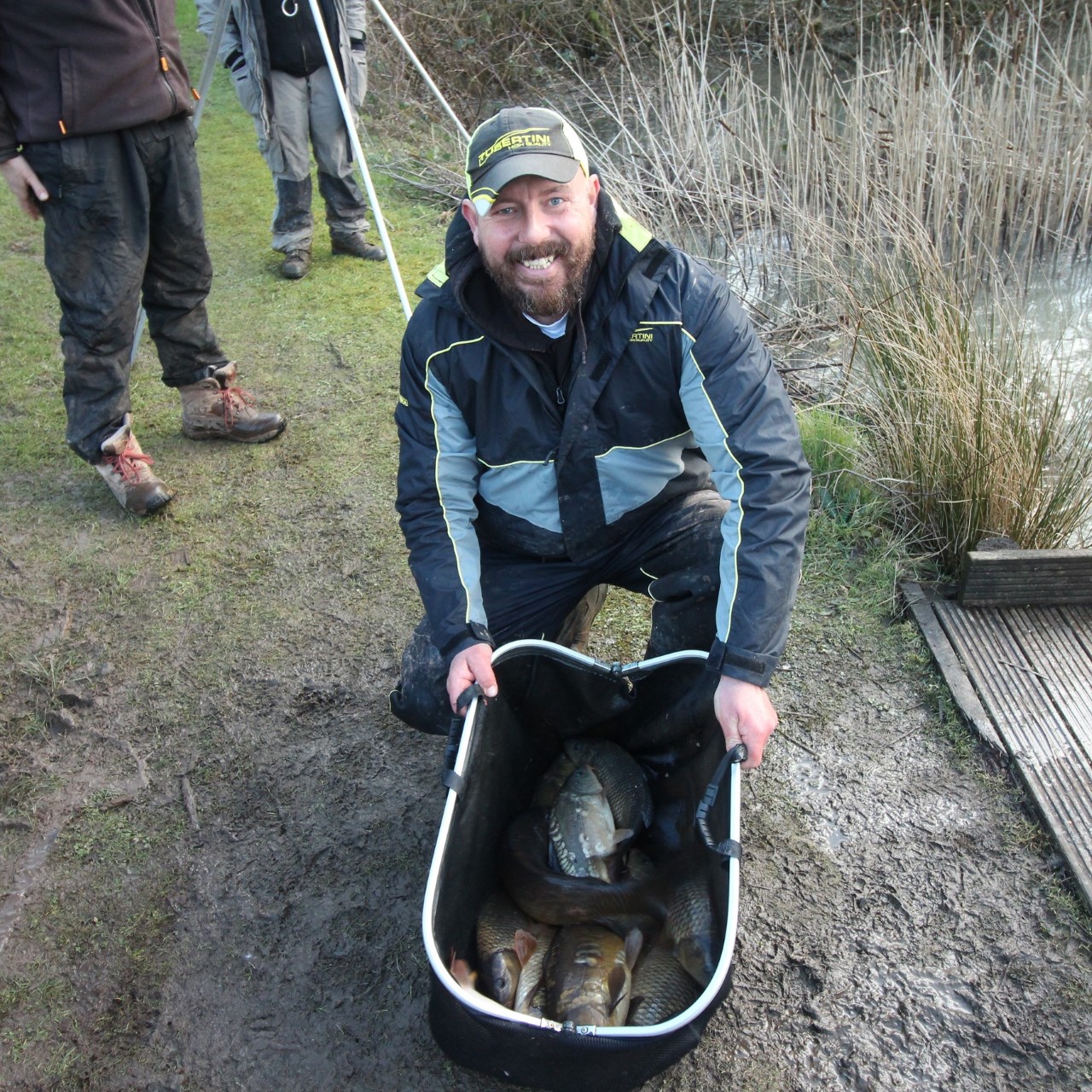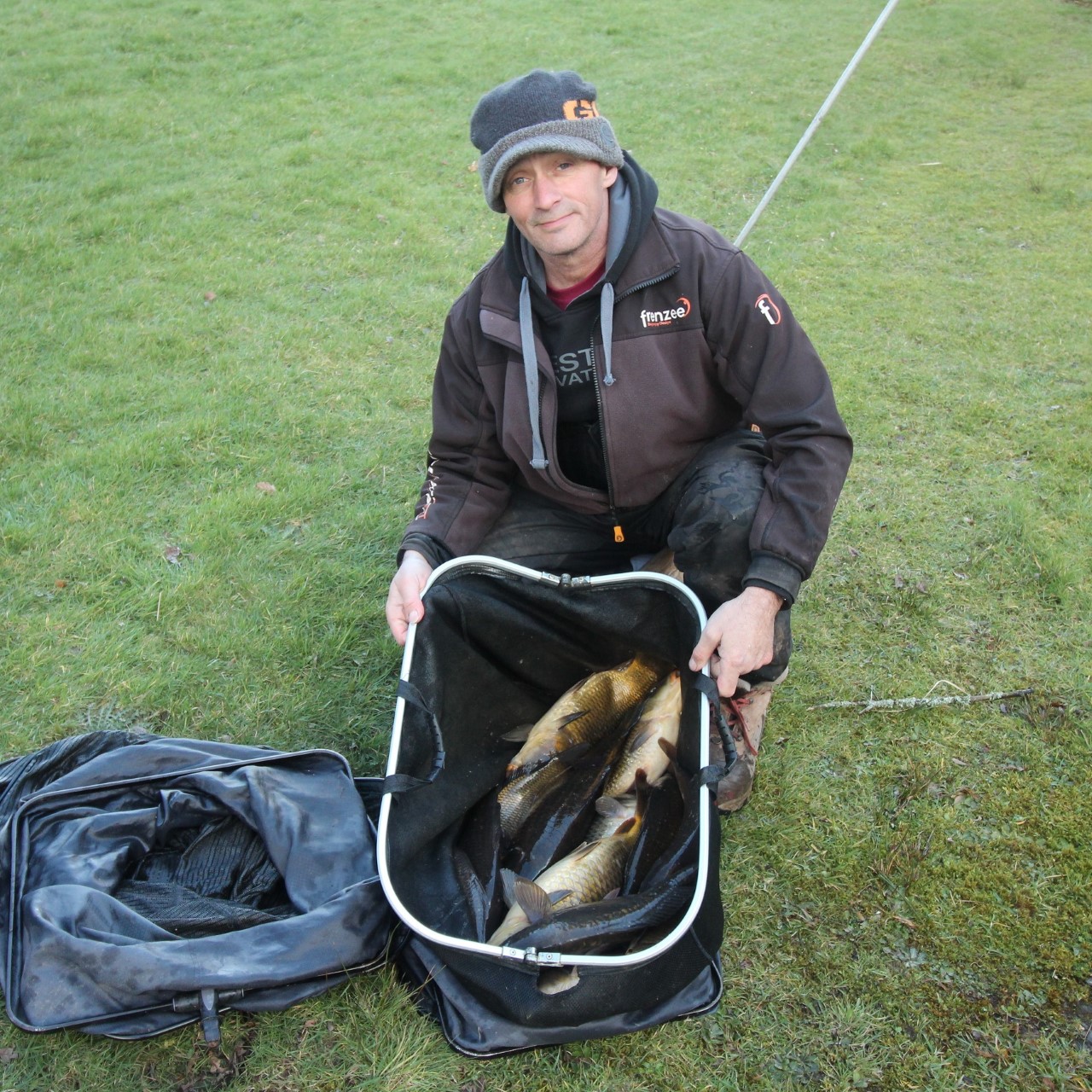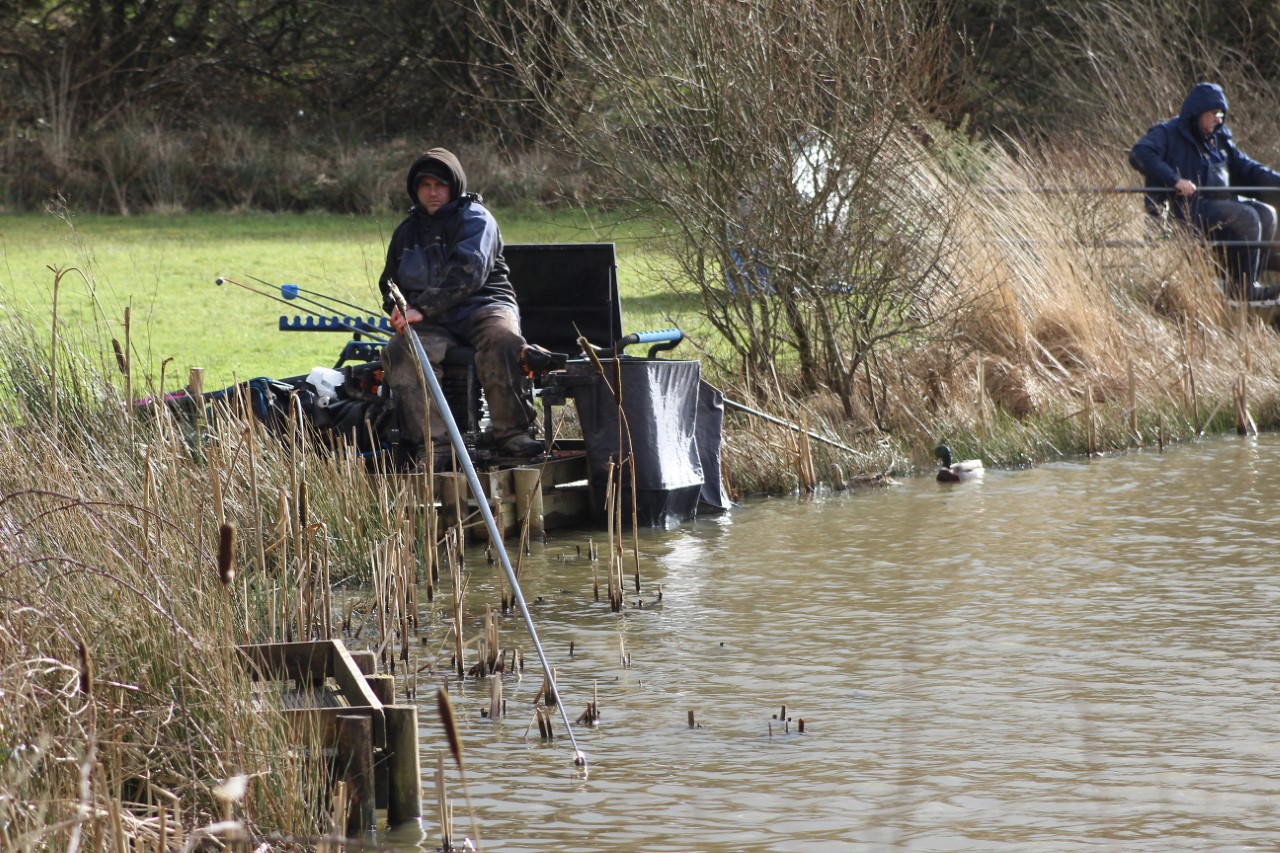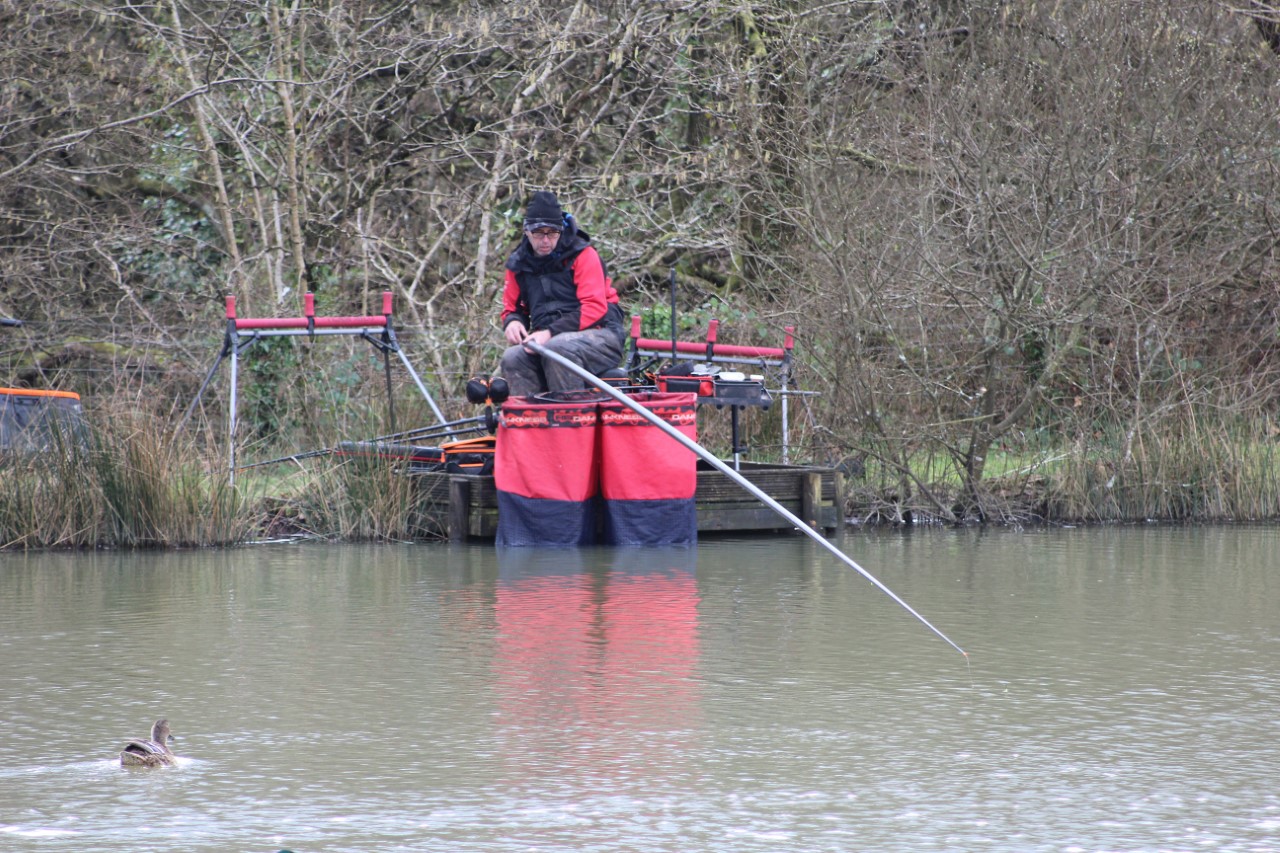 MATCH 2 (Wooda Lakes) 1/3/20
Results:
A really good turn out, for our 2nd match of the year held at Wooda Lakes (on lake 3 & lake 4)
Winner on the day was Wayne Mitchell  who put 21 carp on the scales for 52lb 9oz.
 Norman Martin also had 21 carp & even tried weighing in a duck to move off 2nd spot!!!
(Move over Bazza the 4th, Norm the 2nd is now in town!)
TOP 5 on day:
1st Wayne Mitchell  – 52lb 9oz
2nd Norman Martin  – 50lb 7oz
3rd Stephen Barrell – 44lb 10oz
4th Kevin Wilton – 44lb 9oz
5th Andrew Gratton  – 19lb 9oz
Lake 3
 Wayne Mitchell 52lb 9oz
Norman Martin 50lb 7oz
Lake 4  Kevin Wilton 44lb 9oz
Andrew Gratton  19lb 9oz
A HUGE Happy Birthday to Kevin Wilton  who probably wont thank me for saying he turned 60 this weekend, also premature congratulations to Michael Seward  who also reaches the same milestone in just over a week.
Hope you guys all had a great weekend, sorry I could not make the celebrations.
A quick well done also to Peter Sward who won the Birthday Saturday knock up with 43lb 4oz.
Thank you to Stuart Sharp  for taking the attached photos of you guys & sending them over.
NEXT MATCH – Jennetts Reservoir 5th April.