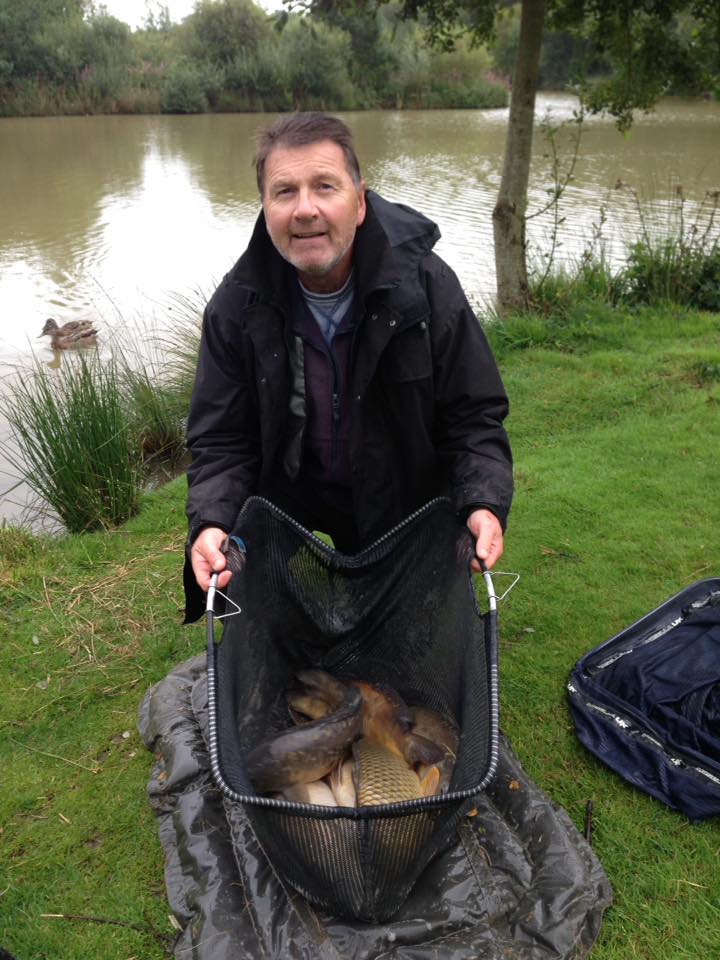 Stafford Moor Sunday Open on Tanners lake saw competitors battling against the weather  with wind & Rain all day!
Doug Richardson was winner with 138lb 5oz fishing 6 & 8 mm pellet on the pole.
Runner up was Kevin Osbourne  with 104lb 6oz and  Mark Hayman third with 102lb 11oz.