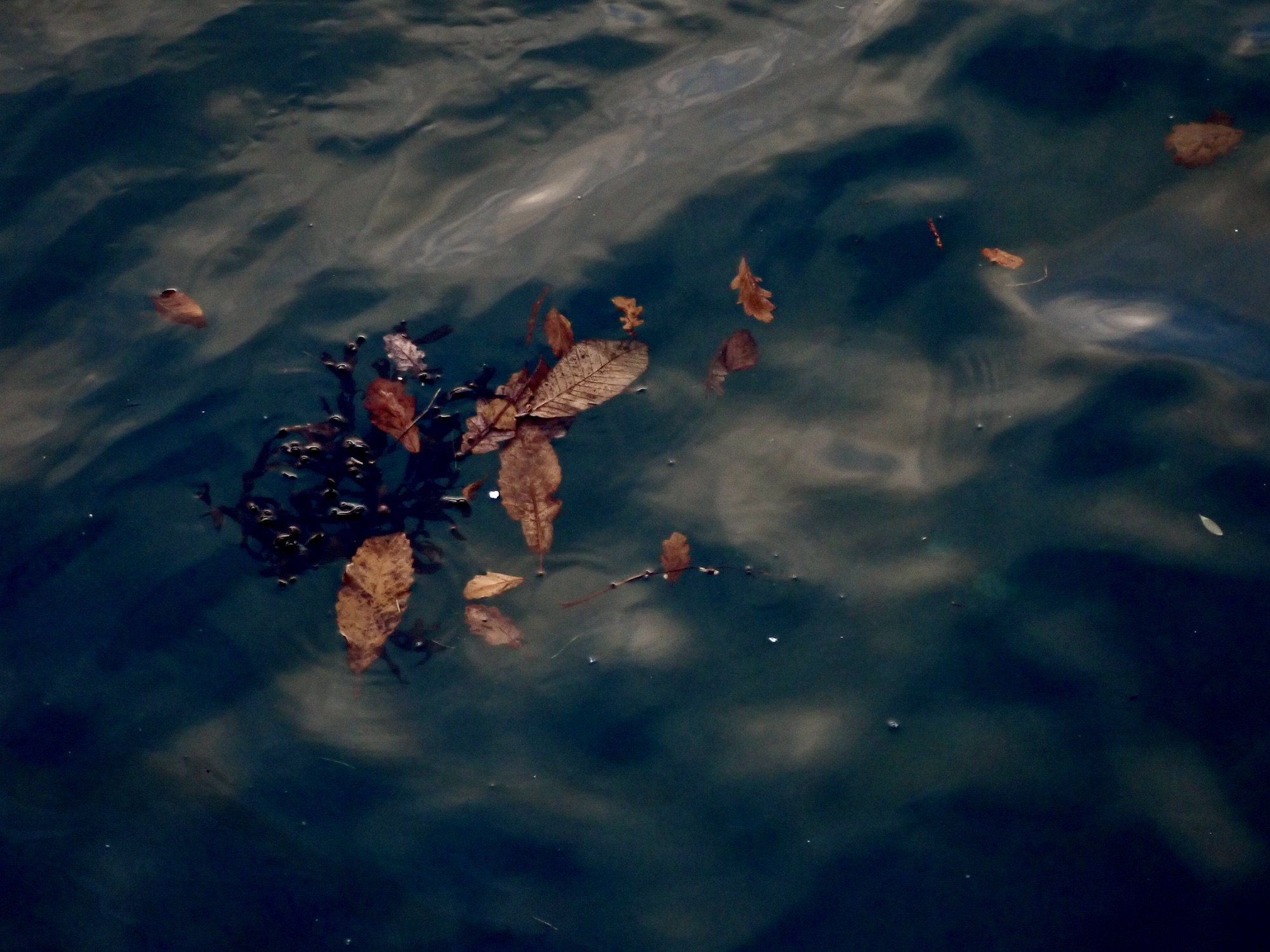 There is something reassuring about the perpetual ebbing and flowing of the tide. Watching the cool swirling waters as the light faded memories flooded in with the tide . I had started fishing in saltwater over fifty years ago whilst on holiday with my parents in this Cornish seaside town of Looe.
Over the years we have been drawn back many times. We had walked out onto the Banjo pier and It was pleasing to have glimpsed the flashing flanks of grey mullet in the clear water.
I  looked out at the horizon where I imagined the tuna shoals that have recently migrated into the waters off Cornwall potentially opening the dawning of a new age of recreational catch and release fishing.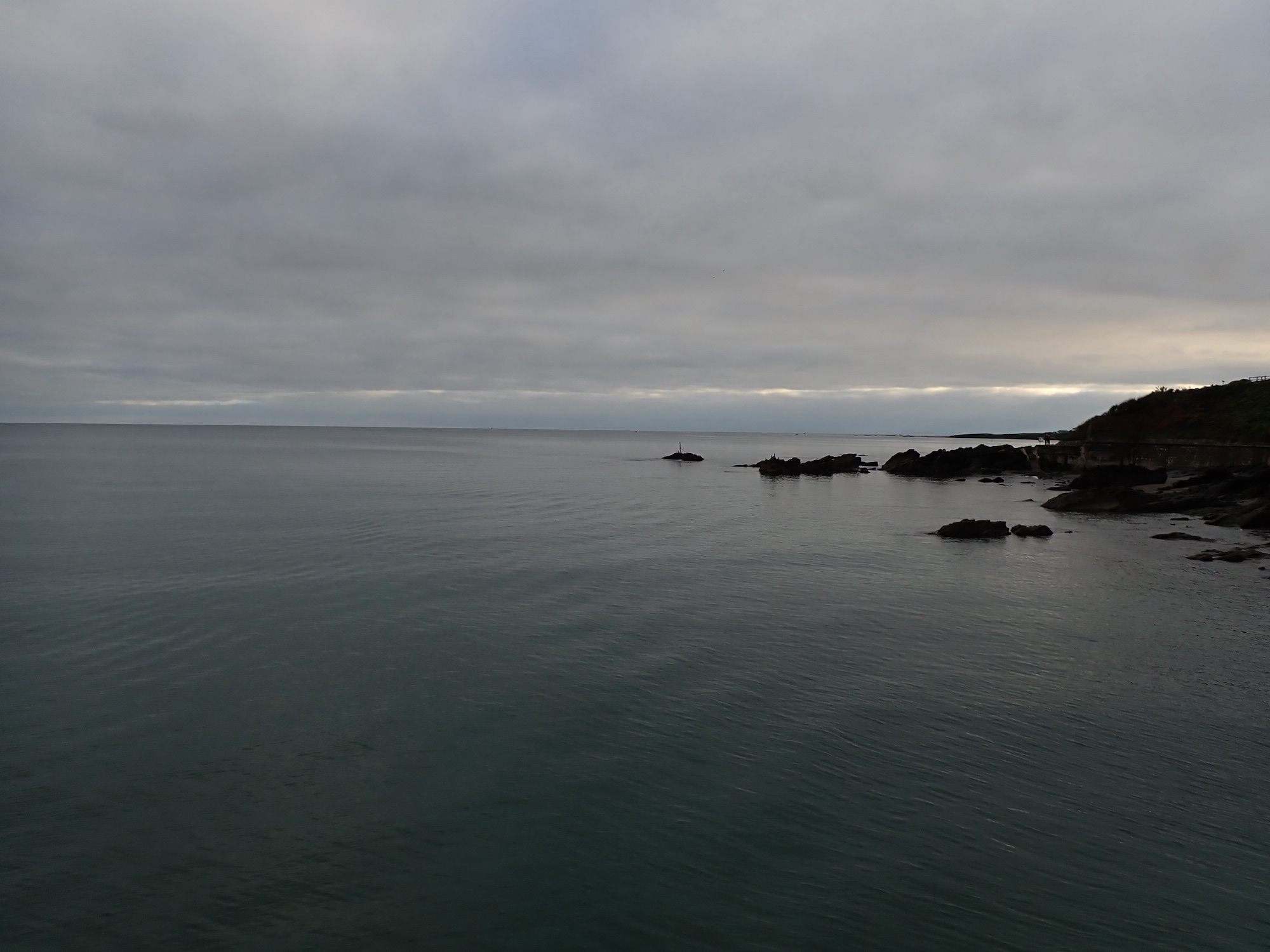 I had looked out from this pier as a teenager and caught the flickering light of the Eddystone Light far out in the channel. I had since fished the Eddystone reef for pollock and caught blue shark many miles offshore.
Fifty years ago, I started on an angling journey that has taken me to many locations yet those childhood memories linger. An orange tipped float beneath harbour lights disappearing pleasingly as small pollack seized the strips of mackerel. Sharing the joys of catching crabs with our son James sat on the harbours edge as Pauline grabbed at his coat tails fearful that he would slip into the water.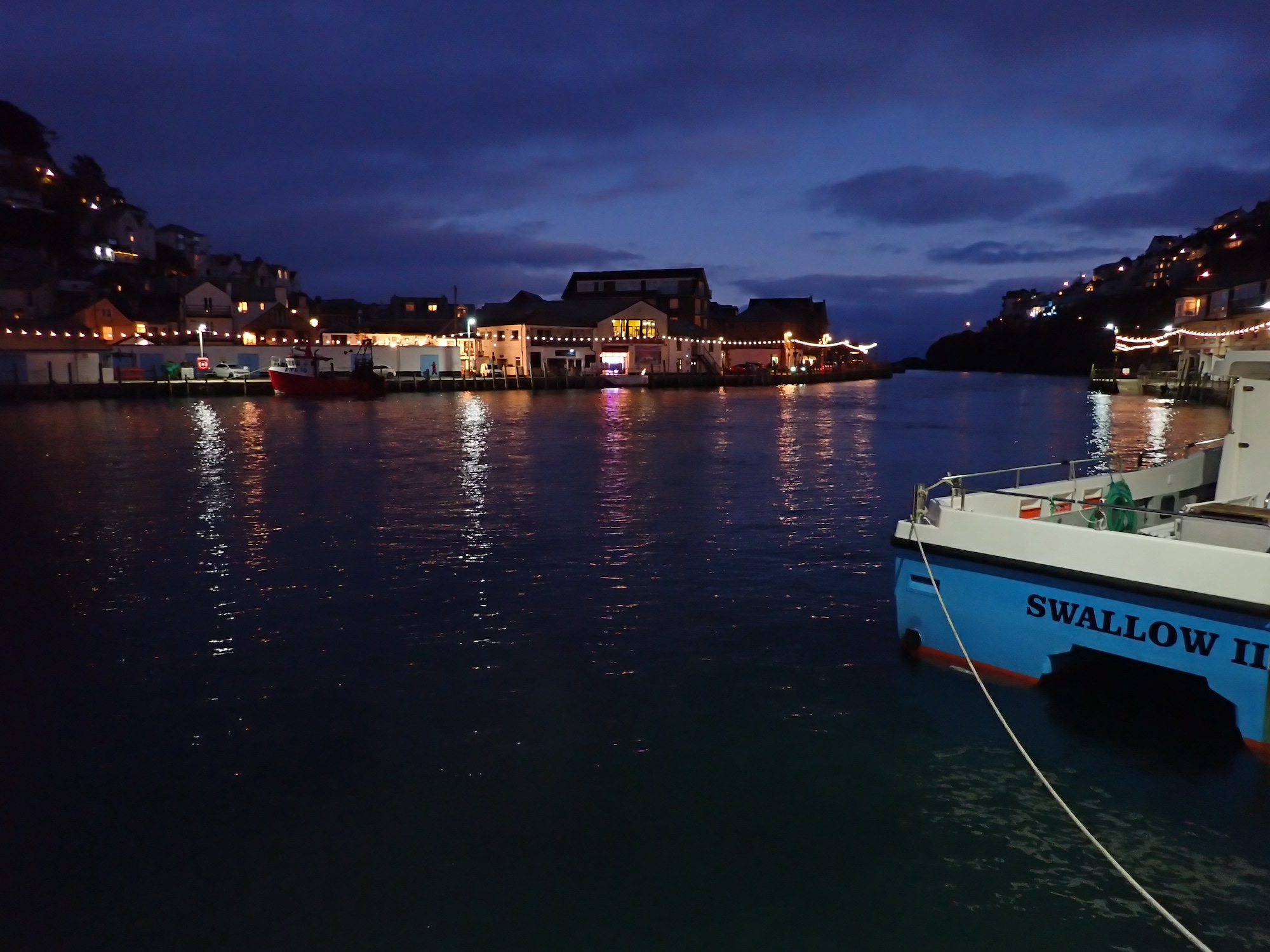 Moments of reflection and lost spirits carried upon a flooding tide.