River Mole Polluter Pays £18,000 in Damages
 A company that polluted nearly 5km of the River Mole, the principal tributary of the River Taw, in Devon has paid £18,000 in damages to local angling clubs and fishery owners following a legal claim. In July 2019 liquid anaerobic digestate deposited by agricultural contractors AJ Sing and Sons Ltd on fields north of South Molton entered the river, causing what was described by one Environment Agency officer as the worst fish kill they had seen in 30 years. An estimated 15,600 fish died as result of the pollution, including juvenile salmon, adult brown trout, sea trout and juvenile brown trout.
Represented by Fish Legal, the anglers' damages claim followed a criminal prosecution brought by the Environment Agency (EA) where the company and an employee were fined a total of just £2,667 at Exeter Magistrates Court on 28 July 2021.
The anglers are donating all of the damages to help fund projects run by the Westcountry Rivers Trust (WRT) in co-ordination with River Taw Fisheries & Conservation Association (RTFS) that improve and restore the habitat and spawning potential of the River Mole, giving fish populations the best chance of recovery.
Justin Neal, Fish Legal Solicitor, said: "The digestate was being spread at a time when there was rain and the leaking pipe was left for days, meaning that this highly damaging waste washed into what was a pristine river habitat, causing a total wipe-out of fish for a considerable distance."
He added: "Whilst we are pleased that the EA prosecuted those responsible for pollution offences, we are finding in other cases across England and Wales that the spreading of digestate and fertiliser is not properly controlled with full oversight by regulators.  Nevertheless, we hope that the money which was paid to our angler members can now be put to good use to assist the recovery of the catchment."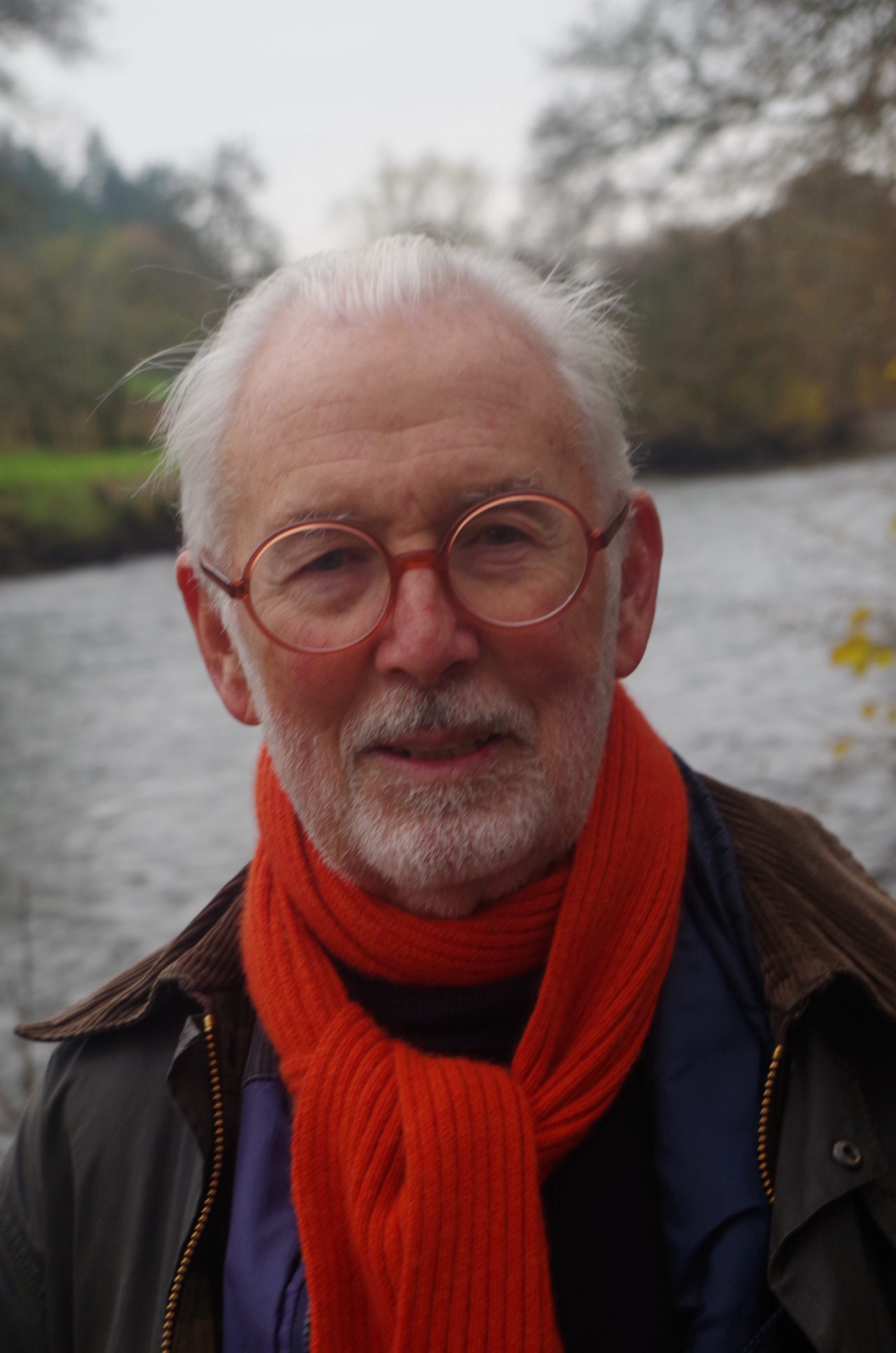 Alex Gibson, who was Chair of RTFCA at the time of the pollution incident and is also a claimant said: "It is not just anglers fishing below the polluted stretch, but all those who enjoy the river and its ecology that have felt the devastating effect of this pollution incident and unfortunately will continue to do so into the future.  Our collective claim enables us to provide £18,000 to the WRT for river improvement work on the Mole.
He added: "We hope the fact that anglers on the river have come together to take legal action directly against these polluters will send a message to others in the catchment that they need to take care when dealing with highly toxic substances or pay the consequences."
Statement from Alex Gibson
"We all remember too well the Mole pollution incident at the end of July 2019. Anaerobic digestate being spread as a fertiliser on fields north of South Molton by Alun Sing, a farmer and contractor, was allowed into the River Mole in large quantities.
The EA estimated that about 15k fish were killed over a 5km stretch. That made it an EA Category 1 incident. Adult sea trout, adult brown trout, juvenile salmon and juvenile brown trout, some of which would have become sea trout, were killed. Also killed were stone loach, bullhead and minnows. In short it was an ecological disaster.
The EA's prosecution was successful and we then mounted a private action using the services of Fish Legal. This took the form of 5 RTFCA members of Fish Legal acting as claimants. I am pleased to say that our claim has now been successfully settled. The £18k received is being paid by the 5 claimants to WRT for river improvement work on the Mole.
Here are a few conclusions of my own.
Farmers should not be allowed to get away with polluting our rivers. Category 1 and where possible Category 2 incidents must be prosecuted by the EA.
Offers of Enforcement Undertakings should be declined as RTFCA did in this case. By offering money direct to affected parties the polluter seeks to avoid prosecution. If farmers are not prosecuted there is no deterrent effect to bad practice.
Private actions can be successfully brought, but only by concerted action using a specialist service, namely Fish Legal. It was disappointing that only 5 Fish Legal members could be found among RTFCA riparian owners. More members will be encouraged to join Fish Legal and I would make the point more generally for all owners of fisheries elsewhere.
As RTFCA has always been aware, anaerobic digesters, of which we have 3 on our river system, and the spreading of digestate from them are a continuing threat to our river and need to be properly regulated and overseen by the EA.
This incident happened during my chairmanship and has reached its conclusion during Andy Gray's. I hope Andy never has to face anything similar. The RTFCA Committee asked me to continue taking responsibility until the file could be closed. Thankfully we have now reached that stage.
Thanks are due to the other claimants and to the RTFCA Committee, both of which groups, I would suggest, have made the right decisions during this long, drawn-out process.
The success of our private claim though is really down to the excellent work done by Fish Legal and in particular by Justin Neal. For many reasons this was never going to be a straightforward case. I have enjoyed working with Justin, but we will both be happy to close the file."
                          Alex Gibson
http://www.rivertawfisheries.co.uk/html/current_news.html
Fish Legal is a not-for-profit organisation of dedicated lawyers who use the law on behalf of anglers to fight polluters and others who damage and threaten the water environment. Fish Legal secures compensation for its members to help restore polluted waters and challenges Government and regulators when they fail to protect fisheries.
Fish Legal represented five fisheries on the Mole and the River Taw including the Barle Fishing Club, the Wampford Syndicate and three riparian owners.
The River Mole sub-catchment is a highly important spawning and nursery area for salmon in the Taw catchment. The impact on juvenile salmon from this incident will potentially result in some reduction to the number of adult salmon returning to the River Mole in 2021, 2022 and 2023 migration periods.
The dead fish included 1,127 adult brown trout, 14 adult sea trout, 1,222 brown trout fry, 328 brown trout parr, 1,155 salmon fry and 315 salmon parr
For details of the River Mole prosecution and sentencing outcome: https://www.gov.uk/government/news/north-devon-company-fined-for-pollution-that-devastated-fish-population
Fish Legal took legal action on behalf of a member club on the River Leadon in a similar incident in 2016 when an employee instructed to fertilise one of the orchards at a farm near Dymock in Gloucestershire failed to check the valves before turning on the irrigation system designed to take the digestate fertiliser from a lagoon to the orchard. https://fishlegal.net/case-studies/river-leadon/