I often comment that one of the joys of sea angling is the unexpected. During late Autumn and winter the coast certainly has a few surprises along with the target species. Kevin Legge tempted this specimen pouting of 1lb 9oz on a recent visit to the shoreline.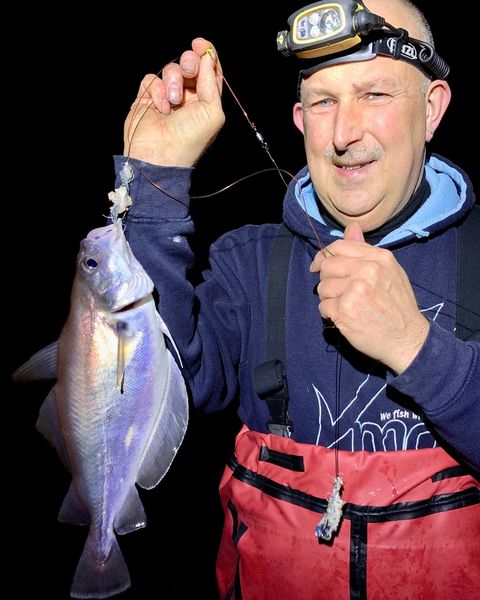 The beaches can still produce bass when the conditions are right but its not always bass that find the bait. This small turbot was a welcome surprise on a recent trip.
This conger estimated at 18lb put a good bend in Kevin legges rod on recent session on the rocks.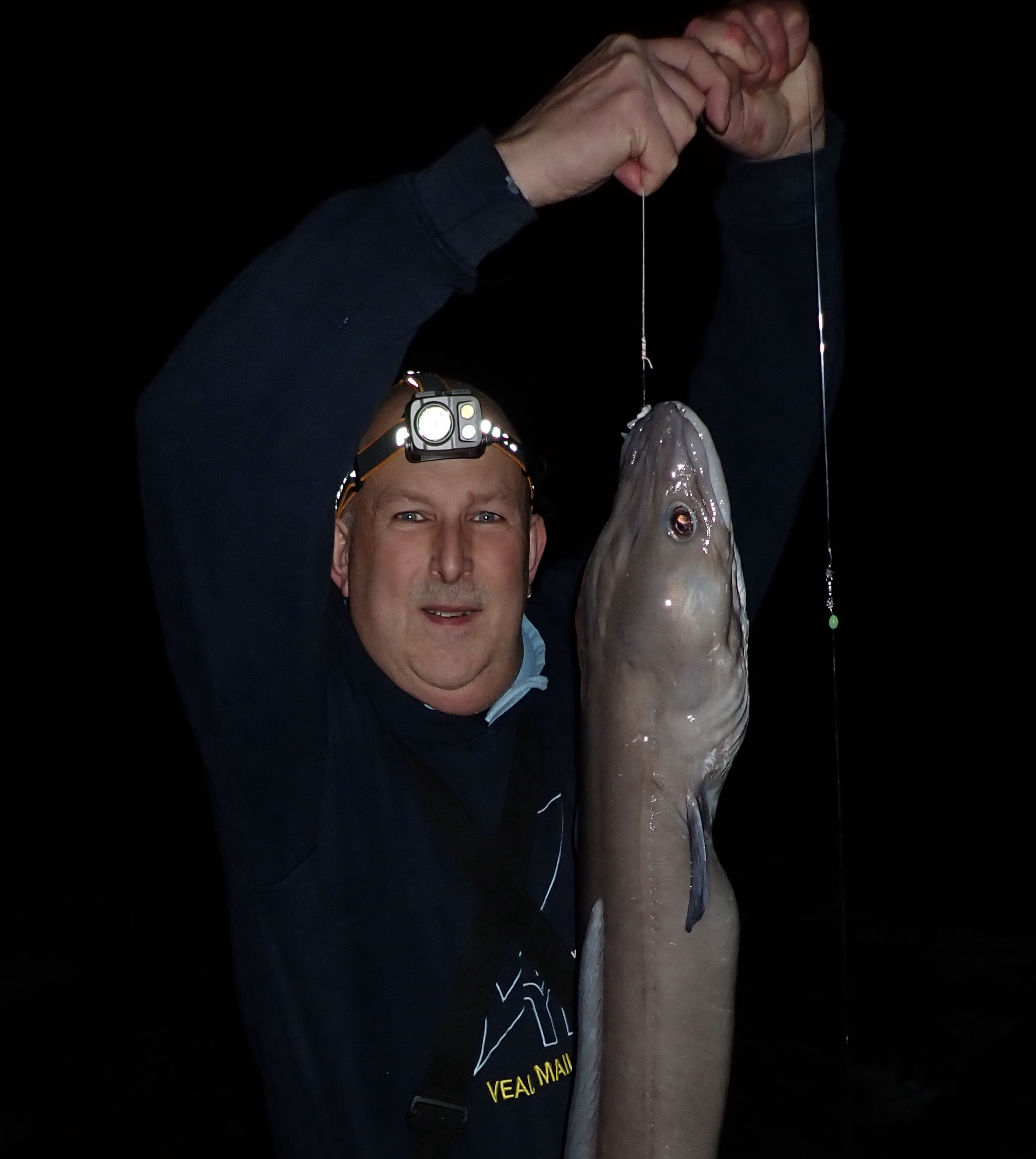 On the same session I was pleased with this small spotted ray.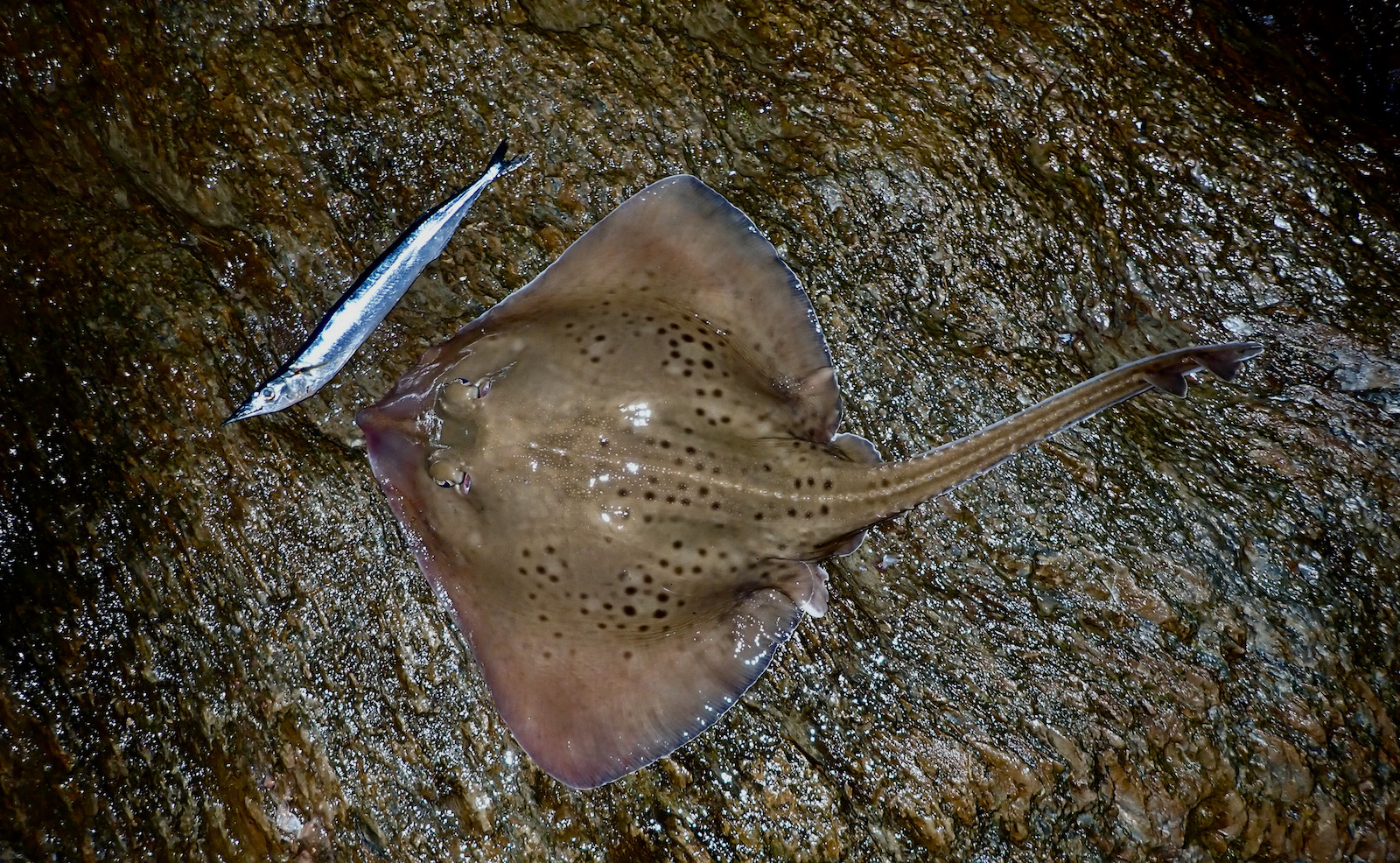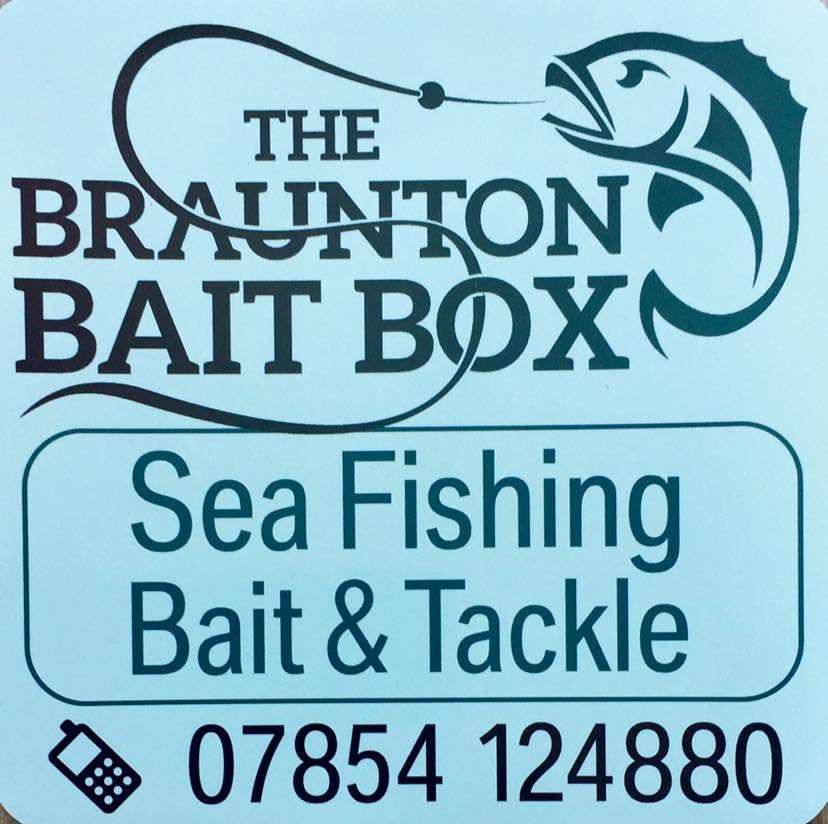 December mullet were once rare yet mullet fishing now seems well worth the effort throughout the entire year.