See below statement regarding the opening of South West Lakes Trust Waters. At present there is no night fishing in line with the government guidance that states no staying away from home. It is to be hoped that this will be reviewed at some point to allow 24 hours angling.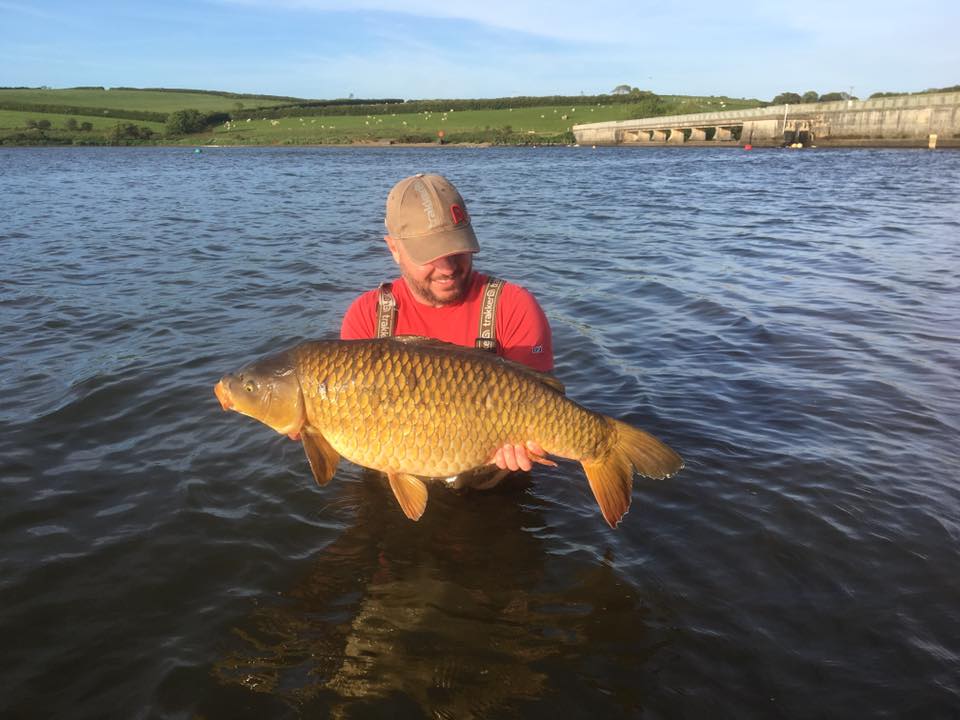 Please find below the link to our website which has the amended rules for the re-opening of fisheries and guidance around social distancing and measures to protect everyone. Its ESSENTIAL you read this information as it also includes a new update on night fishing which will not be permitted at this stage.
Fishing will be dawn to dusk with the exception of tomorrow 13 May when the fisheries re-open at 10am.
https://coarse.swlakesfishing.co.uk/coarse-angling-coronavirus-information/
This statement applies to both coarse and trout fishing.
Thankyou for your patience and understanding at this time.
Ben Smeeth
Coarse Angling: Coronavirus Information – SW Lakes Coarse Fishing
Issue date: 12 May 2020 15:45 Prior to every fishing trip, it is essential that you check the information on this page to ensure that you are up to date with relevant site information, rules and regulations. In line with government guidance to continue to stay home but enjoy more time outdoors we ar…
coarse.swlakesfishing.co.uk