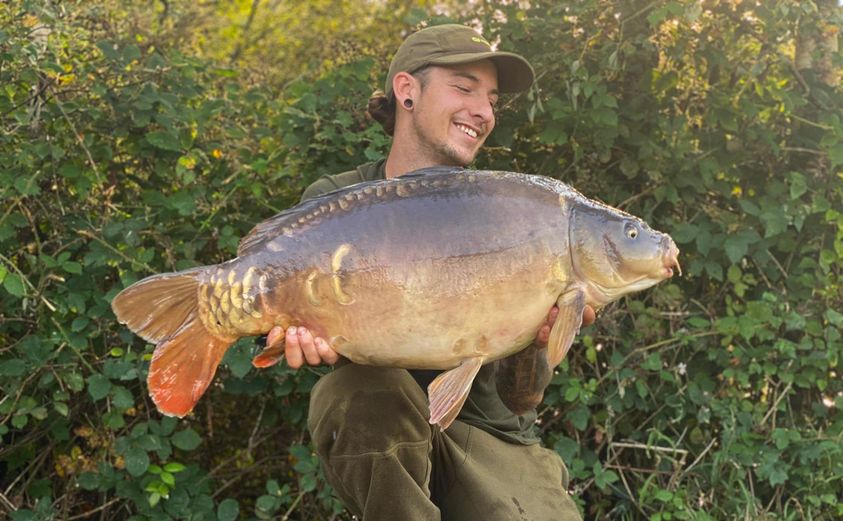 (Above)Wade  Holmes had this 30lb 10oz beauty from swim 6 (the outlet) up on lodge lake, Wade caught using Mainline hybrid boilies.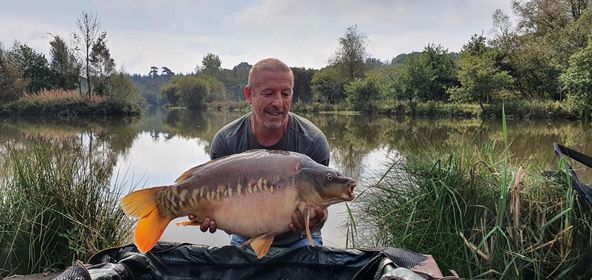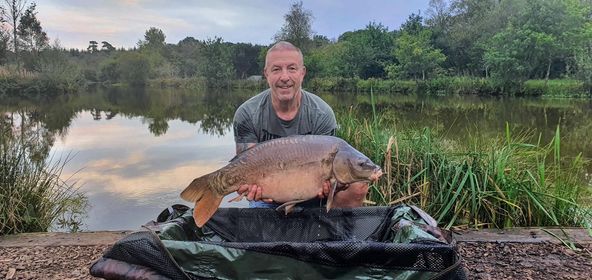 (Above) Richard Roberts  fished up on lodge lake and had 9 fish out up to 27lb 12oz  all fish were caught on Mainline cell and sticky baits krill boilies.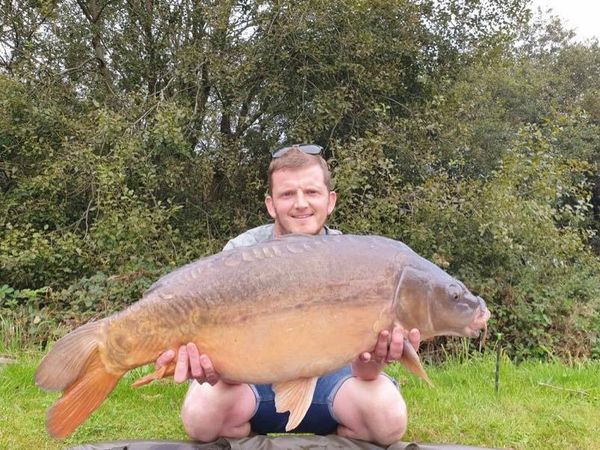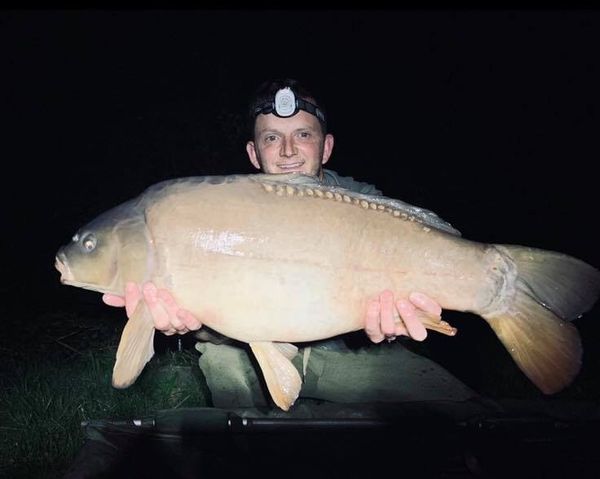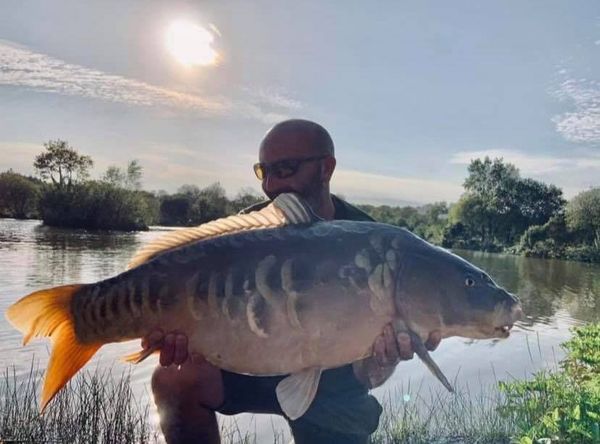 (Above) James Winter and friend Gavin who had 7 fish out from lodge lake including Gavins new pb of this stunning 30lb 8oz catch. All fish were caught on 12mm Sticky baits signature squid pop ups and the new Sticky baits Mulbz, CC Moore live system & Pacific tuna.