Connor Harold fished on the back bays swim 9 on Beatties lake . Connor had in total 25 fish out ! Up to 26lb 12oz all fish caught on Nash Scopex , candy nut crush and Mainline cell boilies. (Below)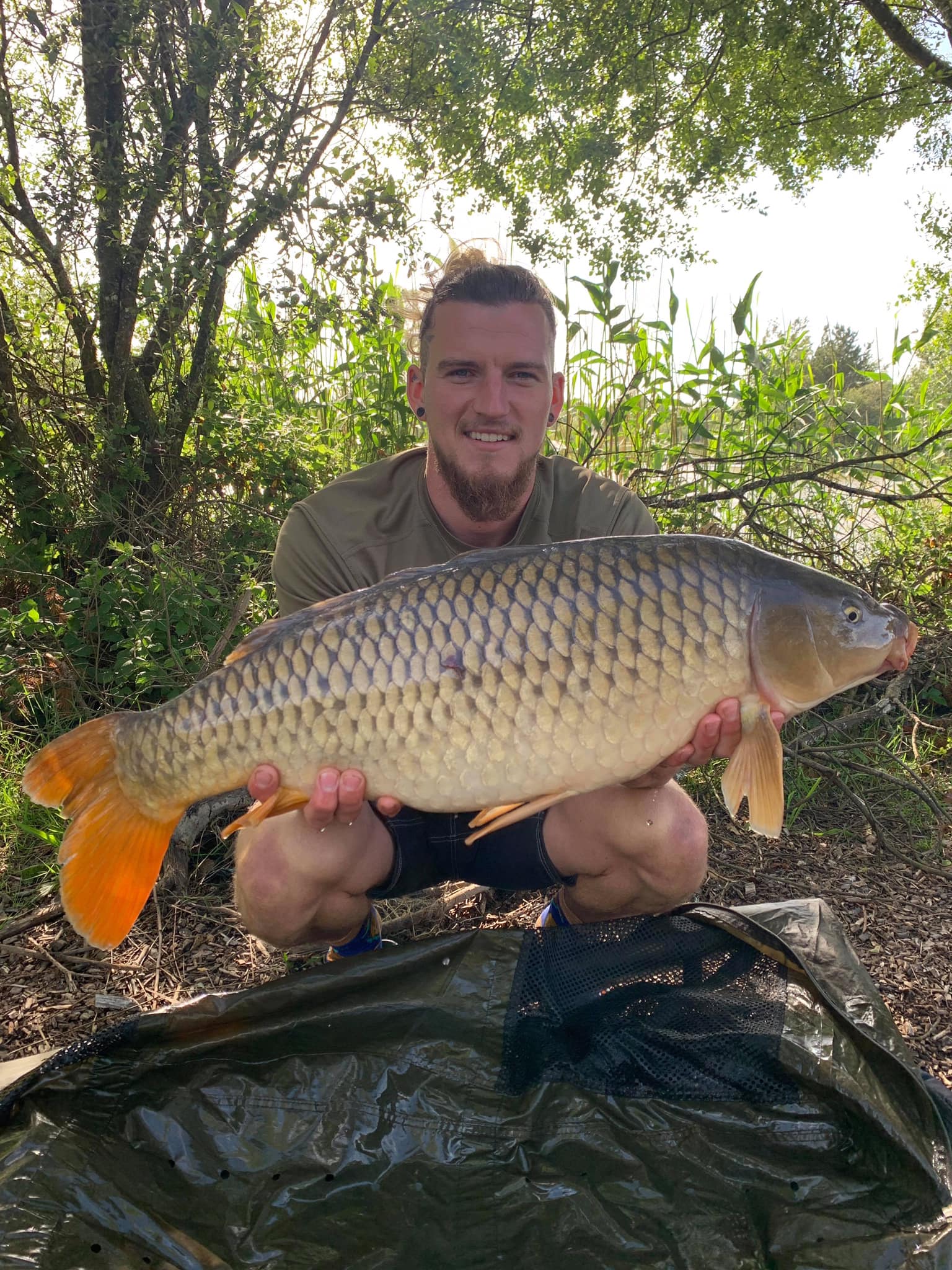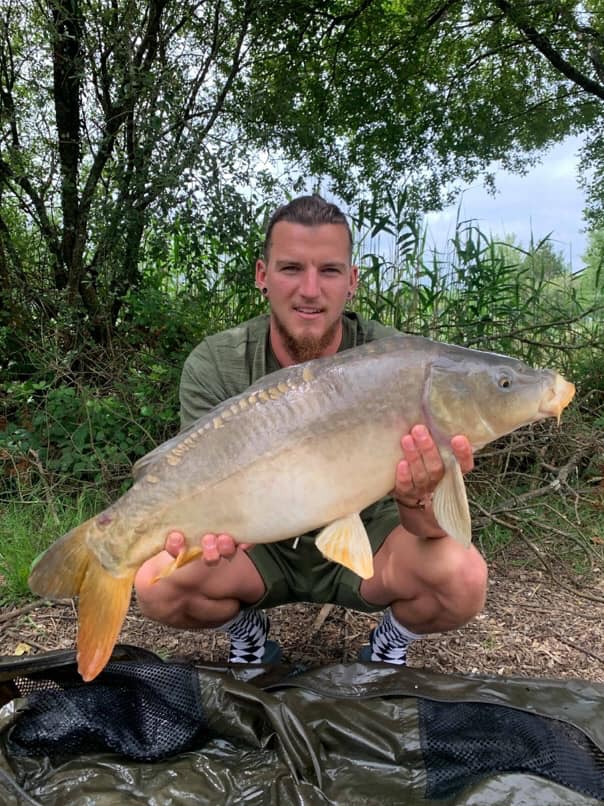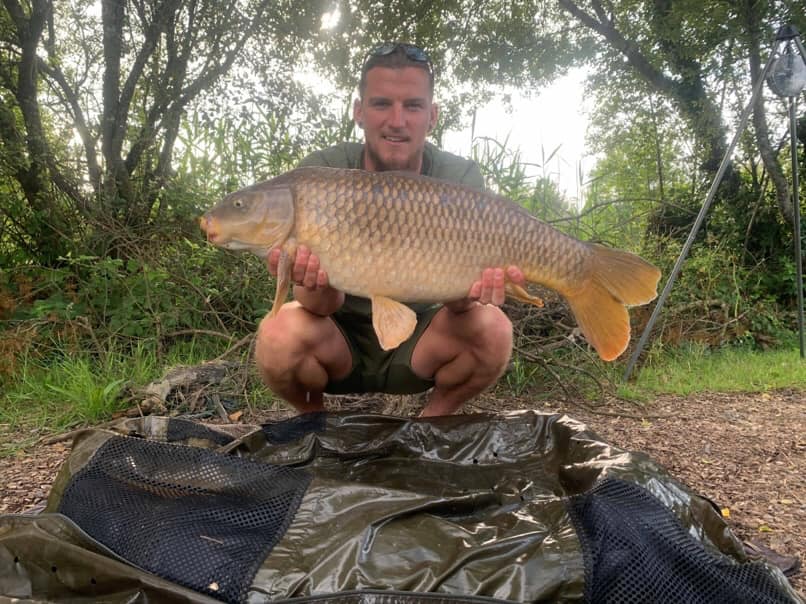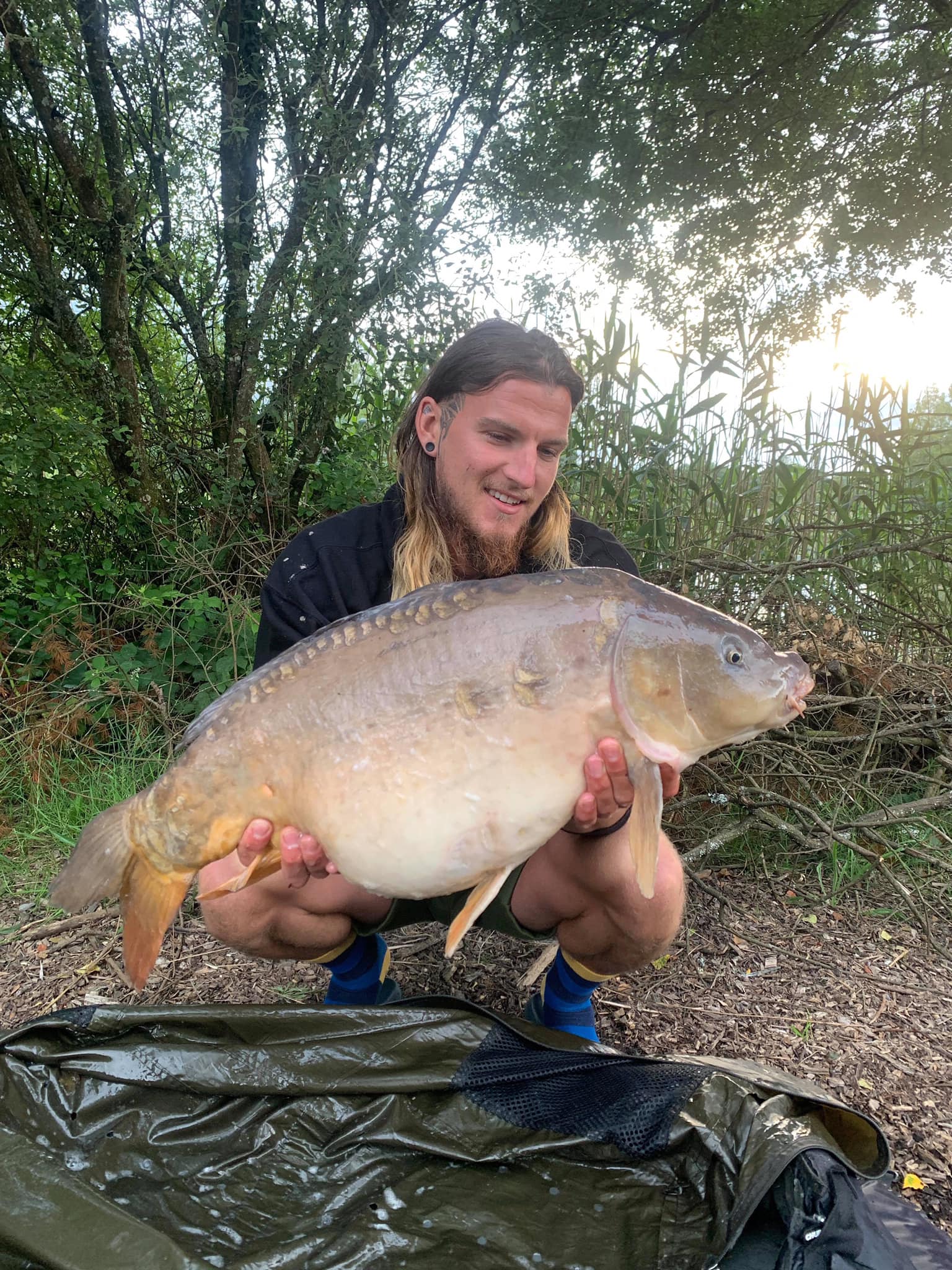 (Below) Nigel Bassett who fished beach 2 (swim 11) up on lodge lake and had 9 fish out up to 26lb fishing with sticky baits Manilla and a spod mix.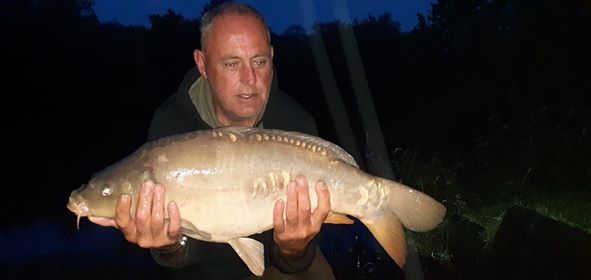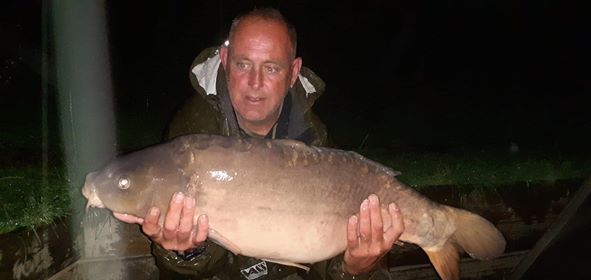 (Below) Richard Roberts who fished up on swim 13 on the spit on lodge lake. This was Rich's first time here in which he caught 5 fish out all caught on Sticky baits krill 16mm boilies.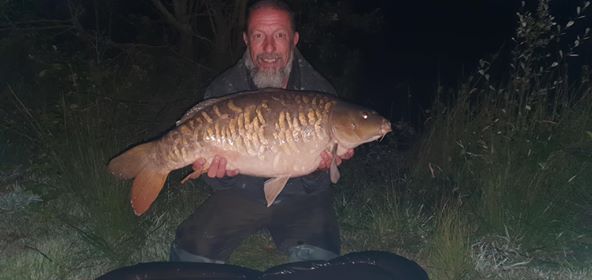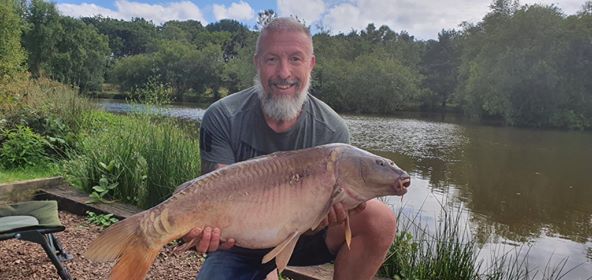 (Below) George Ward who just finished his 48 hour session yesterday up on lodge lake and had 14 fish  out up to 31lb 2oz a new personal best for George ! All fish caught from swim 7 (the nook) using Sticky baits Krill 20mm boilies and house pellet.