There are some good fish out there to be caught with several bass showing from coast and estuary. A few codling too. Its very much of taking advantage of any window of opportunity with the late autumn weather or just dressing up and getting out there!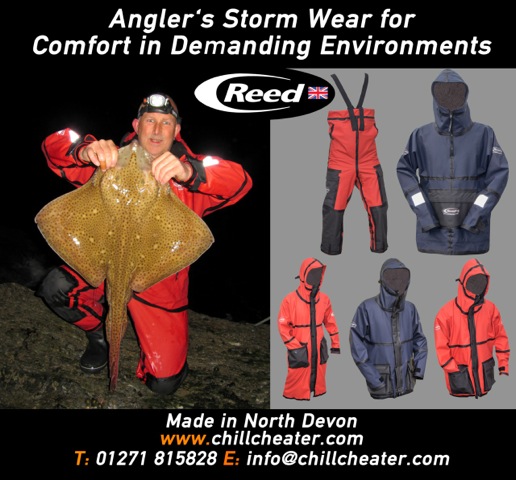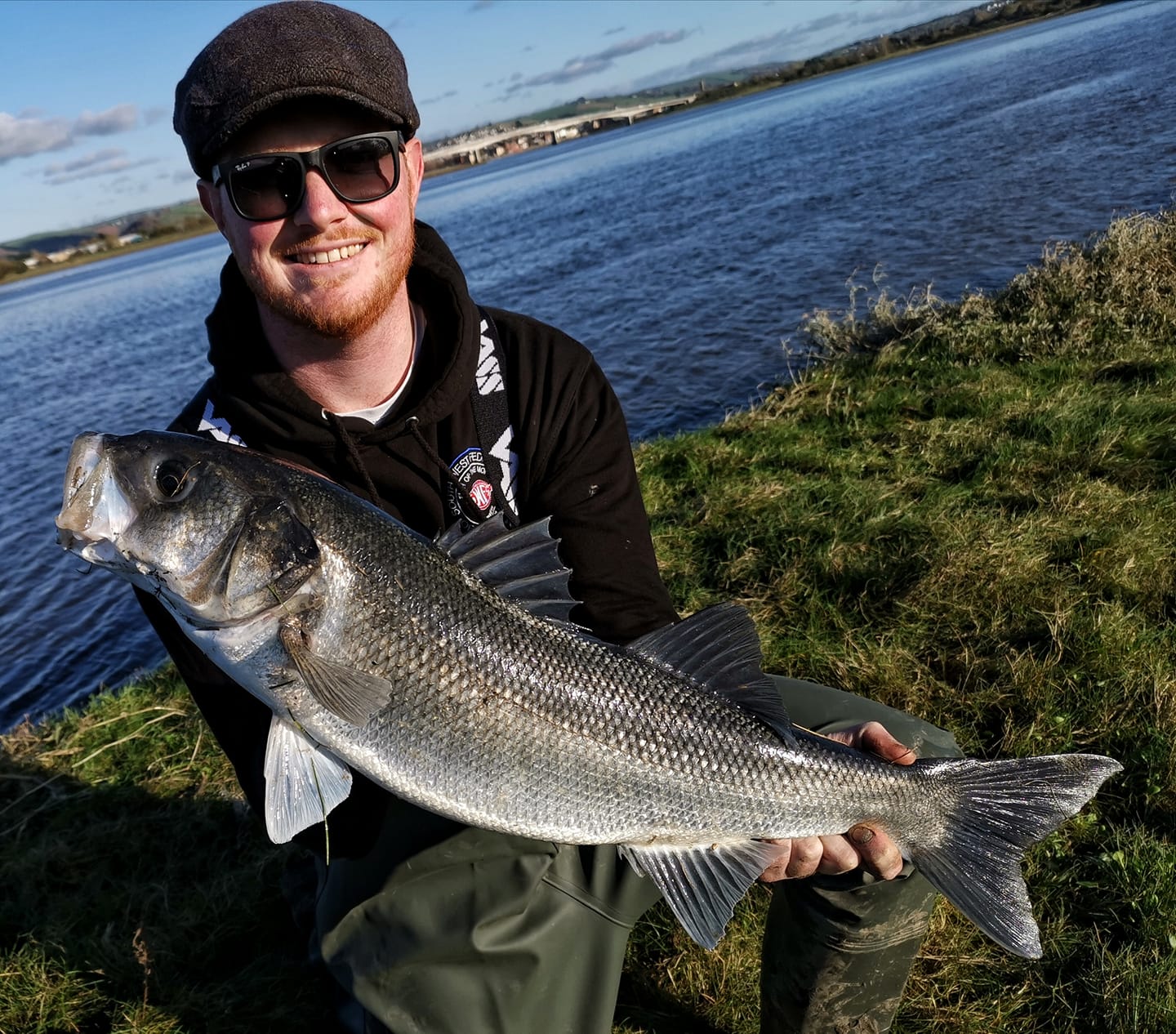 Josh Atkinson landed this stunning silver flanked bass of 7lb 10.25oz whilst flounder fishing on the Taw estuary. I asked him if he was targeting bass ?
"Would love to say that I was targeting it but yeah I was targeting flounder. But as we know it is part of the wonderful by-catch that we can have whilst flounder fishing on the Taw."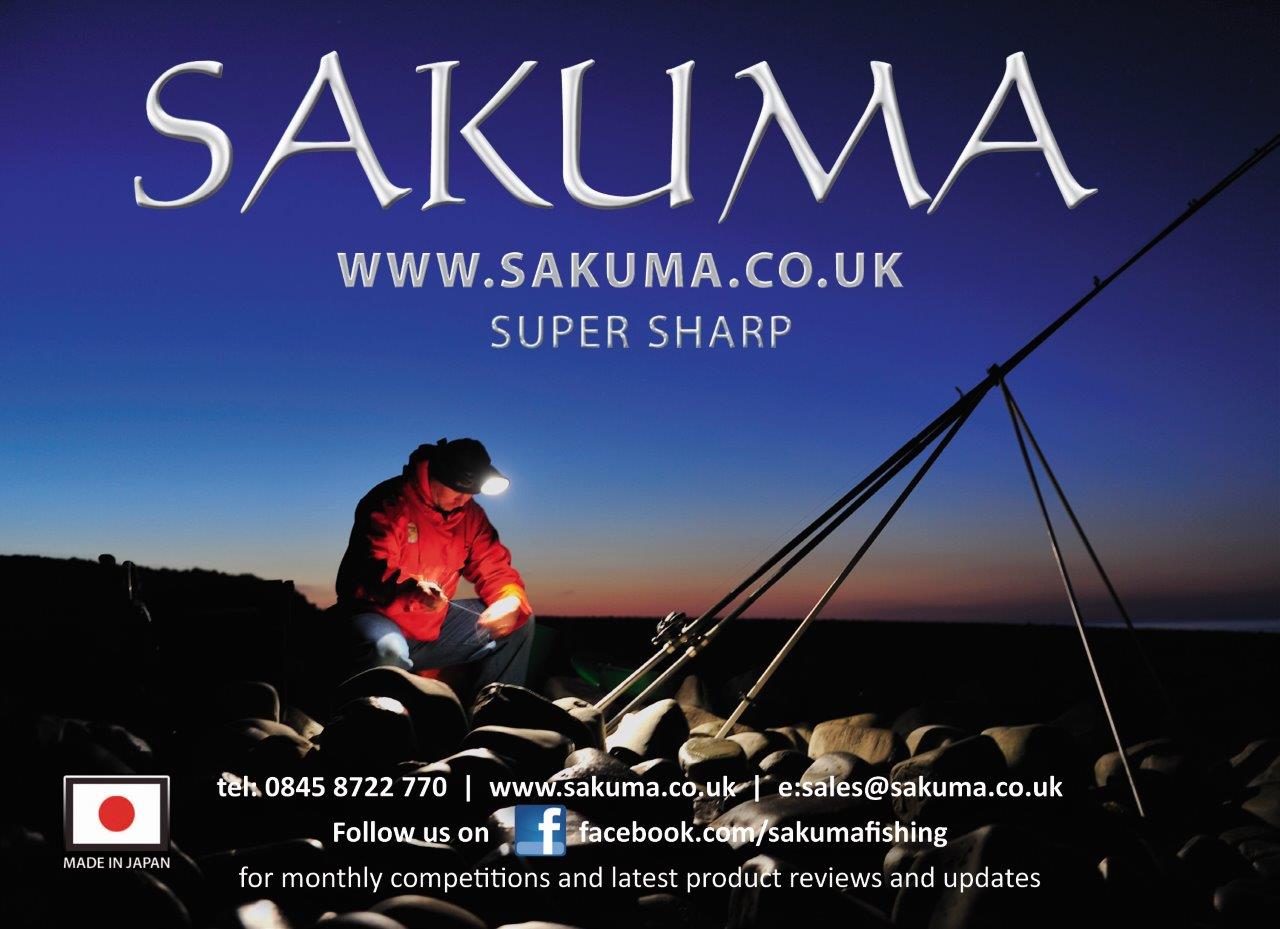 (Above) Chay Boggis tempted this 7lb 14oz bass on a mackerel tail fished in a rocky gulley at short range.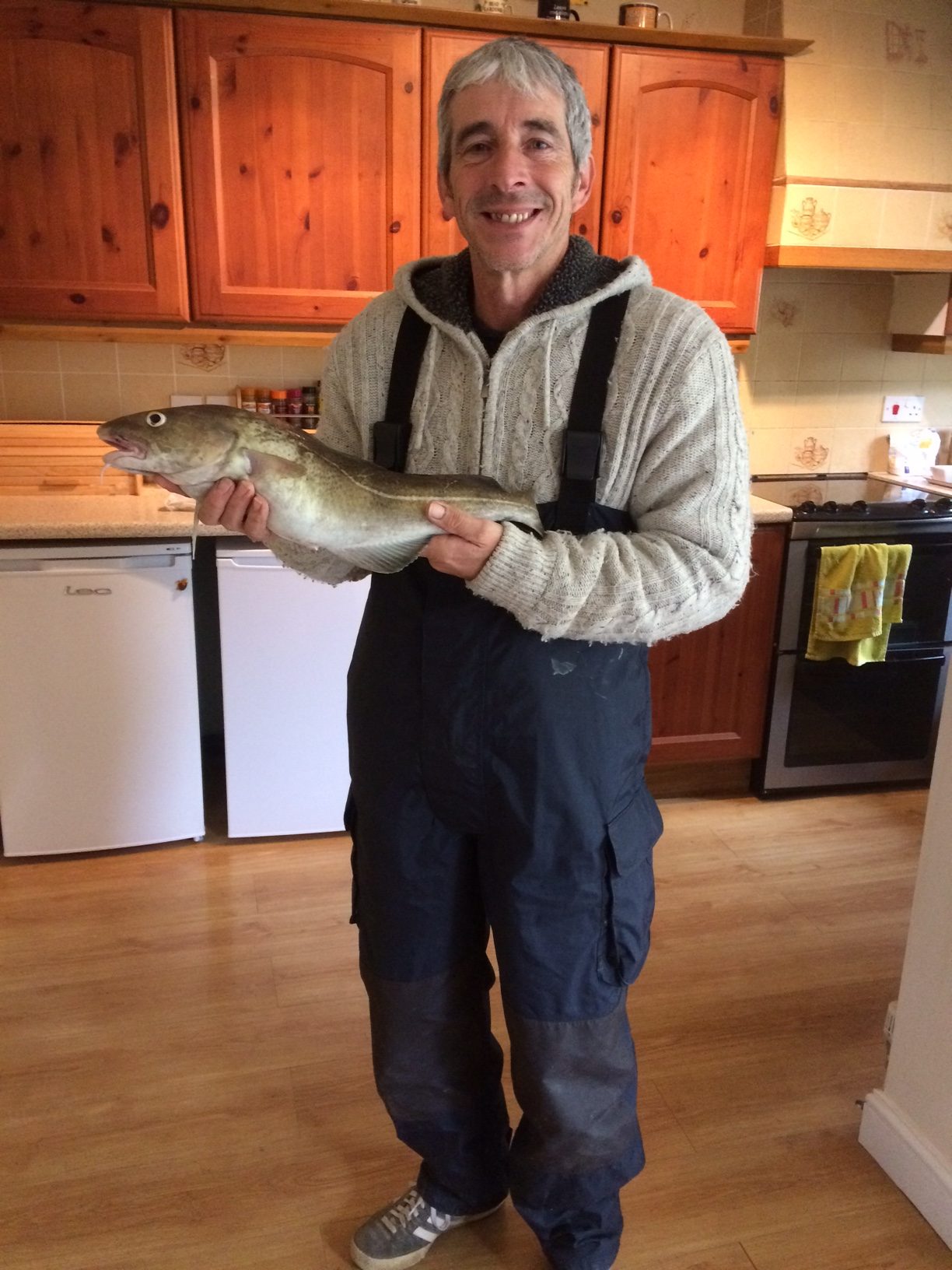 Cod for tea – Kevin Kirby landed this pleasing 3lb 12oz codling from a North Devon Shore Mark.