John Shapland landed this fine thick lip of 4lb 4oz on a recent trip. The next couple of months are without doubt my favourite time to get out fishing with a wealth of fish to target. Bass and mullet have to be close top of the wanted list and reports would indicate that there are a few about.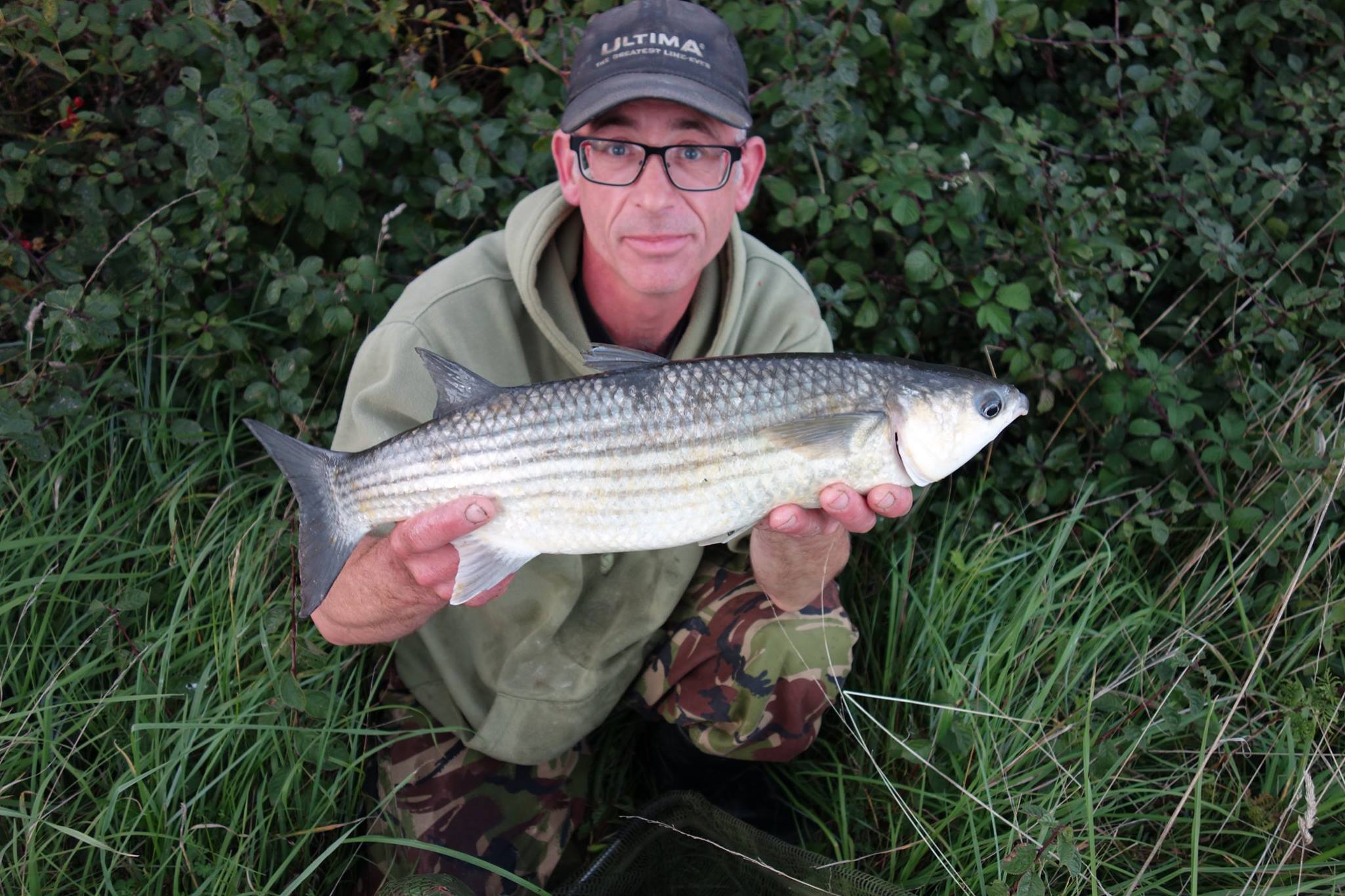 2 BITES TODAY!!!  Johns exciting report.
"first pulled the tip around hard and kept on going took the rod from the rest and into the water!!! time I got to it I lifted into nothing!!! heart beating like mad and shaking like a leaf, rebaited and re-cast then bang!!! tip right around and fish on!! followed the fish down stream but my landing net was miles away by now, a great scrap ensued with some awesome runs. I managed to beach her on the shallows and carried back to the landing net for a rest then release and weighed in at 4lb 2 oz
most happy with this old warrior."
Rob Scoines enjoyed a session at a local rock mark ctaching several bass to 4lb 2oz and a small bull huss.