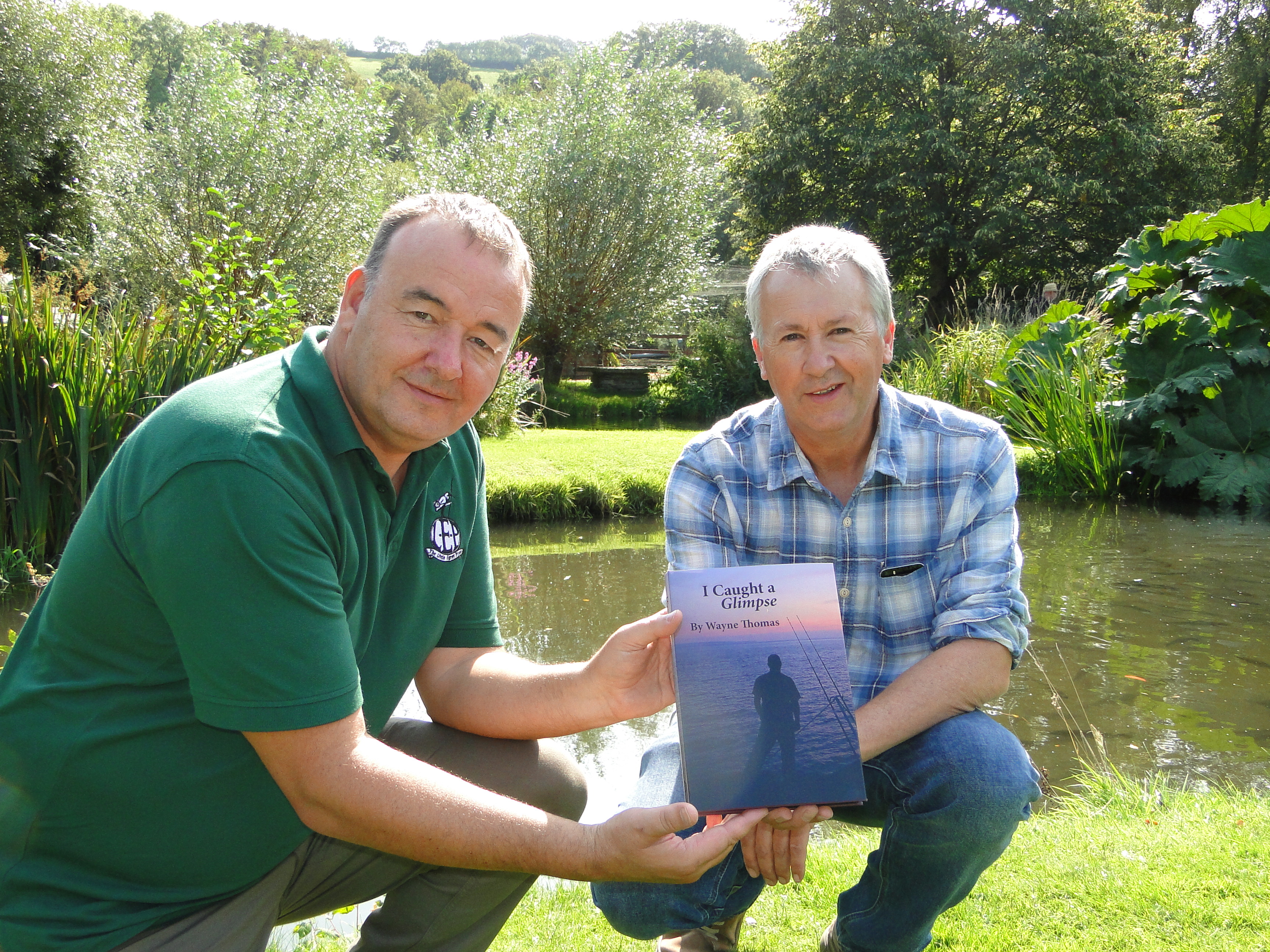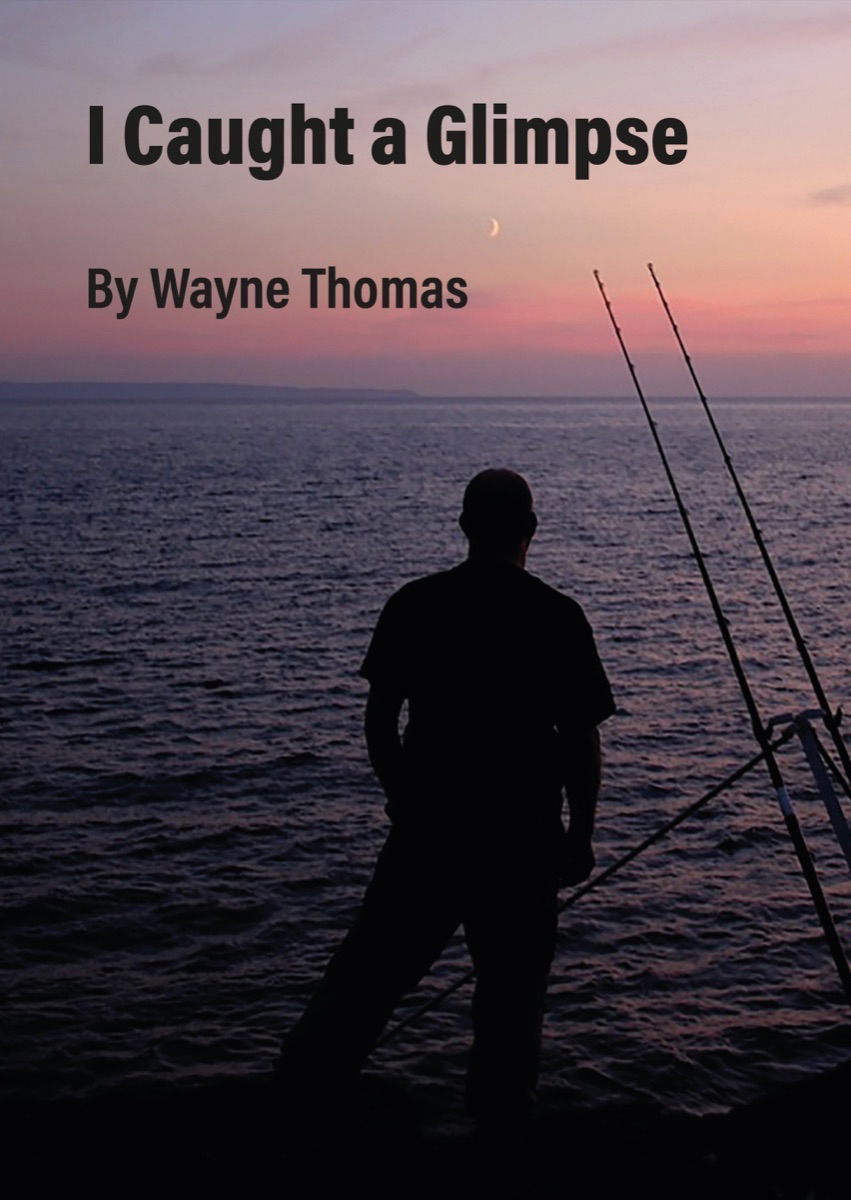 Its over twelve months since the publication of my book "I CAUGHT A GLIMPSE" and I am pleased to say I have had plenty of positive feedback and appreciate this and the healthy sales the book has earned since publication back in September 2019. If you are interested in obtaining a copy of the book it can be obtained on line via The Little Egret Press. https://thelittleegretpress.co.uk/product/i-caught-a-glimpse-ltd-edition-hardback/ 
I  only have a few copies left with me so if you want to purchase one for collection or delivery please PM me via Facebook or email.
Since publication I have had many interesting conversations with North Devons anglers and have enjoyed sharing their memories. One thing I have learnt is that many fishermen paths are similar though they often fail to converge.