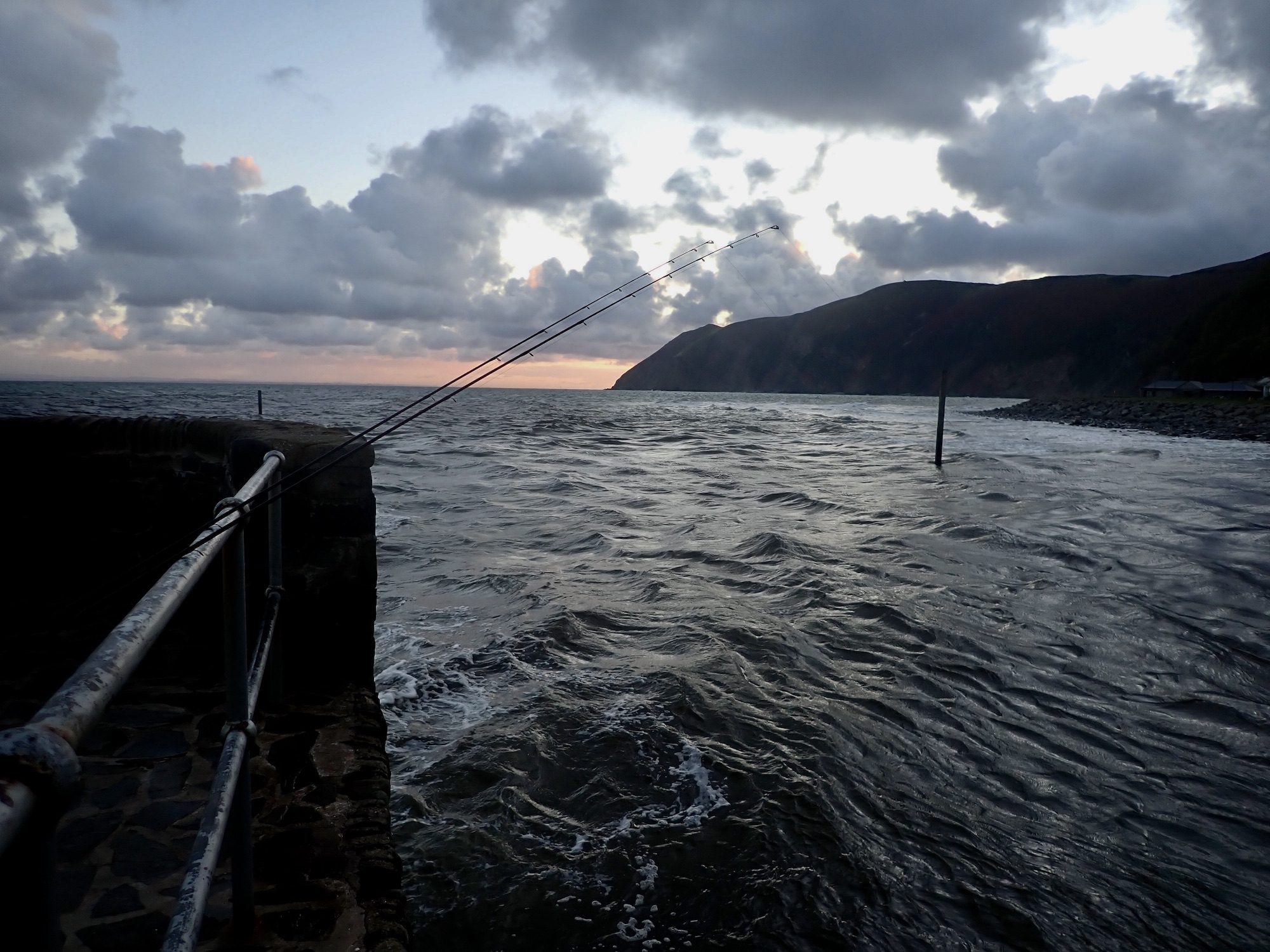 Combe Martin Sea Angling Clubs annual Lyn Fish competition concludes each year at Lynmouth with the meet up afterwards in the pub. This year's meet up was in the Ancient Mariner where members were pleased to retire to the warmth of the bar after fishing around the harbour as a cold North Wind swept in.
October is generally a good month for targeting thick-lipped grey mullet and most members who fished the competition concentrated on these wily grey ghosts fishing several of the weekend's tides.
I ( Wayne Thomas) was fortunate to win the competition with a mullet of 3lb 4oz and added a brace of mullet weighing 3lb 3oz each to secure the top three places. Dan Welch also caught several mullet to 2lb 9oz using float and feeder tactics. I was also surprised to catch a pollock of around 1lb 8oz using bread flake as bait.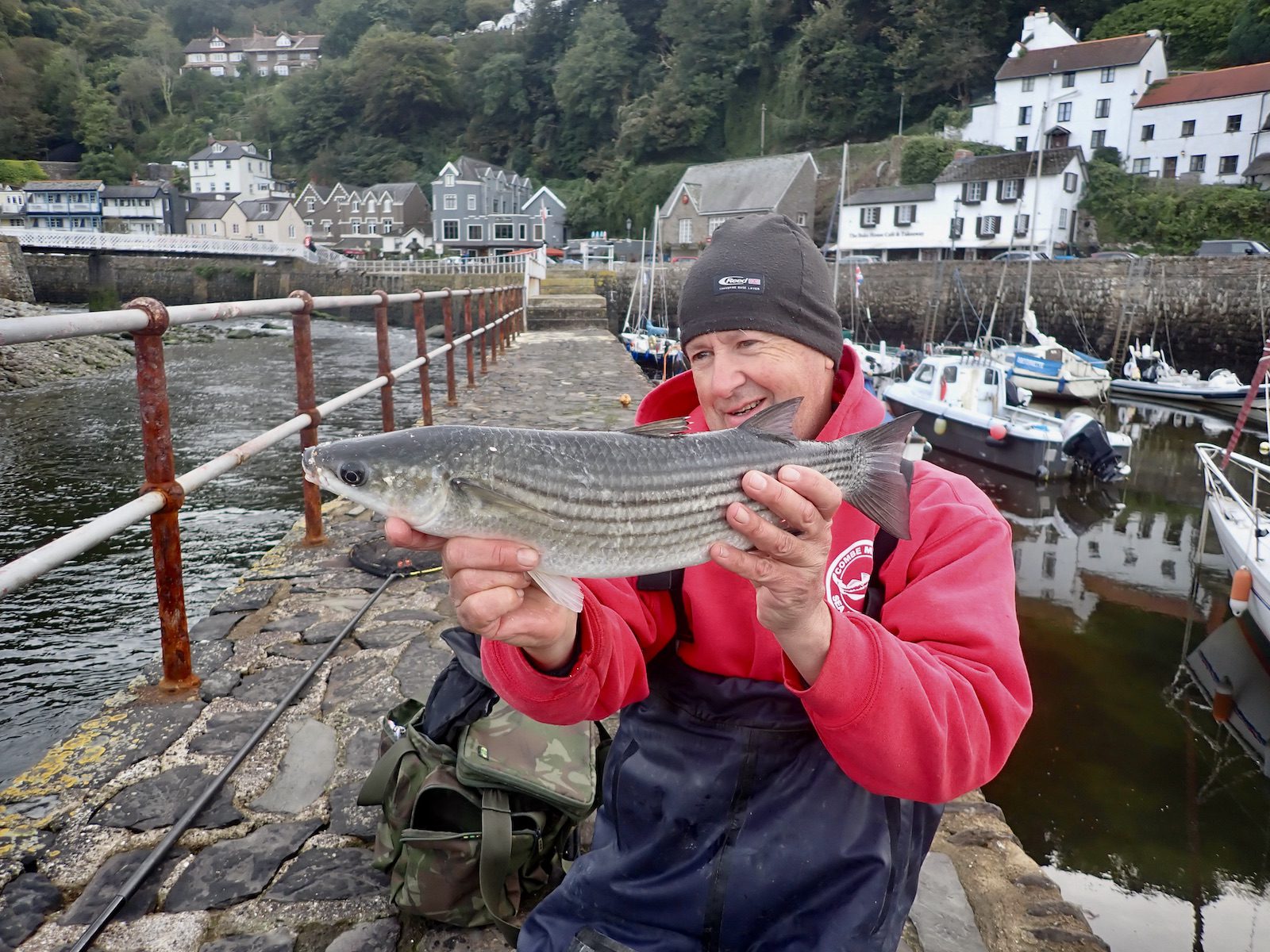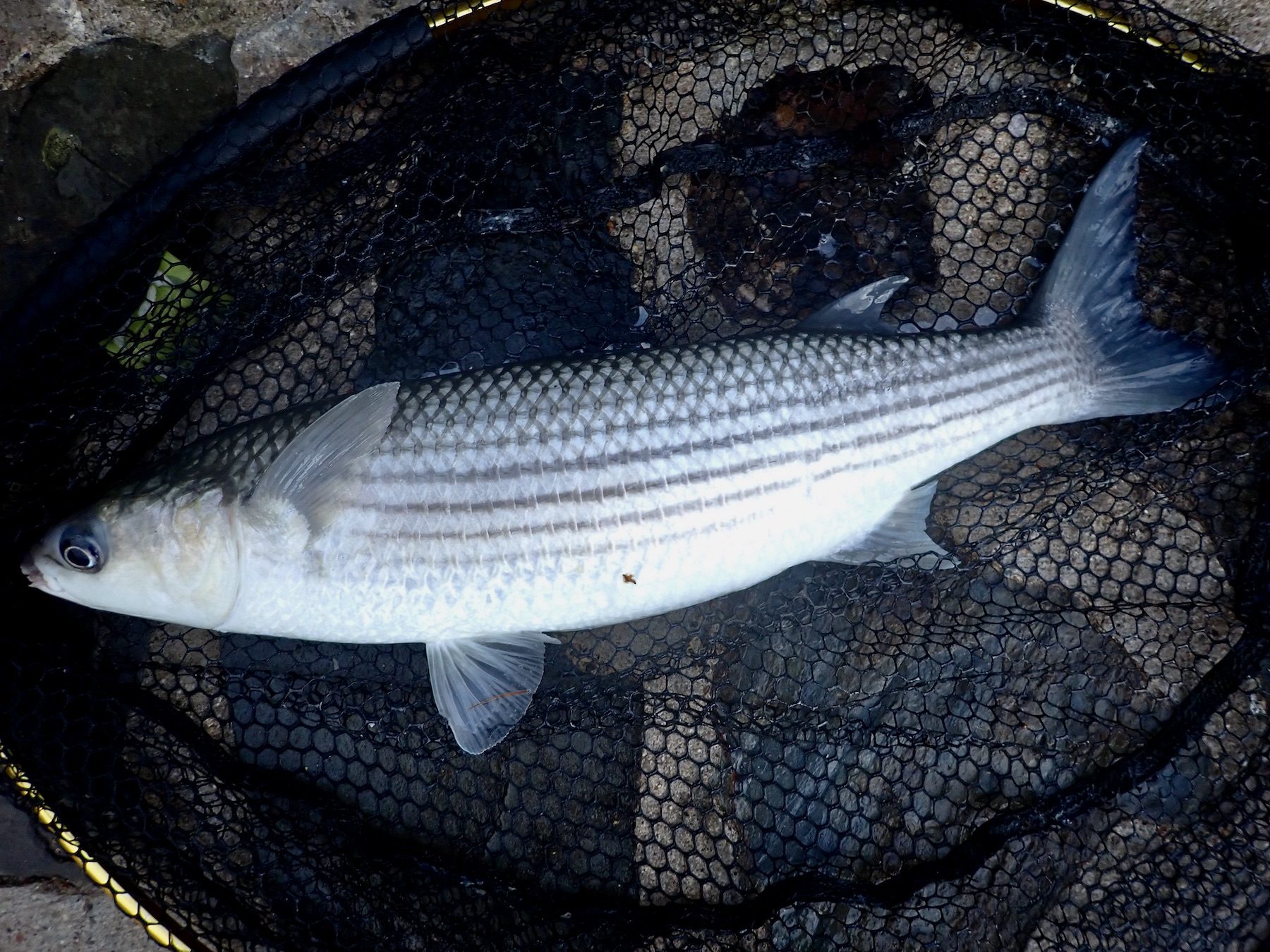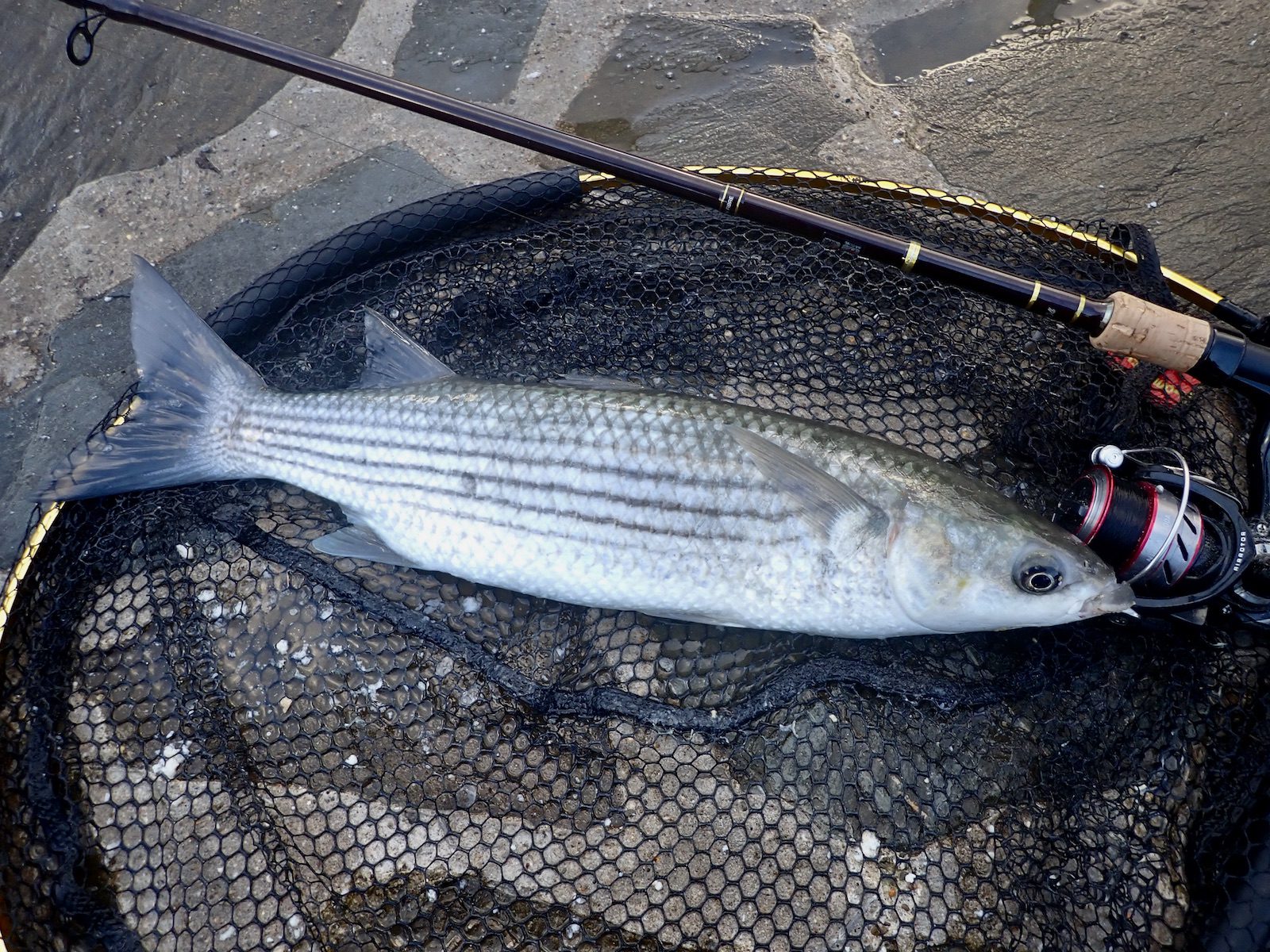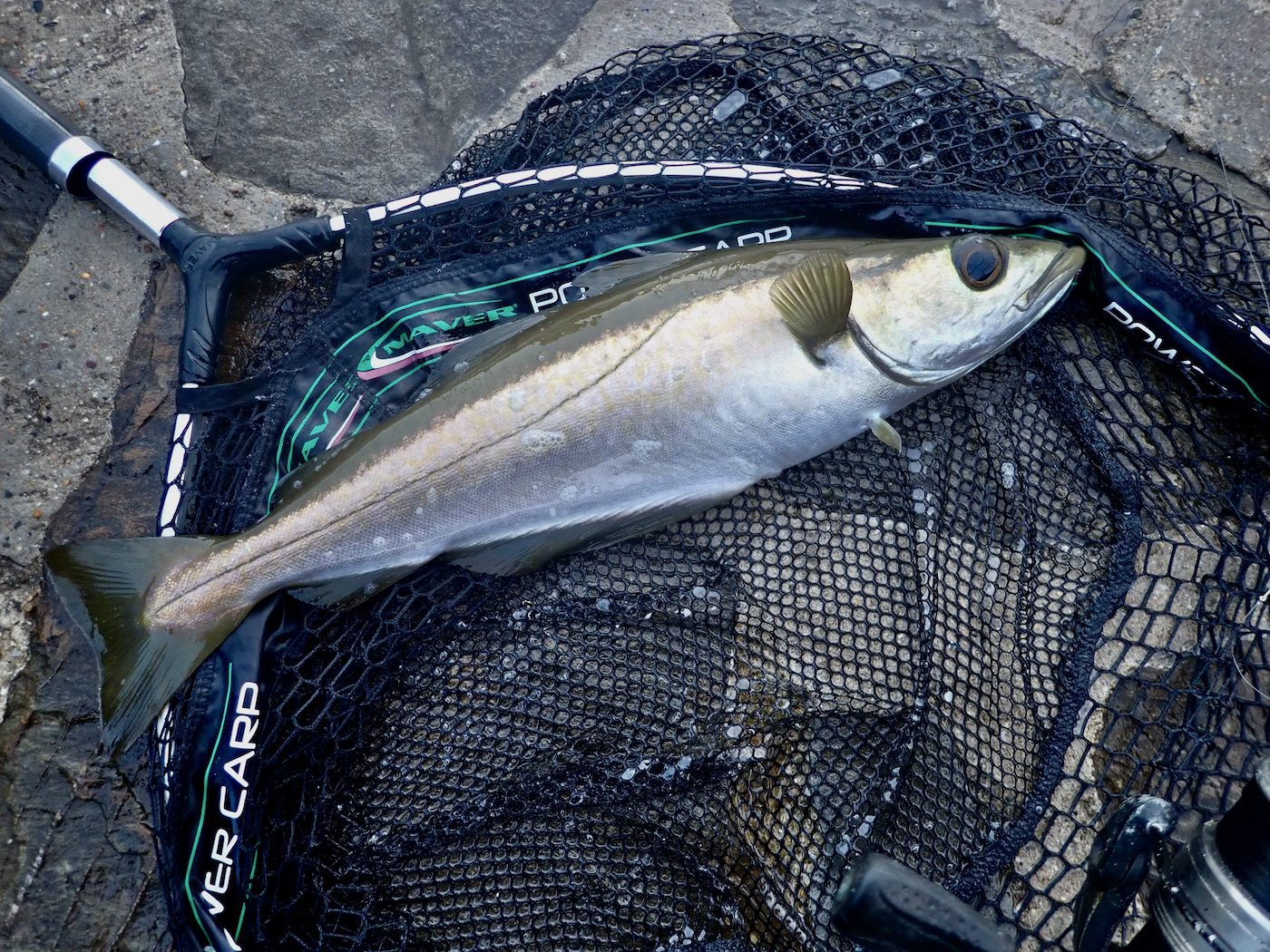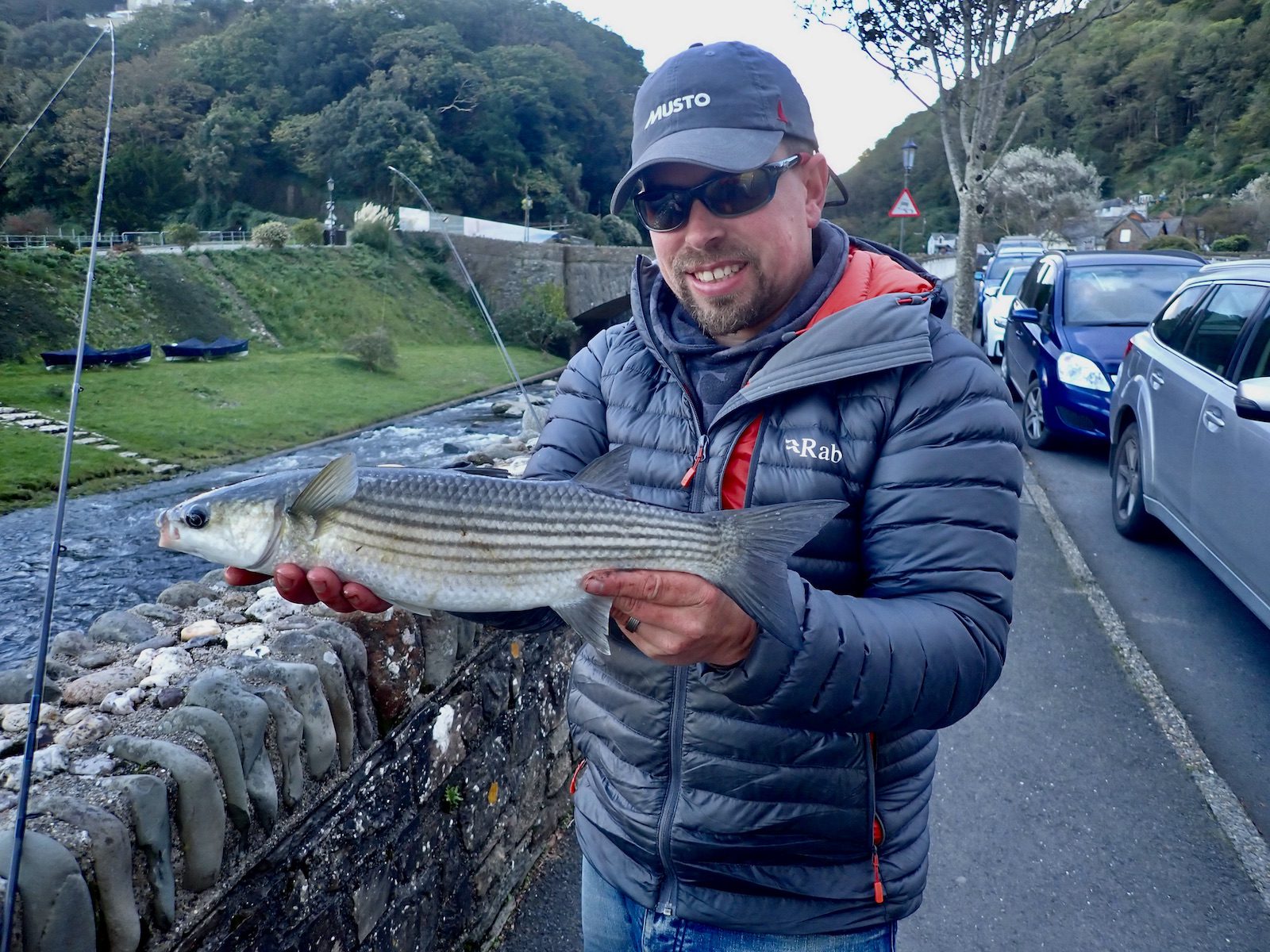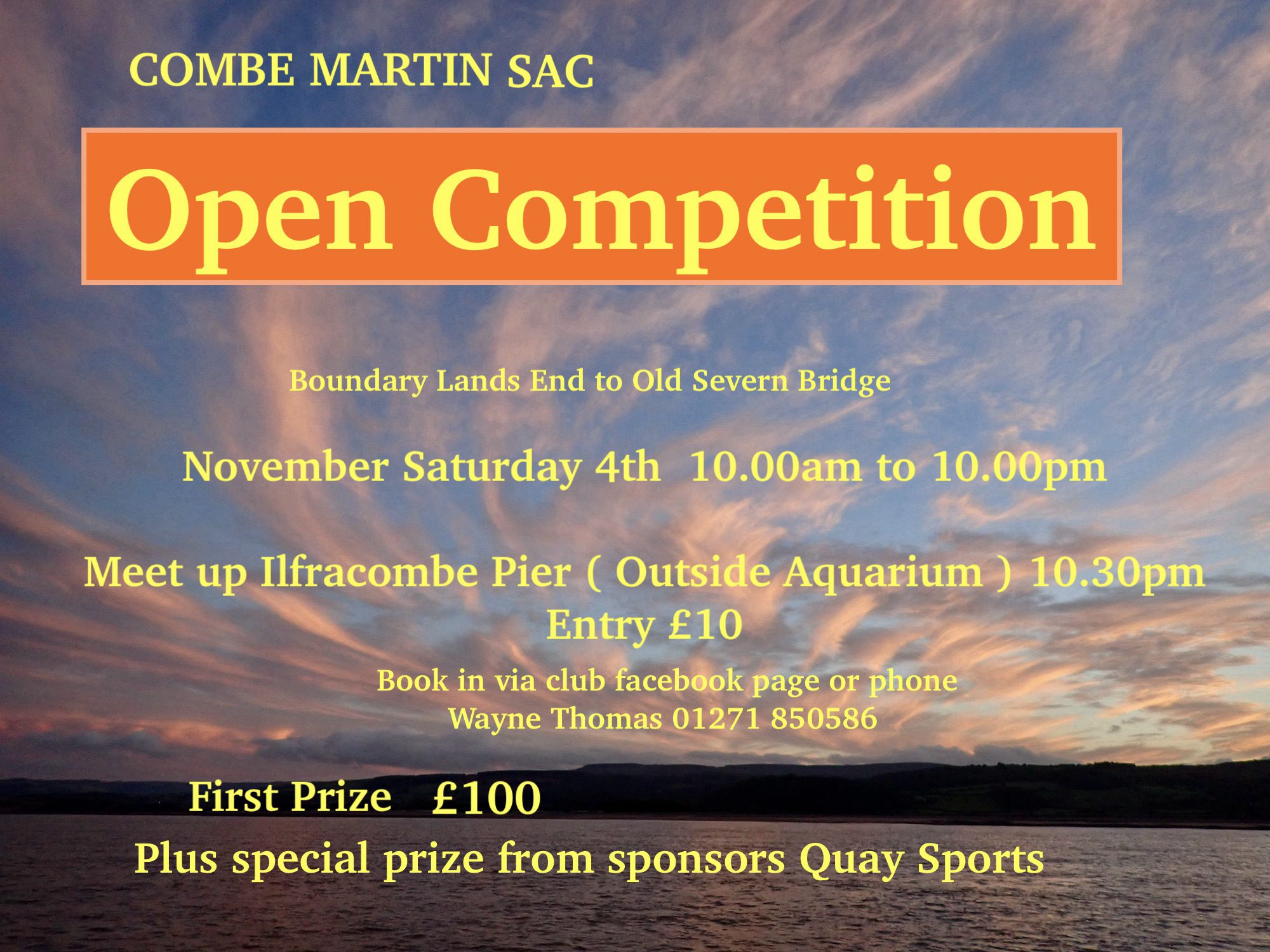 Bideford Angling Clubs
October's 48 hour result
Only 1 fish weighed
1st Andrew Clements Wrasse 3lb 13 1/2oz  85.416%