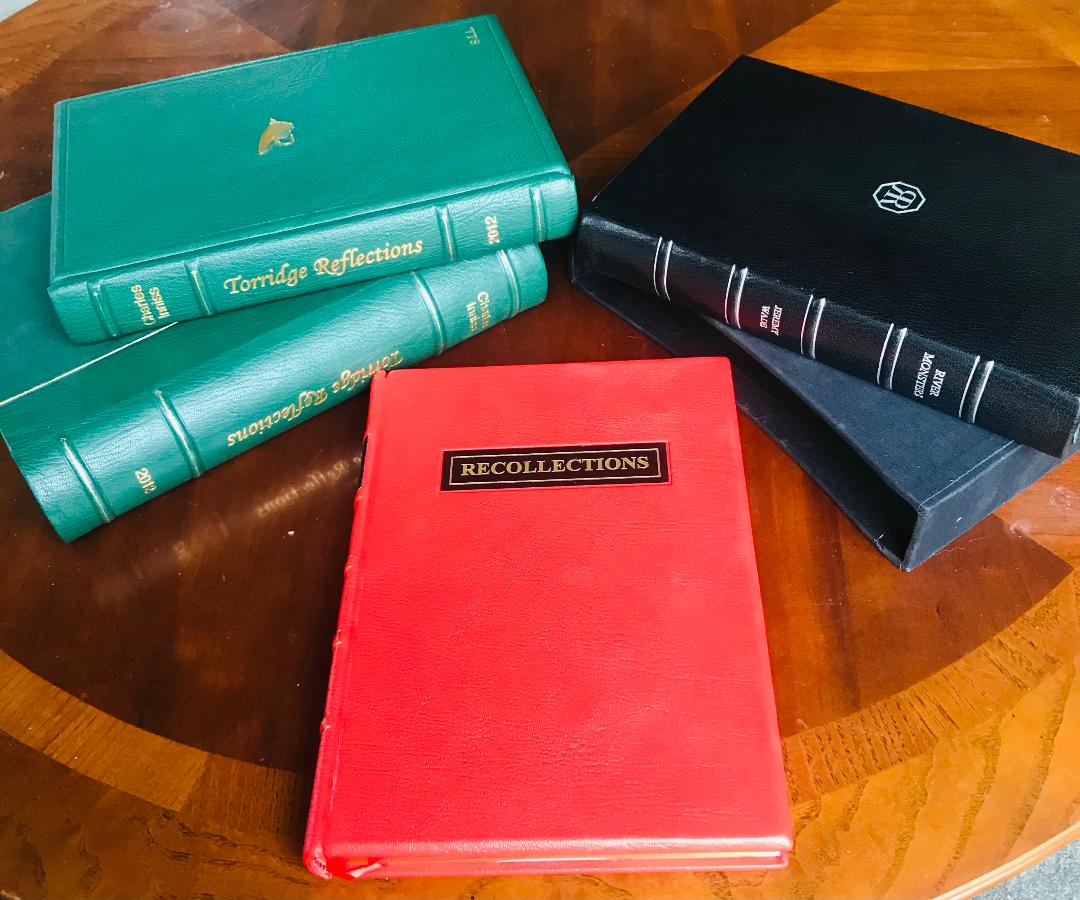 Well known angling book publisher and conservatists River Reads, received very welcome news going into 2021.
Owners Keith & Sandy Armishaw of Great Torrington, responsible for high quality publications of works by authors such as Fred J Taylor, Chris Yates, Fred Buller, Charles Inniss, Des Taylor and River Monsters own Jeremy Wade (to name a few), announced that son Lee will be pursuing his life-long passion for all things fishing, by joining forces with the Devon based company.
In his fledgling company 'Watersmeet Publications', Lee will be working with River Reads and Angling Heritage to continue with more quality book productions that will help to preserve the contributions of some of anglings best known names.
With work already underway on further books, 'Watersmeet Publications' will combine the experience of the renowned publishing firm, with Lee's passion for angling and knowledge of digital tools to develop the business, securing the long term future of the company and providing an excellent platform to produce more quality works.
If you haven't already, then following River Reads & Watermeet Publicatons on facebook and Instagram is well worth doing to check for news, upcoming (and existing productions) and angling exploits.
The quote ''There is a book in everybody'' rings true and whether you are a budding or established author, if you are considering publishing your book, then get in touch and explore what options are available to you.