Little Warham Fishery on the river Torridge has enjoyed a very successful season with 18 salmon caught from the beat and 11 sea trout. The biggest salmon was caught by  Anthony Willmington and was estimated at 19lb. Jamie Walden also caught a salmon estimated at 17lb 8oz.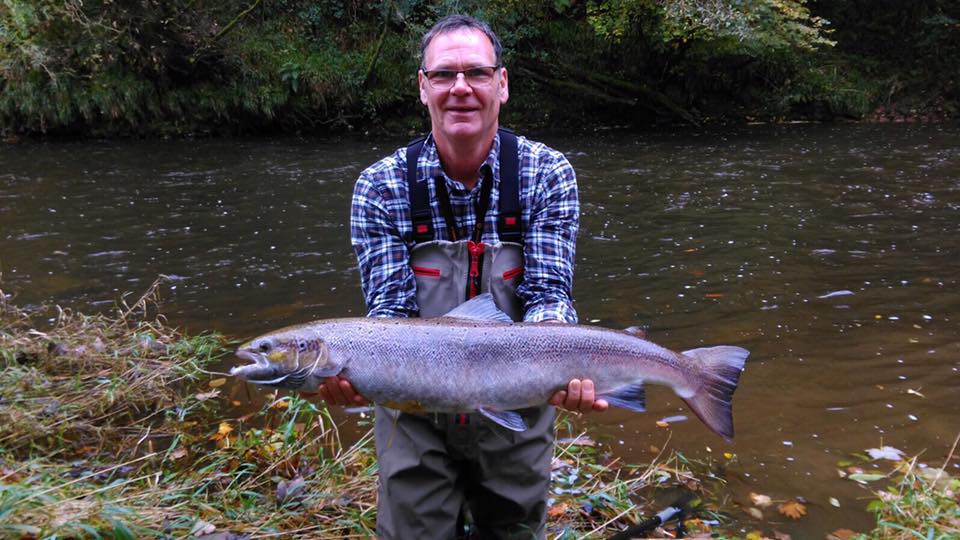 In addition to salmon and sea trout the beats also gave some superb trout sport with numerous brown trout tempted in the 2lb range.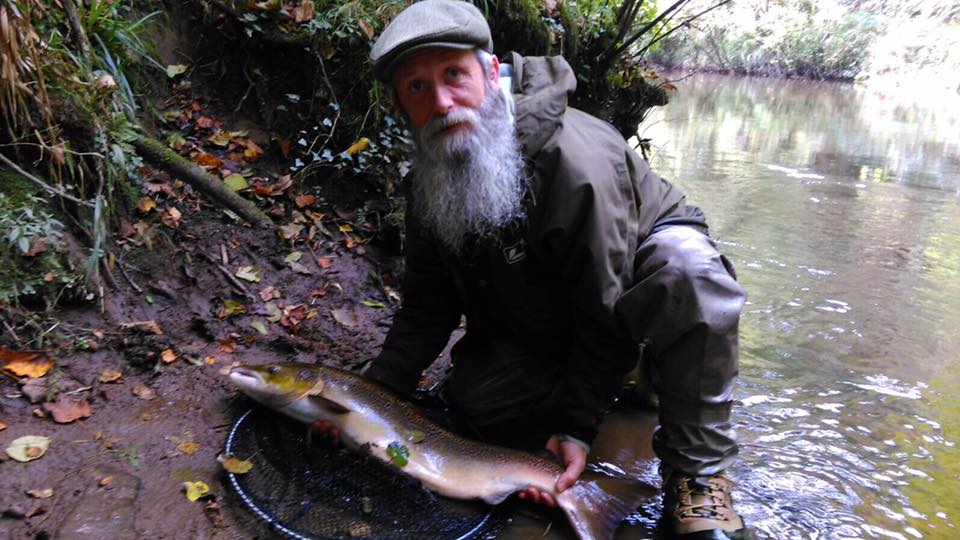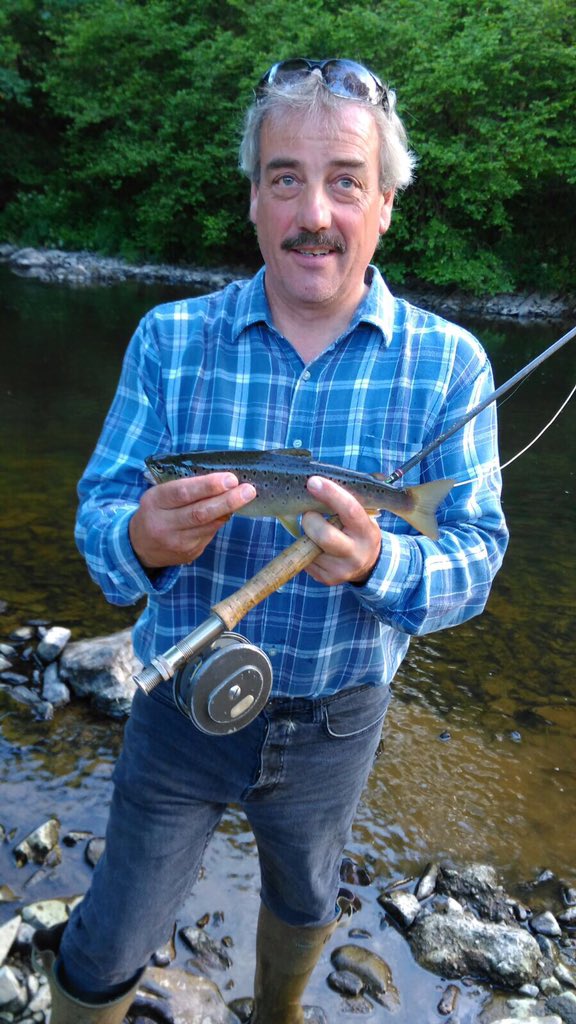 Pauline and I visited the fishery in mid summer and walked the beats that have some fine looking pools and runs. We will certainly be returning next season rod in hand. Little Warham also boasts a delightful holiday let that is available throughout the year; an ideal escape from the stresses of modern life.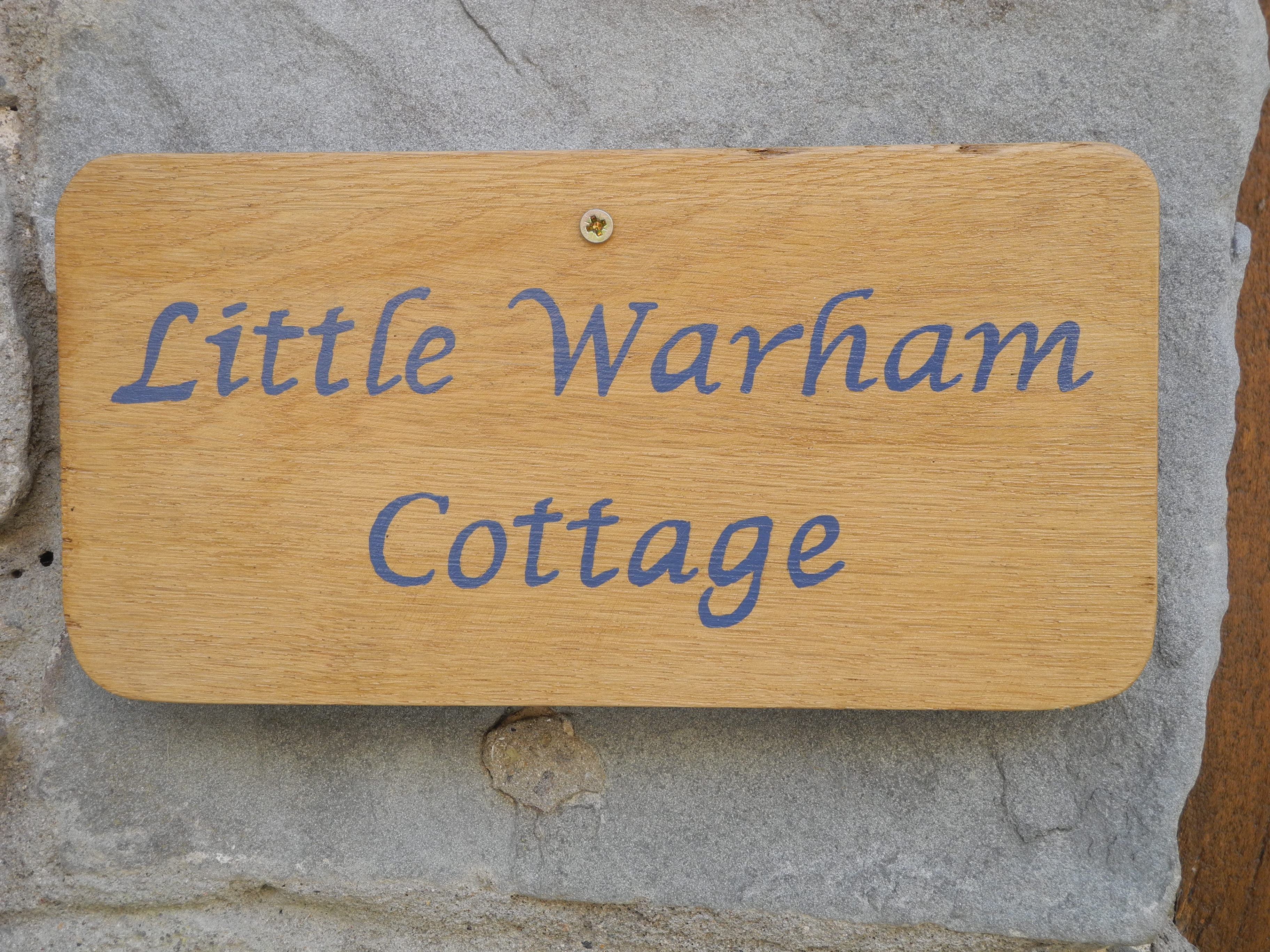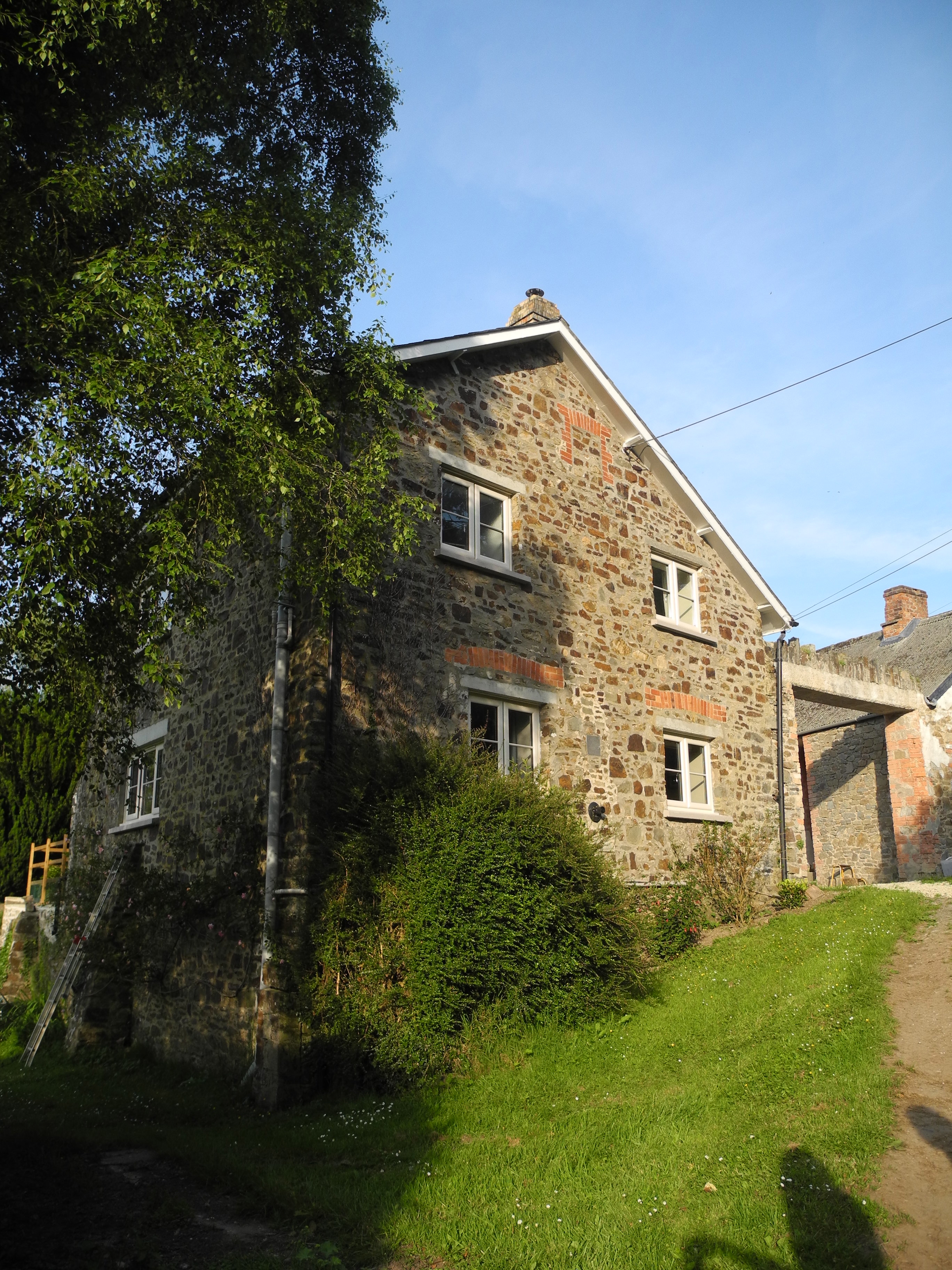 (Above) Little Warham Holiday Cottage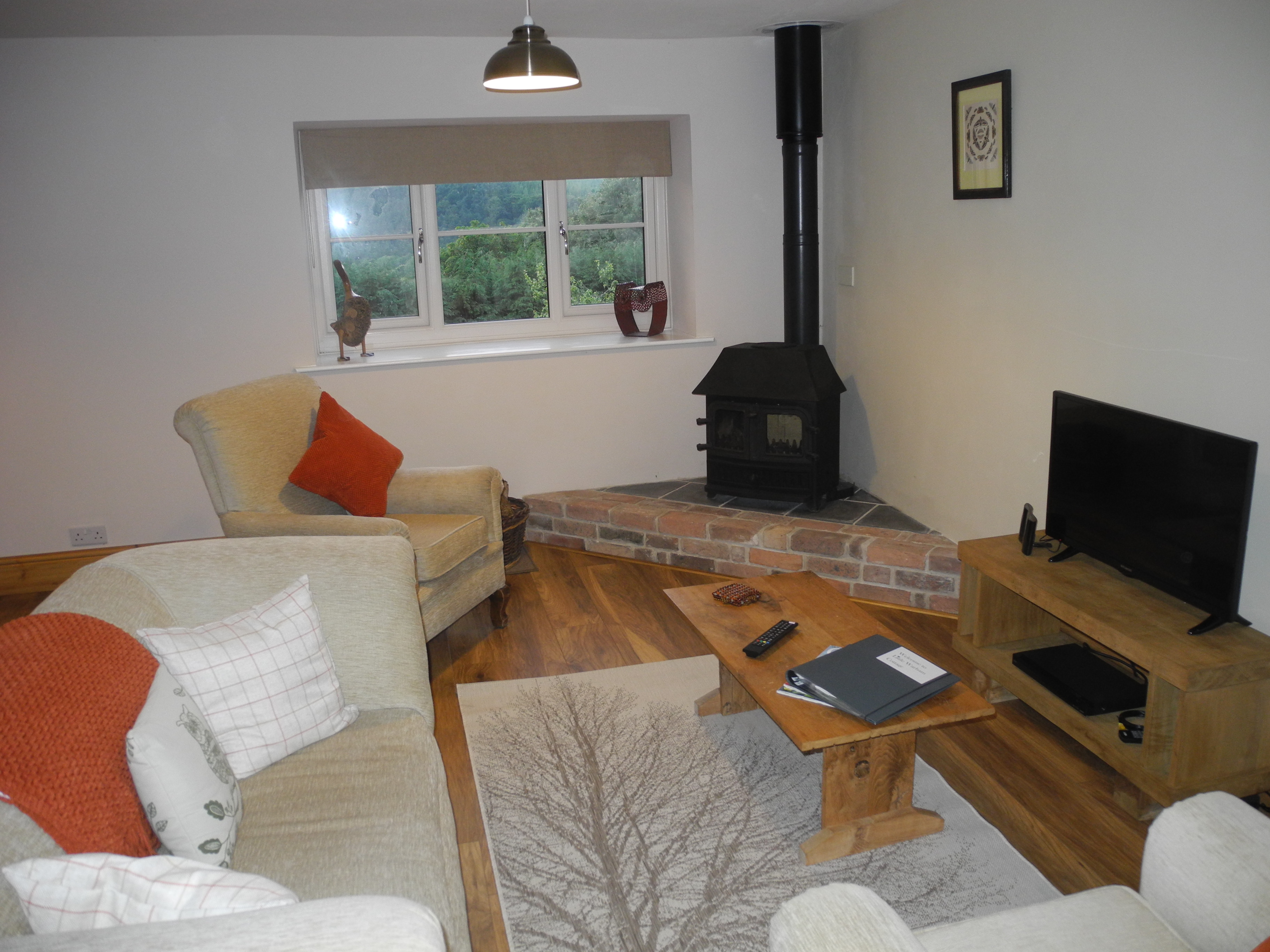 (Above) A cozy retreat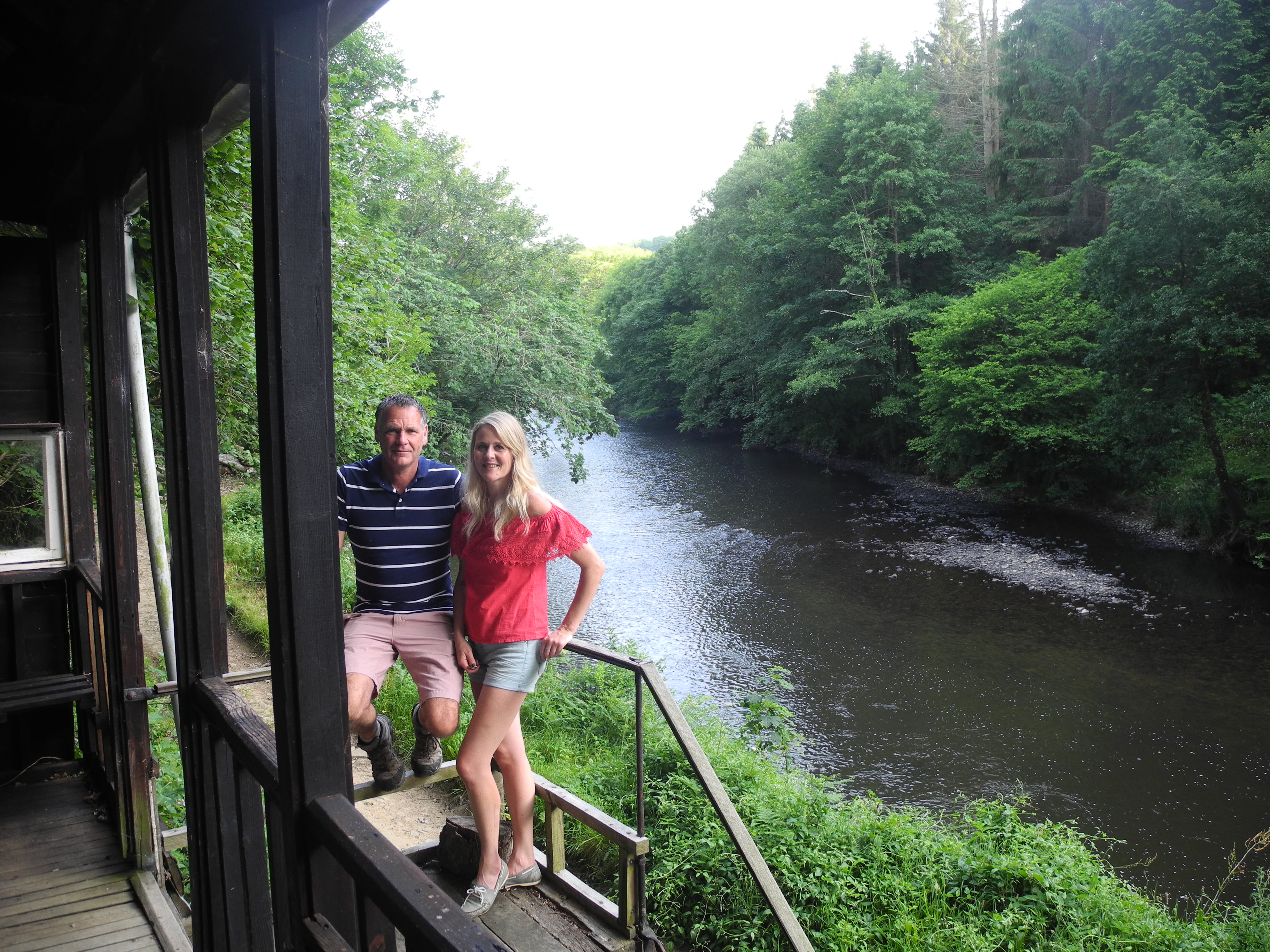 (Above) Down by the river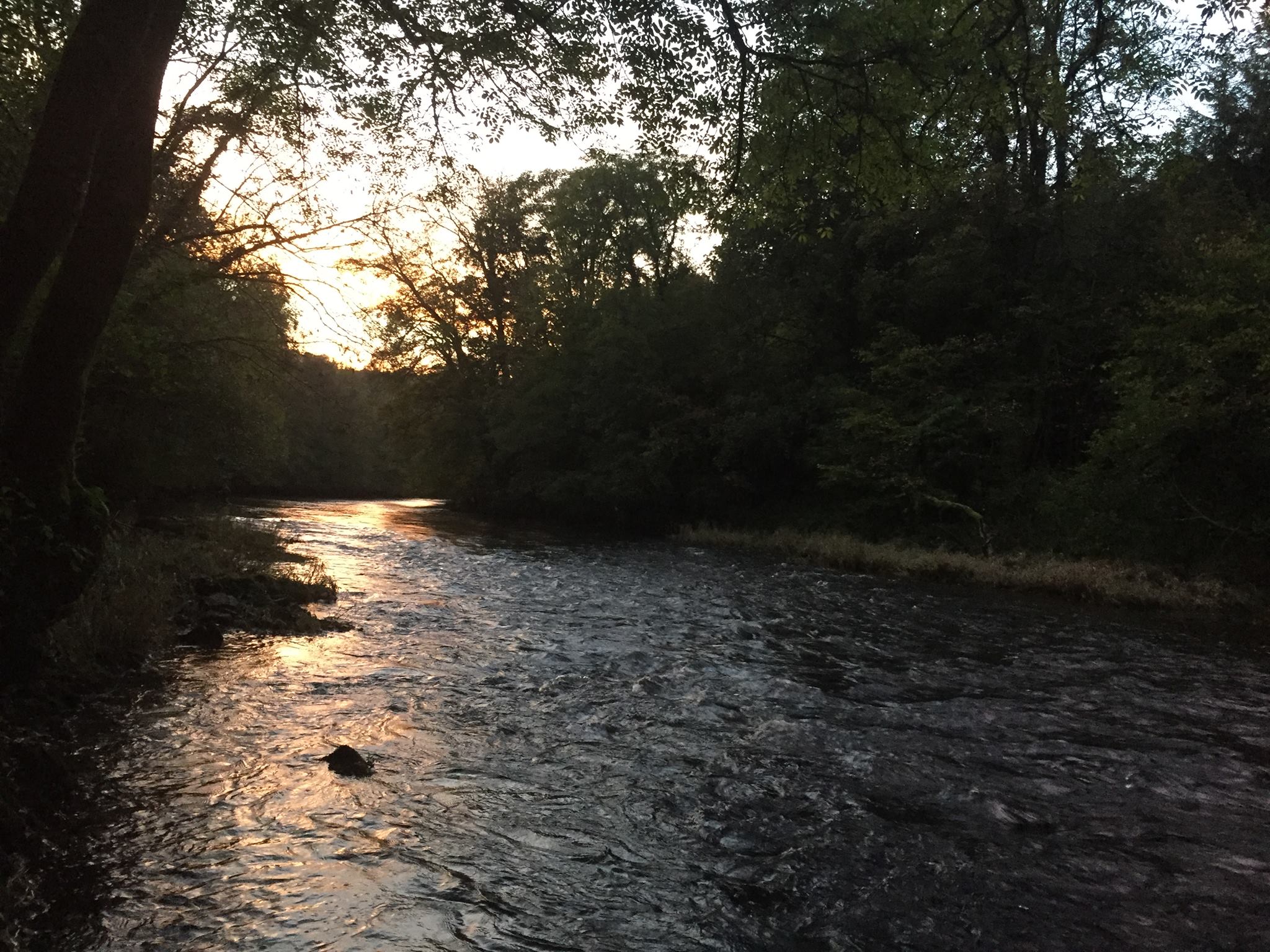 (Above) The sun sets on a Torridge Season