It's been a good season for bass fishing so far with both bait and lure anglers enjoying success. There have been good numbest of quality fish too with plenty of fish in four to six pound range. As the summer moves towards autumn bigger bass normally show with double figure fish expected. Big mackerel baits anchored out in the surf are often successful.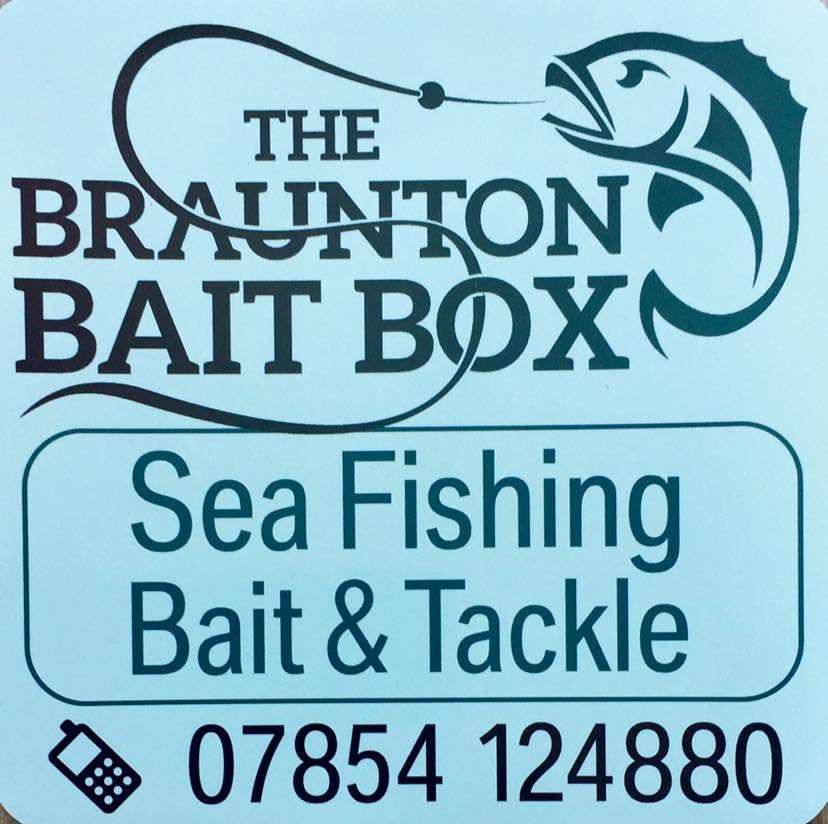 Kody Chugg enjoyed success with bass tempting three bass over 4lb the best 6lb 4oz during the past week. All taken on large fresh mackerel baits. . He also tempted a small eyed ray off k]just under 8lb from an up channel mark.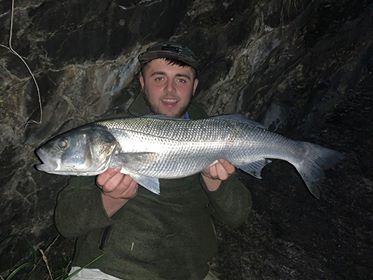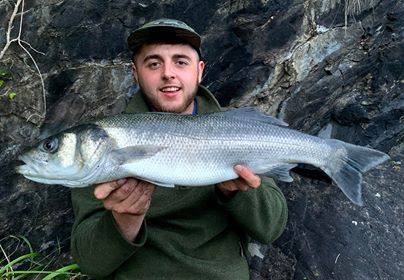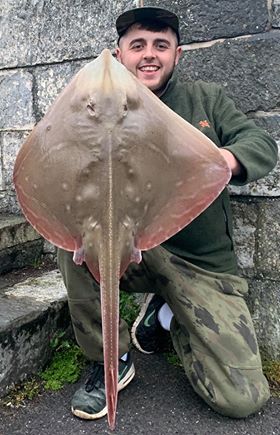 Dan Welch enjoyed an action packed lure fishing session in rough water conditions bringing nine fish up to 55cm ( Approx 5lb) to the shore.