For those who don't buy the Journal here are a couple of recent angling reports written during lockdown. With a reduction in angling news it's been liberating to have the freedom to write something different beyond the normal catch reports.
ANGLING REPORT – January 11th 
FISHING IN LOCKDOWN
            The Angling Trust have done a sterling job in lobbying government to allow angling to continue within the present strict lockdown rule. Angling can be practiced locally as daily exercise and whilst angling would not generally be considered as cardiovascular exercise it is undoubtedly beneficial for mental health. Anglers must make their own judgement regarding the ethics of fishing during the lockdown and whether it is within the spirit of public good. Angling is without doubt as COVID safe as is possible the only issue could arise if an accident arises whilst fishing or travelling to the water's edge. This could of course impact upon the busy emergency services as can virtually any activity.
As a result of the lockdown angling reports are few and far between so I will take this opportunity to look back at angling in North Devon during the past. It is generally accepted that fish stocks have declined dramatically in recent times and I would certainly concur with this view. I would however add that the picture is not always as bleak as it is painted.
I have over recent years raised serious concerns regarding the all too frequent pollution incidents that impact upon our local rivers. Fortunately I feel that there is a ground swell of concern across society for the health of the planet that could bring renewed hope. Since I have been casting a line in North Devon's rivers I have seen a dramatic decline in salmon numbers. There are many reasons for this but it is not the first time in our history that salmon have been endangered by human activity. During the Victorian era many rivers were dammed for water mills and effluent was frequently discharged into the regions rivers that were treated as open sewers.
I came across an old newspaper cutting recently that reflects upon fishing the Upper Teign. " When I called, in the dim light of a December evening, Mr Perrott was putting the finishing touches to a red Maxwell. He last went fishing on April 5th 1930, but as the water was very high and the weather very cold he only got two trout. On his eightieth birthday he walked eight and a half miles and caught eighteen. "Trout are not so numerous as in the good old days" said Mr Perrott. "They were more plentiful when the lead mines at Christow prevented the salmon from getting into the upper reaches. I on one occasion killed one thousand trout in ten days and one day one hundred and twenty-two. I started at 5.00am and finished at 2.00pm. It is not necessarily the neatest fly that kills. The modern fly is too small. Fish rise to them but do not take."
The above extract from the Western Times Newspaper, January 1st 1932 raised several interesting facts. The first observation is that whilst the River Teign was considered a top class salmon fishing river in recent times it was not always so as pollution from mine workings undoubtedly had a significant impact upon the rivers migratory fish population. The apparent abundance of wild trout is on the other hand quite staggering.
The book ,Exmoor Streams By Clave.F.Wade published in 1903  has many mesmerising tales of tumbling streams with abundant wild trout and salmon. The author recalls  "They are at times so plentiful that I remember a boy once catching between seventy and eighty in the same pool fishing downstream with flies. I admit I have eaten them and they are even better and sweeter than the trout." To my horror I realise that he is referring to salmon parr! That the River East Lyn survived such overfishing is testimony to the resilience of the salmon.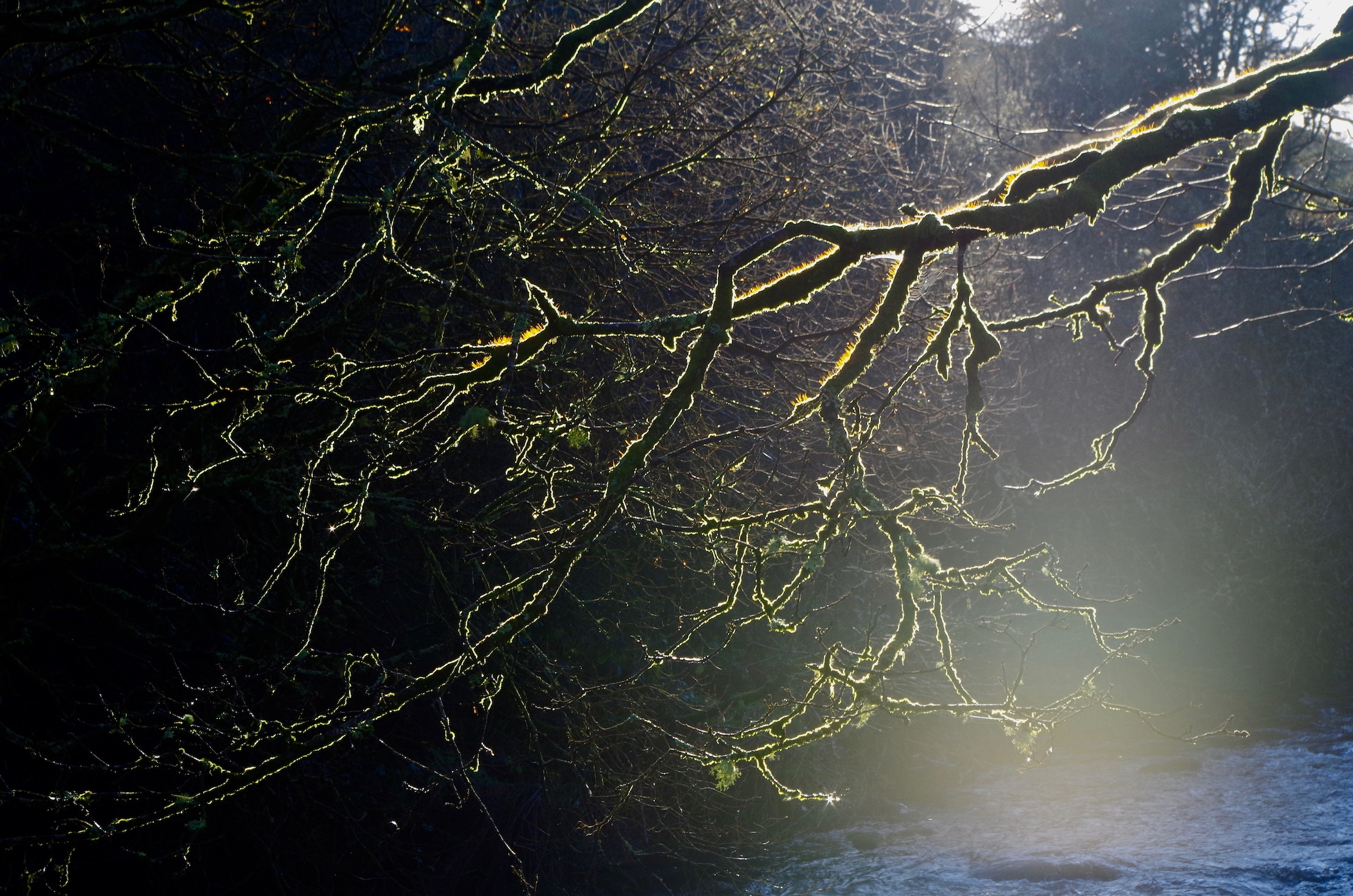 ANGLING REPORT
Mysteries of the past
The lockdown has inevitably impacted heavily on angling with travel restricted in line with national lockdown guidelines. There has been widespread debate regarding what is deemed local with angling permitted as daily exercise on a local basis.
This is perhaps the quietest time of year for angling with most looking forward to the Springtime that will bring longer days and hopefully an easing of the COVID situation.
I once again take this opportunity to reflect on angling in North Devon in the past. In 2019 I was privileged to have a book published entitled; " I Caught A Glimpse" that includes a mixture of my own recollections and those of others.
The Bristol Channel was once the home of huge common skate that were frequently landed from deep-water marks. The largest of these weighed in excess of 200lb and were boated using tackle far inferior to that available today. Earlier this Winter Combe Martin SAC member Jamie Steward was fishing from a shore mark near Weston-Super-Mare when he hooked a rare blue skate. Whilst the fish was not large in skate terms at 8lb 3oz it confirmed that these fish still swim within the murky waters of the Bristol Channel. The reason the large skate disappeared was undoubtedly as a result of overfishing in past decades. These huge fish support a recreational fishery off the West Coast of Scotland where a strict catch and release policy has resulted in a thriving population. Perhaps these fish could re-populate North Devon's local waters if conservation measures were introduced.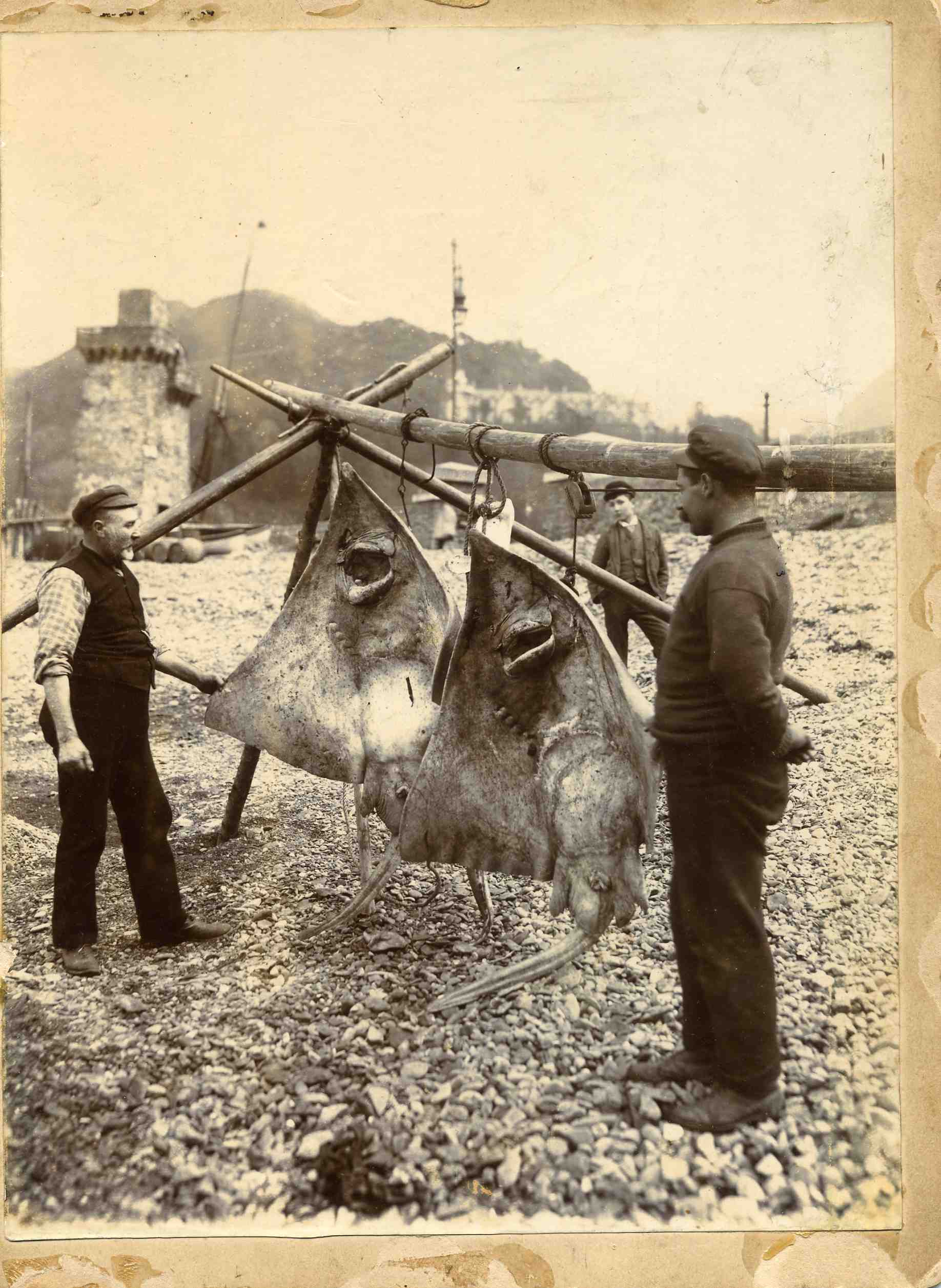 It is not just off the coast that species have disappeared as North Devon has also lost freshwater species. The River Taw renowned for its game fishing also has a population of Coarse fish including roach and dace. Whilst dace  still abound the specimen roach that were once abundant have all but vanished. These fish were caught to over 3lb and interviewed anglers who caught these fish on a regular basis up until the late seventies when the population appears to have collapsed. The reason for this is unclear as the water quality enables a thriving population of wild brown trout that are generally considered to be less tolerant of poor quality water than roach.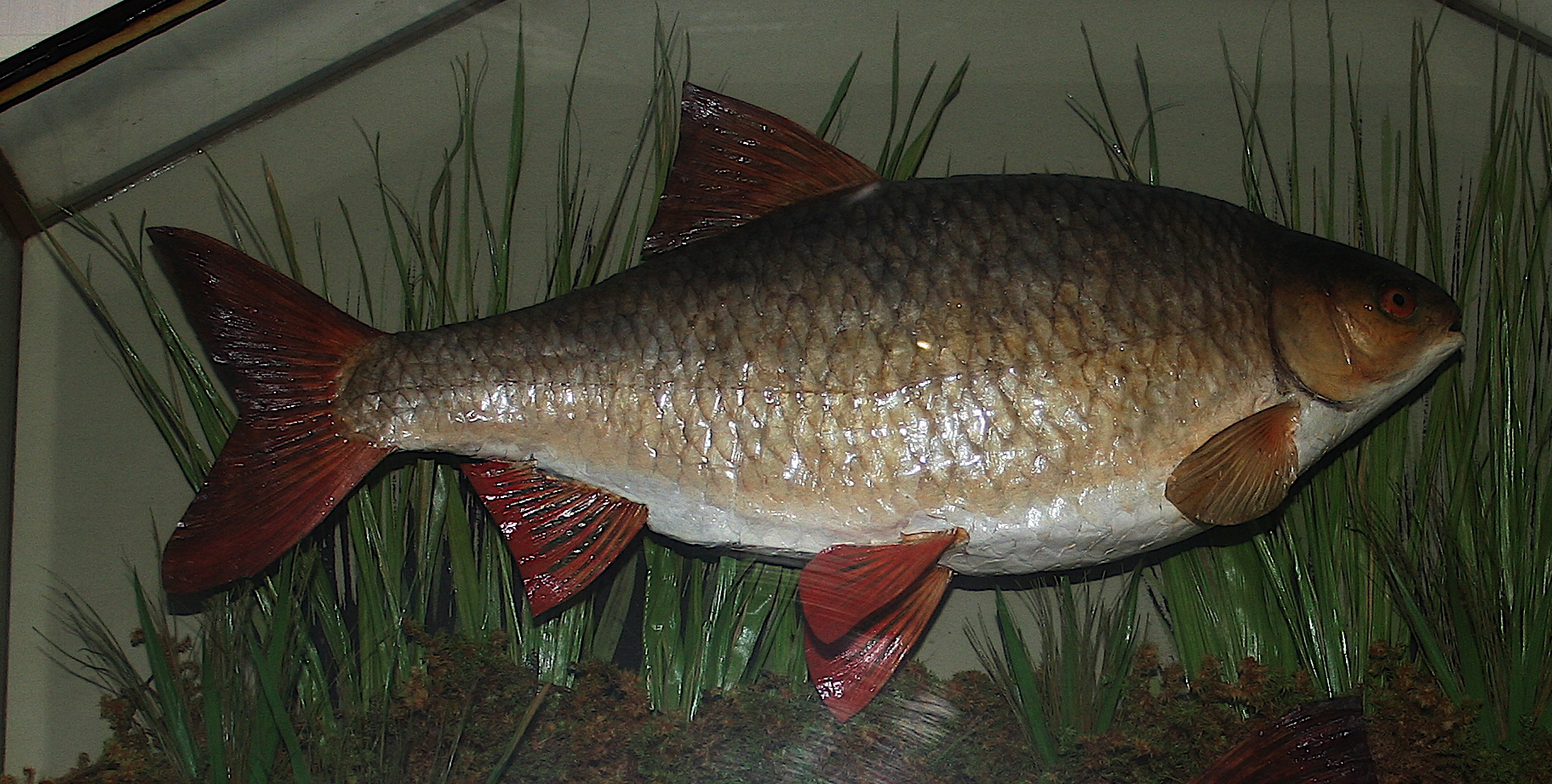 It is likely that other species of fish once swam in the Taw and Torridge including perhaps mighty sturgeon that have become extinct across the UK.  There are occasional reports of twaite shad caught from both the Taw and Torridge during late spring. These fish are protected by law and must be returned immediately to the water. Large shoals still migrate up the River Severn and Wye each Spring seizing lures intended for trout and salmon.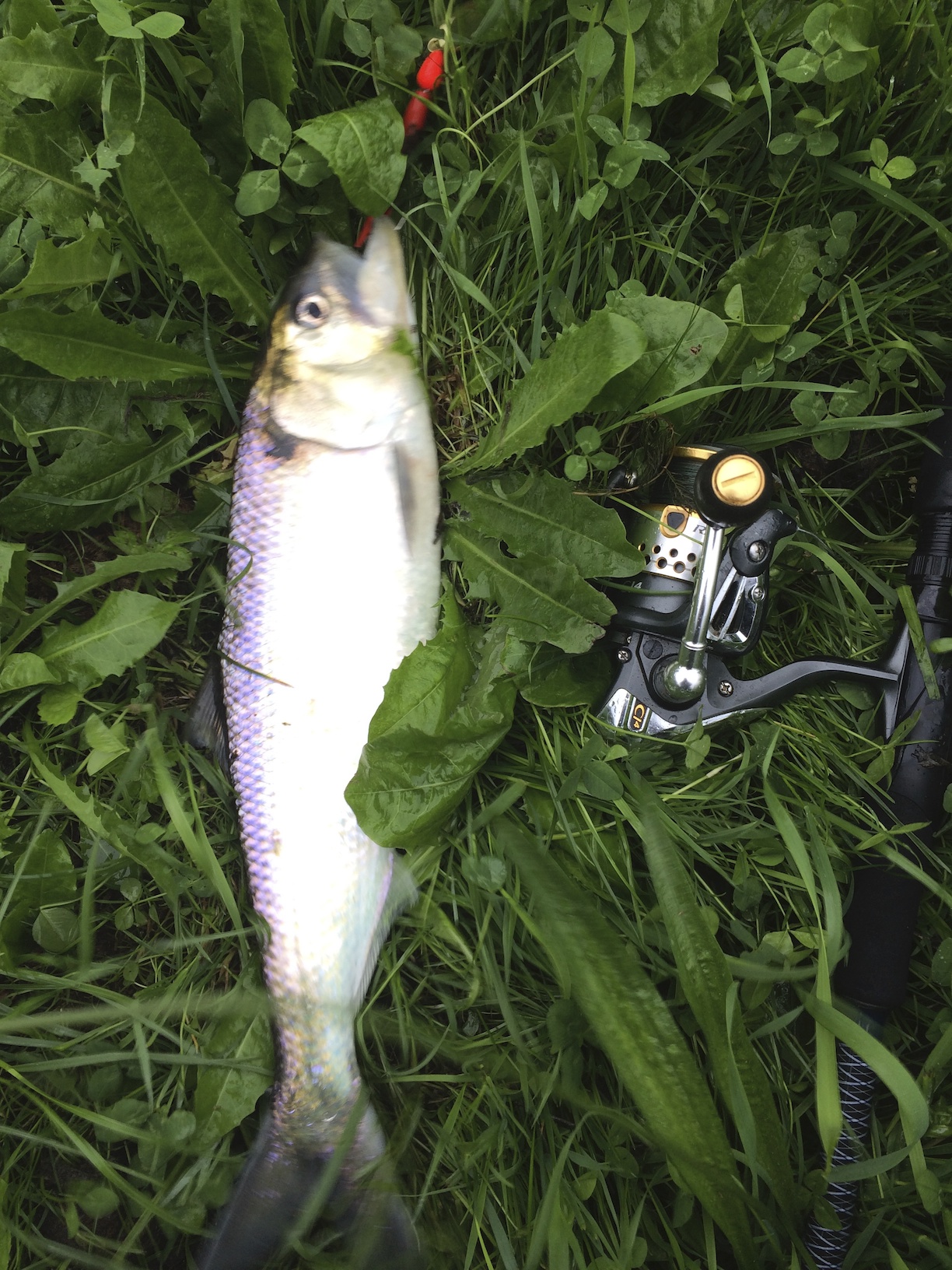 It is testament to man-kinds disregard for the natural world that many species of fish have swum into the history books. As we witness the dramatic decline in salmon and sea trout stocks I worry that future generations will reflect upon the treasures that we have allowed to dwindle and die during our watch.