Extreme Heat warning for large areas of the UK !  Not a problem 50 odd miles West of Ilfracombe  where I enjoyed a great day drifting for shark on Reel Deal skippered by Dan Hawkins. Armed with a couple of cameras I attempted to capture the day enjoyed by three Welsh anglers and an Italian. I intend to write a full feature on the trip but thought I would share a few images of the day that speak for themselves.
Many thanks to Dan Burt, Nick Davis,Tom Lardner and Stefano for making me welcome and to Dan Hawkins Skipper of Reel Deal for sharing his thoughts and expertise.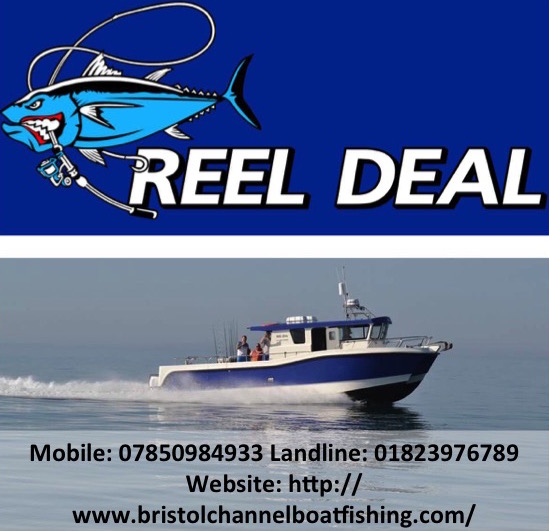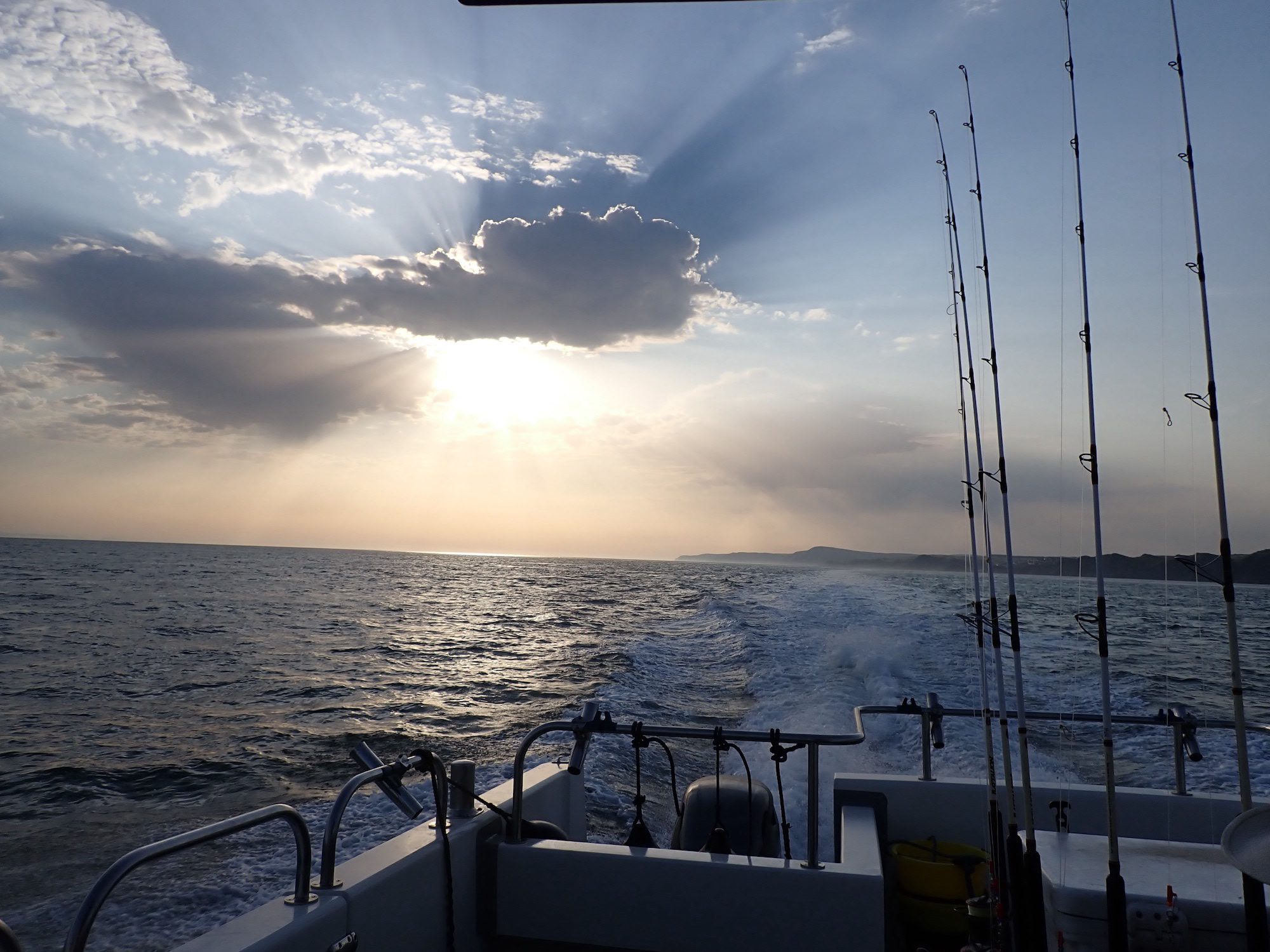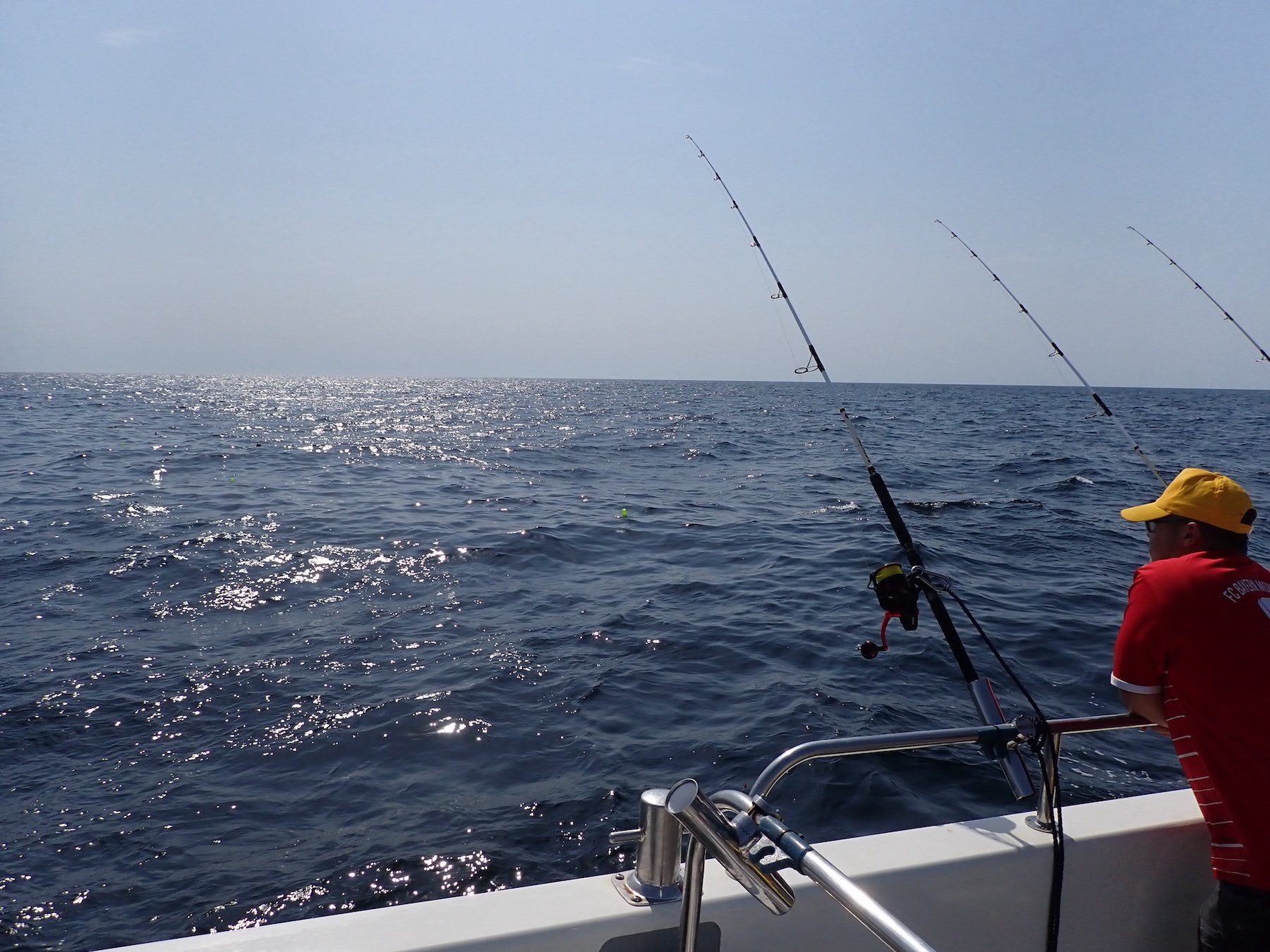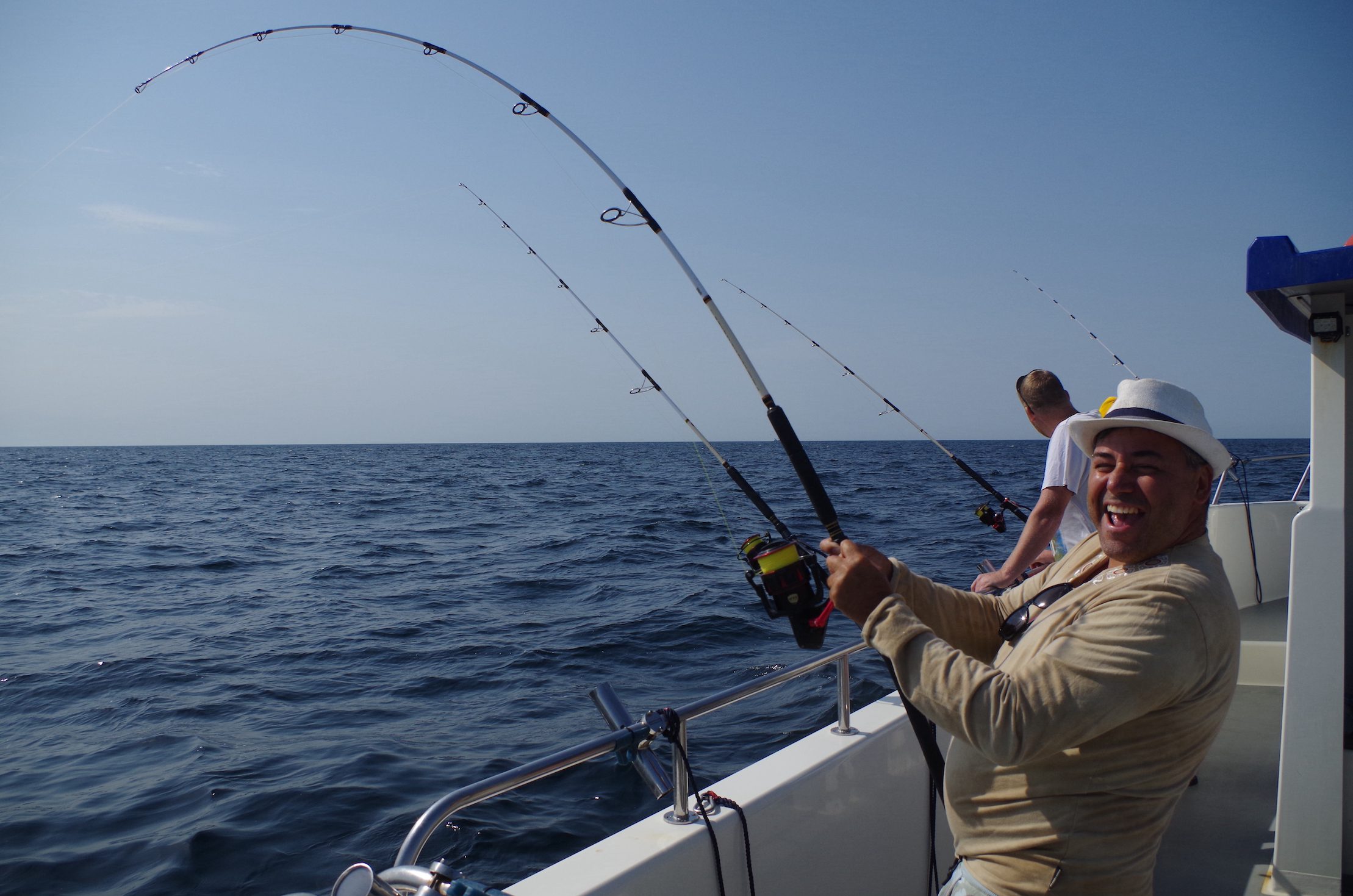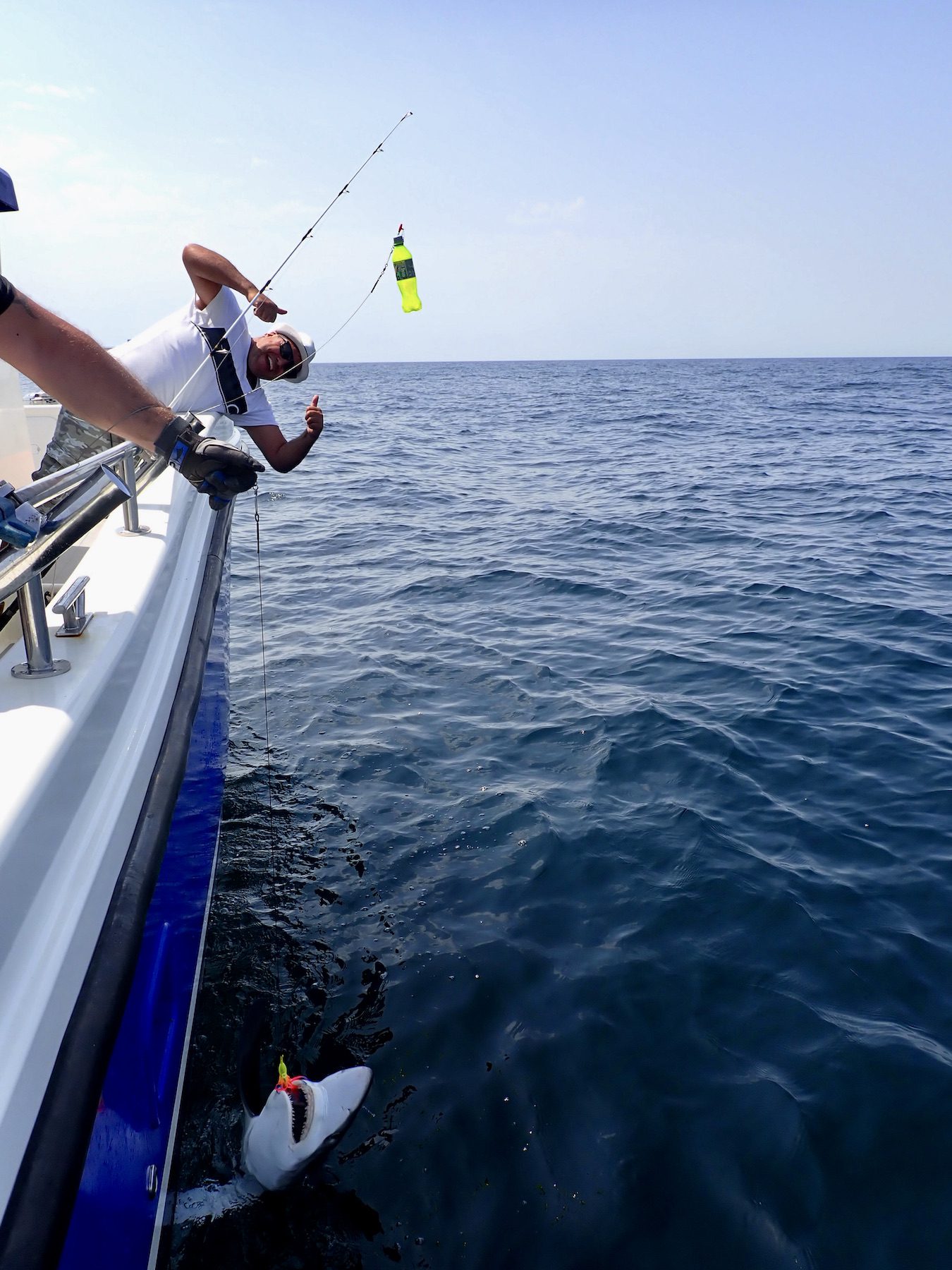 All shark are now realeased boat side.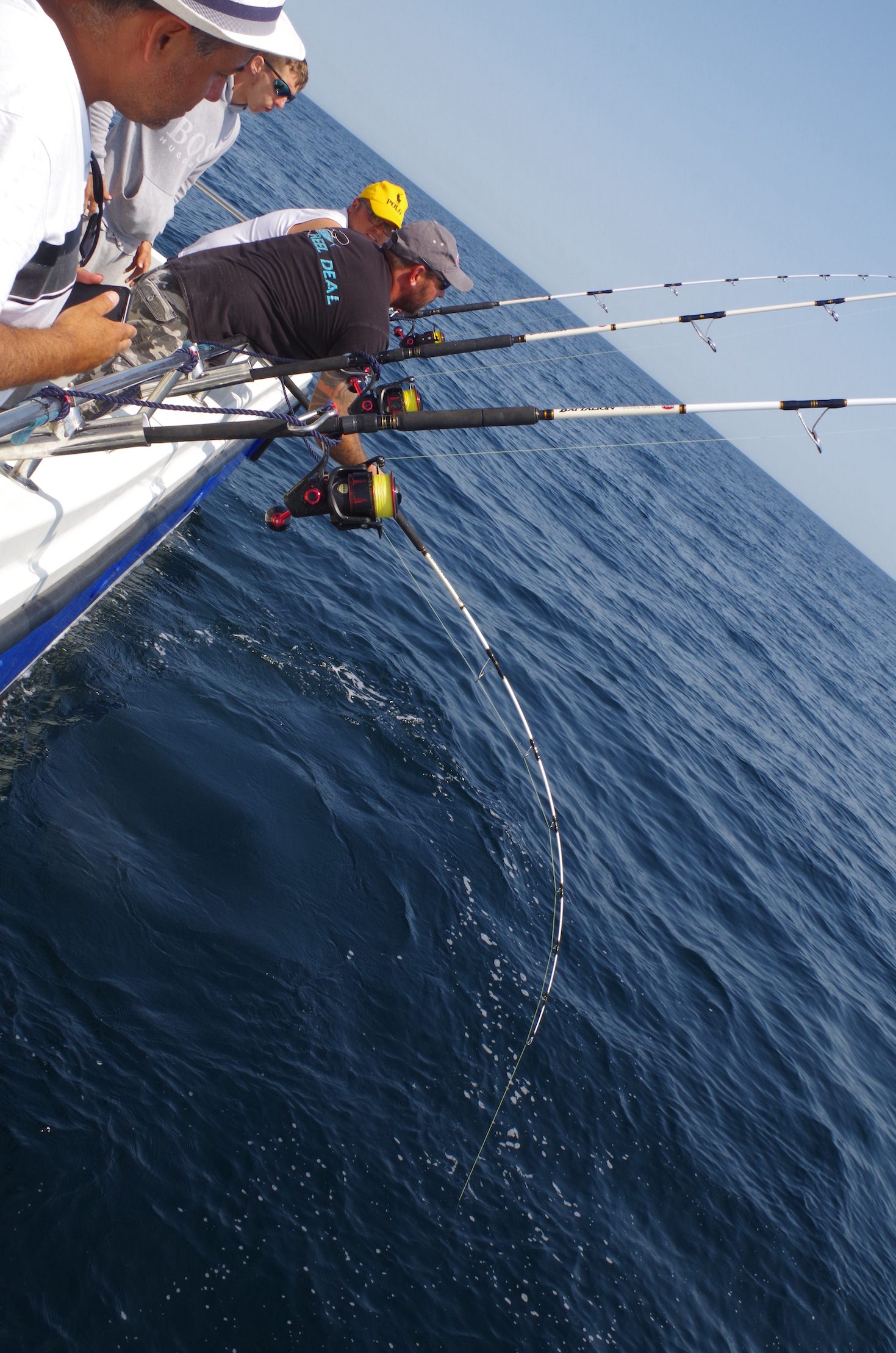 Dan grabs the rod and sets the hook as  a shark grabs a bait fished boat side.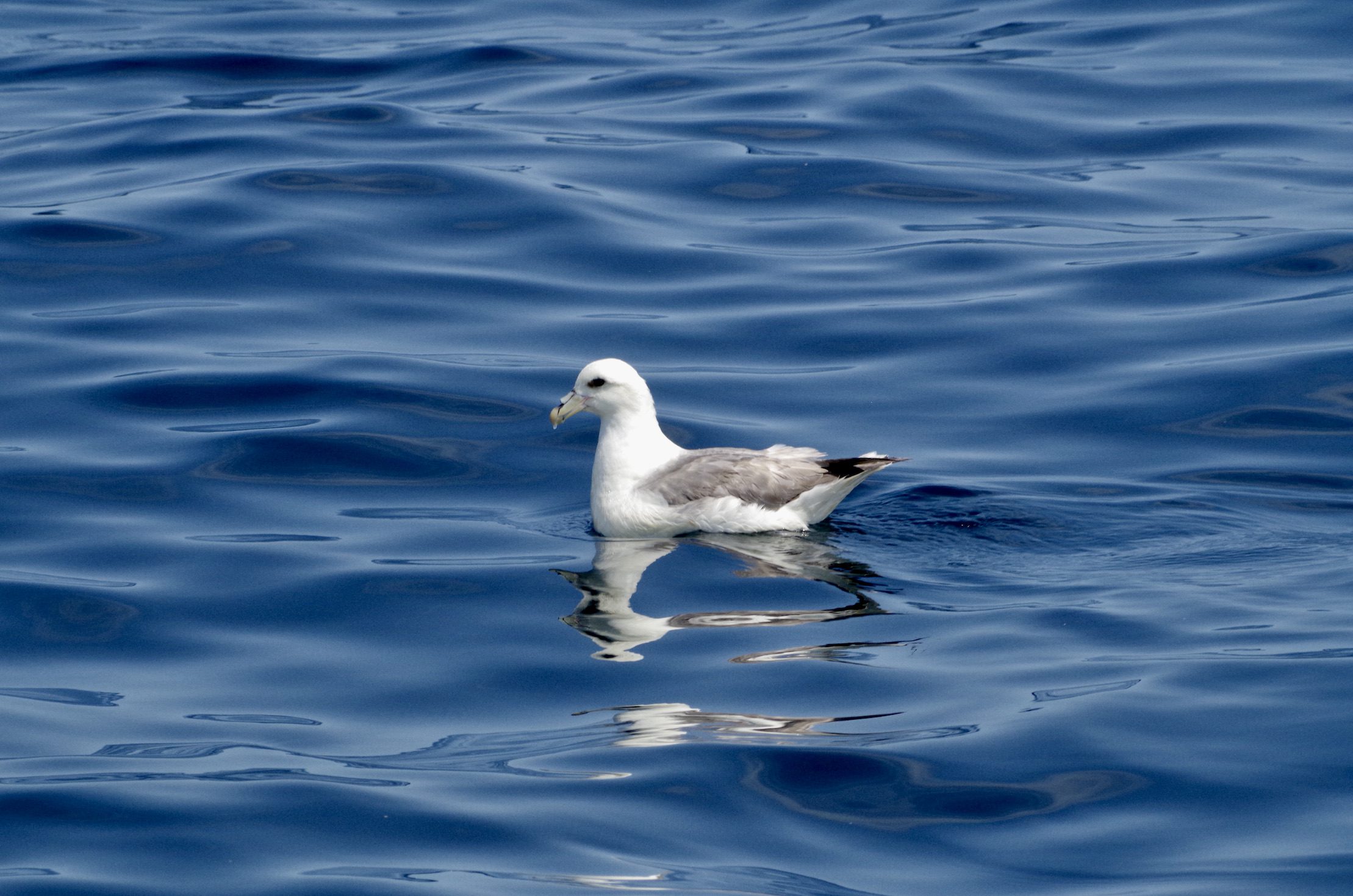 Fulmars often give warning that sharks are about taking off suddenly.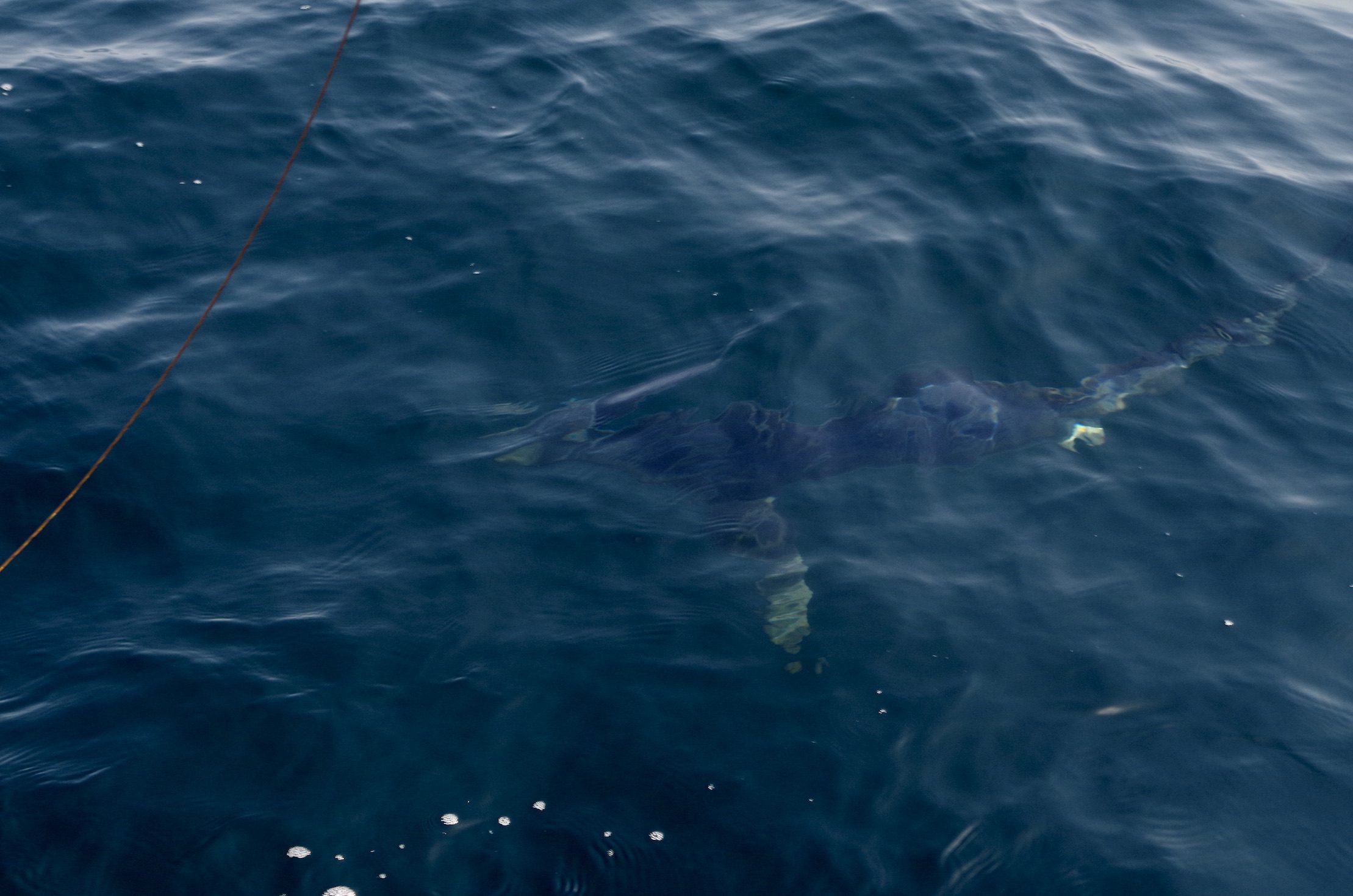 A blue shark appears in the clear water after the fulmars take off in alarm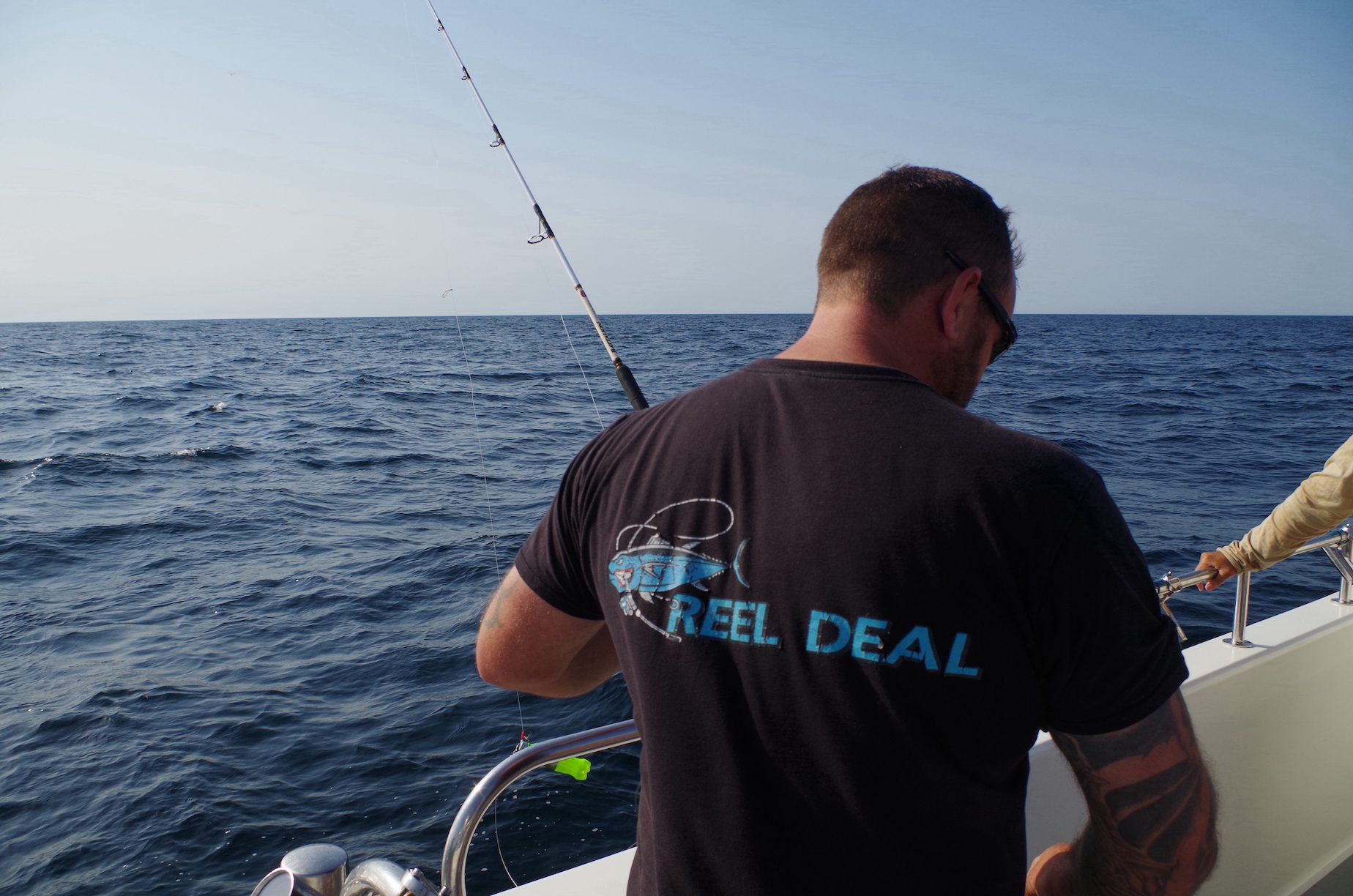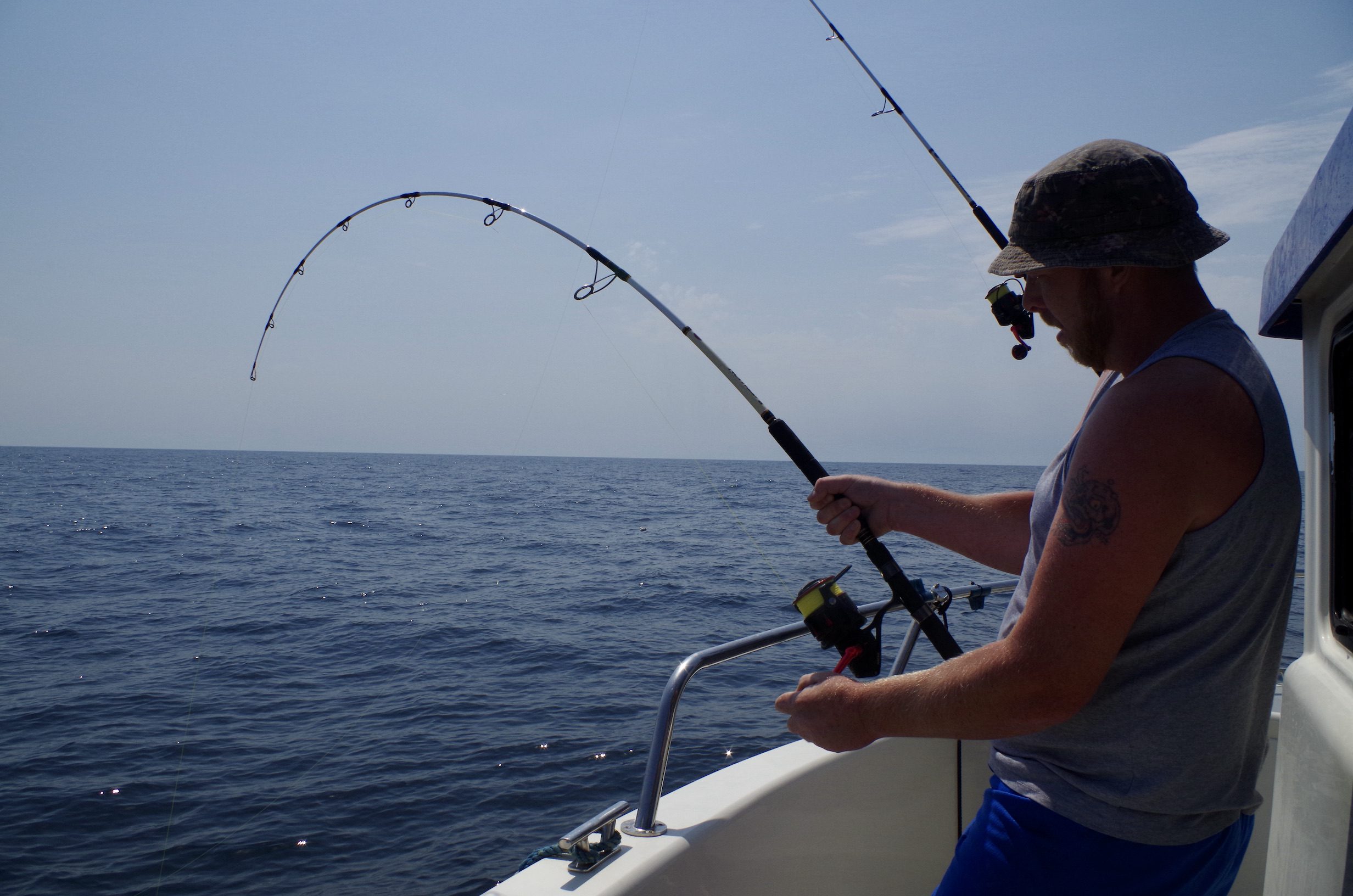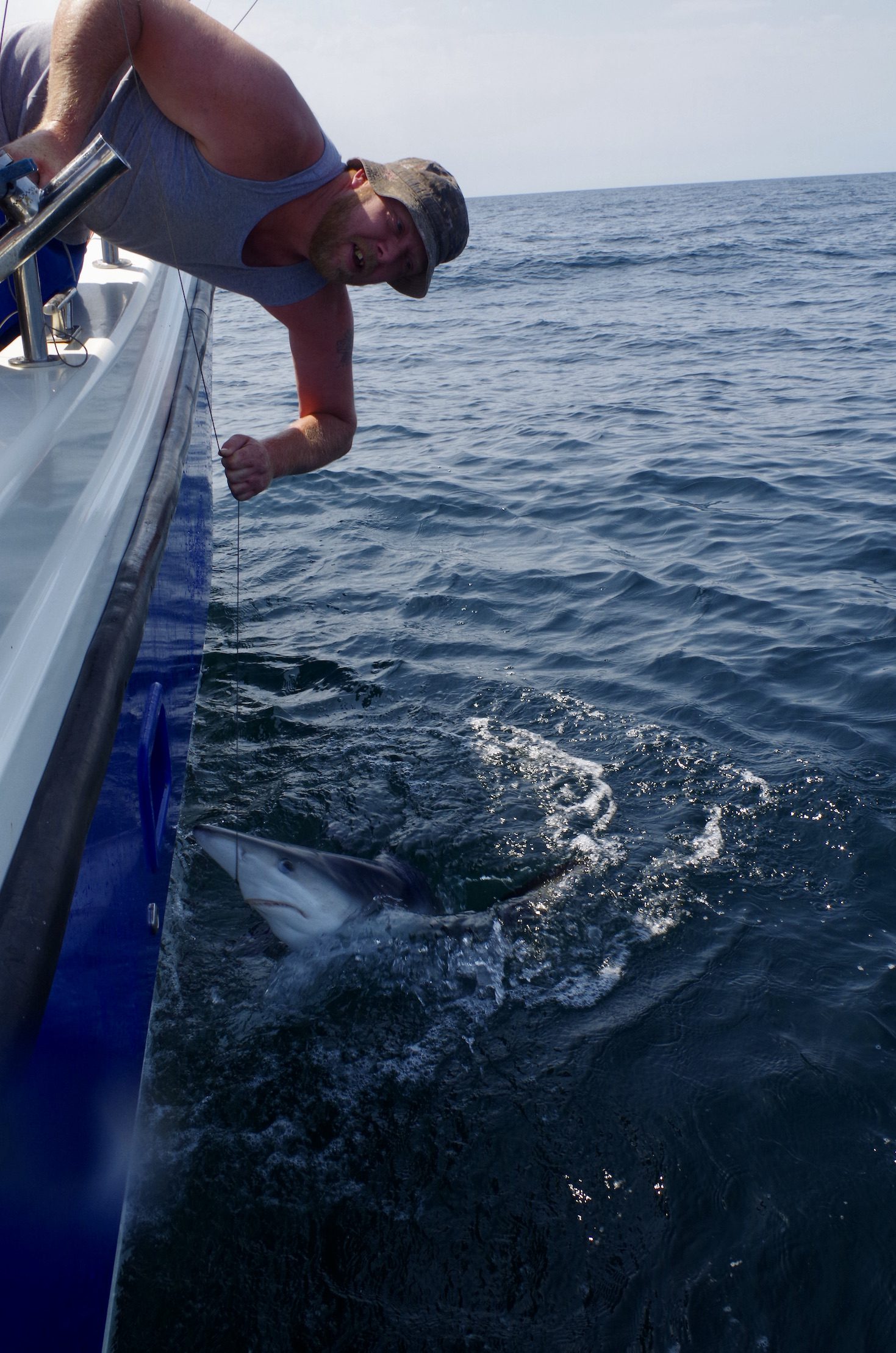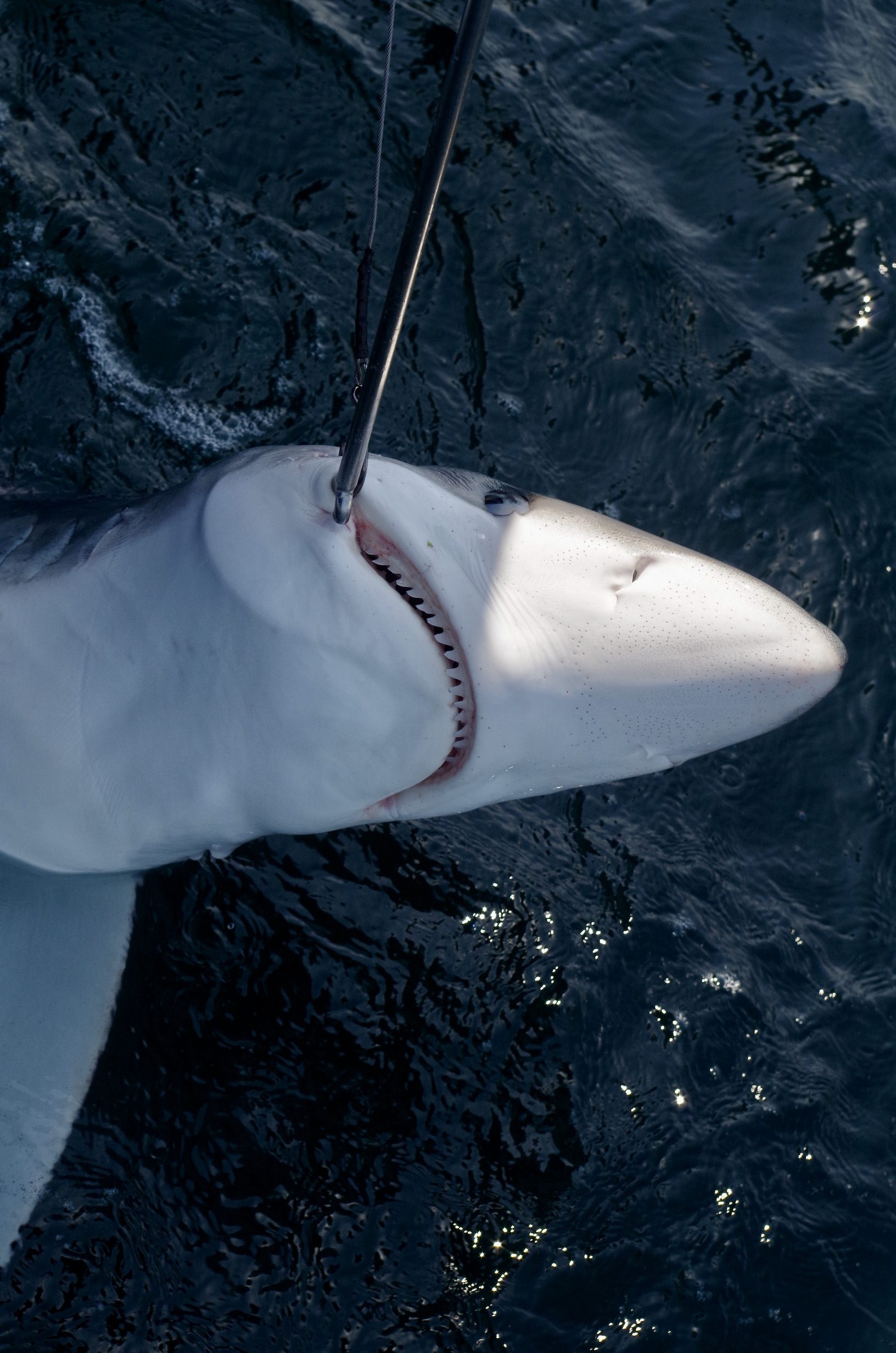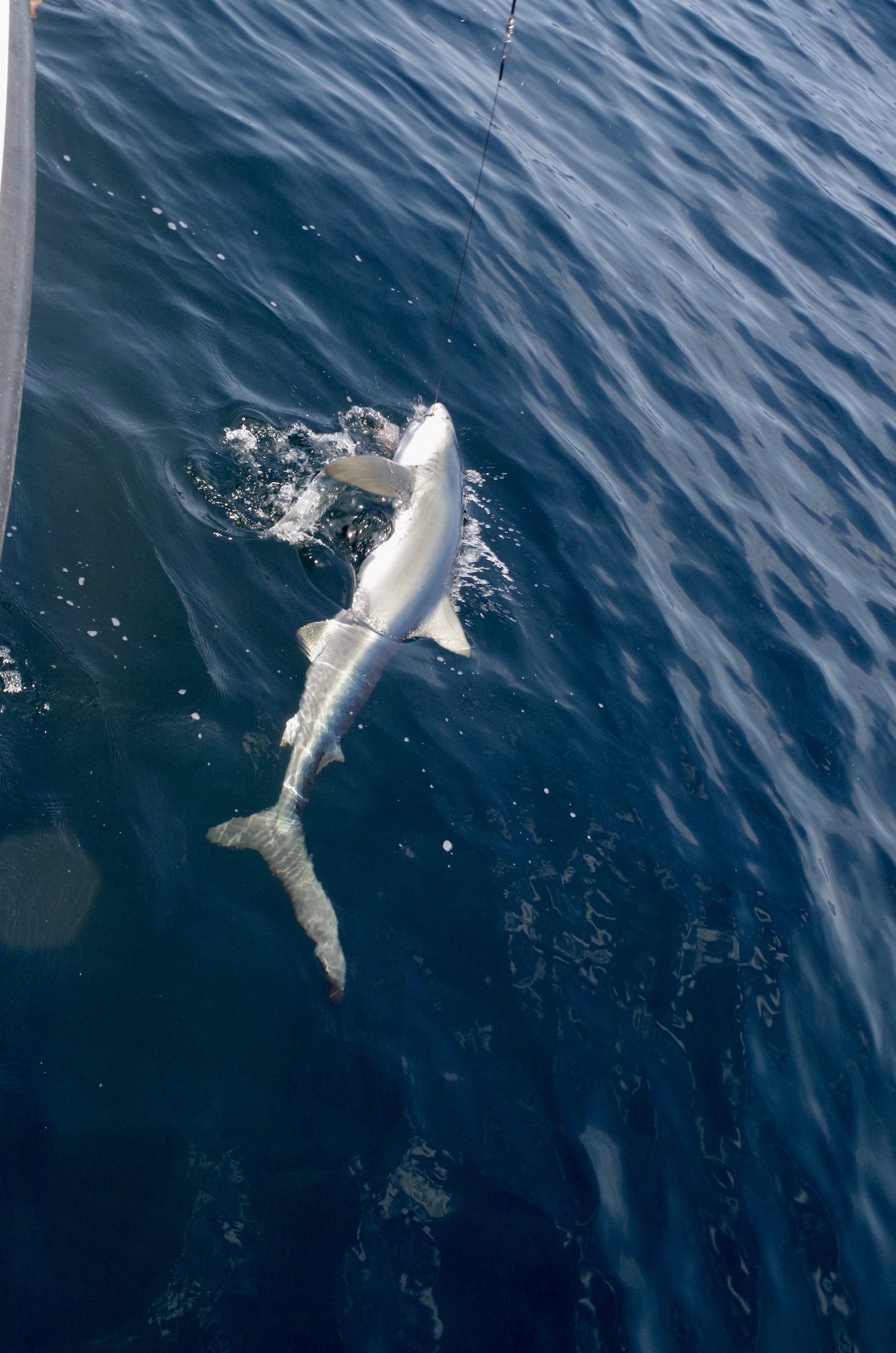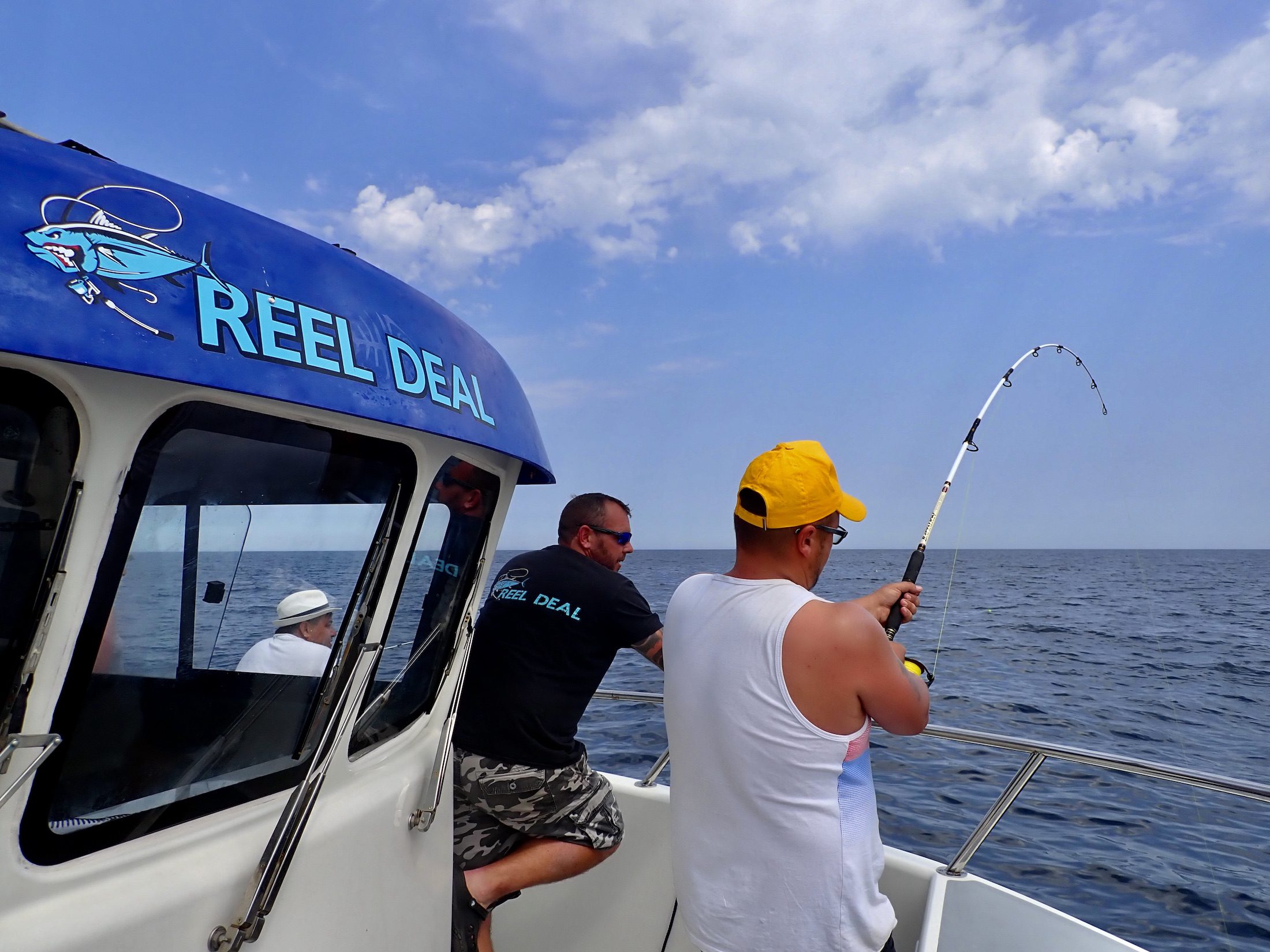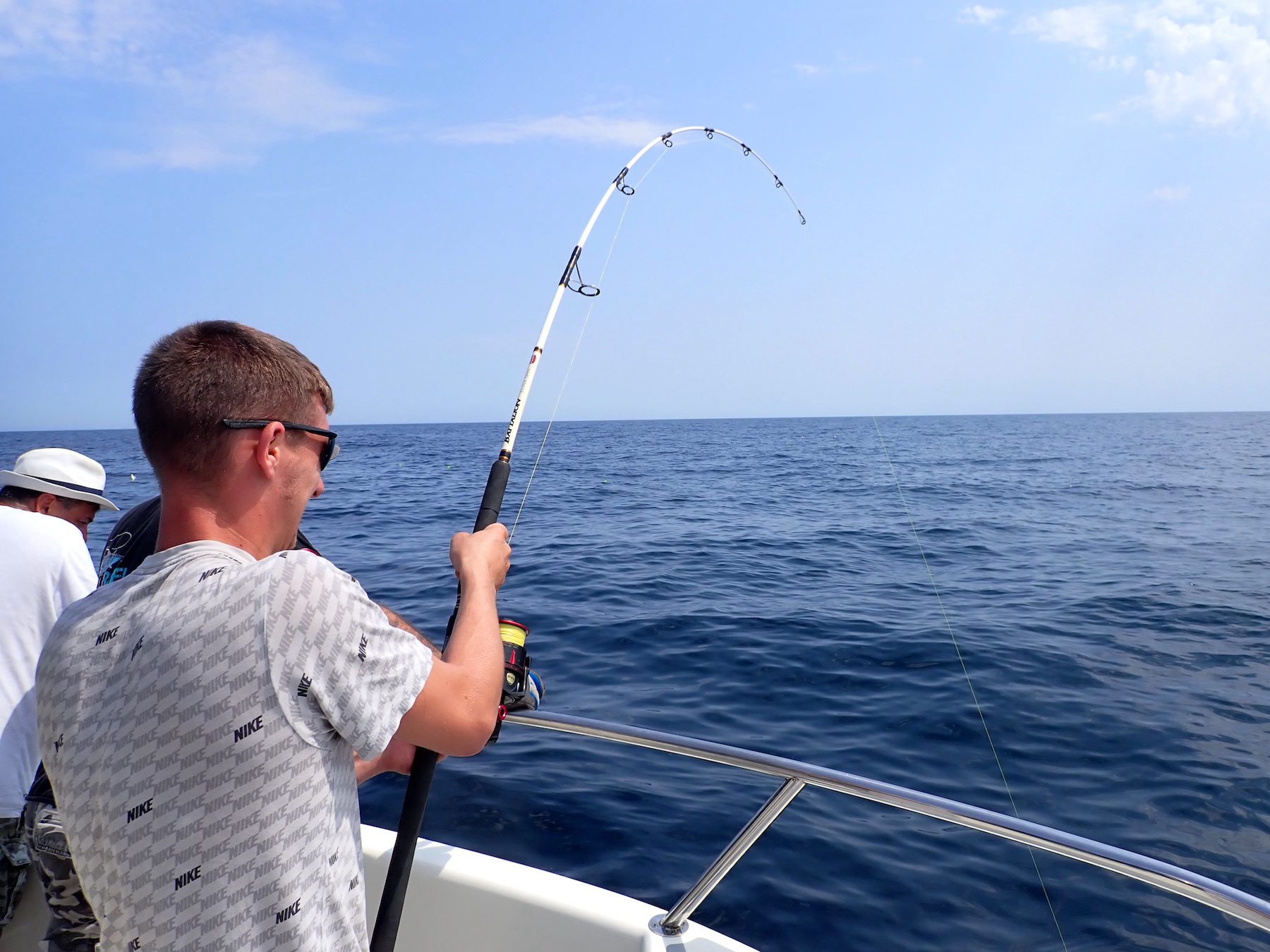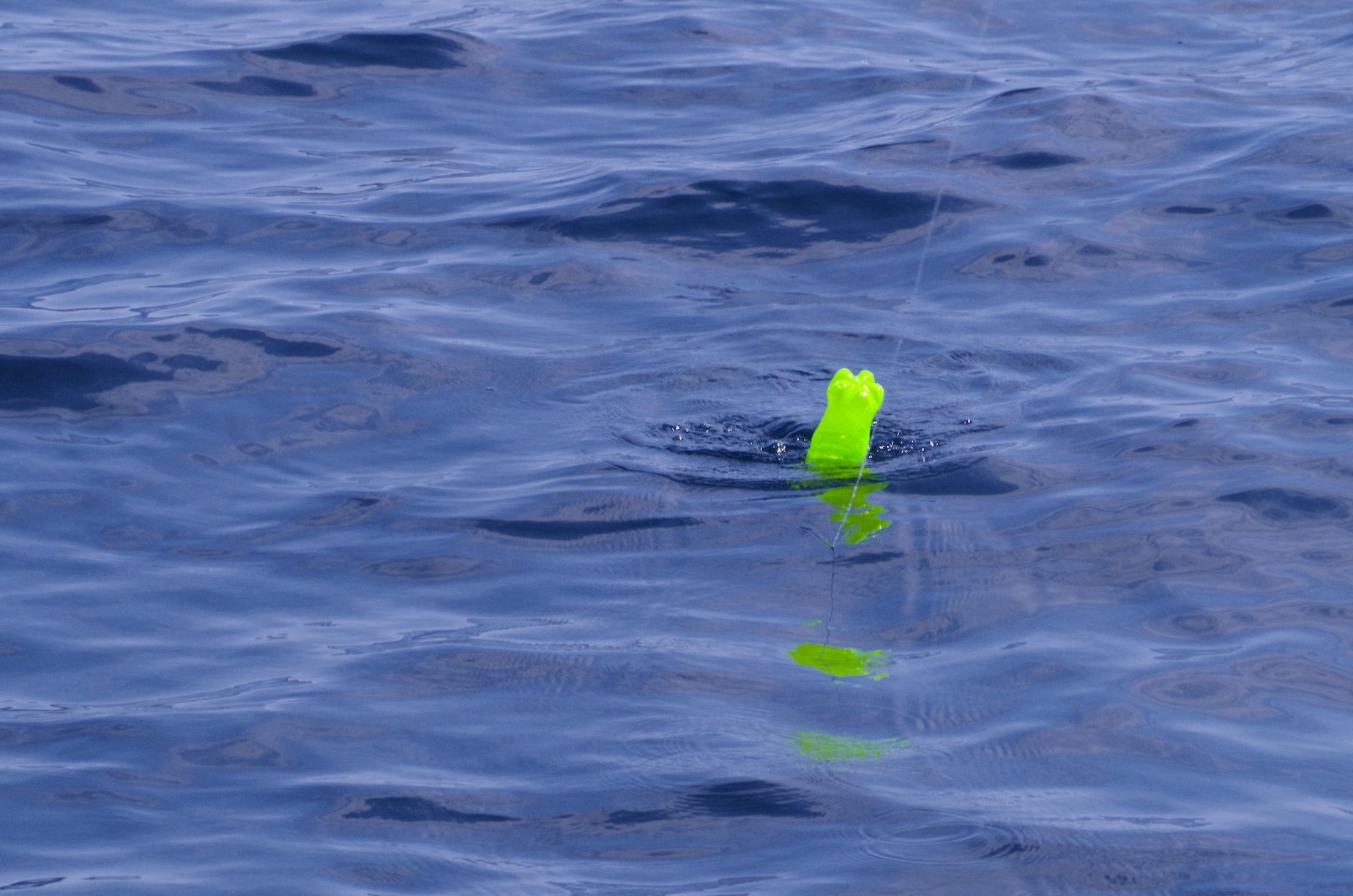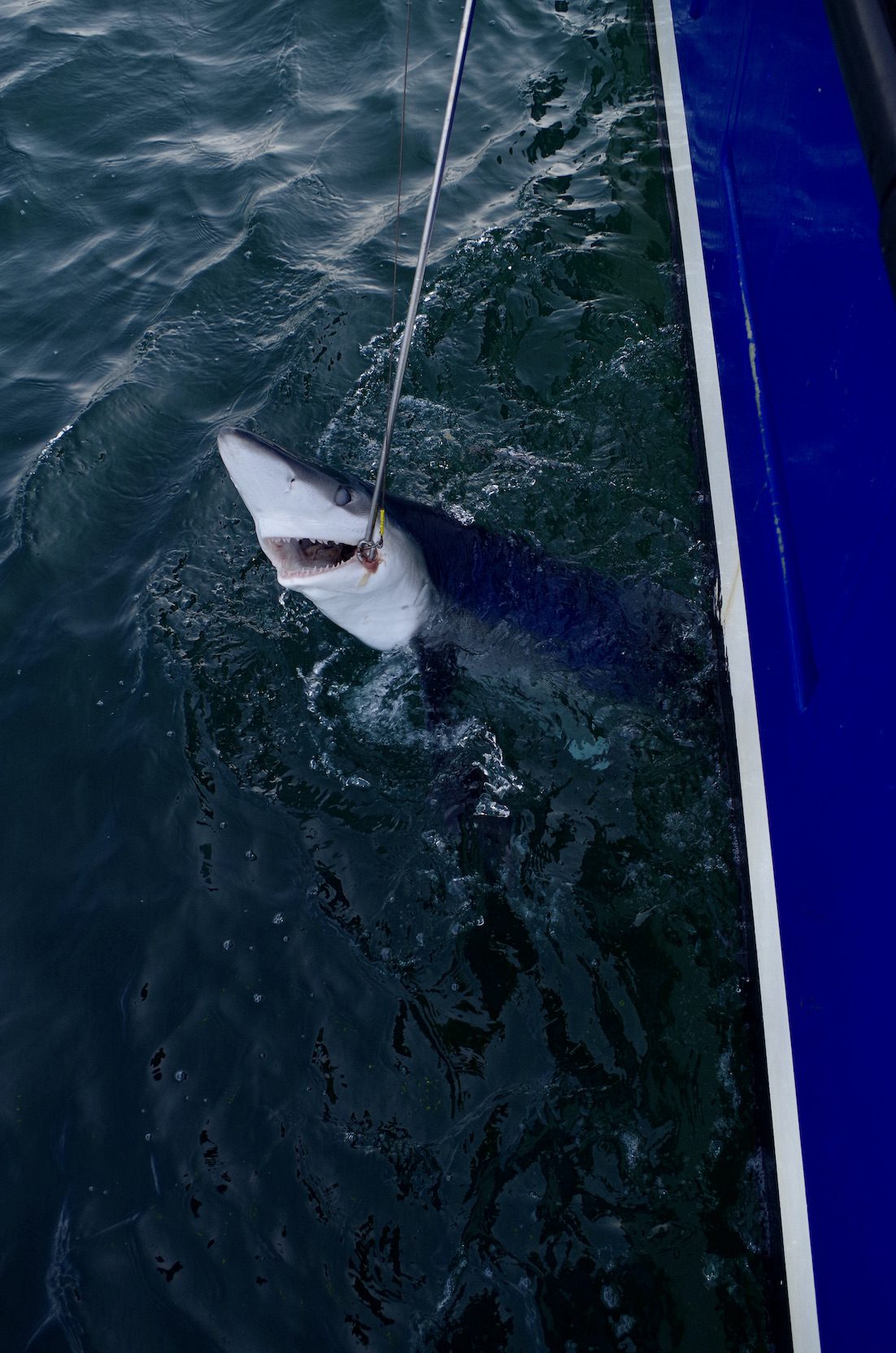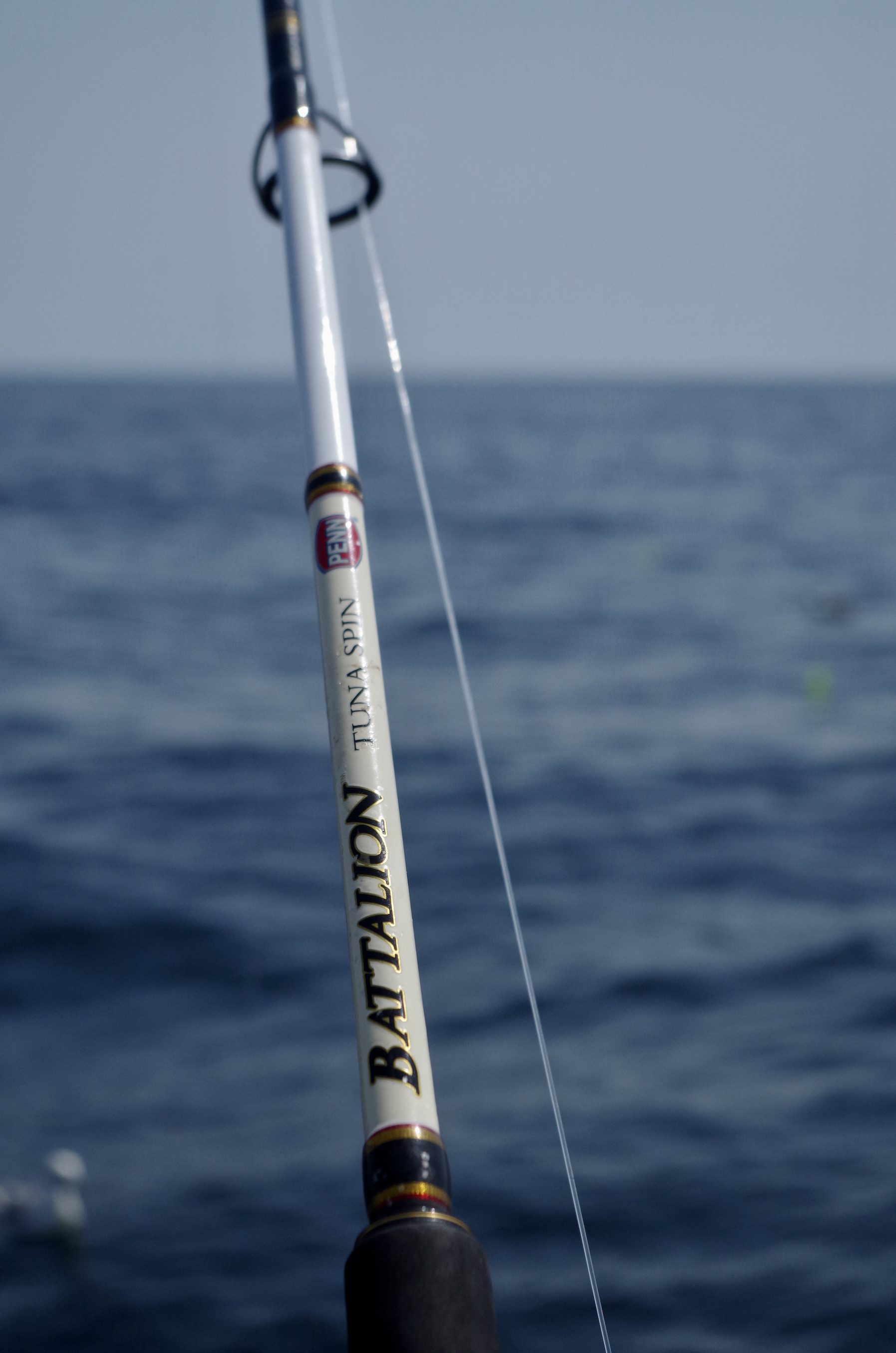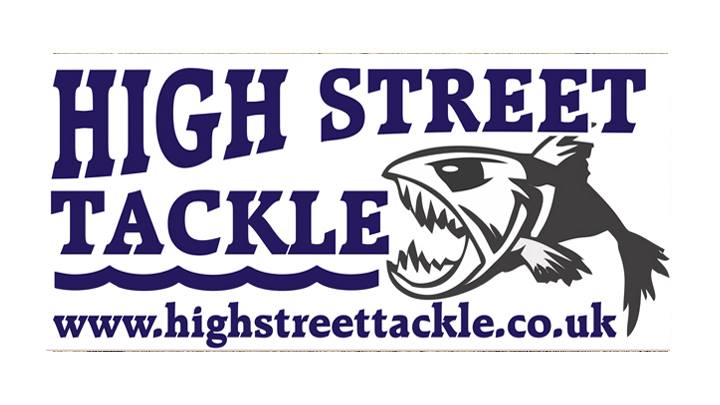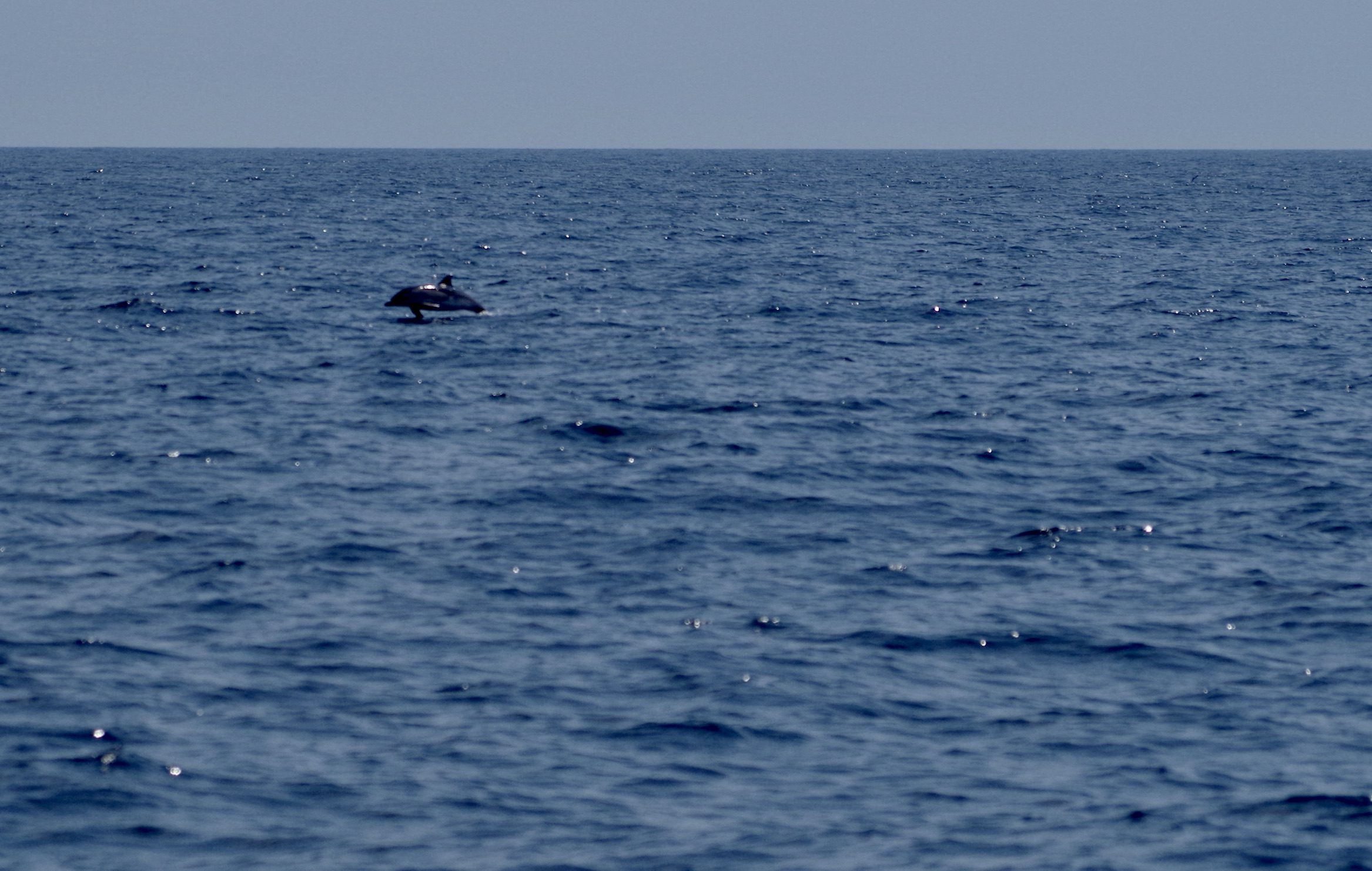 On the way back we are treated to the wonderful sights of dolphins