1ST EVER CAT AT 90 YEARS OLD!!!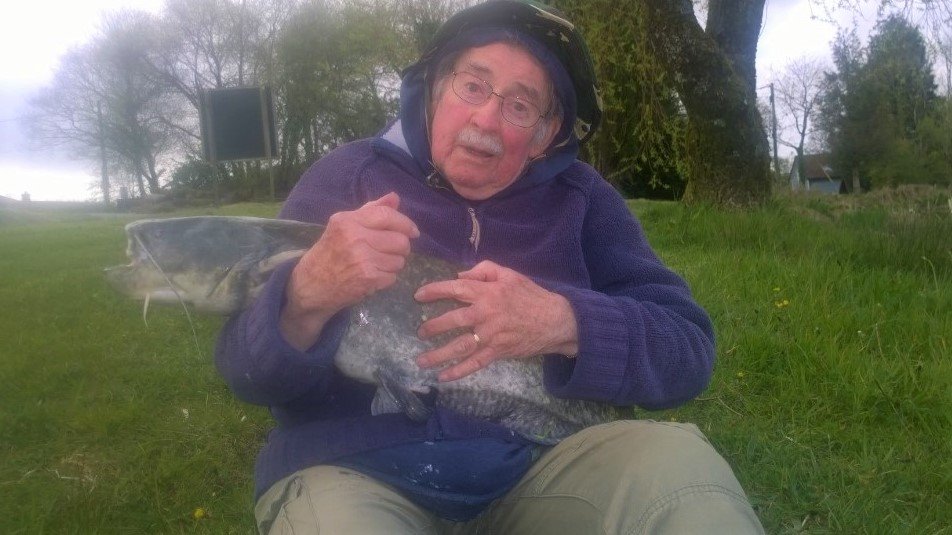 To see kids fish and get the buzz for fishing it's pretty special but at the other end of the scale, when you hear a 90 year old man has caught his 1st Ever Catfish – now thats VERY SPECIAL!!
Here's John Coates, who at an amazing age of 90 Years, has just caught his 1st ever Catfish from the Easy Access at 20lbs!!
WELL DONE JOHN – THIS IS WHAT MAKES THIS SPORT SO GREAT – FISHING FOR ALL AGES!!