Famous Actor, who has starred in Two Pints of Lager and a packet of crisps, No Offence, Line of Duty and Hollyoaks to name just a few joined us at Anglers Paradise with his beautiful wife Michelle and their son and daughter to enjoy a few days Fishing and relaxing in the beautiful Devon Countryside.
They caught lots of Fish, and simply enjoyed quality time as a Family of 4 and in the evenings enjoyed the delights of our famous African Safari Bar along with our residents of the week.
Will is a regular to Anglers Paradise, he has a pretty hectic schedule being an actor so this was a well needed break for him and his family.
Anglers Paradise isn't just about fishing, they also enjoyed our indoor heated swimming pool and visiting the local delights of Cornwall & Devon and the beautiful beaches we have to offer nearby.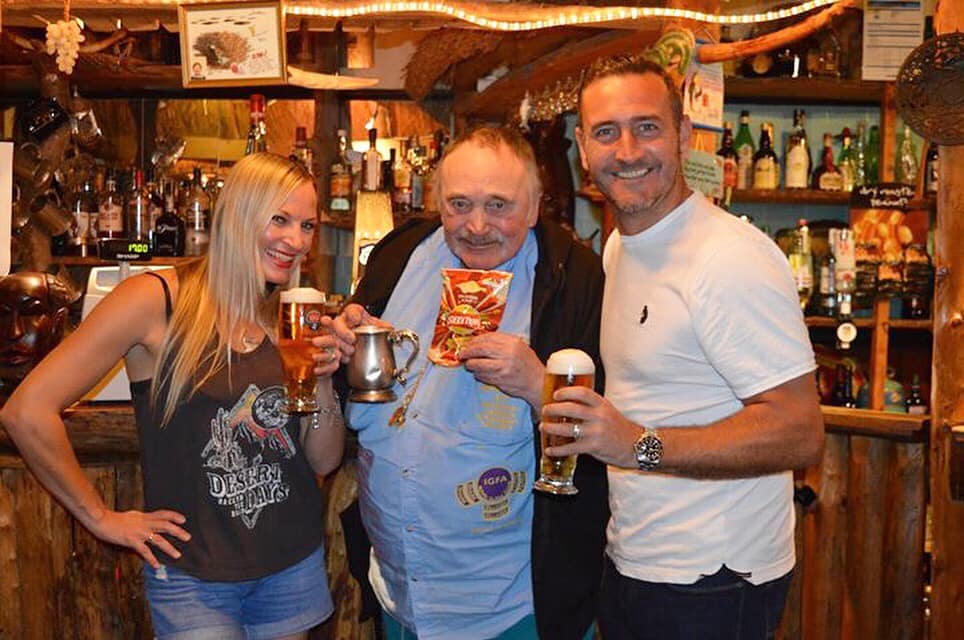 Nick Dudaniec here with his partner Sarah from Manchester. Nick has been visiting Anglers Paradise for many years, even before Kracking Carp was built. He fished our Kracking Carp lake and managed to catch a stunning 52lb Mirror Carp. Here is Nick's story:-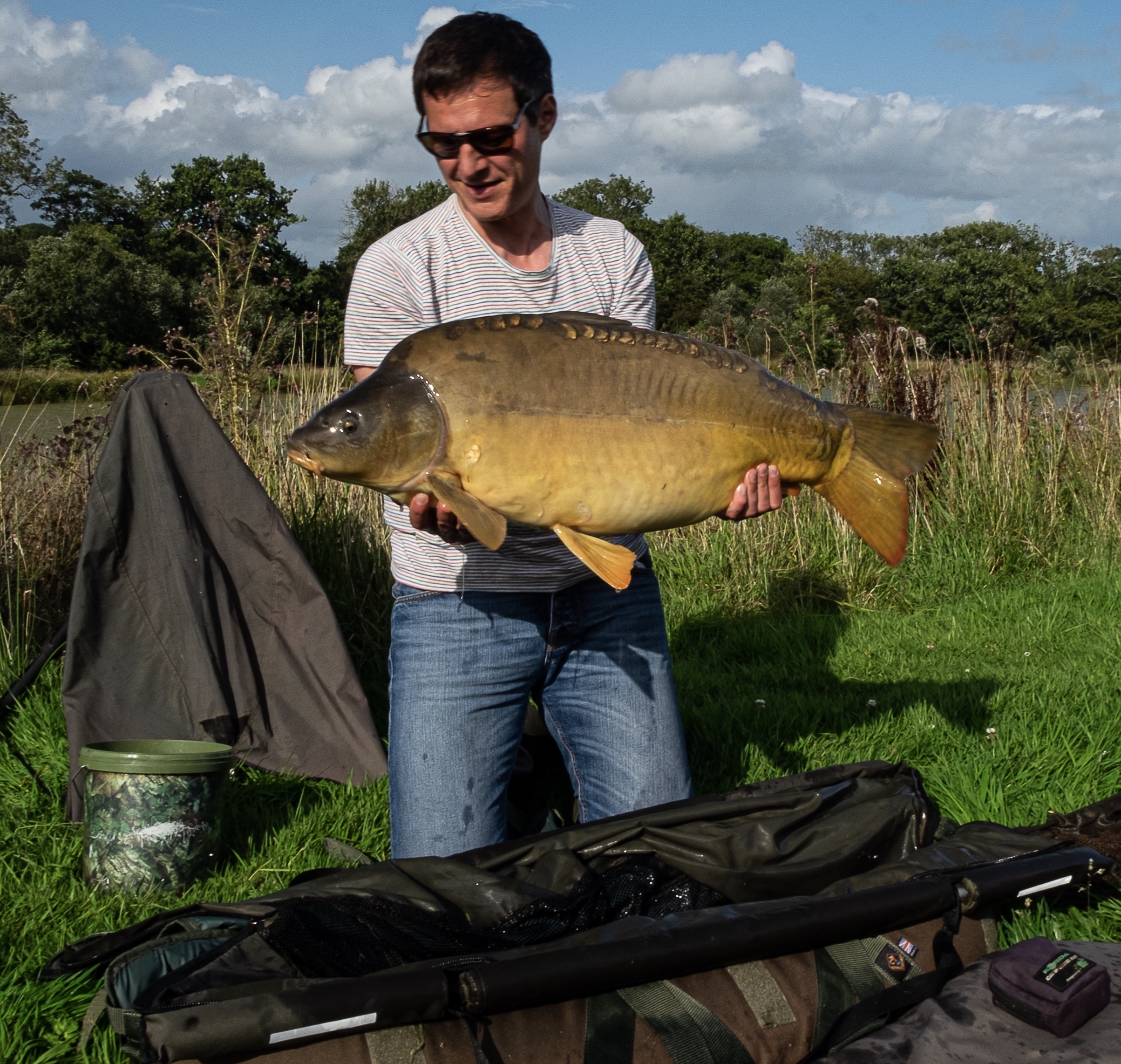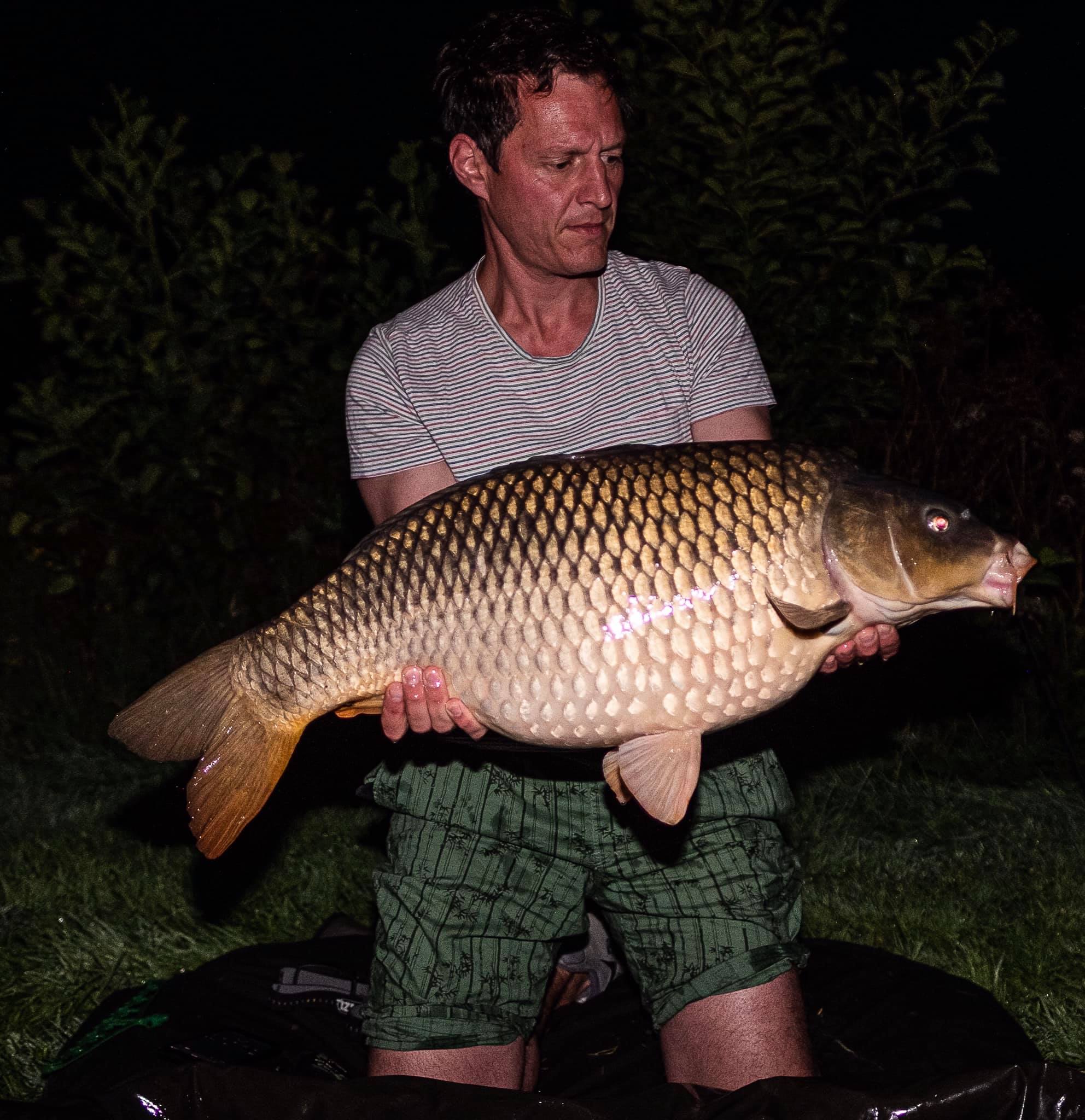 "We chose to spend our week at Anglers Paradise fishing the Kracking Karp lake, where the largest carp on the complex are resident. I setup in swim 2, and on Tuesday morning had a screaming take from the right hand rod. After a long fight (and some luck) the large mirror known as 'Silverback' slid into the landing  net. The fish weighed in at 52lbs exactly – a new PB and my first ever UK 50. I managed to land two other fish during the week: a 26,8 common and a 30,0 leather carp. Needless to say I am delighted with this result! Essential Baits Shellfish B5 boilies fished over hemp and sweet corn produced the runs".