Appledore boat competition results 
1st Owen Atkinson with a bull huss 11lb 4oz,
2nd David Atkinson bull huss 10lb 5oz 
3rd Andrew Atkinson with a bass 6lb.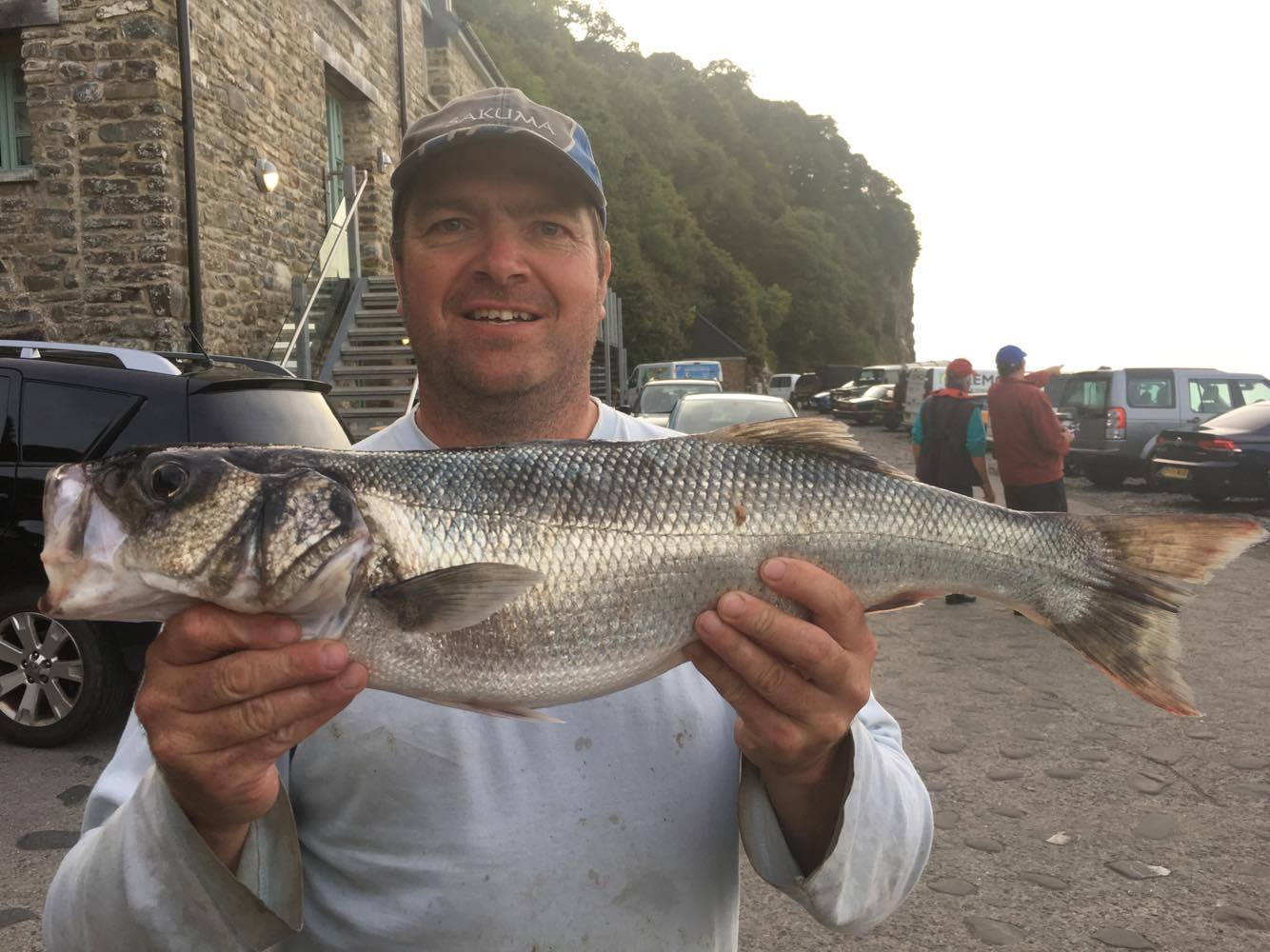 The Atkinson family enjoyed some great sport during Appledore Shipbuilders boat competition. In addition to the fish brought to the scales they enjoyed sport with numerous hard fighting tope.